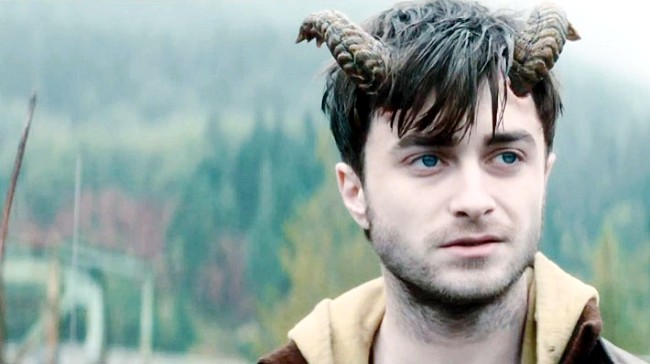 Last Updated: June 19th
A good fantasy flick comes in plenty of shapes and sizes. It can be a blockbuster trilogy about a group of hobbits journeying through Middle Earth. Or a romance about to star-crossed lovers battling evil witches and befriending flying pirate ship captains. Maybe it has a bit of magic. Maybe it's a grim reimagining of a childhood fairytale. Whatever the backdrop, the most important thing about a fantasy film is its ability to transport us to a different world, to make us believe in the unbelievable.
Some of the films on this list are sprawling epics, some sport A-list casts, and some take us on an outrageous, zany ride through the imagination, but all of the best fantasy films on Netflix are worth a spot on your queue.
Related: The Best Fantasy Shows On Netflix Right Now