It's been 30 years since In Living Color premiered and the occasion of that anniversary sparked a thought: while there's little competition for Saturday Night Live's crown as lords of sketch comedy right now, the launch of that show did spark a minor arms race. All of a sudden, new options rushed in, creating fertile ground for innovation and inspiration that's still being felt. What stands as the best of these shows across that 30-year span and how has SNL evolved, impacted, and been impacted by the changing landscape? That's what we decided to explore in this ranking of the top 20 sketch shows of the last 3o years.
Before we get started, however, let's discuss the rules of engagement: 20 is an arbitrary number that, unfortunately, cuts off notable options like The Whitest Kids You Know, Little Britain, Tracey Takes On, and others. We don't feel good about that, but we're moving forward. To try and define each show's unique contribution, we're also submitting a bunch of sketches that you can click out to, certainly sending you down a YouTube wormhole. If you don't like those sketches, suggest your own. If you don't like the rankings, let us know about that too. These things are, of course, wildly subjective, but we did our best to weigh a mix of cultural import and impact, inventiveness, continuing cult affection, and outright hilarity when making these choices. And then we put a bunch of show titles in a hat.
20. The Birthday Boys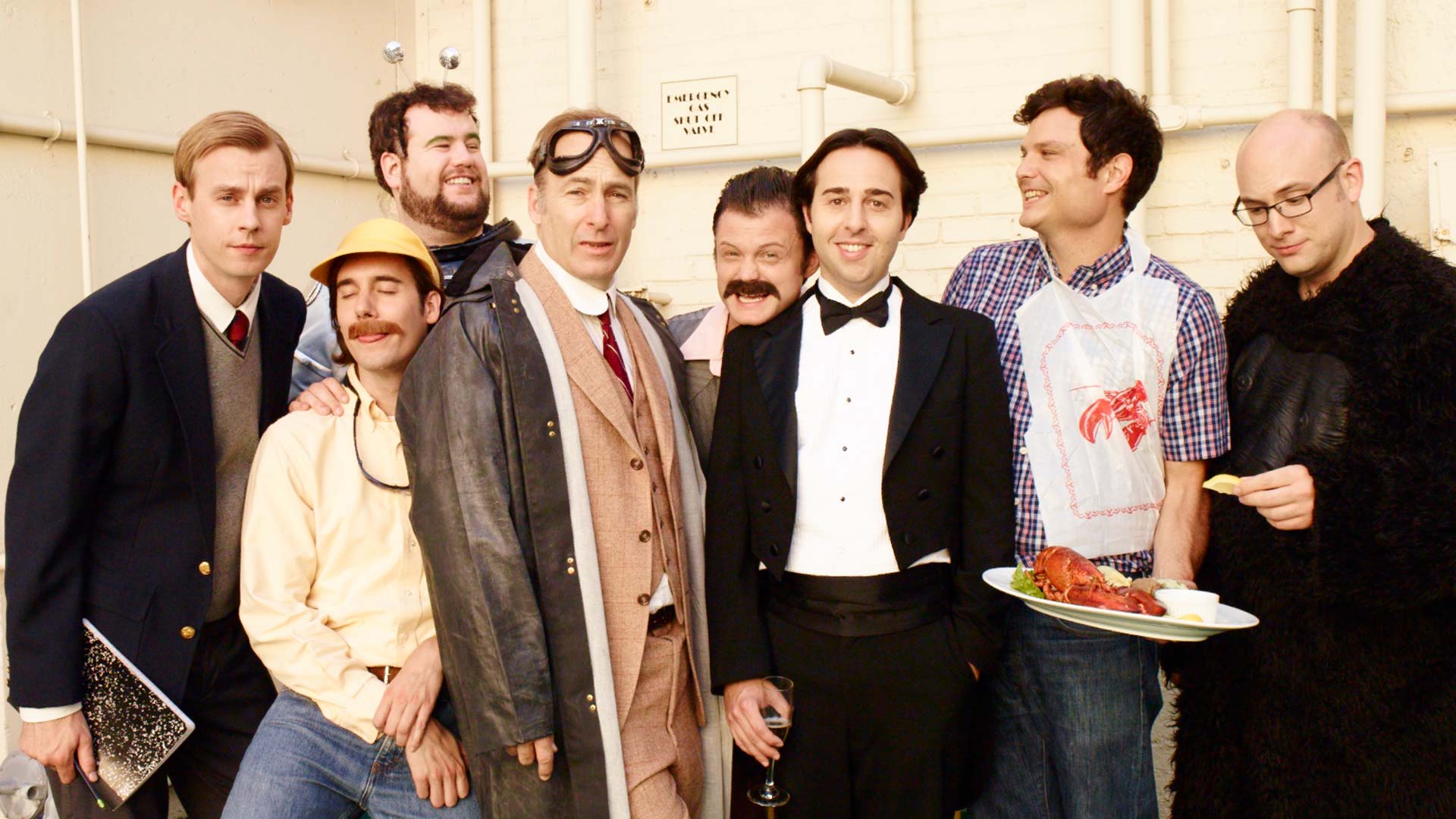 The Birthday Boys' style drew comparisons to early Kids In The Hall and other all-timers as they gently poked at cliches like heartstring twisting human interest stories and rom-com fairytales across just 20 episodes on IFC.
The Sketch:
Next time you're stressing about work, why not think about the possibility that… absolutely nothing follows your fated demise? Starting off on an up note!
19. A Bit Of Fry And Laurie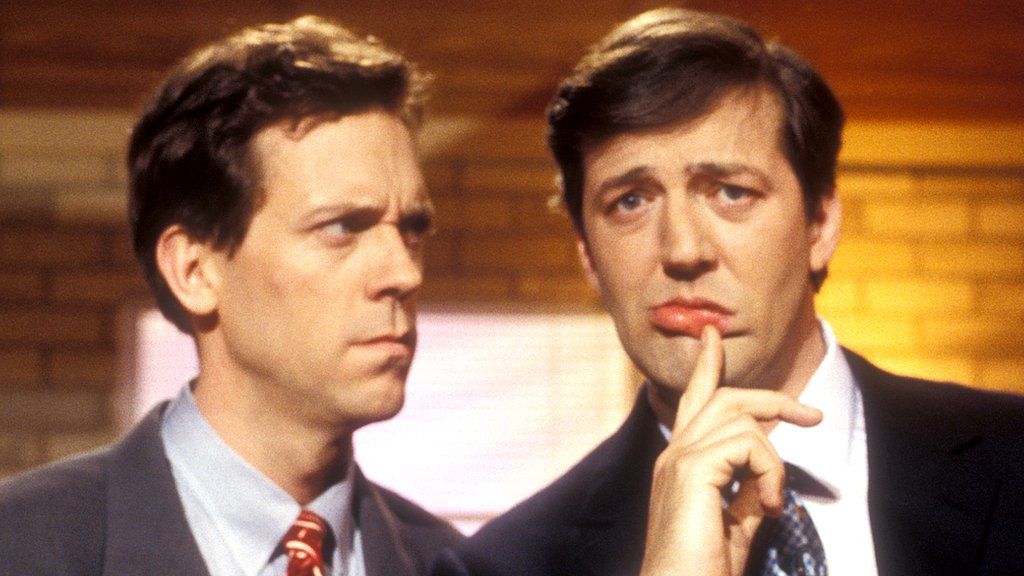 Starring Stephen Fry and Hugh Laurie, A Bit Of Fry And Laurie never found broad awareness and adulation in the US. Still, the whole 26-episode run is easily devoured as the two wits have a lot of fun with language, the perceived constraints of a television show, and each other while demonstrating why there is continuing interest in a formal reunion.
The Sketch:
The relatable experience of being bugged by a stranger gets very dark and very weird very quickly as Laurie plays it straight against Fry's increasingly ridiculous, baby talk-obsessed dog daddy.
18. Human Giant
Launched on MTV with visions of multi-format dominance in 2007, Human Giant paired director Jason Woliner with rising comics/performers Aziz Ansari, Rob Huebel, and Paul Scheer, and quickly gained a cult following for its deep dark comedy. Unfortunately, the show ended after two seasons, but the members of the group all went onto individual success while occasionally crossing paths with each other.
The Sketch:
Not a sketch, but a look back at the highlights from a bonkers, star-studded (Tim & Eric, John Krasinski, Nick Kroll, Bill Hader, Kristen Schaal, John Mulaney, and on and on) 24-hour takeover that the crew did on MTV at their height.
17. The Ben Stiller Show