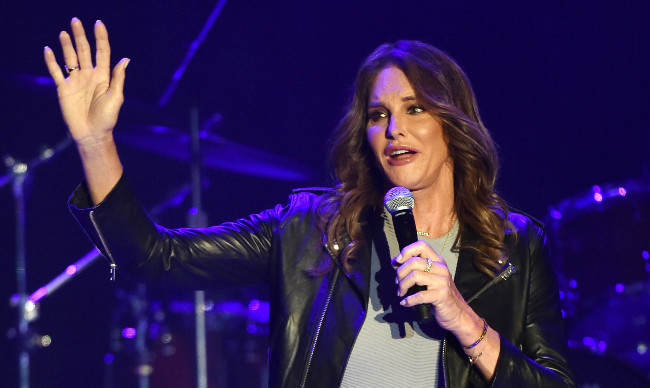 Earlier this year, Caitlyn Jenner walked away from a fatal car accident in Malibu, Calif. which left one person dead. The wreck happened months before her gender transition began and six months later, Variety is reporting that the detectives involved with the case will be presenting evidence to the district attorney which may end up leading to a misdemeanor manslaughter charge against the former athlete and current star of I Am Cait.
The tragedy played out after Jenner's unsafe behavior behind the wheel:
"Jenner was driving down Pacific Coast Highway on Feb. 7 at an unsafe speed when her Escalade hit another vehicle, causing a chain-reaction crash, authorities said. Curry charged that Jenner's violation of the vehicular manslaughter law ultimately led to a death."
According to Det. Richard Curry of the Sheriff's Dept, the evidence being presented contains "nothing really egregious" which means there's about a "50/50" chance Jenner will be charged. However, if she is dealt a manslaughter charge — albeit a misdemeanor — she may face up to a one-year sentence in the county jail.
The decision will be handed down soon and whether Jenner is found guilty of the crime or not, her docu-series I Am Cait will not be affected by the outcome. The first season of the series has since wrapped and the finale is scheduled to air on E! on Sept. 13.
(Via Variety)