That's right, people. It's time to treat ourselves to a Donna post.
Since becoming a regular character on Parks and Recreation, Retta's Donna Meagle has been the superstar of the Pawnee Parks and Recreation Department. She has a busy sex and dating life, she drives a sweet Benz, her cousin is Ginuwine, and she is just generally perfect. And while everyone on the show can get it, no one knows how to live like Donna. She has done us the service of teaching us, on occasion, her secrets to success. Here are the 10 biggest.
1. You don't need to be warm and fuzzy when you have something people want.
2. It's OK to give yourself to a television show, mind and body.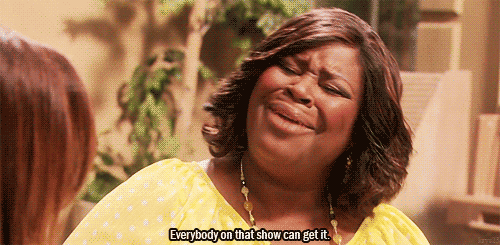 3.You don't need to please anyone else; you do you.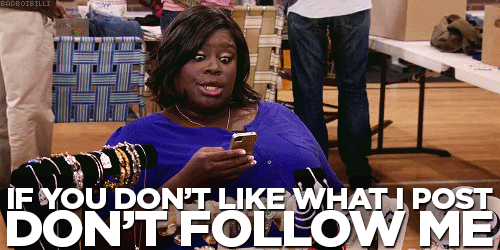 4.Tattling is for kids.
5. Booze is the superior form of hydration.
6. Listen to the wisdom of your elders.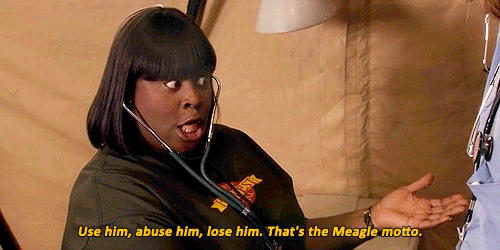 7. She understood how we'd come to feel about Chris Pratt long before we figured it out ourselves.
8. You've got to solve problems on your own.
9. Sometimes what you love most can hurt you.
10. You can always make the best of a bad situation.
Thank you, Donna, for six seasons of life lessons. The seventh and final season of Parks and Recreation starts tomorrow, January 13th.