It's been ten years since Hannah Montana premiered on the Disney Channel and we were all introduced to Billy Ray Cyrus' wide-eyed and innocent daughter, Miley. For four seasons, fans ugly cried, sang the cheesy songs at the top of their lungs, and longed for Hannah Montana's closet.
The show went off the air five years ago, but while everyone on the planet is pretty much aware of what happened to Miley Cyrus, the same can't be said about the rest of the crew, so, with that in mind, lets take a look at what the cast has been up to.. But, let's be honest, we miss the crew (including Cyrus' lovebirds Jake Ryan and Jesse).
Hannah Montana/Miley Stewart — Miley Cyrus
Of course, Miley Cyrus hasn't left the spotlight since the show ended five years ago. Miley Stewart's secret career was nowhere near as controversial as Cyrus' career after the show (Hannah Montana definitely never wore pasties). Moving away from Hannah Montana fame, Cyrus opted for a more grown-up sound. She released the album "Bangerz" in 2013, featuring attention-grabbing singles and music videos like "We Can't Stop" and "Wrecking Ball." The album was nominated for a Grammy.
Now, 23, Cyrus finds herself reportedly engaged to actor Liam Hemsworth. The two starred alongside each other in The Last Song in 2010 and became engaged in 2012 before calling it quits in 2013. Rumors began flying in January that the engagement was back on. Cyrus is currently a judge on The Voice.

Lilly Truscott – Emily Osment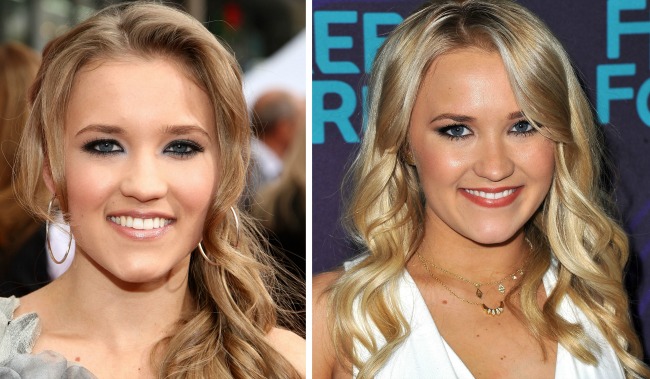 Lilly Truscott was Miley Stewart's best friend, and Hannah Montana's eccentric, colorfully-dressed sidekick.
She has kept busy following the end of the show doing voice overs for Beverly Hills Chihuahua 2, Beverly Hills Chihuahua 3: Viva La Fiesta!, and Family Guy. Osment recently wrapped up a powerful arc as a young and troubled drug addict on CBS' Mom opposite Allison Janney and Anna Faris. She currently stars in the Freeform comedy Young & Hungry, where the 24-year-old plays Gabi Diamond, a young food blogger. The sitcom premiered in 2014.
Oliver Oken – Mitchel Musso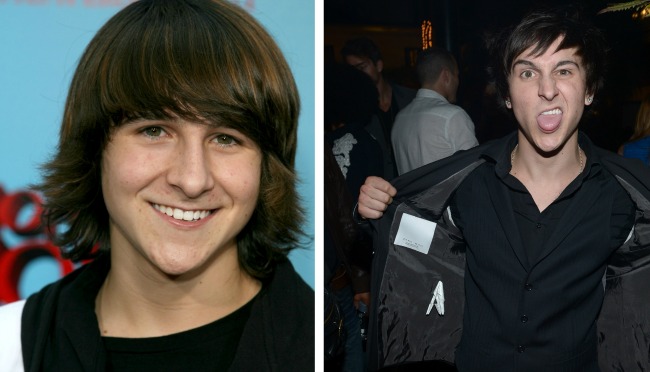 Best pal to Miley and Lilly, Oliver completed the BFF trio. Of course, he wasn't as close to Miley as Lilly was, but Oliver proved to be the perfect guy friend to the ladies. He eventually dated Lilly, earning the pet name Olly-Pop (Yes, Olly-Pop).