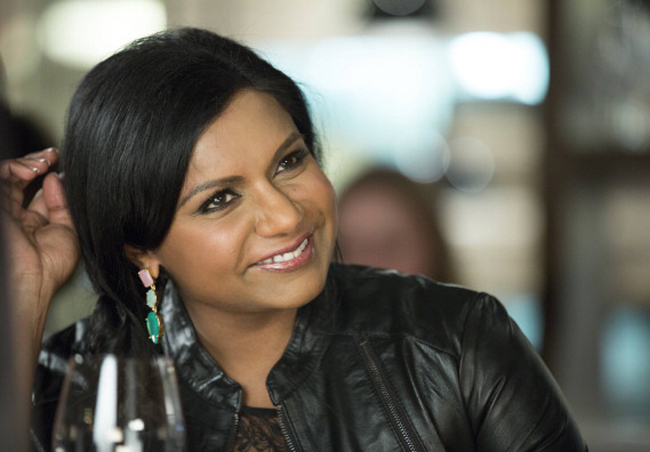 After Fox canceled The Mindy Project, Hulu stepped in and swept the show off its feet, guaranteeing a new season that will — according to Mindy Kaling — have a lot more sex and drugs. According to Variety, the streaming service will premiere the 26-episode season on Sept. 15.
According to Hulu's head of originals, Beatrice Springborn, the series won't have too many big tonal changes aside from the extended length of each episode. The move to pick up the series after Fox canceled it was a no-brainer for Hulu, as previous seasons of The Mindy Project have been a consistent fan-favorite.
Springborn expressed high hopes that the new episodes will bring more viewers to Hulu, by saying, "Because it had such an established fanbase and such a vocal fanbase, we also knew we would get those loyal viewers who were watching Fox to come to Hulu, and they would come to subscribe and become loyal viewers on Hulu versus Fox."
Shots fired, Fox. Shots fired!
(Via Variety)