15 years ago this month, HBO debuted The Wire, a multi-perspective look at crime, law enforcement, poverty, government, education, and journalism in Baltimore, Maryland. Boasting a large, diverse, and immensely talented cast, it's no surprise that most of the actors have gone on to be a part of other landmark TV shows and films (and also, approximately 300 Law & Order episodes as lawyers, cops, and crooks). As we celebrate the show (which is available to stream anytime on HBO Now) and recall all it did to advance television drama, it made sense to look at what the cast from The Wire has been up to lately.
Dominic West – Jimmy McNulty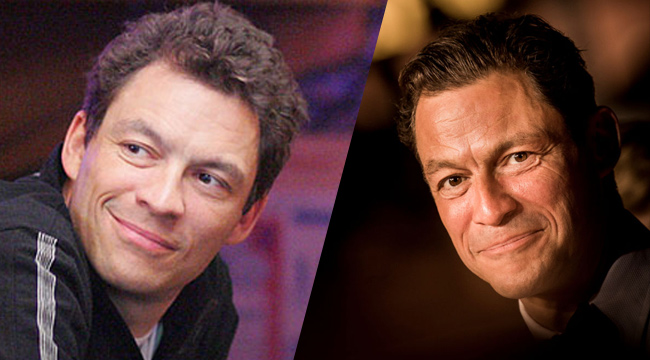 The English-born actor played the hard-drinking detective James "Jimmy" McNulty and gave the show the closest thing it had to a main character. Since being stripped of his badge in the series finale, Dominic West continues to work steadily in U.S. and English productions, including the role of Sab Than in 2012's ambitious Edgar Rice Burroughs adaptation John Carter, and as Jigsaw in Punisher: War Zone. His biggest post-Wire role was as Noah Holloway in Showtime's acclaimed series The Affair, which was just renewed for a fourth season. He's currently filming the Tomb Raider reboot, playing Lara's father, Lord Richard Croft, due out in 2018.
Off camera, West remains very involved in theater, starring in a number of productions at the Donmar Theater in London, as well as The Crucible Theater in Sheffield. He's also been a big supporter of charities, including Helen's Trust, which helps those with terminal diseases stay in their own homes. In 2013, he led Team Canada/Australia on a trek to the South Pole for Walking For The Wounded as part of a fundraising event for veterans wounded in service.

Wendell Pierce – 'Bunk' Moreland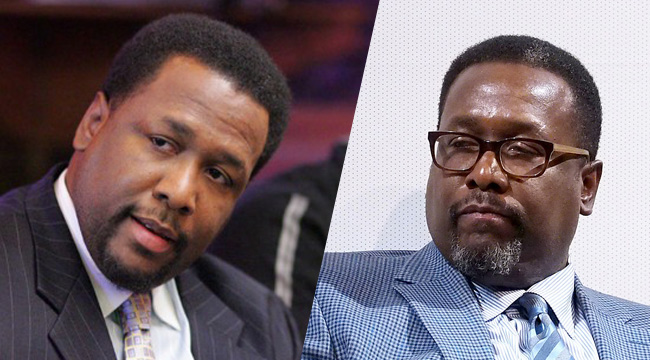 Playing the murder police "of means and talent," Wendell Pierce embodied the sharp-dressed, cigar-chomping Lieutenant "Bunk" Moreland. After The Wire, the actor kept himself busy with small roles before re-teaming with The Wire creator David Simon for Treme, a post-Katrina drama set in Pierce's hometown of New Orleans. He's gone on to recurring roles in Ray Donovan, Suits, and CBS's recently canceled reboot of The Odd Couple. He also loaned his voice to the character of Verl in the recent season of Archer: Dreamland.
In addition to acting, Pierce is an active philanthropist and was named one of the 100 Most Creative People In Business by Fast Company back in 2013. Among his endeavors, he's started the Pontchartrain Park Community Development Corporation, which helps build geothermal and solar-powered homes to those displaced by Katrina, and Sterling Farms, which works to create access to fresh food in America's inner-city "food deserts."

Idris Elba – Stringer Bell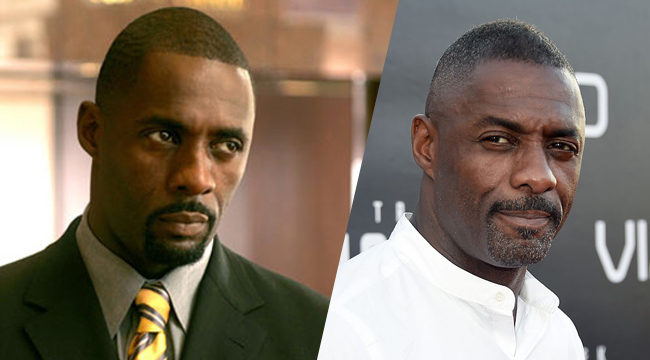 While he was already a reputable actor by the time he starred as the terrifying Stringer Bell, Idris Elba has had nothing but star-making roles ever since his arc on The Wire wrapped up near the end of the third season. After making appearances in movies like RockNRolla and 28 Weeks Later, he landed another recurring role as CFO Charles Miner on NBC's The Office, as well as Detective John Luther in the BBC's riveting detective drama Luther. Back on the big screen, he helped cancel the Apocalypse in Pacific Rim, played Nelson Mandela in the biopic Mandela: The Long Walk To Freedom, was the big bad in Star Trek: Into Darkness, and scored the role of Norse God Heimdell in the MCU, whose fourth appearance is slated for this fall's Thor: Ragnarok. Most recently, Elba got into a mock Twitter feud with Matthew McConaughey to promote their long-awaited Stephen King adaptation of The Dark Tower.
Elba's talents transcend screens, though. He's also an accomplished hip-hop DJ, releasing his first EP Big Man back in 2006, and he opened for Madonna during her Rebel Heart tour in Berlin in 2015. He was appointed the anti-crime ambassador for The Prince's Trust charity in 2009, an organization that Elba credits with helping him launch his acting career. If that weren't enough, he broke a land-speed record as part of the Discovery Channel's series Idris Elba: No Limits.

Michael K. Williams – Omar Little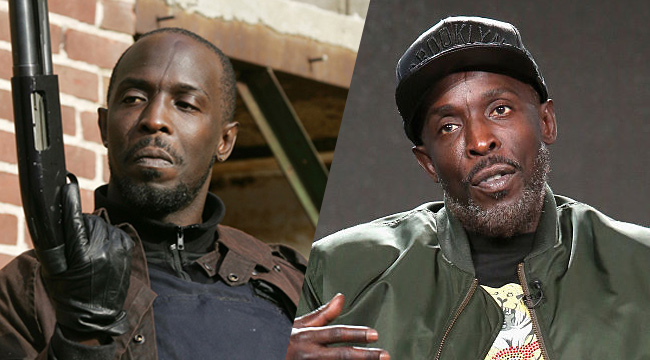 Perhaps the most revered character in The Wire's history, Michael K. Williams absolutely owned the role of the whistling inner city Robin Hood Omar Little. Years later, he made an equally memorable impression on another HBO series, Boardwalk Empire as the sharp-dressed bootlegger Chalky White