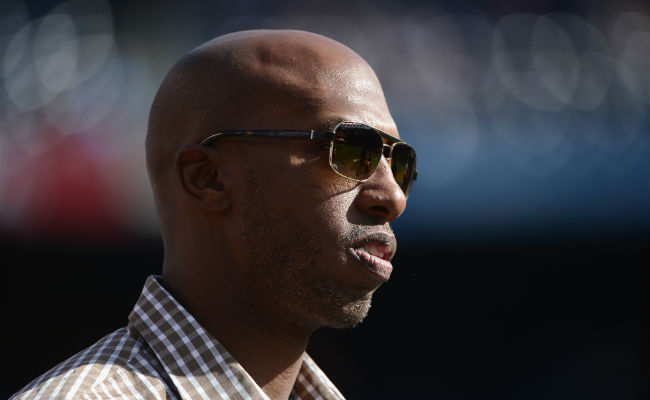 Chauncey Billups has yet to decide if he wants to be the Cleveland Cavaliers general manager. To take his mind off it, he's going to play some basketball. The Associated Press reported last week that Billups was undecided on the Cavaliers GM job after two meetings with Cavs owner Dan Gilbert. While he mulls the job over, and since he's already left his position in the front office of the BIG3, he's free to play.
And that's exactly what he plans on doing. Billups was on the court during BIG3 practice on Saturday, and is expected to join the Killer 3s on the floor in Charlotte on Sunday.
https://www.instagram.com/p/BWBaDHVAQH7/
Billups is still considered to be the favorite to take over the Cavs, though he's also a candidate for the Atlanta Hawks as well. Earlier in the week, it seemed that Ice Cube himself thought Billups was as good as gone, and the offer is reportedly a chance to be the Cavaliers' team president. And yet here we are, in free agency while Billups is shooting hoops instead of luring players to Cleveland or Atlanta.
Maybe someone can get a hold of him and ask some questions about his future after the game tomorrow.