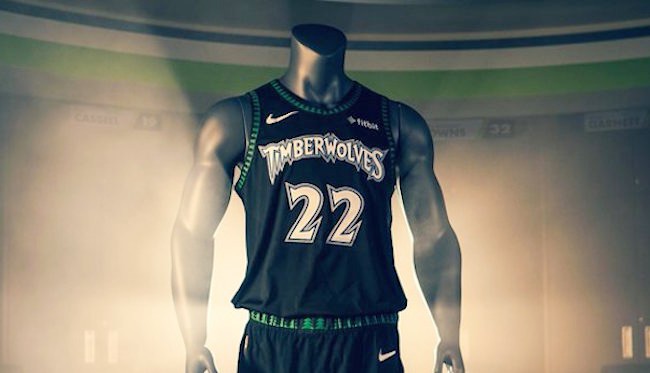 The Hornets, Magic, and Hawks are all celebrating anniversary seasons of some sort, with Charlotte and Orlando celebrating their 30th anniversary and Atlanta celebrating year number 50. As such, they are among the teams that will wear throwback uniforms this season.
In total, there are seven teams that will reportedly get classic looks from Nike for the 2018-19 campaign, including the Minnesota Timberwolves, who are also celebrating their 30th year in the NBA. Like the Magic and Hornets, the Wolves are honoring their history in the league by going back to one of their most iconic looks from the 90s with their black uniforms.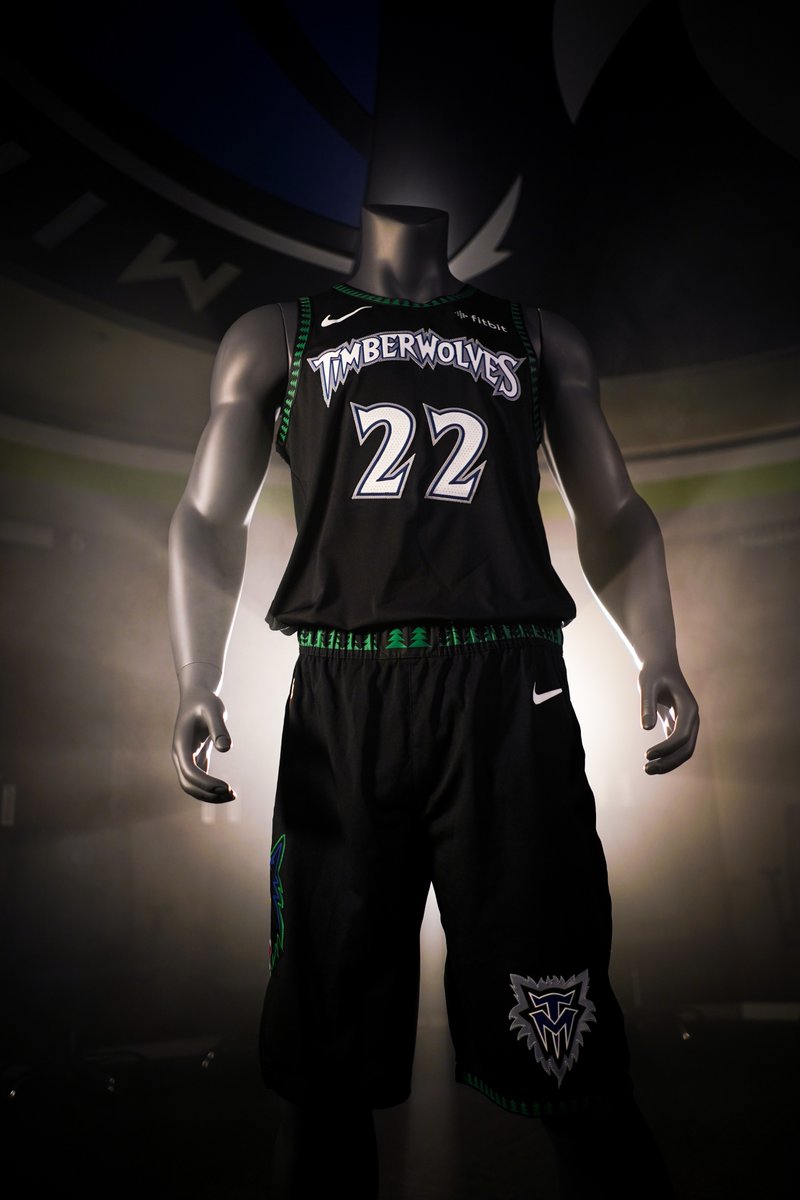 These aren't the original Timberwolves unis, but they are among the most recognizable because they were the uniforms worn during the peak of the Kevin Garnett era in Minnesota. While some fans were hoping for the old blue and green look to come back for this season, I'm thrilled at the return of this black look that's among my favorites.
As of now, the Timberwolves are scheduled to wear the uniforms five times this season: Oct. 31 vs. Utah, Dec. 3 vs. Houston, Jan. 4 vs. Orlando, March 5 vs. Oklahoma City and April 9 vs. Toronto. The Wolves also announced they will be unveiling two additional uniforms later this year.