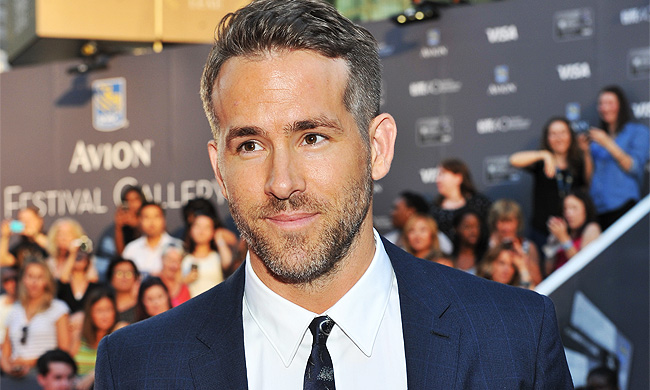 After a long dry spell, Ryan Reynolds is back on top of the world with Deadpool. So, with his R-rated superhero flick breaking all sorts of records, where does Reynolds go next? Well, word is he may just go with another movie from the writers of Deadpool.
Life, about a group of astronauts aboard the International Space Station who discover a sample brought back from Mars contains intelligent, possibly dangerous, life, is the brainchild of Deadpool scribes Rhett Reese and Paul Wernick. The movie will be helmed by Daniel Espinosa, who previously directed Reynolds in Safe House. So yeah, if Mr. Reynolds took the role, he'd definitely be on very safe, familiar ground, which certainly isn't a bad thing given his less-than-stellar track record when it comes to choosing projects.
As we reported previously, beautiful Swedish ass-kicker Rebecca Ferguson (Mission: Impossible — Rogue Nation) is set to play the female lead in Life.
Intrigued by how Life is shaping up? Are you actually interested in seeing Reynolds in stuff that isn't Deadpool? Are Reese and Wernick going to be able to resist writing a scene where we see Reynolds' dong in zero gravity? Scroll on down to discuss these and other important questions.
via Deadline