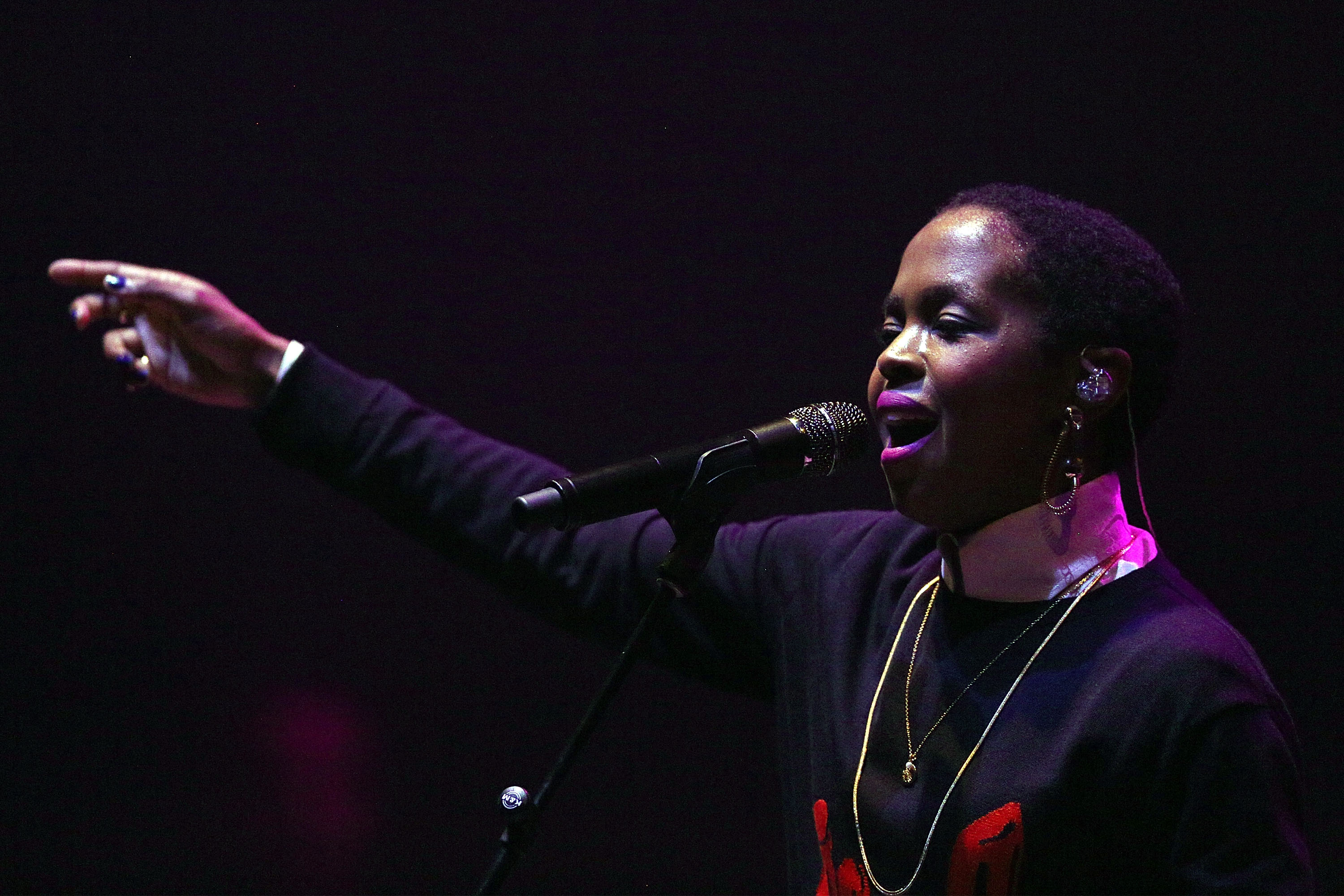 It seems like Lauryn Hill is trying to totally redefine what it means to be late to a gig. After showing up three hours after the printed start-time to a concert in Pittsburgh last month, the singer promised to make it back to "Steel City" for a make up concert set to kick off tonight at the Byham Theater. Well, apparently, that's not going to happen now. According to the Pittsburgh Cultural Trust, the show has been delayed all the way until June 2nd, due to a reported, "scheduling conflict."
The trouble for Hill's Western Pennsylvania fans began on January 31 when the Former Fugee hit the stage at Heinz Hall at 11:20 PM, more than three hours past the scheduled 8 PM start time. Fans were understandably upset at her tardiness. "I've never been so disappointed in my life after a concert," Holliwood20 tweeted. Even though she turned in a full set of music, many requested refunds and Hill slotted another Pittsburgh date in February to mollify their anger.
At the time, the "Doo Top (That Thing)" singer asserted the late-arrival it was all her driver's fault. "My driver got lost. I can't control that," Lauryn says in a video of an aggrieved fan confronting her. "I'm a perfectionist about what I do," she declared.
There has yet to be further clarification as to what sort of scheduling conflict has caused the show to now move to June.