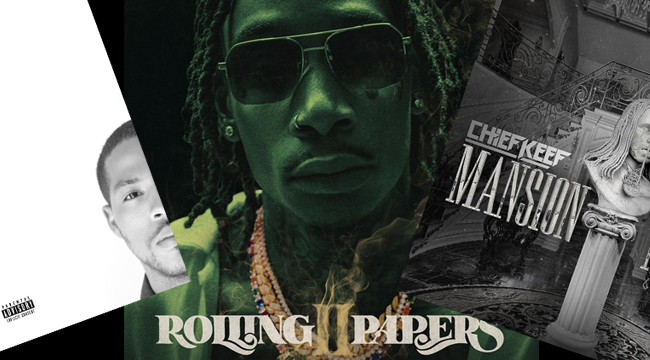 Friday the 13th may be best-known as a day of spooky goings-on and bad luck, but that hasn't stopped several rappers from aiming to drop their latest projects this week. Barring any curses or Freaky Friday-esque occurrences, rap fans are likely to receive musical blessings from the likes of a revamped and reinvigorated Wiz Khalifa, a freshly motivated Chief Keef, and fresh offerings from DC rapper Yung Gleesh, among others, along with a rumored physical release of Drake's summer smash, Scorpion.
Obviously, the headline release of the day will be Wiz Khalifa's Rolling Papers 2, which may seem like a strange project for Wiz to return to after the original received a lukewarm reception. However, if ever there was an artist who could redeem one of his least-beloved projects, its the relentlessly positive Wiz Khalifa, who doesn't believe in taking L's and knows a thing or two about reinvention, judging from his newly ripped physique.
Reinvention could be the theme of the releases scheduled for release on the 13th. Besides Chief Keef running back a project title from over three years ago, possibly in an effort to erase a somewhat checkered history, there will be further releases from a number of rapper whose public profile could use a coat of polish, from the constantly-beefing upstart Azealia Banks to former Odd Future member Left Brain, whose online presence has been practically nonexistent since the group's dissolution a few years ago. Rounding out the week's releases, former White Girl Gang member Lil Debbie will look to feed her fanbase with another of her surprisingly consistent releases.
Wiz Khalifa — Rolling Papers 2 (Taylor Gang)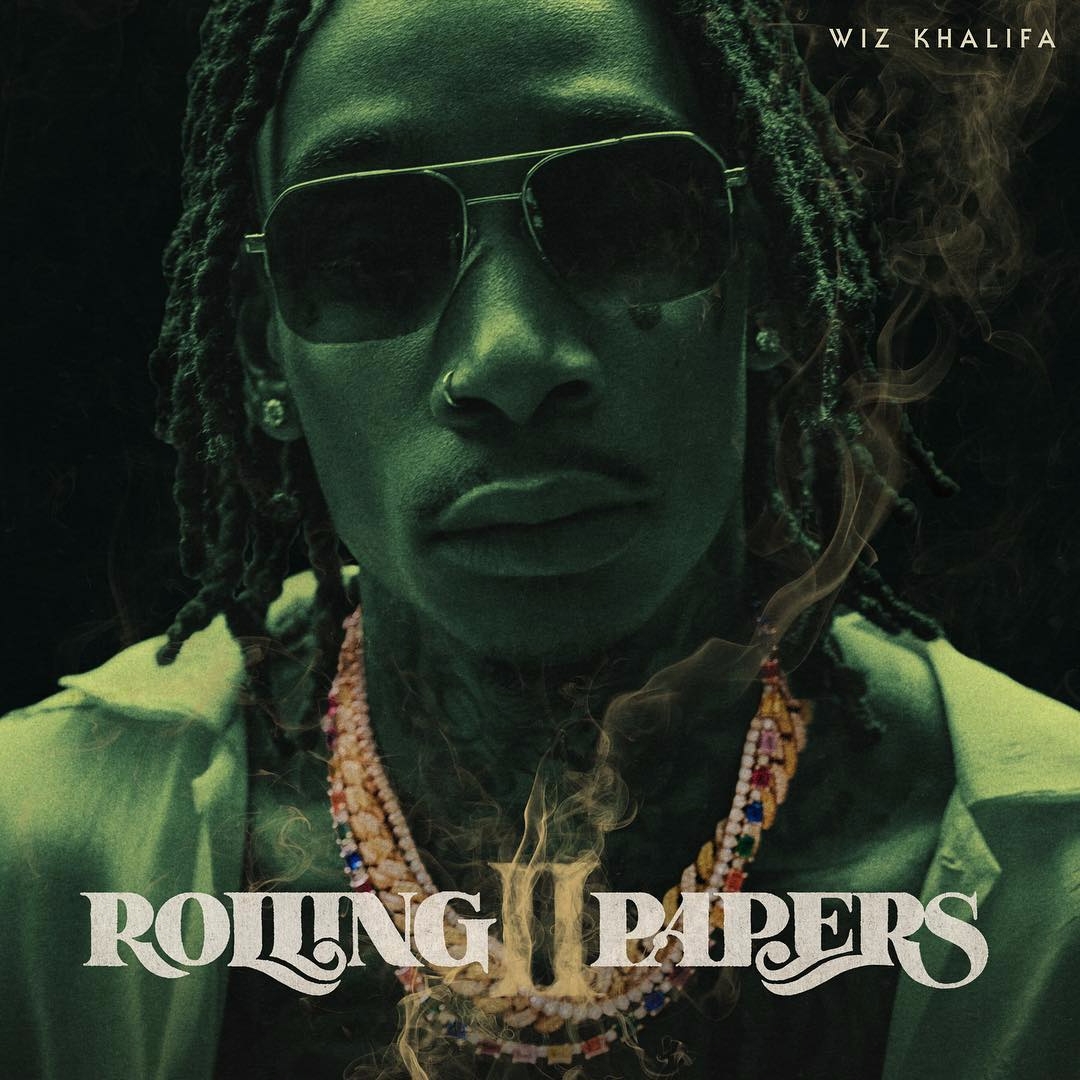 After the somewhat scattershot execution on his Atlantic Records debut seven years ago, this is the first time Wiz has referenced a prior work, especially his less-beloved major label curtain call. Wiz since returned to a DIY approach for releases, putting out projects like Pre-Rolleds and Bong Rips on his own schedule and following his own artistic instincts. His last overt reach for radio play was "We Dem Boyz" from Blacc Hollywood and "See You Again," his inescapable Furious 7 soundtrack smash with Charlie Puth. It's no surprise that was the only recent hit you've heard from Wiz, as his more recent projects have been relatively more low-key, directed solely toward fulfilling his own artistic proclivities. However, since the original Rolling Papers, Wiz has gotten married, become a father, gotten divorced, and taken up kickboxing, putting on 40 or so pounds in the process. He's got plenty of content if he wants to mine his personal growth for material, but given his fanbase, don't be shocked if he falls back on his faithful go-tos — money, weed, girls, and more weed.
Chief Keef — Mansion Musick
If Wiz's reference to his prior album with an unexpected sequel is somewhat mystifying, Chief Keef putting out a whole new album with the title of a previous one is borderline bewildering. The Twitter-averse Chicago drill pioneer hasn't shared much about his new music, but a renewed focus on his creative output could do a lot toward rehabilitating his image, especially since his recent mainstream coverage has centered more on his ongoing feud with Brooklyn upstart Tekashi69. In fact, when last we heard from Keef, he was being shot at in New York and police were investigating Tekashi's involvement. It's unfortunate that he's received more attention for tomfoolery than music in recent weeks, especially when so much of the rap game seems to exist as an homage to his raw, innovative approach to autobiographical, reckless musical experimentation.
Yung Gleesh — Gleesh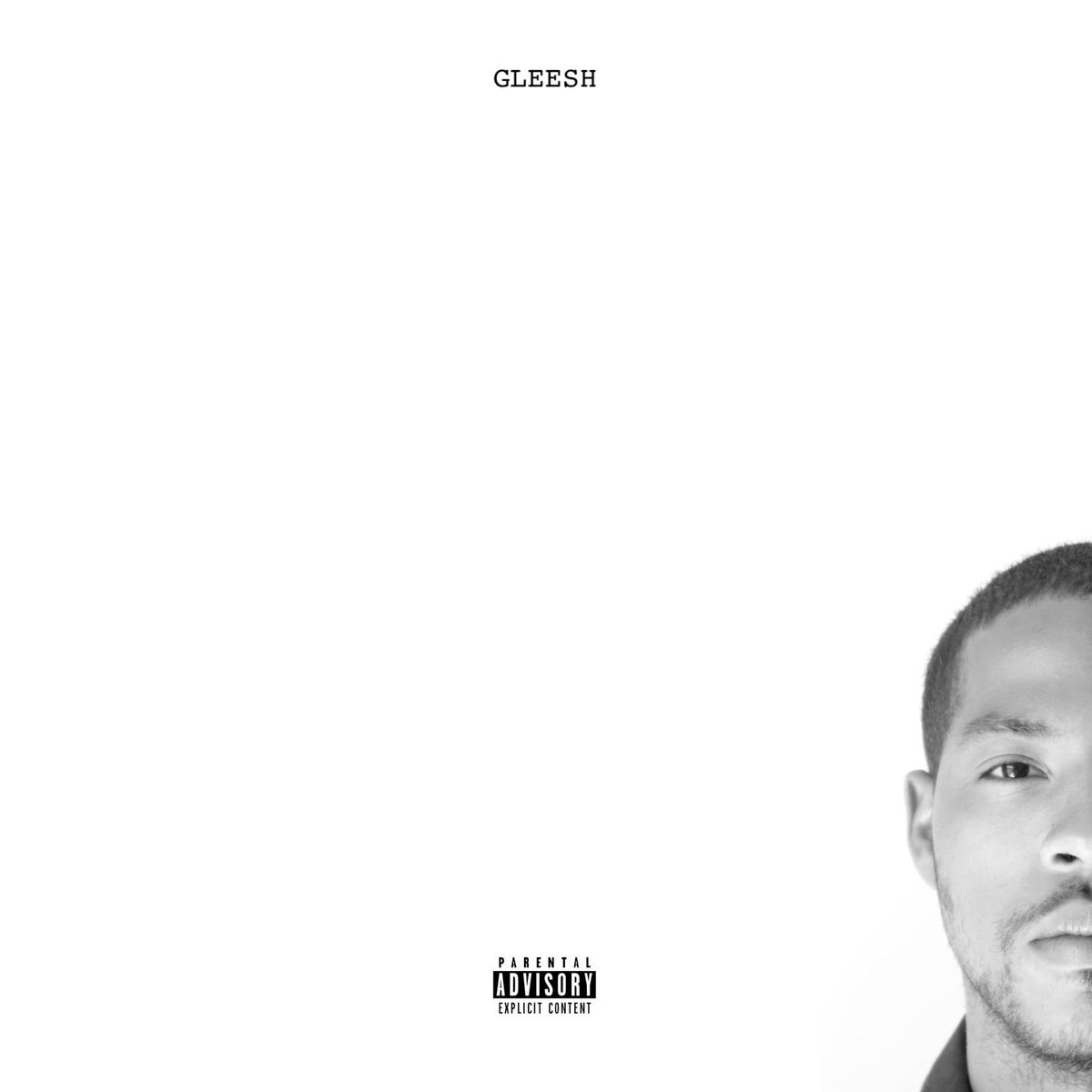 Gleesh represents the DC rapper's attempt to reset his rap career. He's laid low since a 2015 arrest for sexual assault, quietly appearing on other rapper's songs like "Telephone Calls" from ASAP Mob's Cozy Tapes and sliding out videos like "Pew Pew," hoping to rebuild his buzz. After releasing lead single "Leap Year," it's clear he's looking to make the most of his second chance.
Nef The Pharaoh & 03 Greedo — Porter 2 Grape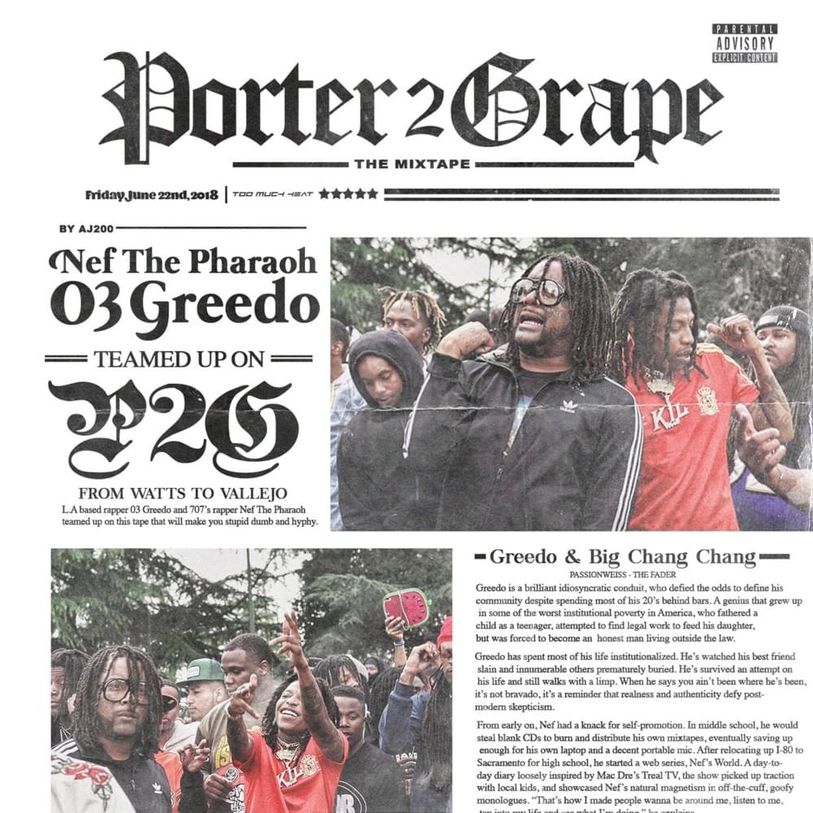 Speaking of ill-timed arrests, it doesn't look like 03 Greedo's supply of frantic, unstructured music is likely to run out anytime soon. While he's turned himself in on drugs and gun charges that may have him locked up for the next five years or more, the prolific Watts rapper's breakneck recording pace continues to pay dividends with this joint project with Bay Area rapper Nef The Pharaoh. Judging from lead single "Ball Out," the impending sentence didn't dampen the duo's enthusiasm for spastic, turn-up anthems to keep the party going even after Greedo was no longer around to enjoy it.