Since live music returned, perhaps no artist has seen their esteem grow than Fred Again.. Thematically, it makes sense, especially with how Fred's live show celebrates the return of IRL connection and mourns the moments that were taken from us during the pandemic. Or maybe it's just a reflection of the quality of both the music and the performances, which grew from the club level just a couple years ago to what just happened in LA, with Fred Again.. headlining eight nights at the 5K cap Shrine Expo Hall, and then adding an additional DJ set to close it out. For fans of the electronic songwriter, it was a feast, with spooky season acting as a backdrop for this victory lap run.
For those who couldn't be there (and for those who could), photographer Julian Bajsel was on hand to capture the performances and the crowd's enthusiasm. And though these nights were undoubtedly special for Fred and his team, they also represent the last of the current dates scheduled for this period of Fred Again.. Whether more pop up for 2024 or he is heading back to the lab remains to be seen, but for now, relive what was with these photos of Fred Again.. from Los Angeles' Shine Expo Hall.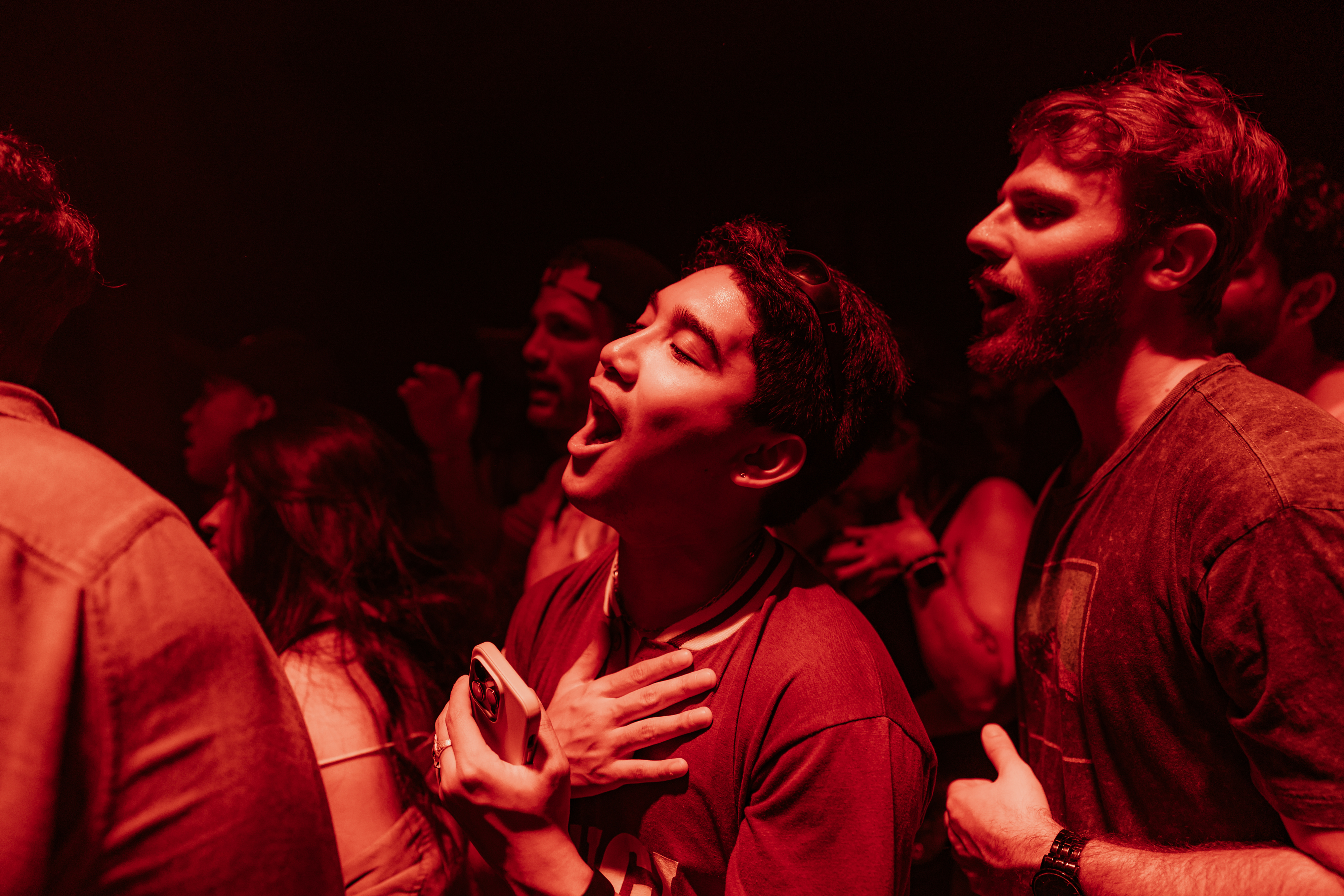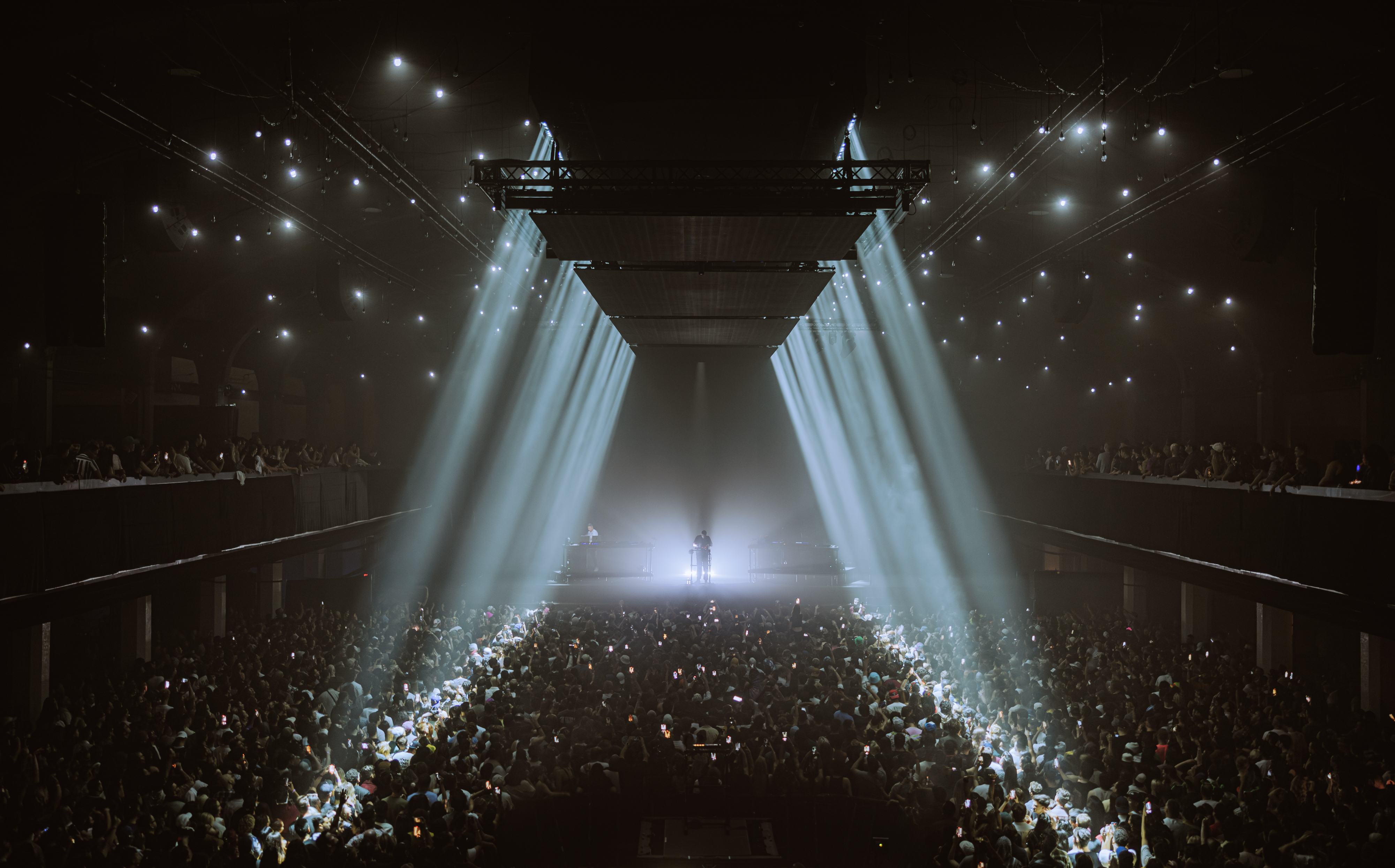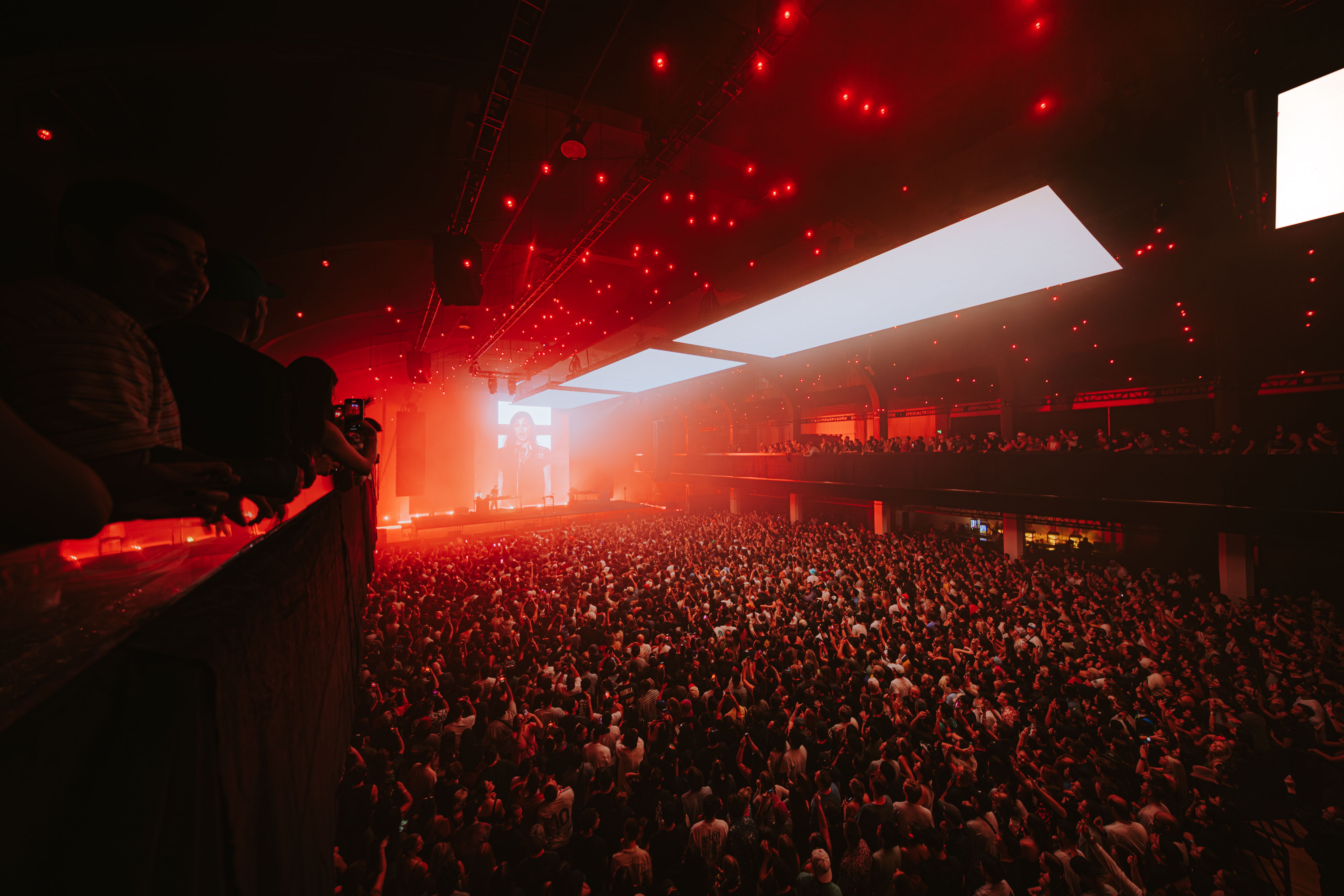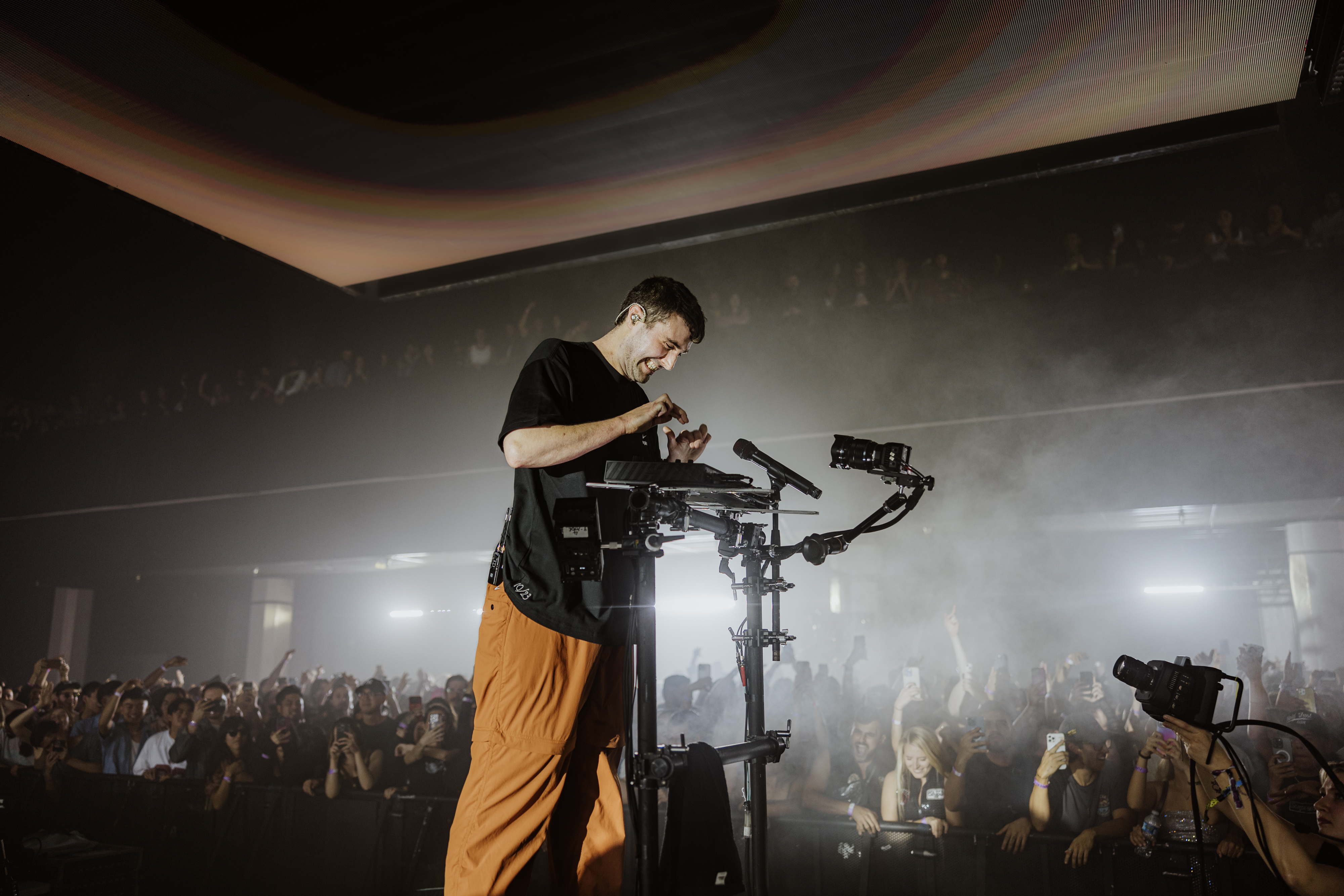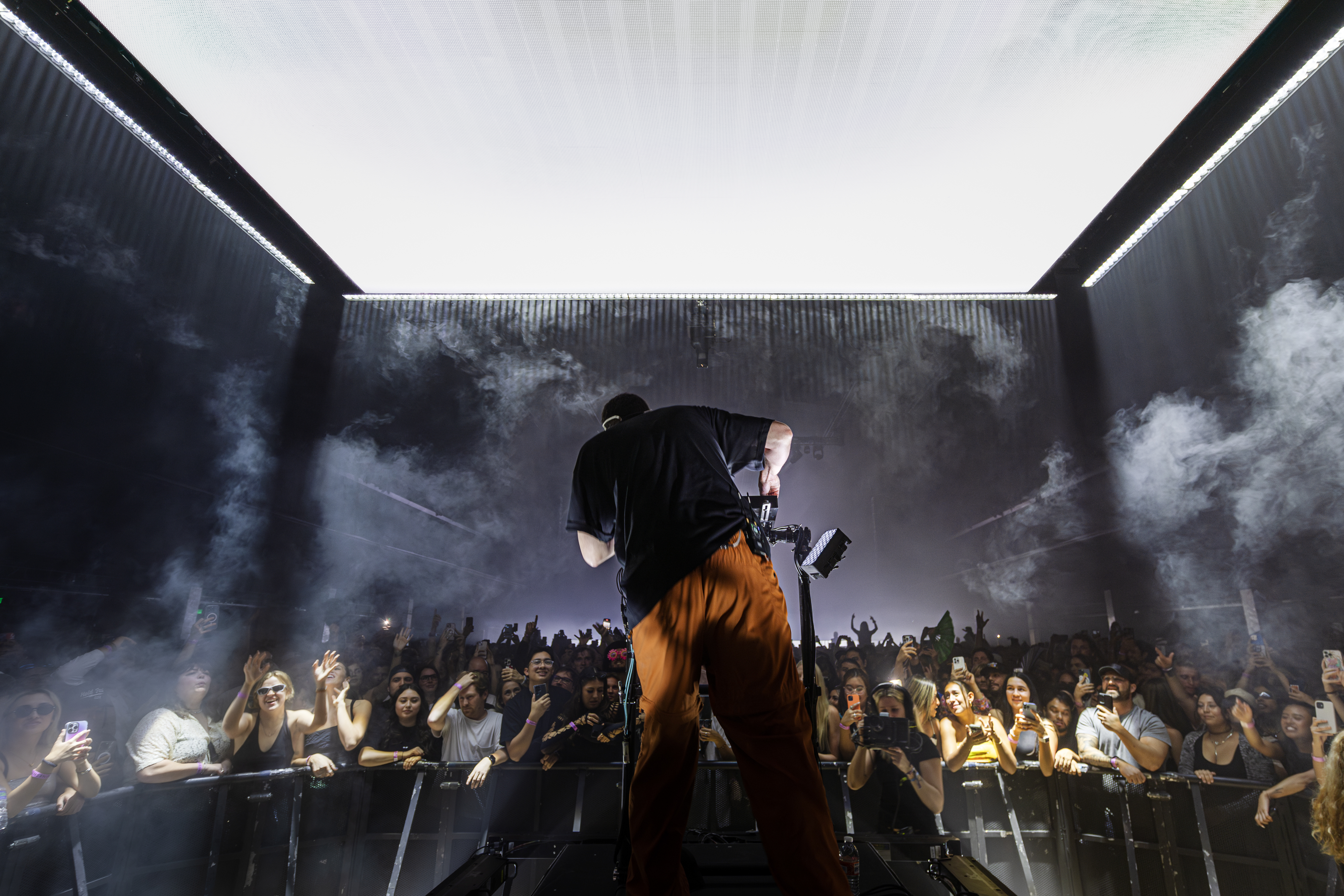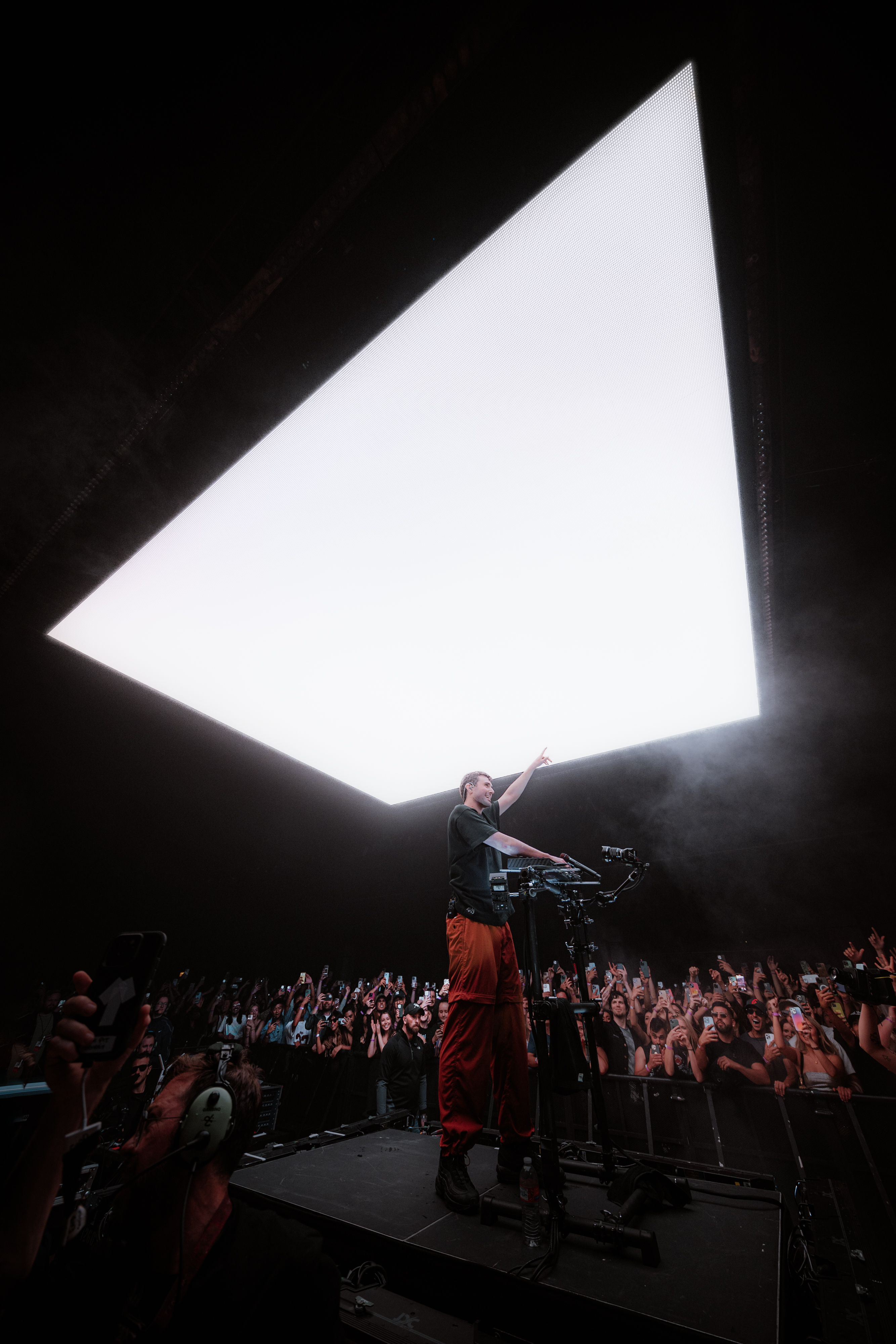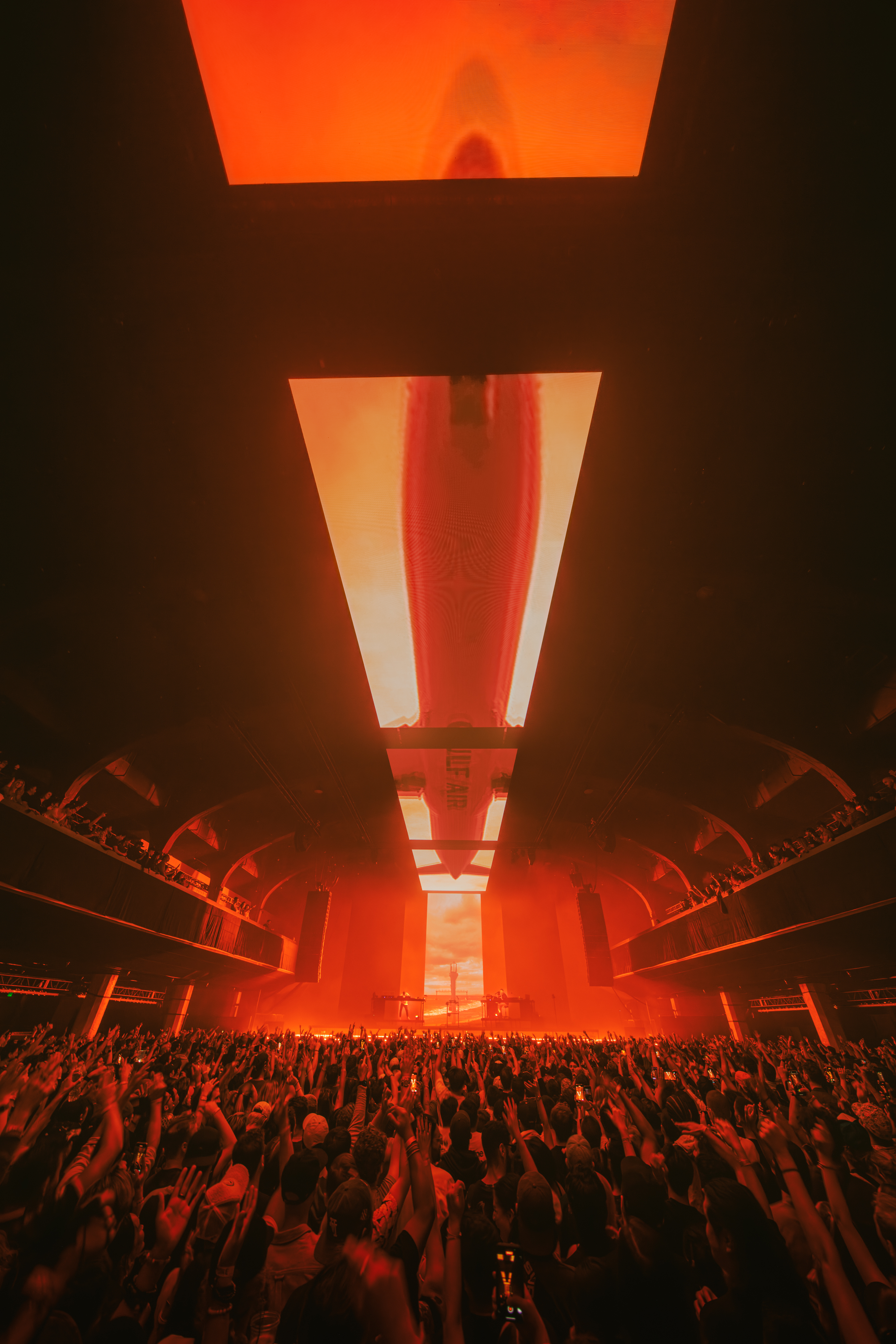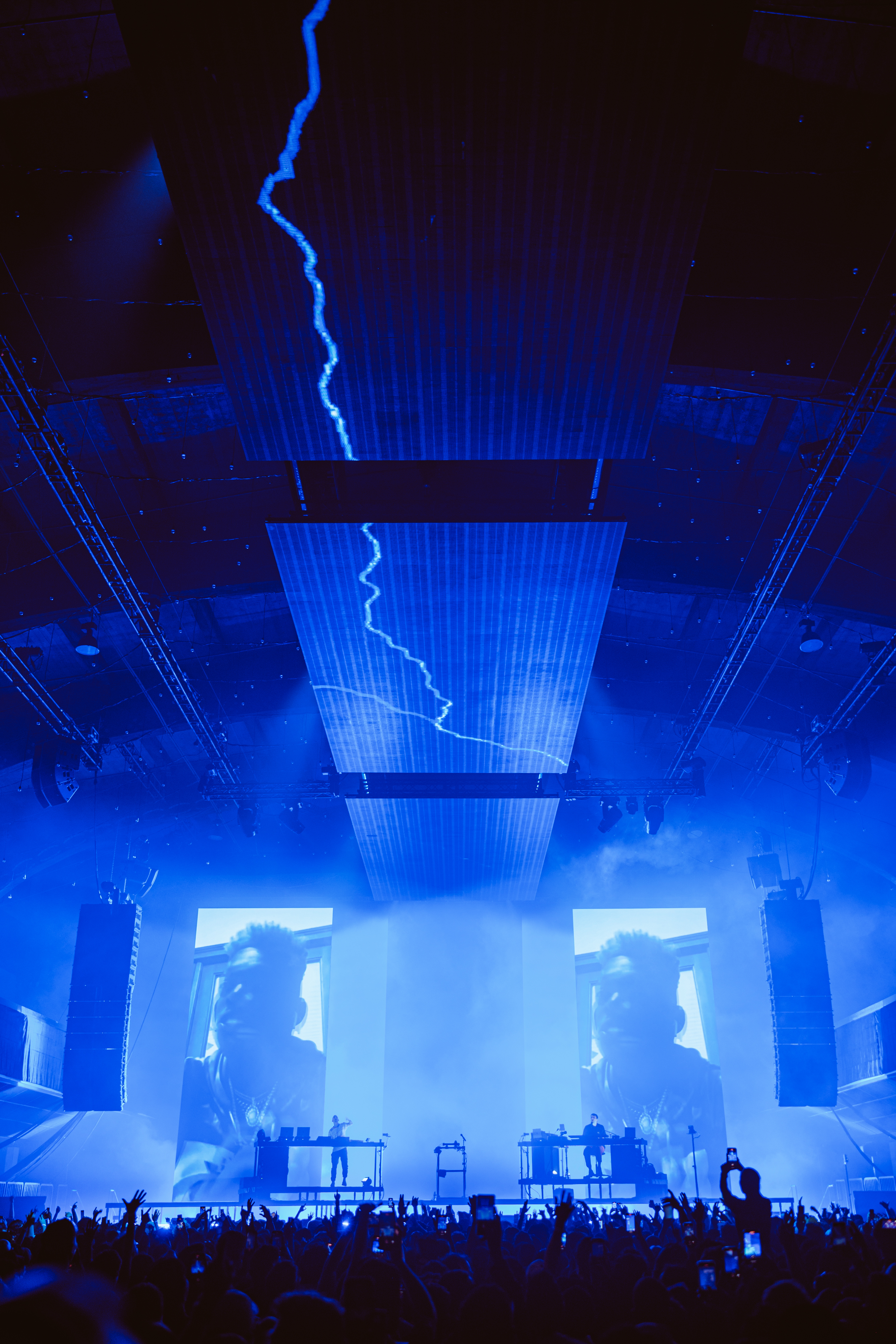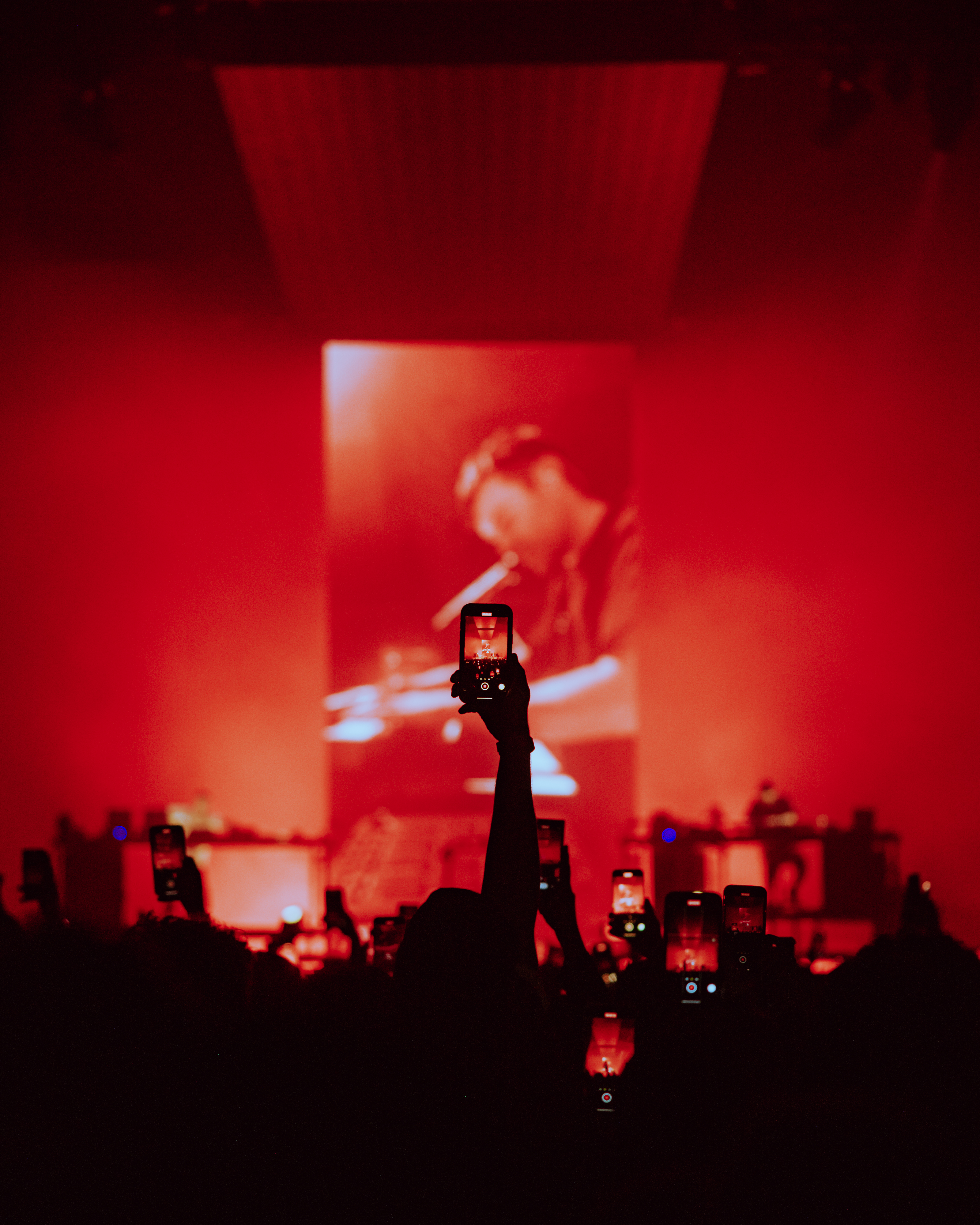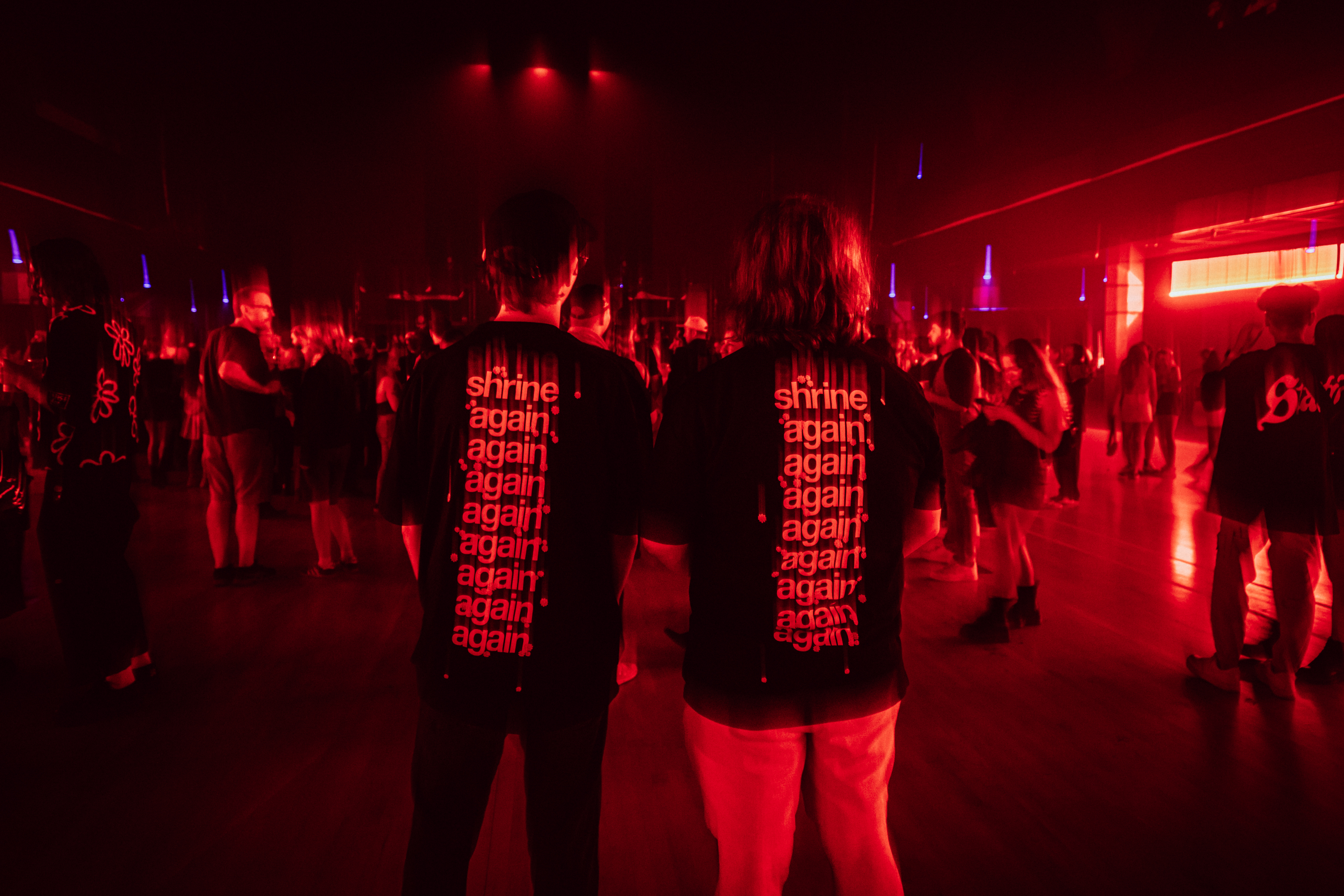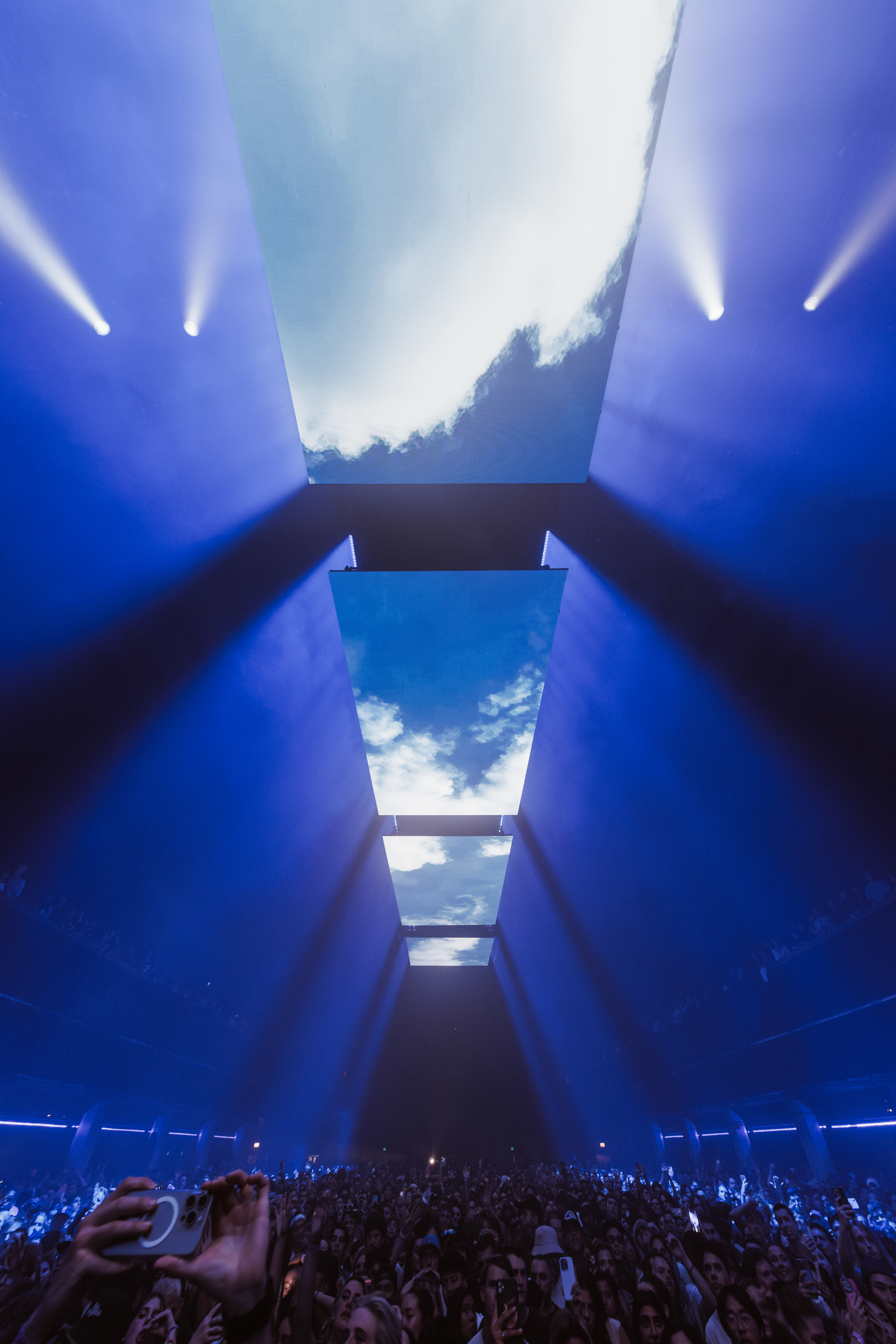 Fred Again.. is a Warner Music artist. Uproxx is an independent subsidiary of Warner Music Group.