It turns out, Madrid is hot in July. Not the kind of hot where staying hydrated and wearing light clothing can keep things in check. It's the kind of hot that feels oppressive, with temperatures reaching triple digits and causing attendees of its Mad Cool Festival to seek shade wherever possible.
Obviously, Mad Cool isn't the only festival in the world to bask in the sun's unforgiving rays. Chicago's Lollapalooza can feel relentless with its intense humidity, while New York's Governors Ball can be sweltering when it isn't being evacuated for thunderstorms. But the heat in Spain was reminiscent of another iconic festival: Coachella in Southern California.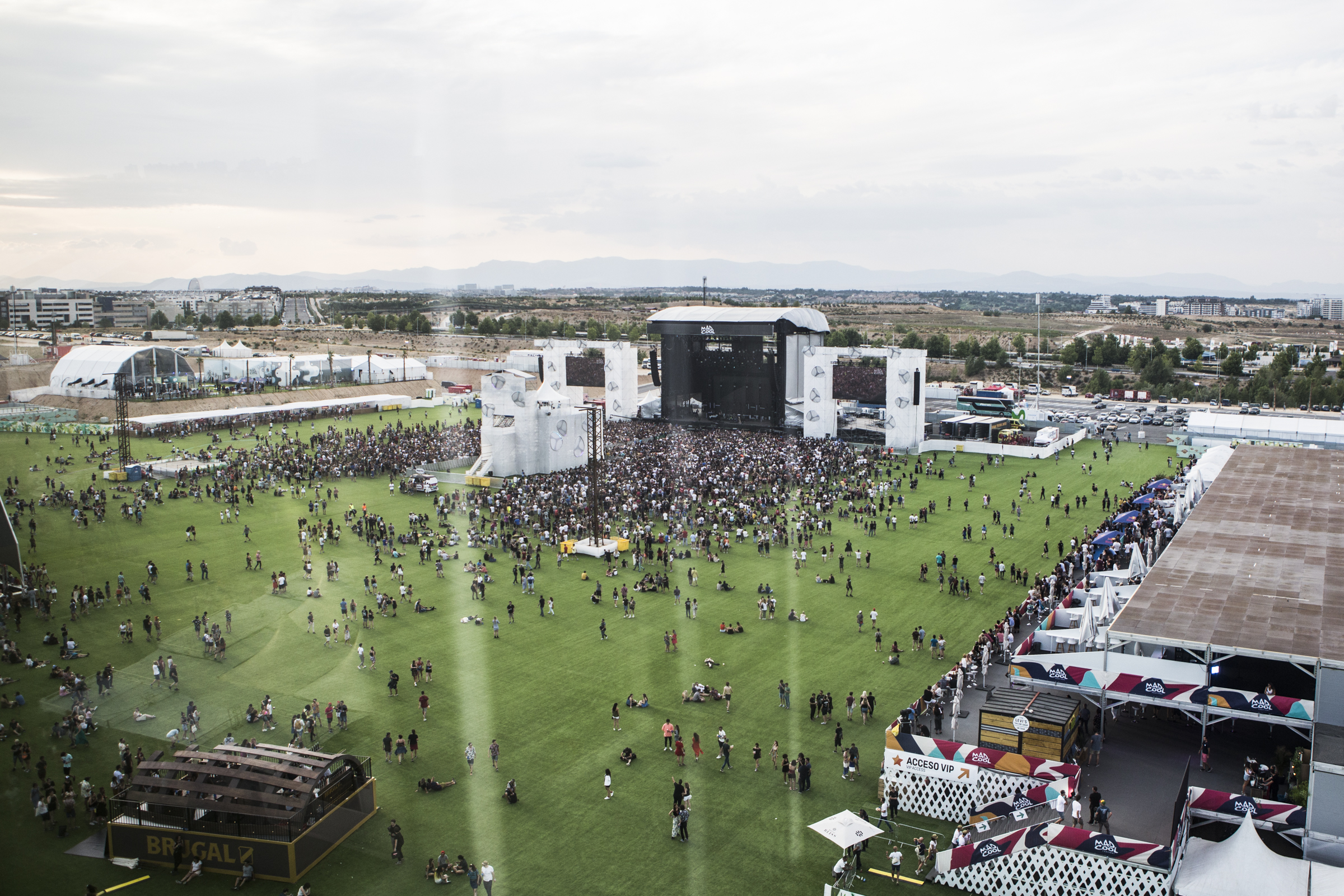 It wasn't just the dryness of the heat that felt familiar. It was also how the evening brought in a much-needed breeze, with the festival's late start time and even later sunsets resulting in moments of sheer relief when the temps finally dipped in time for the headliners. Scanning around the grounds of the relatively young event (it's in its fourth year), even the sights looked familiar, as the grounds were surrounded by palm trees that were illuminated with colorful lights after sundown.
But that's pretty much where the similarities between Coachella and Mad Cool ended. Sure, both shared some acts this year: The 1975, Kaytranada, Jon Hopkins, and Rosalia. But the experience in seeing these artists in the California desert was entirely different than in one of the most spectacular old cities in the world. Rosalia for her part was playing to a home crowd, with the Spanish pop sensation able to ignite the audience to interact with her call-and-response requests, and in her native tongue no less. While The 1975, a band that is nearly to the point where it could headline major American festivals, was here relegated to counterprogramming against The Cure, seeing only a fraction of the audience size that was essentially all the youngest attendees. In America, where teens and twenty-somethings make up the vast majority of music festivals' demographics, The Cure can hardly be booked at most events, and The 1975 are virtual gods. Matty Healy paid his respect to his heroes on the other side of the park, but his fans didn't fear at all that they were missing out.
It's not hard to discern that Mad Cool is made for a different kind of music fan than Coachella or most major US events. There's the rock-centric lineup, which also featured American festival mainstays like Bon Iver, The National, and Vampire Weekend side-by-side with artists that most non-genre US music festivals would be hardpressed to find a placement for in 2019, like The Smashing Pumpkins, Bring Me The Horizon, Prophets Of Rage, Iggy Pop, and Noel Gallagher. If there was any doubt whether that skewed the audience, Ms. Lauryn Hill's trusty DJ took an informal poll before playing a 30-minute warm-up set of mostly throwback jams, revealing the crowd to be filled with as many 30+ fans as those in their teens and twenties. This meant weird festival anomalies where Iggy Pop's audience dwarfed The 1975 and Vince Staples' at the same stage, but also meant that headlining sets from Bon Iver and The National featured as much sitting on the grounds' vast astroturf as it did rabid fans vying to get close.
This ultimately represents what is great about music festivals in 2019. We're at the point where we can see fests directly influencing each other, much like the artists that populate the bill. As much as The 1975 might owe a nod to The Cure, Coachella's iconic palms surely influenced the Mad Cool aesthetic and it would be hard to imagine the festival existing in such a manner without its fellow Spanish festival Primavera Sound. Both incorporate the Spanish lifestyle of starting late and ending very late, meaning that the sky can begin lighting up before your head hits the pillow. But even with other festivals as a part of Mad Cool's DNA, the rock-first booking with assorted dance, pop, and even a little hip-hop felt like its own distinct worldview. For music fans that can often feel forgotten by the festival circuit, Mad Cool was a breath of fresh air.
And within the festival's programming, there were moments of revelation for many of the artists present. One of the headliners, Bon Iver, celebrated the beginning of a new chapter by announcing the project's fourth career album, i,i, on the day that Justin Vernon and Co. were scheduled to perform. They didn't debut any new music, but recently released cuts "Hey, Ma" and "Heavenly Father" glistened next to material from his previous great record, 22, A Million. Even more interesting, though, was how Bon Iver has come to incorporate their older stuff, music that had disappeared from festival setlists when his third album was still fresh. "Skinny Love" provided one of the biggest singalongs of the weekend, while "Blood Bank," "Holocene," and "For Emma" all offered reasoning for the band's iconic status in contemporary indie.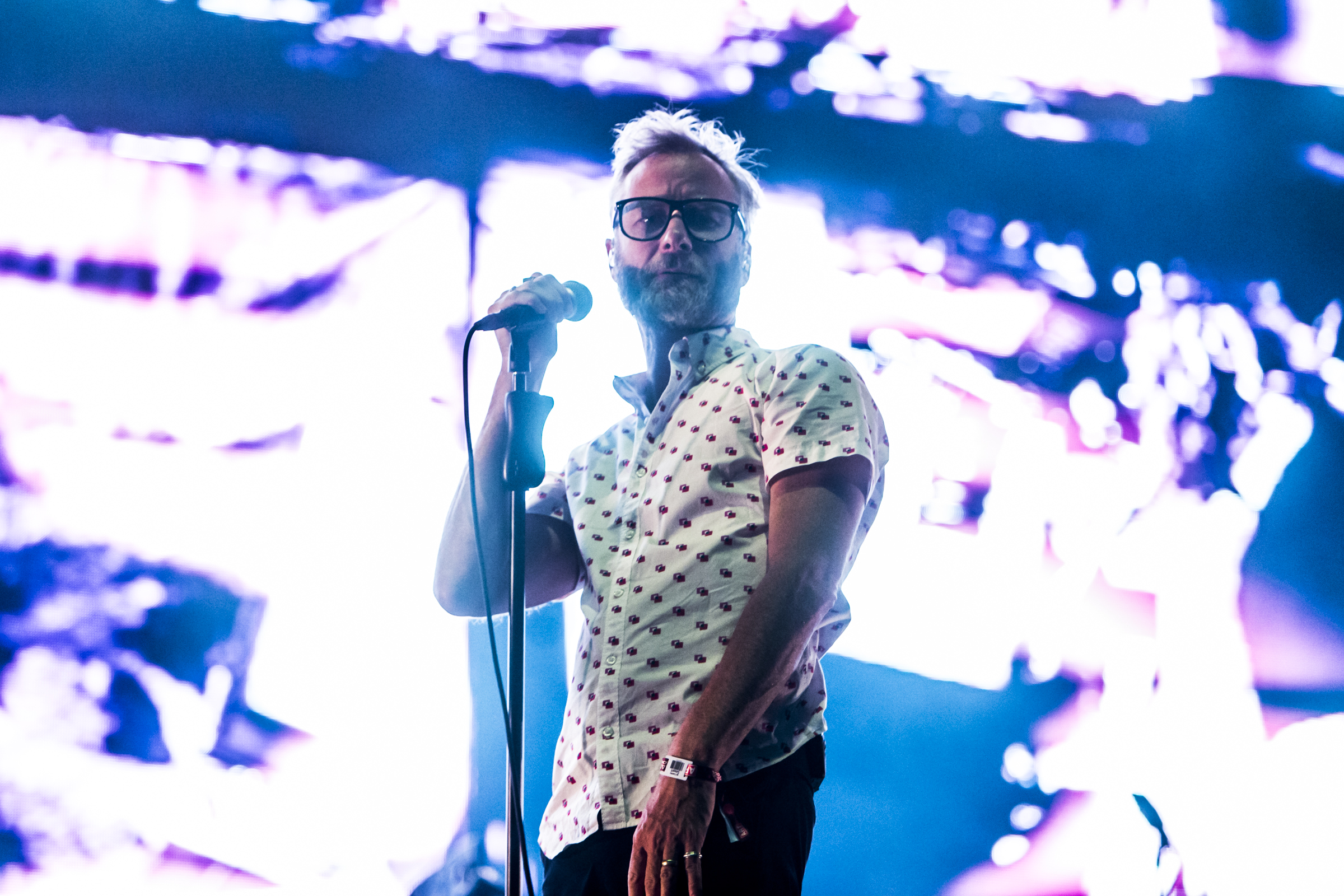 In contrast, The National were not looking to paint with a broad brush in support on their latest fantastic album, I Am Easy To Find. Older songs were few and far between until the end of the set, and even those were the usual suspects: "Fake Empire," "Terrible Love," and "Mr. November." Instead, the band's new setup, which included backing (and at times lead) vocalists Gail Ann Dorsey, Mina Tindle, and Lisa Hannigan, put the moody, dramatic new material under the microscope for an audience that might not have been game for such a nuanced experience. It didn't matter, though, as The National's emotionally forthcoming songwriting is enough to win over most willing to give it their full attention, and offered up one of the most memorable performances of the weekend. Surely a career-spanning set will be showcased at some point in the future.
And whether it was Vince Staples getting back to his roots of winning over young music lovers who might not be versed in his output, or The Cure presenting the argument for why they've become the object of deep obsession, Mad Cool Festival was ultimately a playground ripe for both discovery and reacquaintance. There might not have been a more impressive performer than Robyn who could satisfy both categories, bringing late-night attendees into her dancefloor sadness with a set the built tension like an ascending rollercoaster, only to see her dance her ass off and inspire everyone watching to do the same.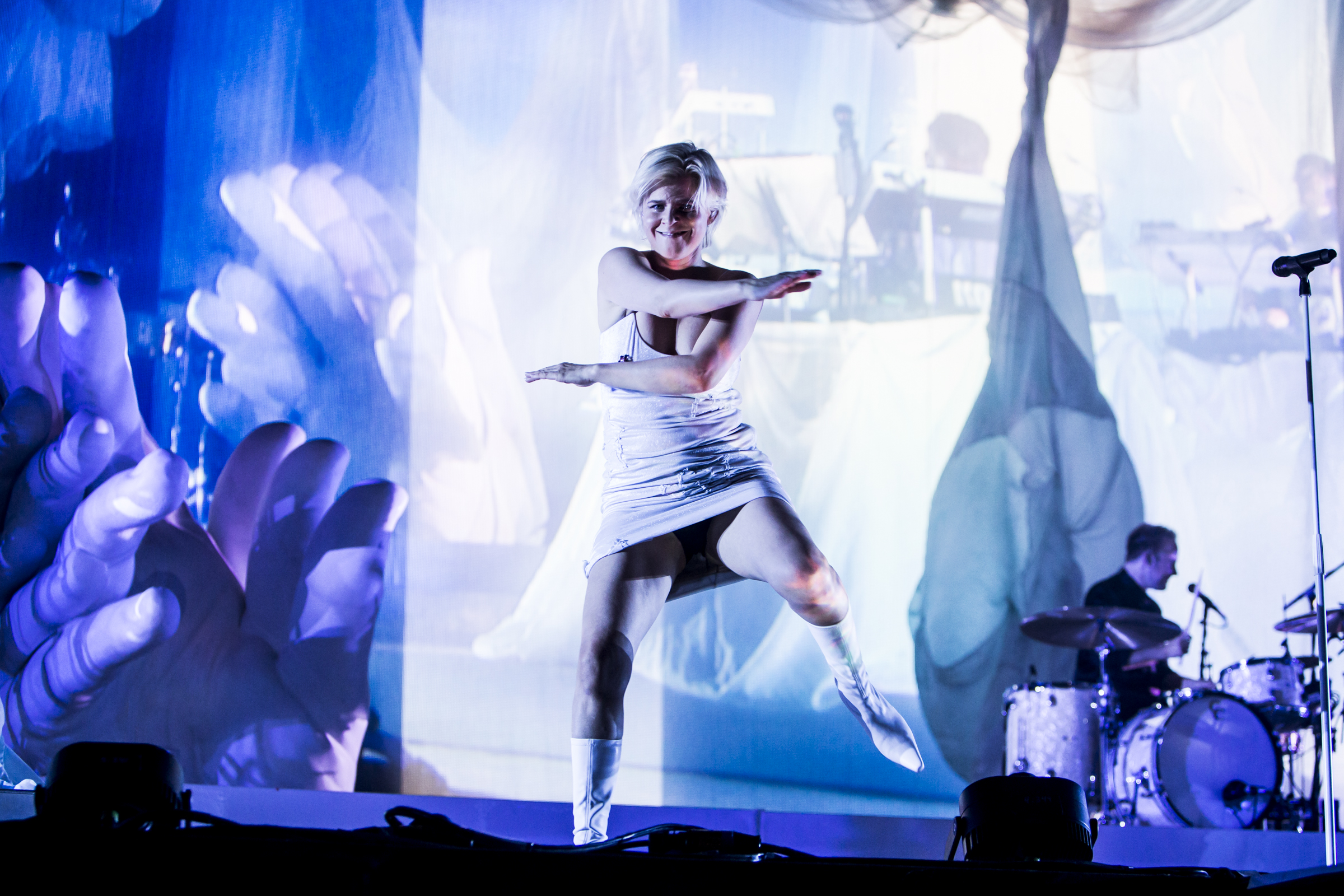 If there was anything lacking, it was in the realm of diversity, which the festival seems to be slowly addressing. Artists like Sharon Van Etten (crushing her new material while making some wish she'd pay a little more notice to her older stuff) and Tash Sultana (easily the most impressive live performer I discovered over the weekend) provided some feminine energy on the festival's biggest stage, but there was very little of such once the day turned to night. And aside from Hill, Staples, and Prophets Of Rage, there could have been more representation from the world of hip-hop. Still, the effort for improvement showed, especially when considering what the lineup looked like in years past. There is surely a way to take an attitude like Primavera Sound's 50/50 representation initiative without losing the identity that makes Mad Cool so special. Regardless, at only four years old, the event is a rising star in the festival world, and locals and travelers alike should pay close attention as it evolves and grows.
Uproxx was hosted for this event by Mad Cool. However, Mad Cool did not review or approve this story. You can learn more about the Uproxx Press Trip policy here. Check out a few more exclusive images from the event below.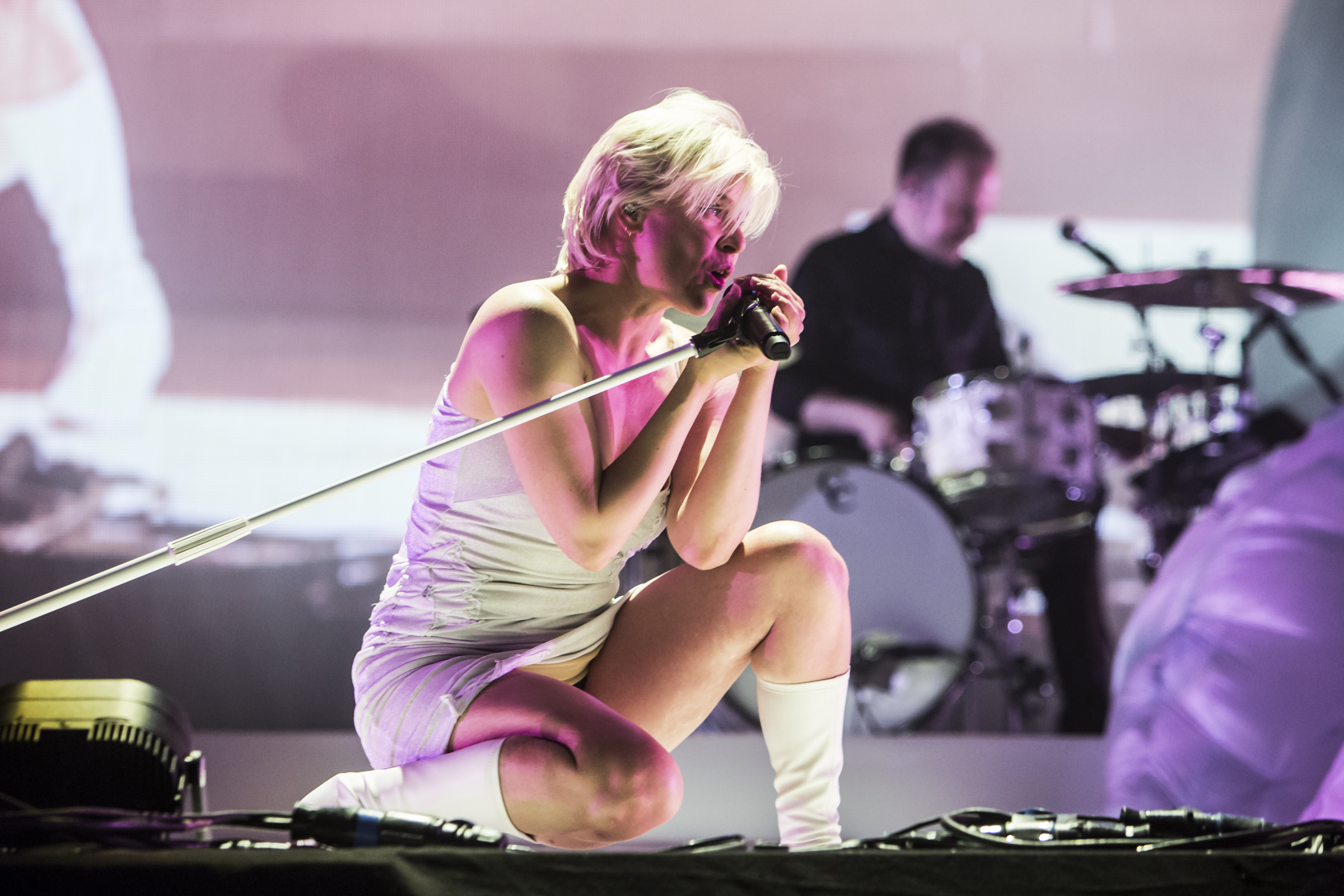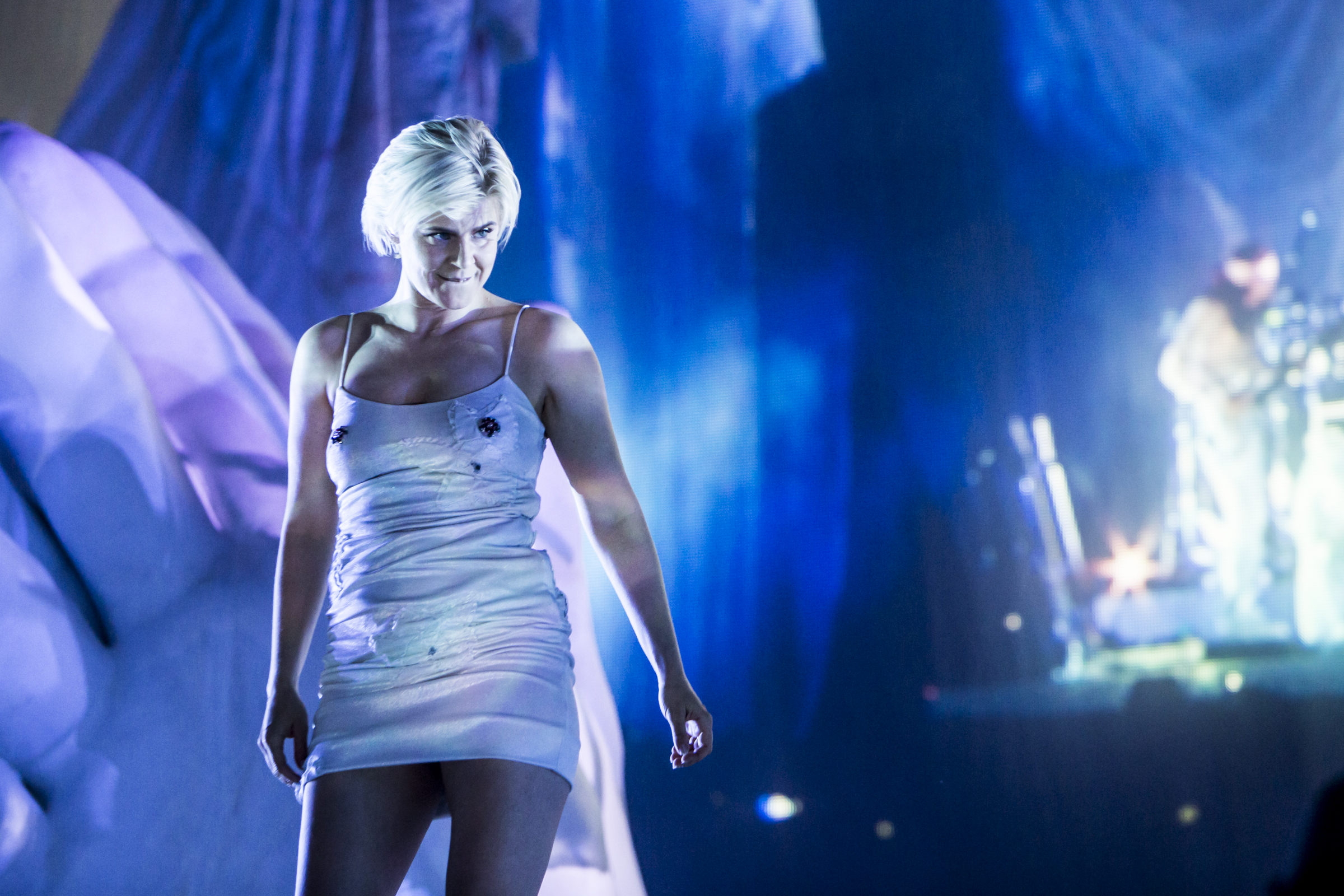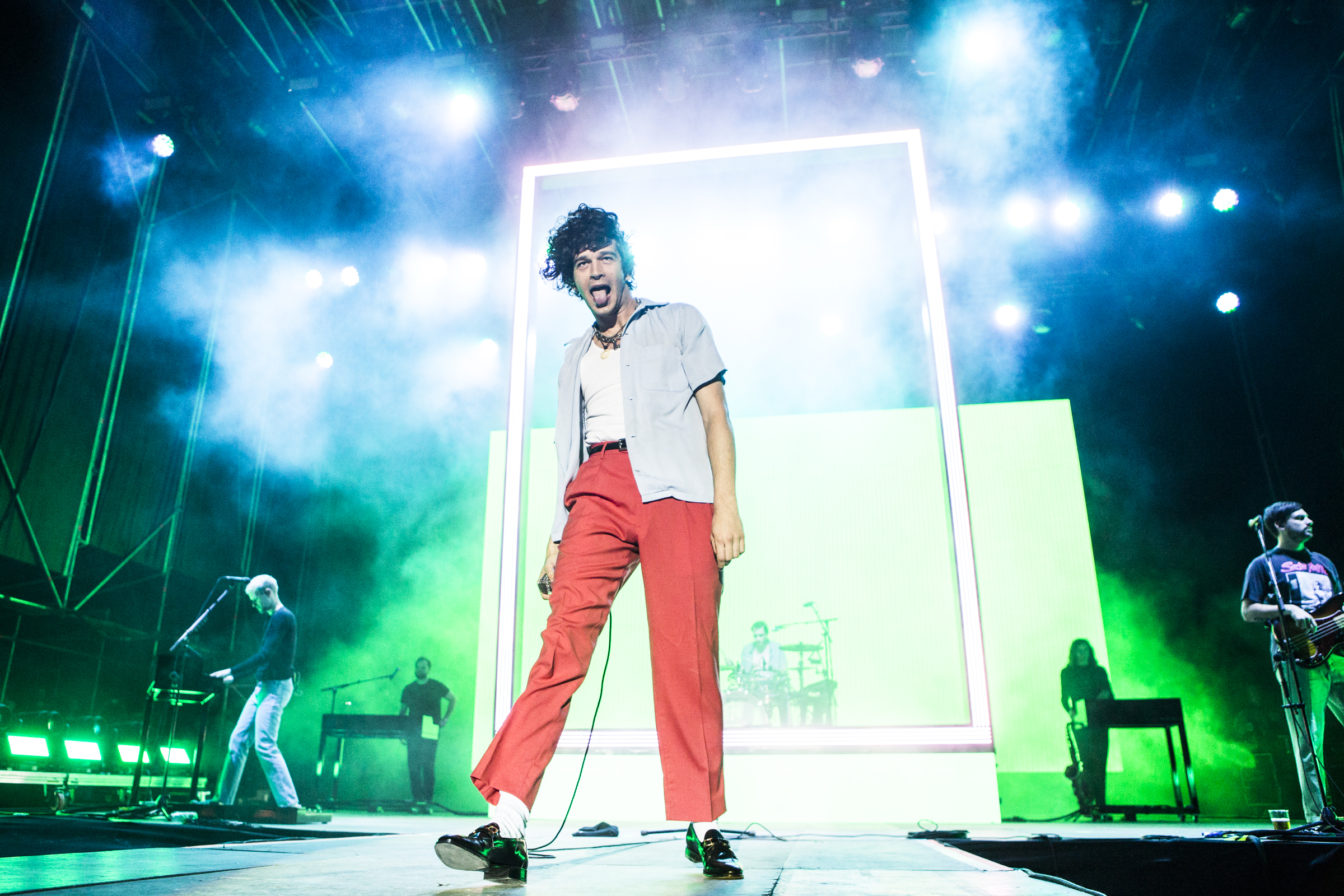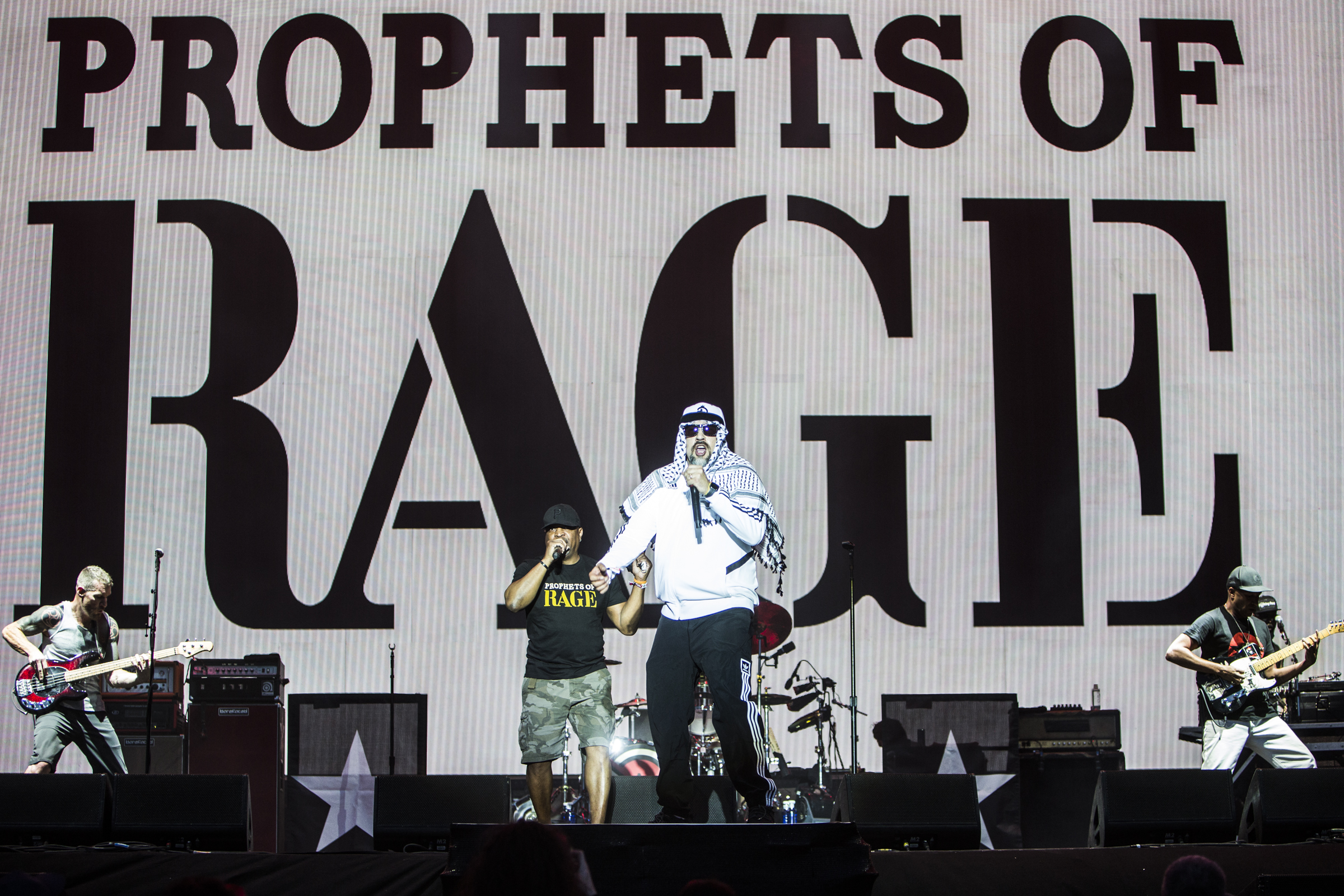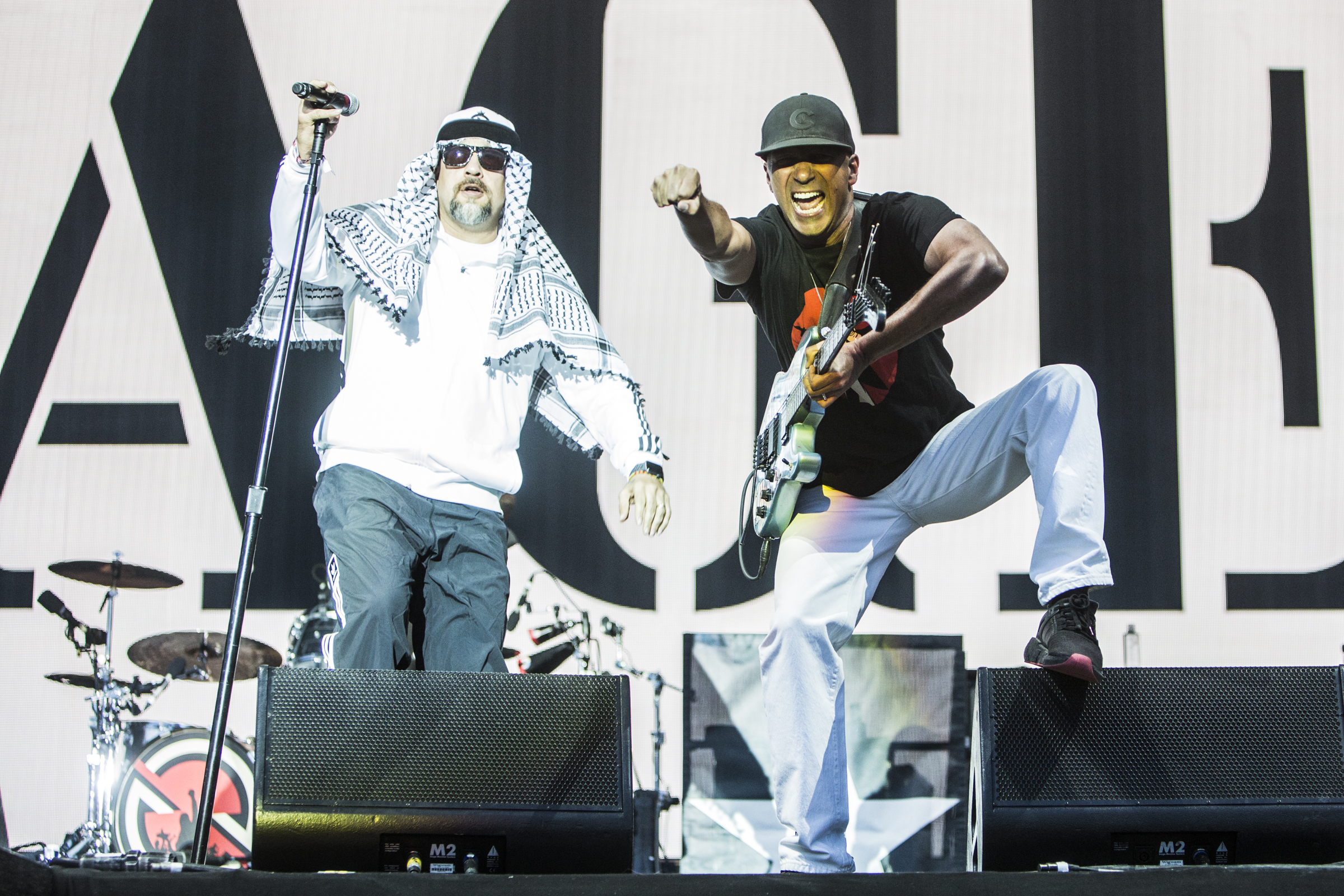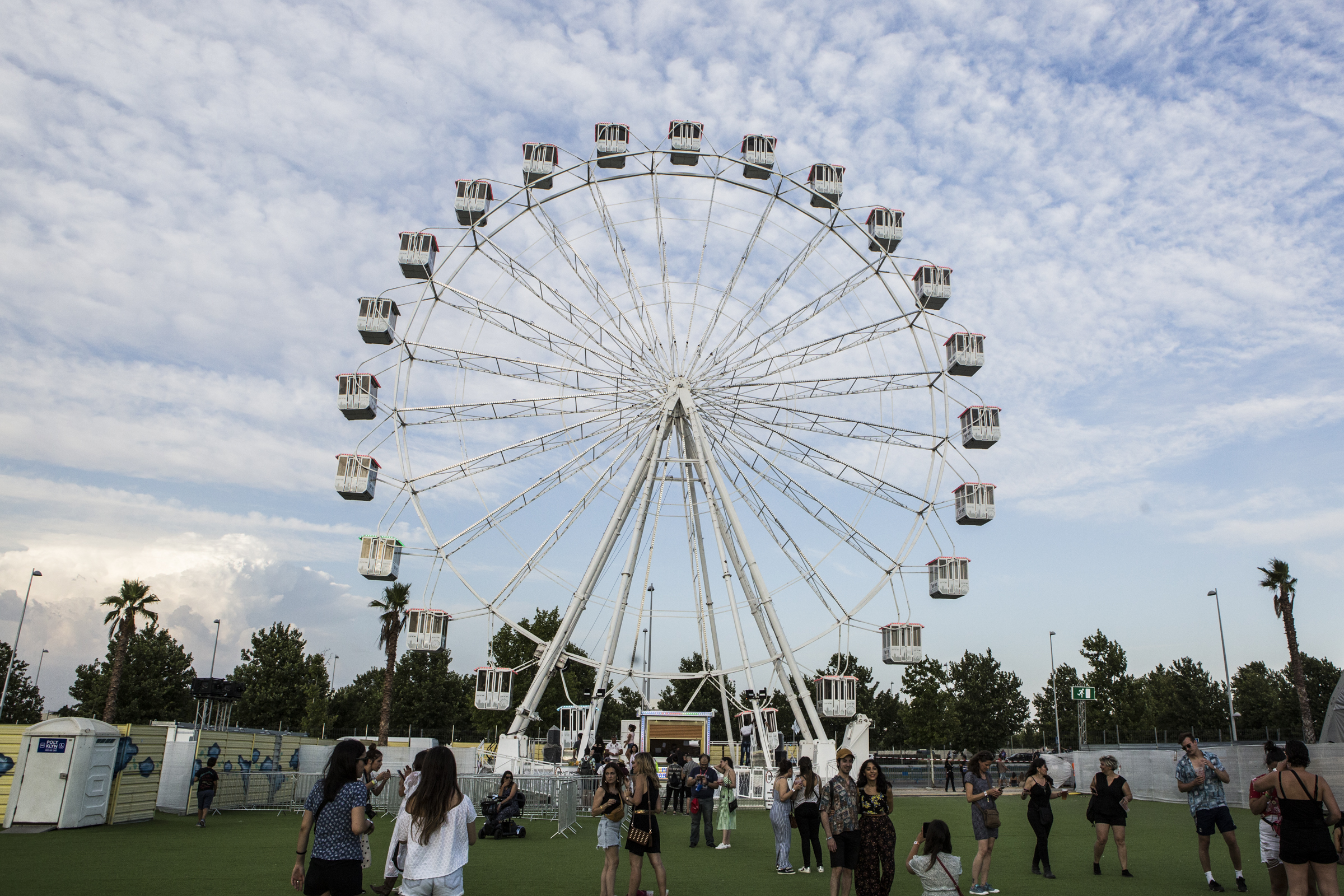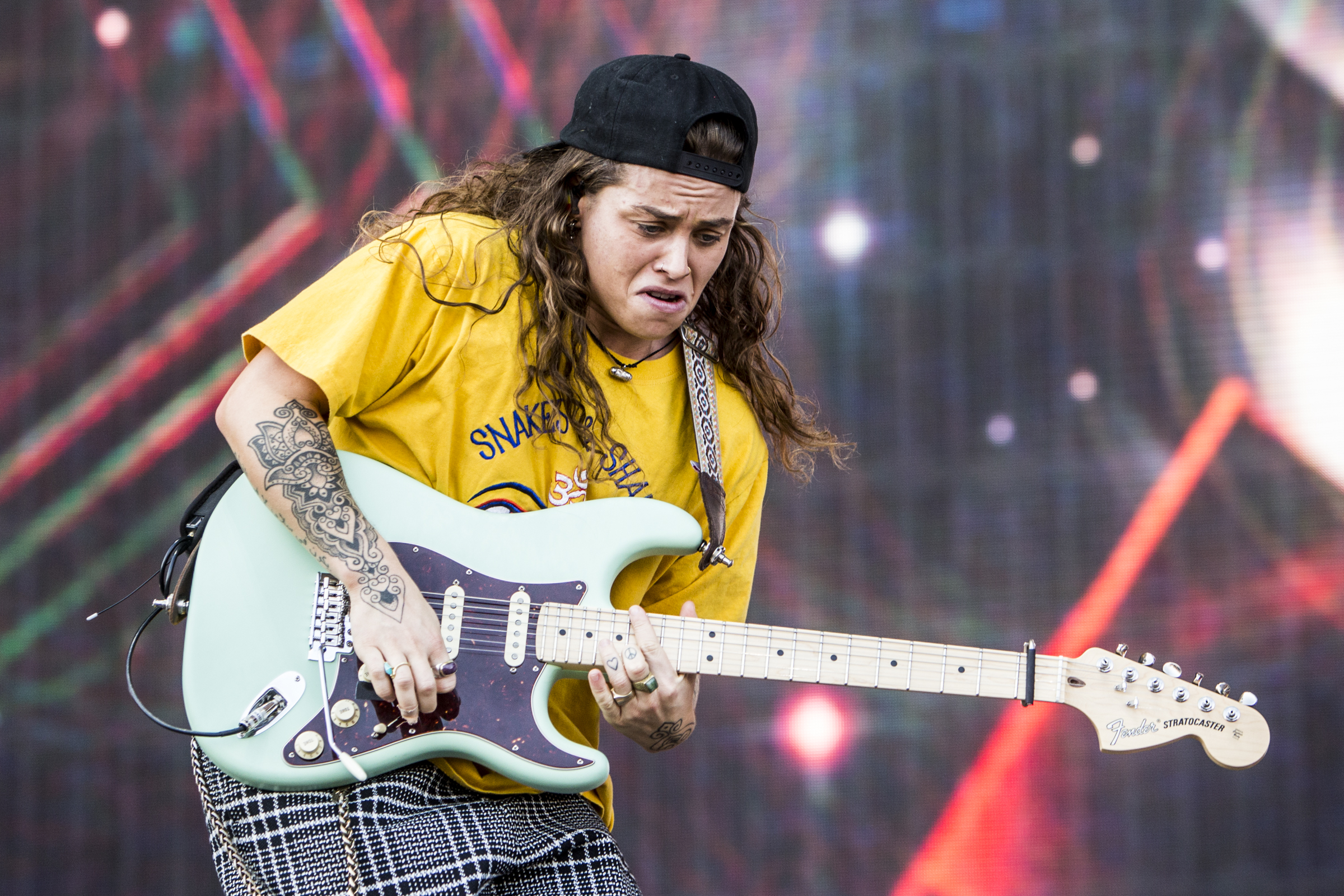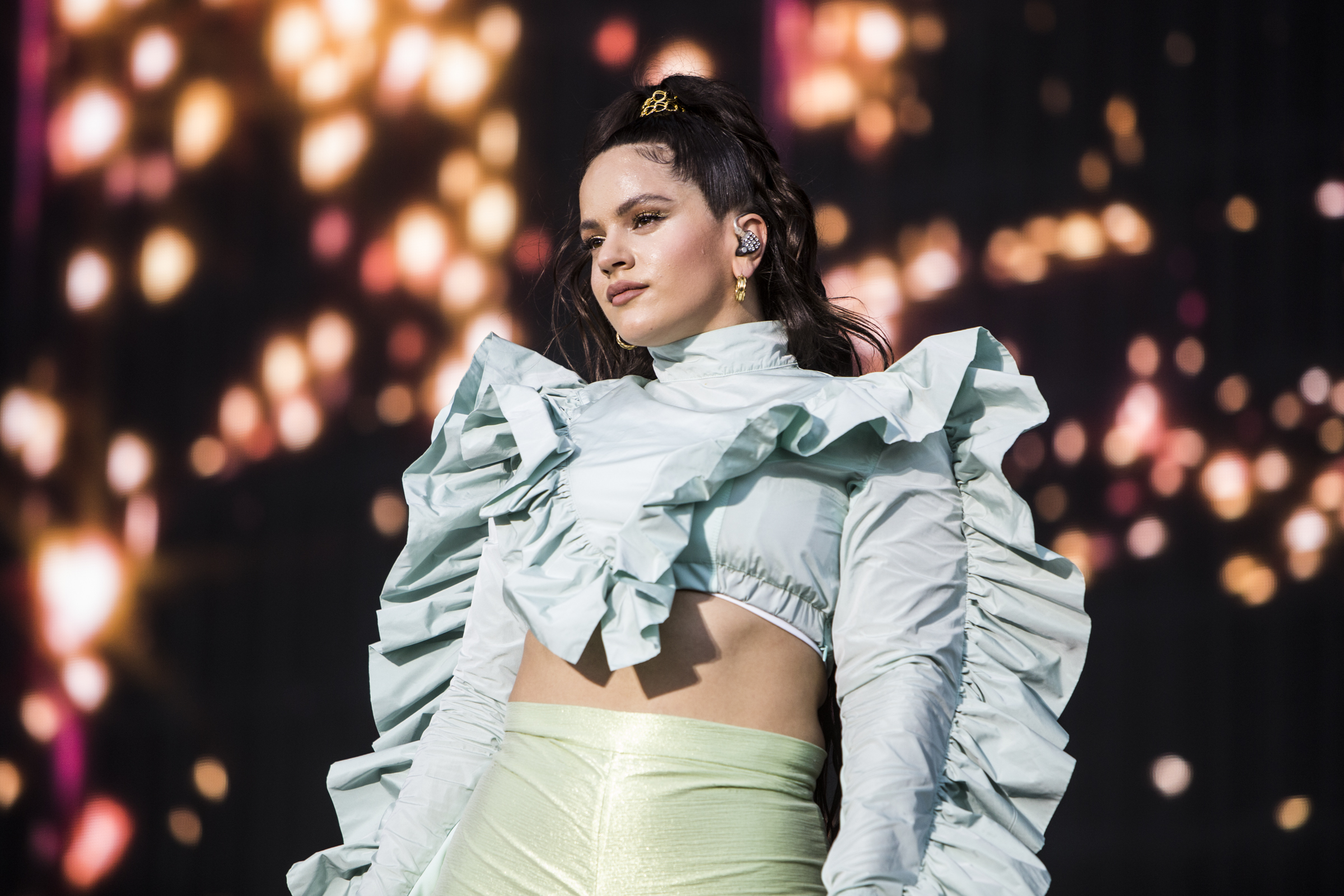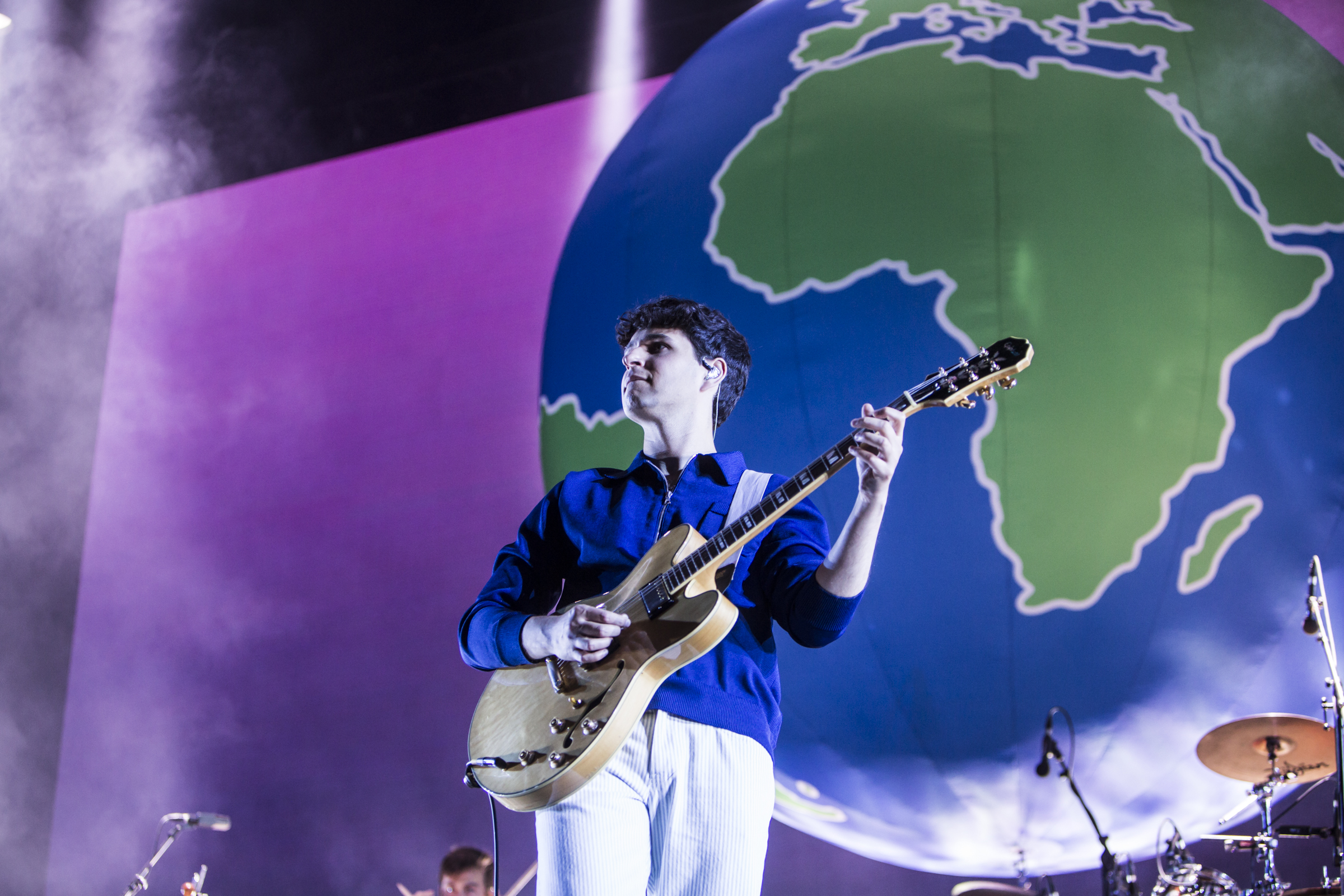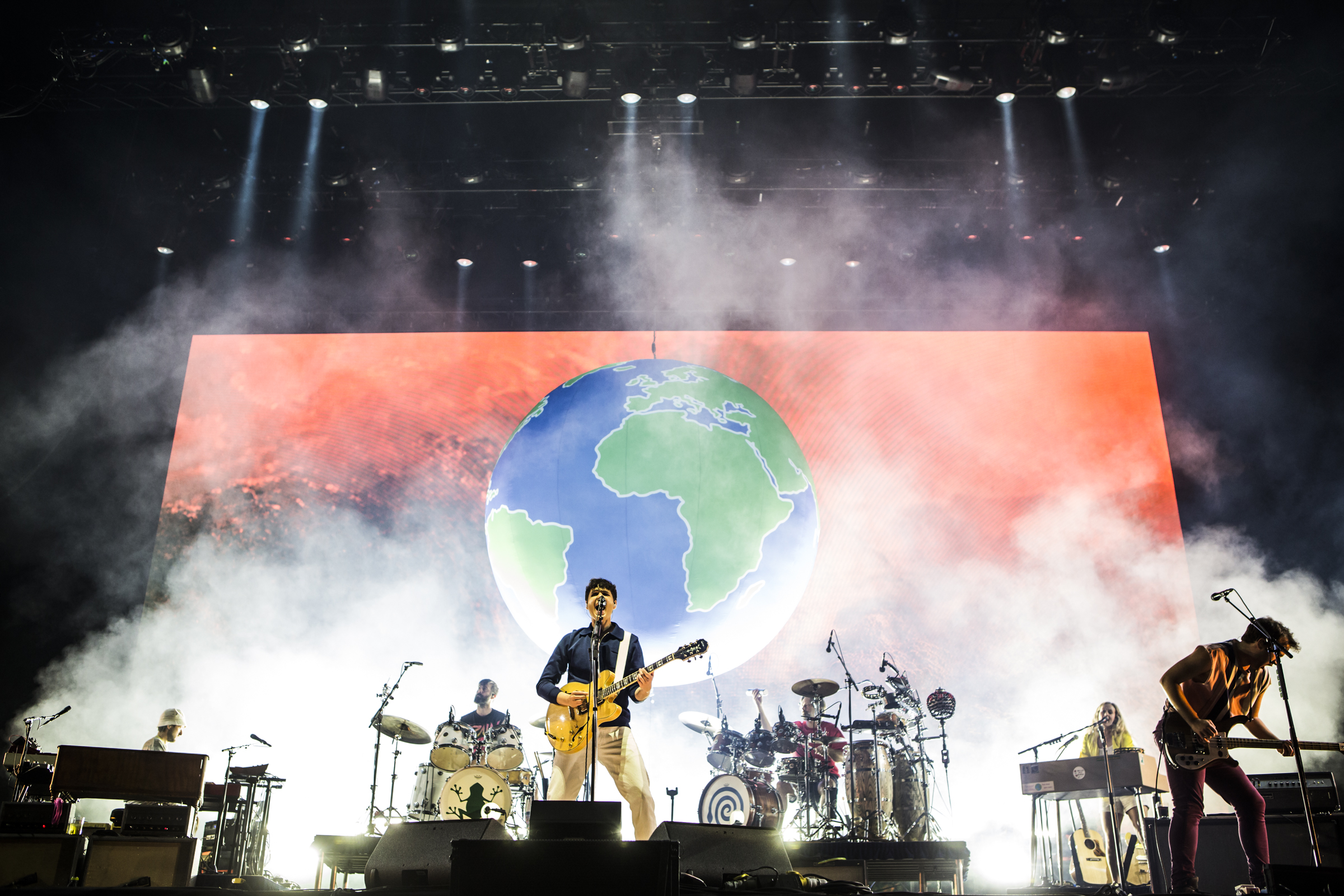 Some artists covered here are Warner Music artists. Uproxx is an independent subsidiary of Warner Music Group.