When Ben Gibbard emerged for his second set of the night at the Santa Barbara Bowl on Saturday, everything hadn't quite changed. Sure, the changeover from his Death Cab For Cutie Transatlanticism performance to his take on Give Up with The Postal Service meant a wardrobe change — the all-black attire gave way to lily-white — and the band members shifted with Jenny Lewis and Jimmy Tamborello (Dntel) coming to the stage. But Gibbard and guitarist/keyboardist Dave Depper remained in their configuration for both sets, and Gibbard's tight-af skinny jeans maintained their throwback appeal, regardless of their color. And though the sonic reference points might have shifted from guitar rock to synth-pop, Gibbard's throughline as a lovelorn songwriter at the height of his power in 2003 proved that maybe these two albums always belonged on the same stage together, two sides of the same coin that propelled Gibbard out of the indie spotlight and into the world of major labels, celebrity partners, and marathon running. (Again, I'm thinking about the fit of those pants. Dude's legs looked incredible!)
It was a night of nostalgia that didn't feel particularly nostalgic. Gibbard didn't tell stories about this period of his career, now 20 years in the rearview. He nodded to Tamborello, a product of Santa Barabara, for having changed his life, but left it to the audience to piece together exactly how, simply assuming that the fabled story of The Postal Service's creation was as ingrained in the audience as stories of massive floods were in ancient cultures. We welcomed Jen Wood to the stage to duet "Nothing Better," something a bit rare for this tour that made this performance of the classic album feel complete. But mostly, he let the music and songwriting stand for themselves, allowing it to showcase an air of timelessness that its detractors might scoff at. But, to these ears, Gibbard's longevity outshines many of his peers from that era, and the number of people that still pack large venues around the country to hear them only bolsters that take.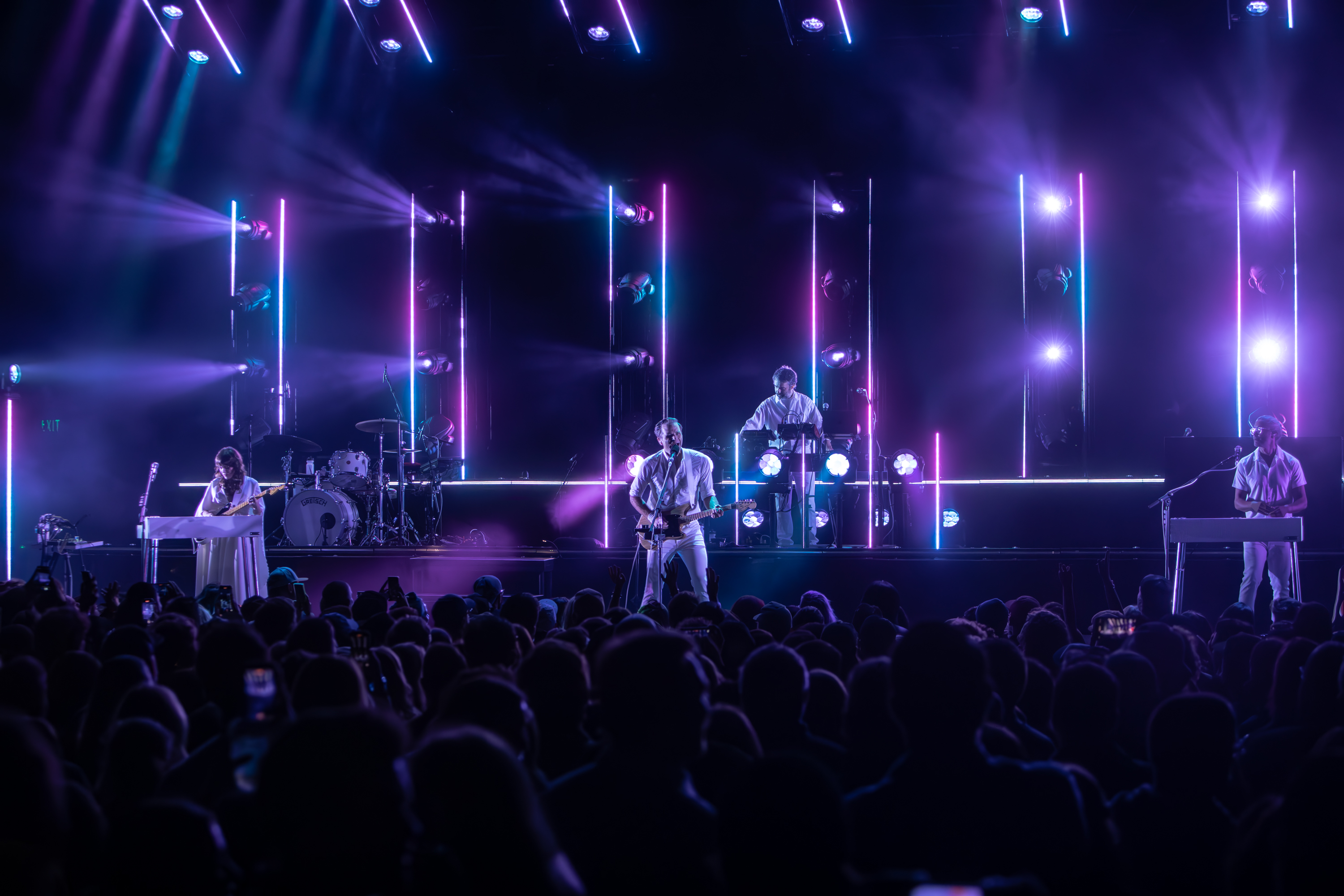 The show also raised an interesting question: why don't more artists open for themselves on tour? The answer is likely that it would just be too exhausting to perform two different projects on the same night, but shows like this or the marathon multi-set appearances from King Gizzard and Phish take some wind out of the argument of the physical demands. One of my favorite all-time concert experiences was back in the aughts catching The New Pornographers in San Francisco touring Twin Cinema, and they had their bandmate Dan Bejar open the show with a Destroyer set. But since then, the art of supporting yourself has been highly underutilized. We never got the Metric/Stars/Feist/Broken Social Scene tour that makes so much sense on paper or Neko Case playing a solo set while on tour with The New Pornographers. The fact that Feist and Case can probably sell more tickets as solo acts than with their bands might play into that. We did see Atlas Sound open for Deerhunter in 2015 but never got anything like a Panda Bear/Avey Tare/Animal Collective tour that would offer up a complete view of these songwriters' output.
The list can go on and on, but if anything, this Postal Service/DCFC run shows that it might not be too late for any of these concept tours to take place (in addition to Santa Barbara, the bands played three nights at the Hollywood Bowl, essentially moving over 50K tickets in the greater Los Angeles area). And as more contemporary artists delve into side and solo projects, perhaps they'll be more open to marrying those worlds, rather than keeping them apart. Who says no to Lauren Mayberry offering her solo material before a Chvrches set, or Buck Meek showcasing his lone songwriting alongside Big Thief (the band already treats Adrianne Lenker's solo output at canonical, but hell, have her do a solo set, too). The extended universe of The National could practically offer up a festival's worth of tunes. And while Gibbard's great physical shape might make it a bit more conceivable to provide the endurance needed for these sorts of events, none of these artists are getting any younger, and event concerts feel more "of the moment" than ever. The next indie-rock gold rush just might be in the form of concept touring.
Check out exclusive photos from The Postal Service and Death Cab For Cutie from the Santa Barbara Bowl below.
The Postal Service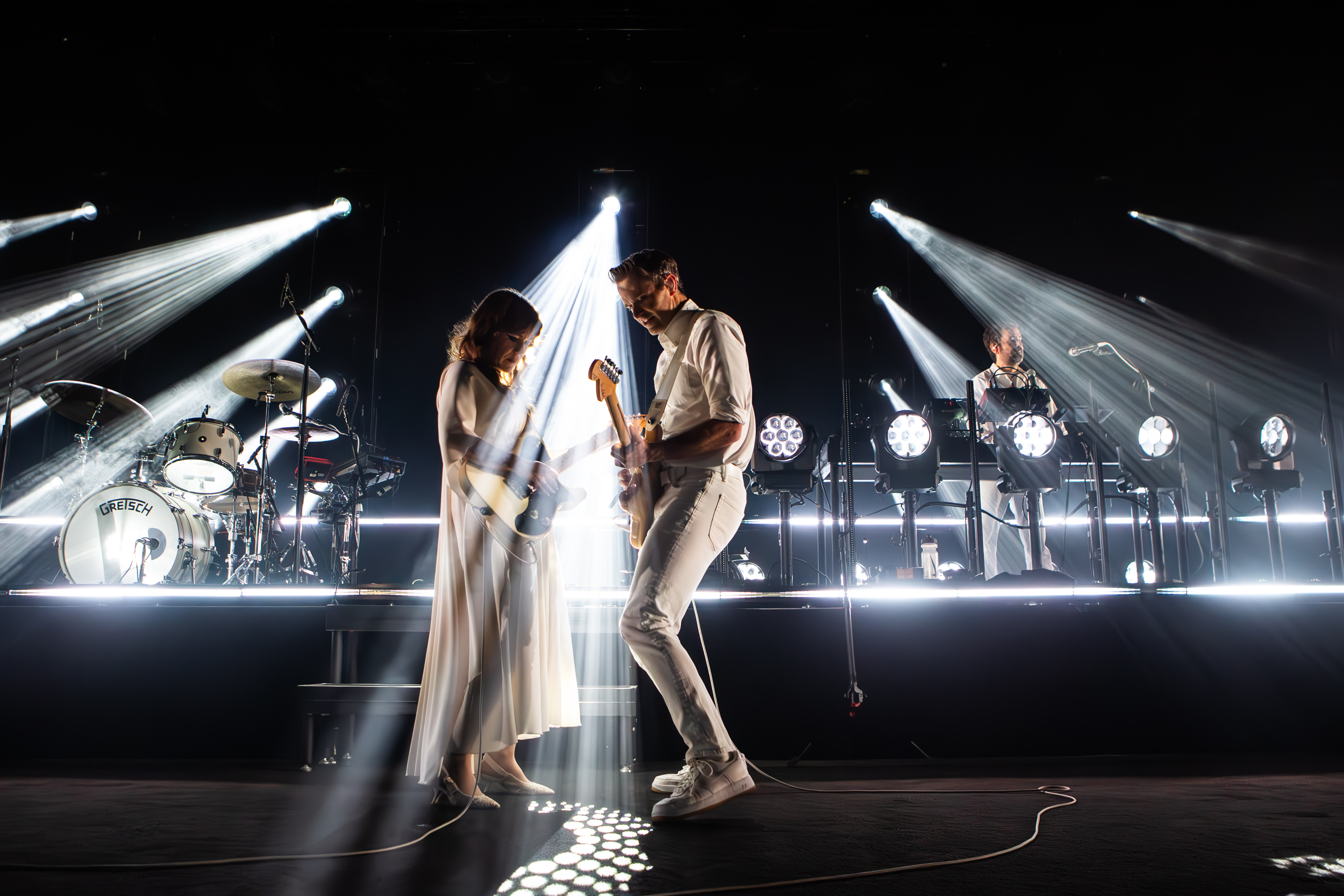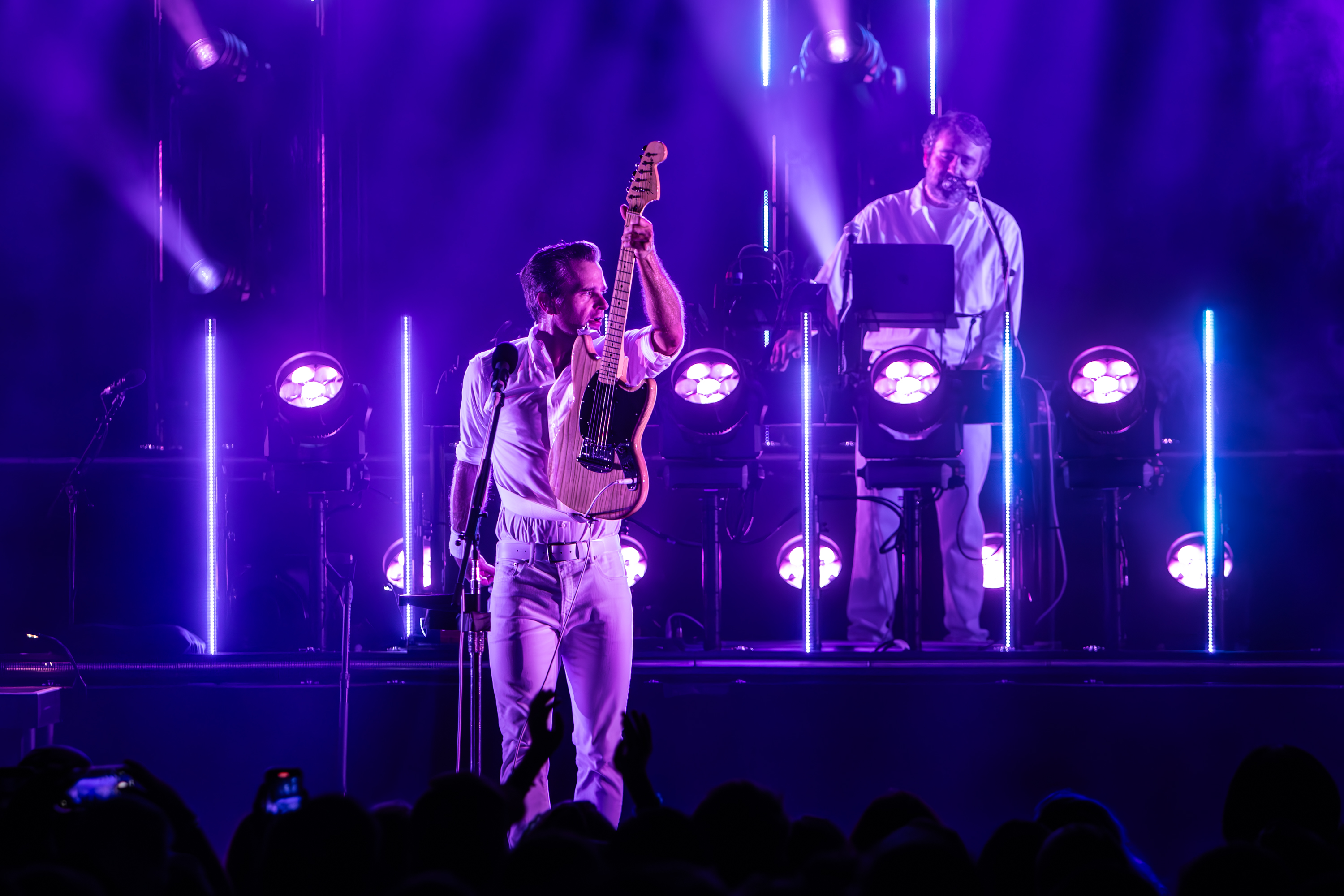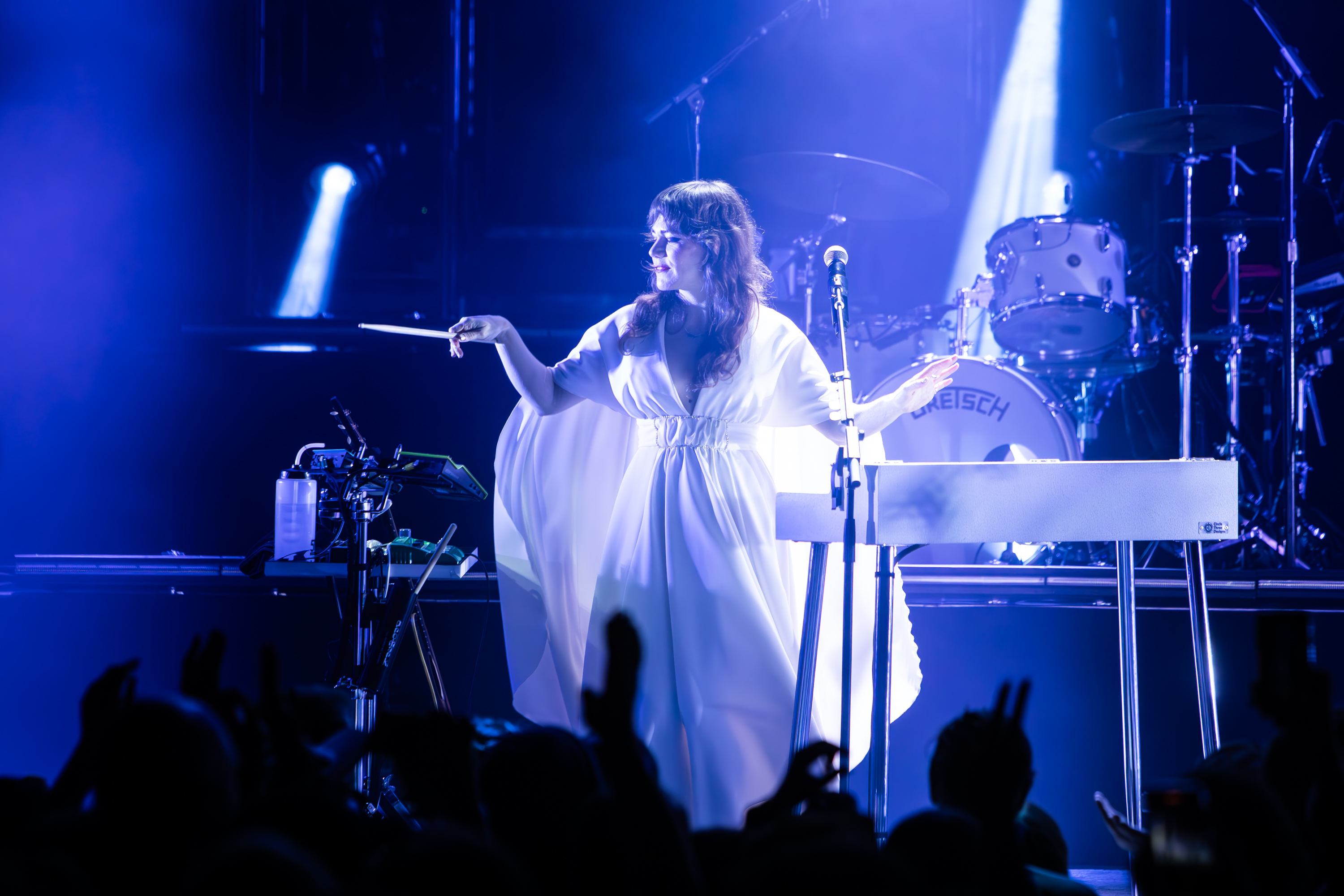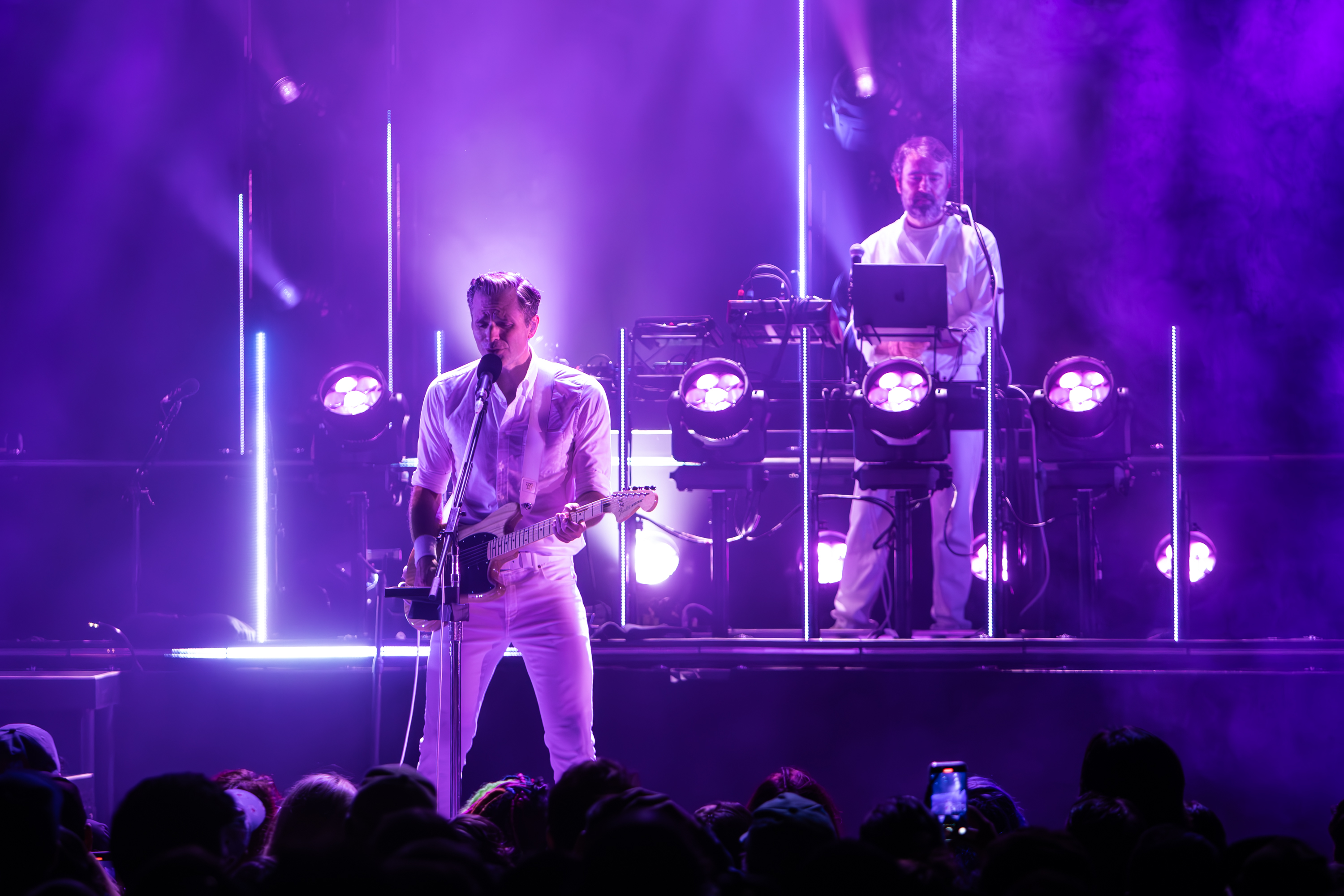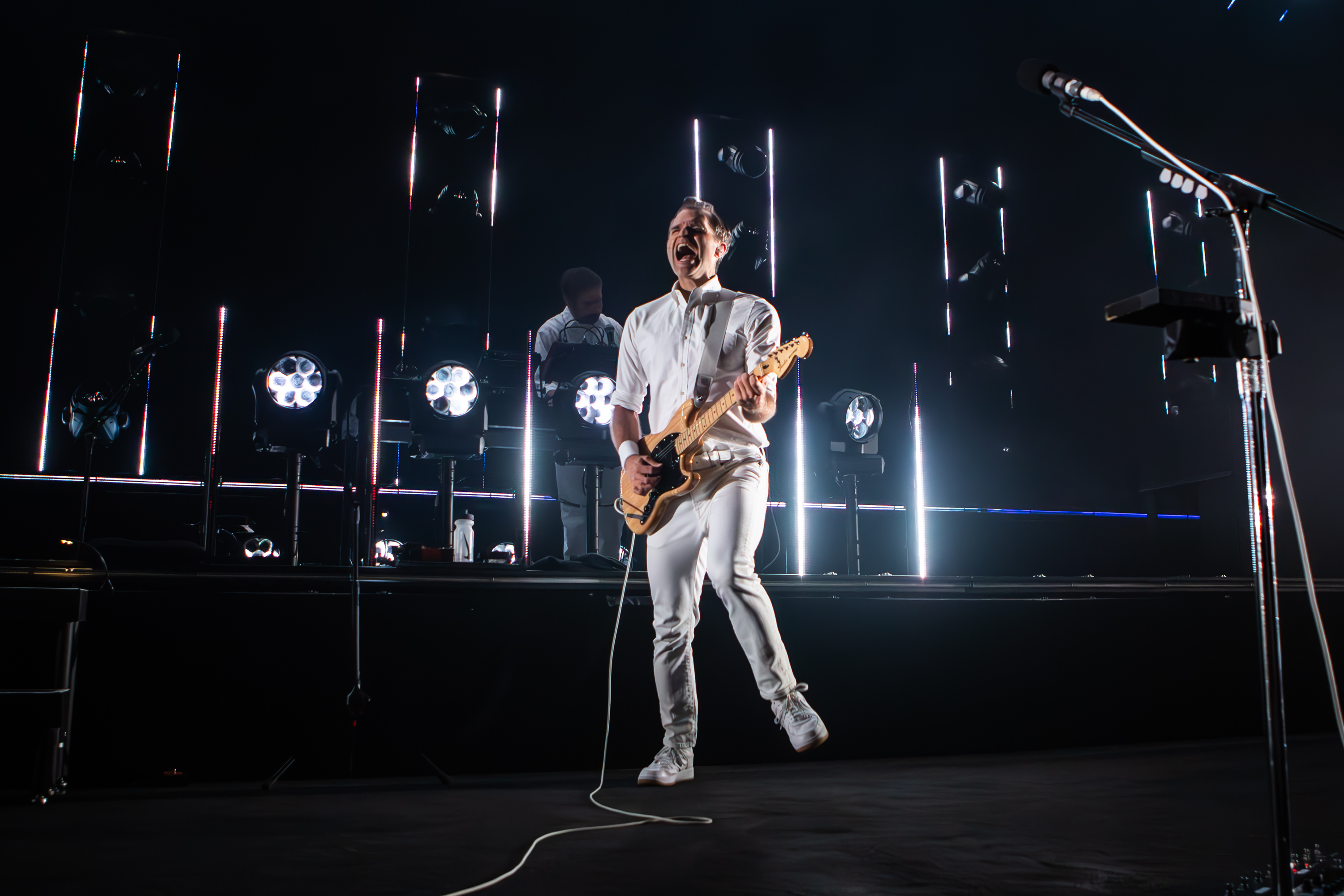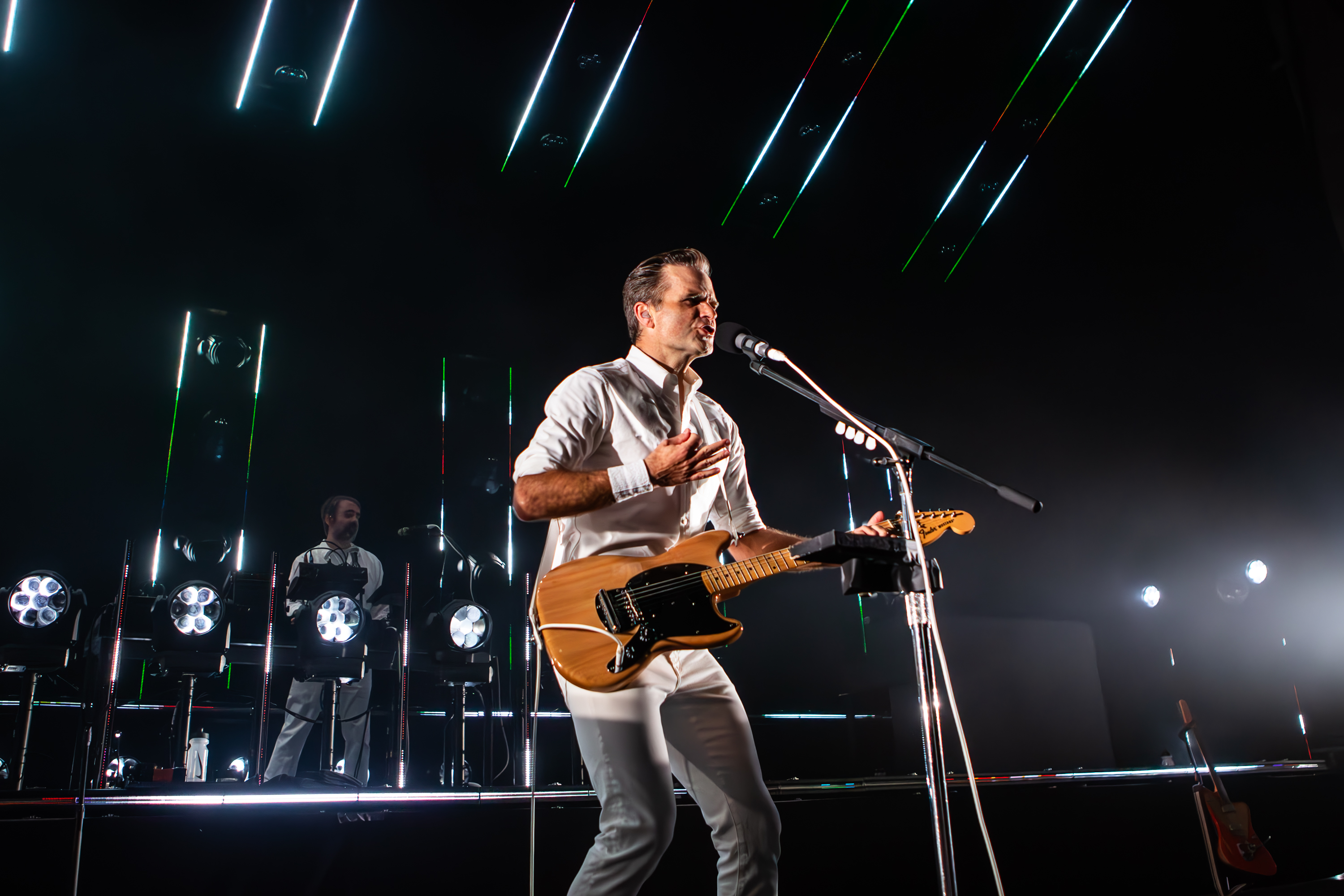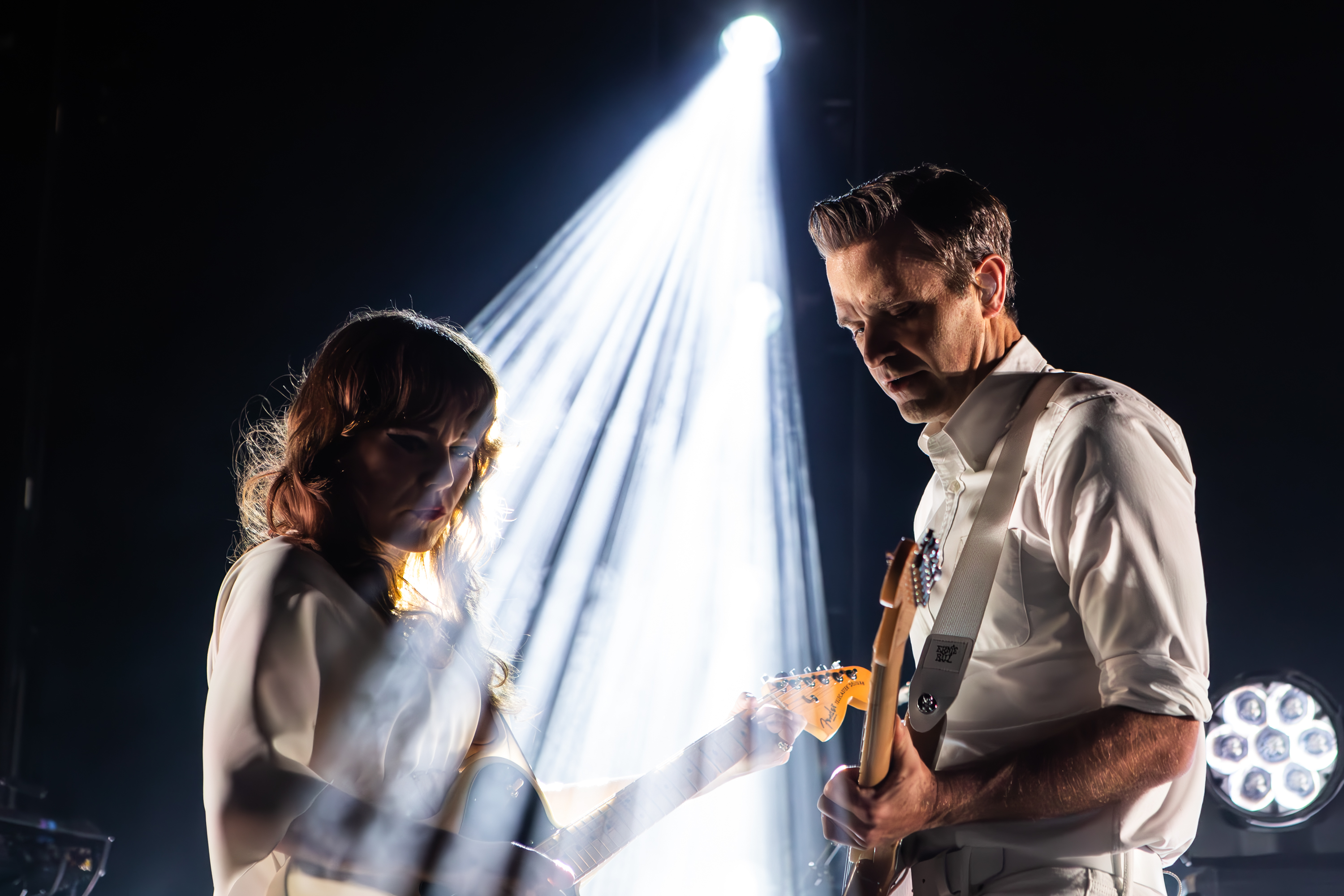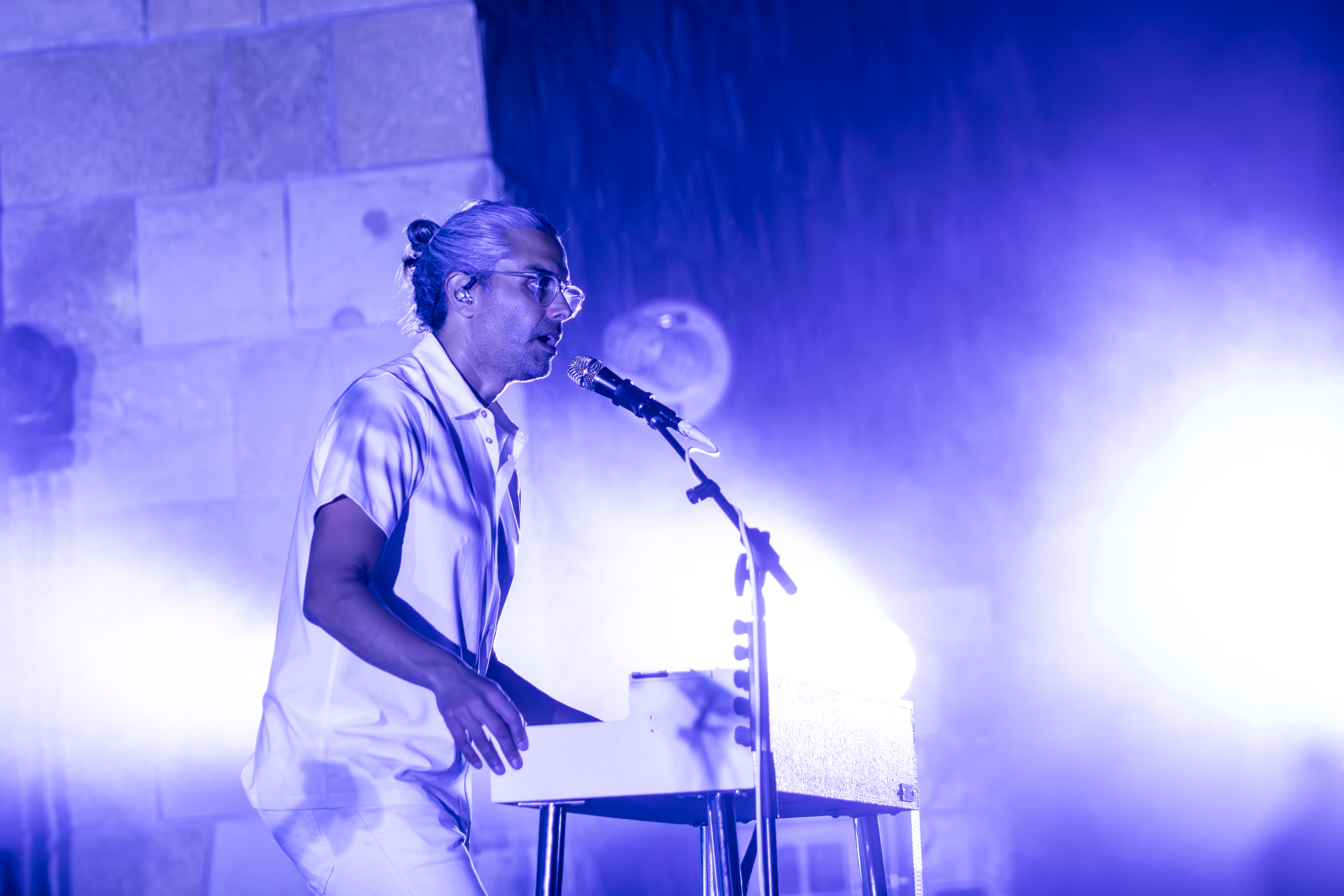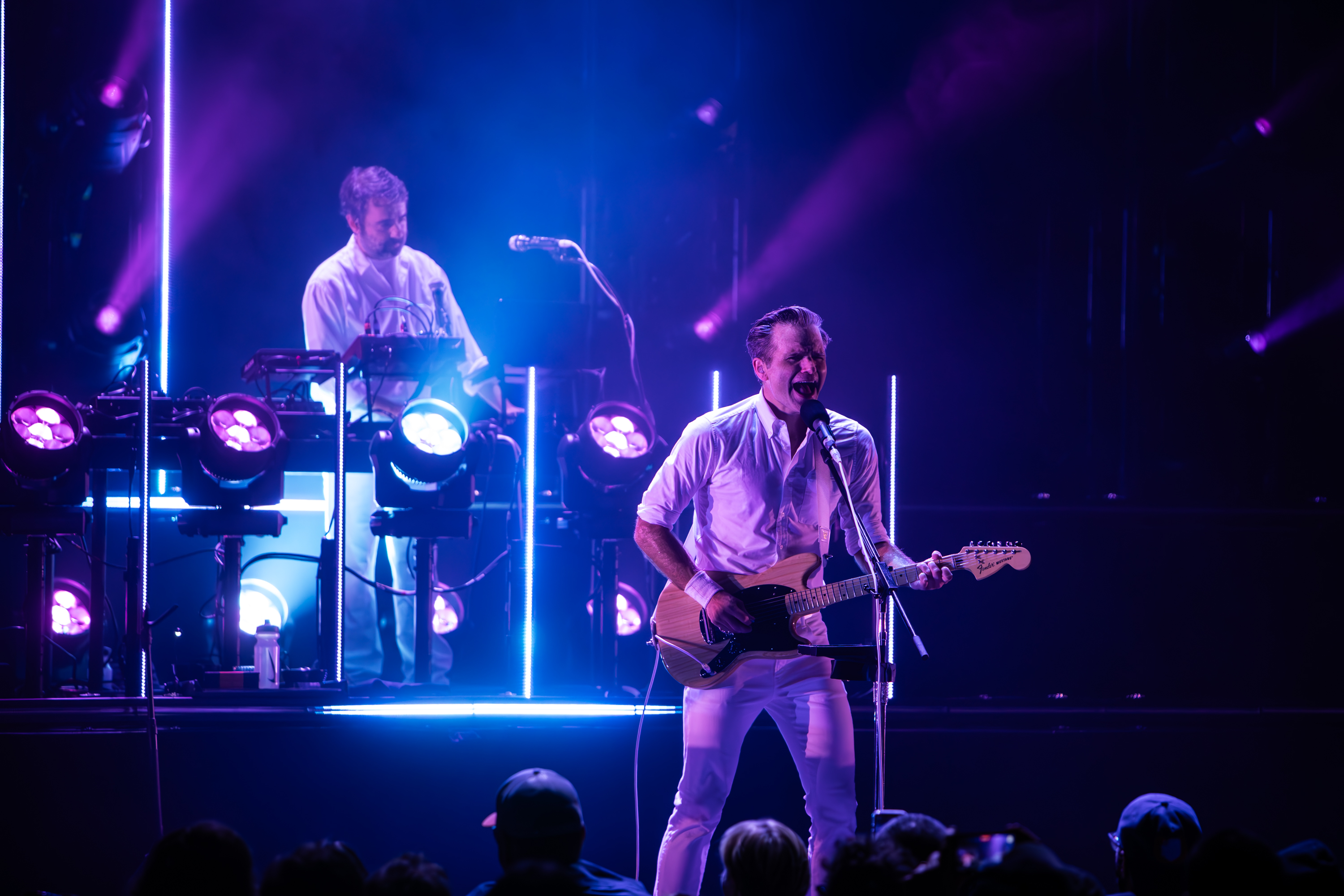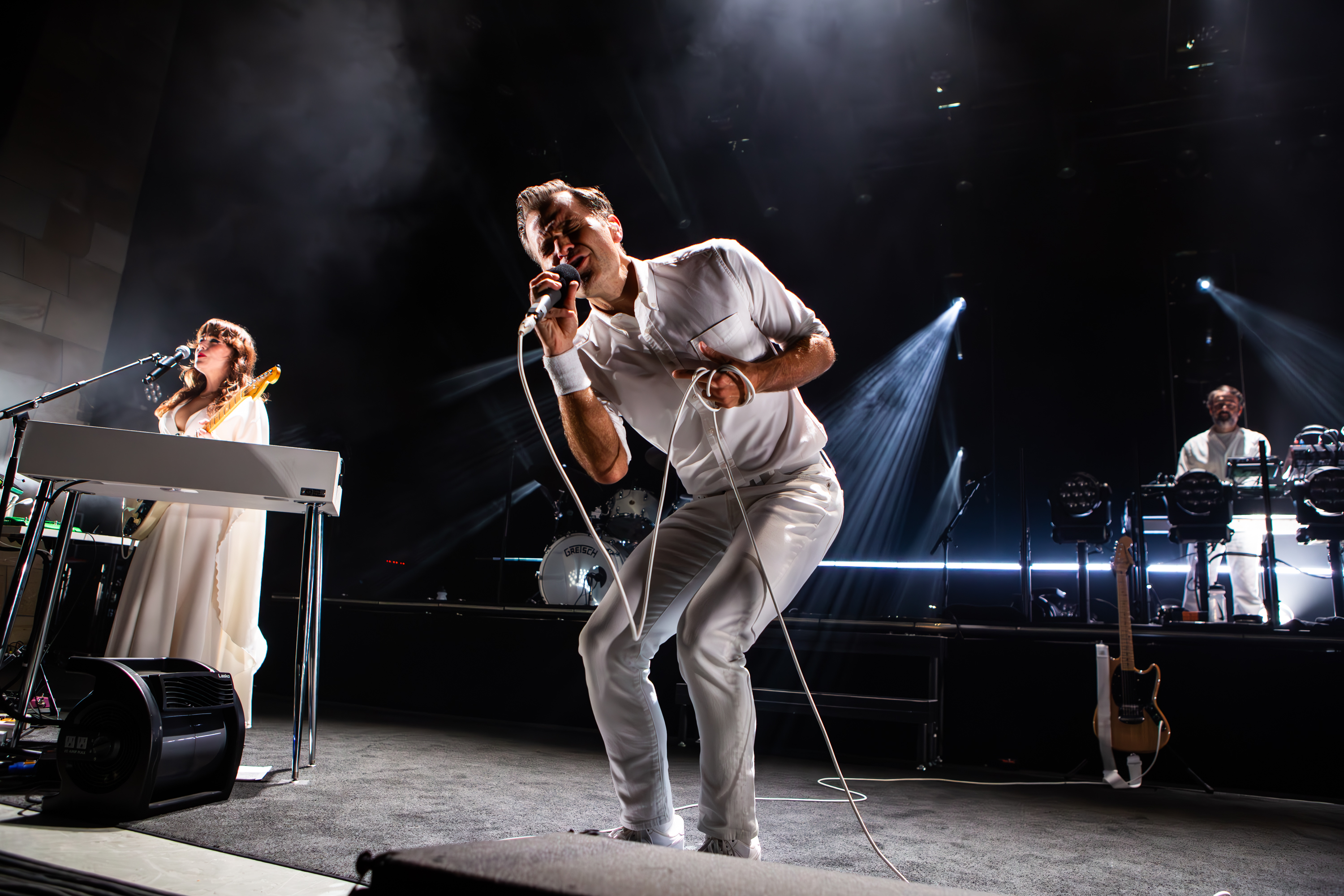 Death Cab For Cutie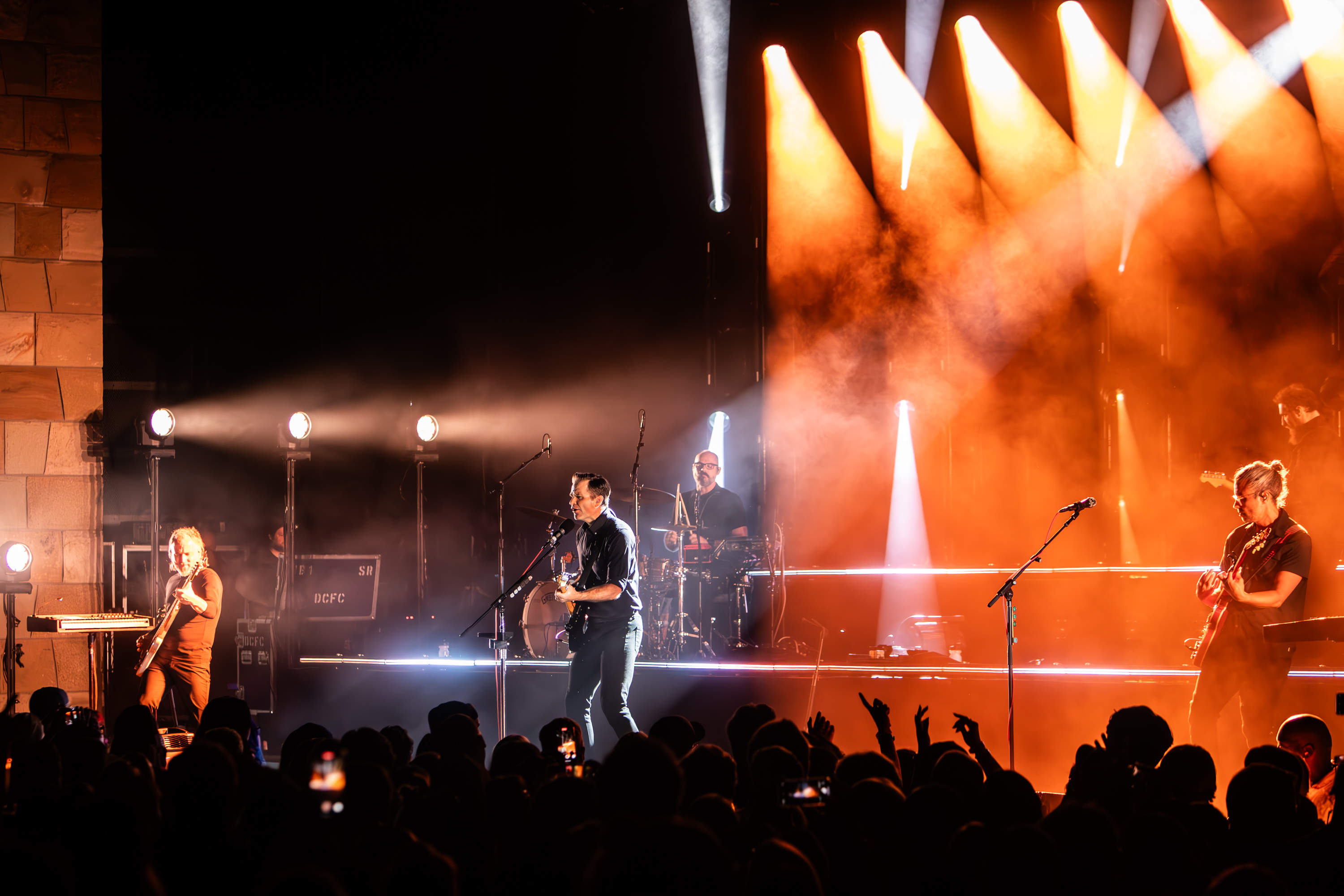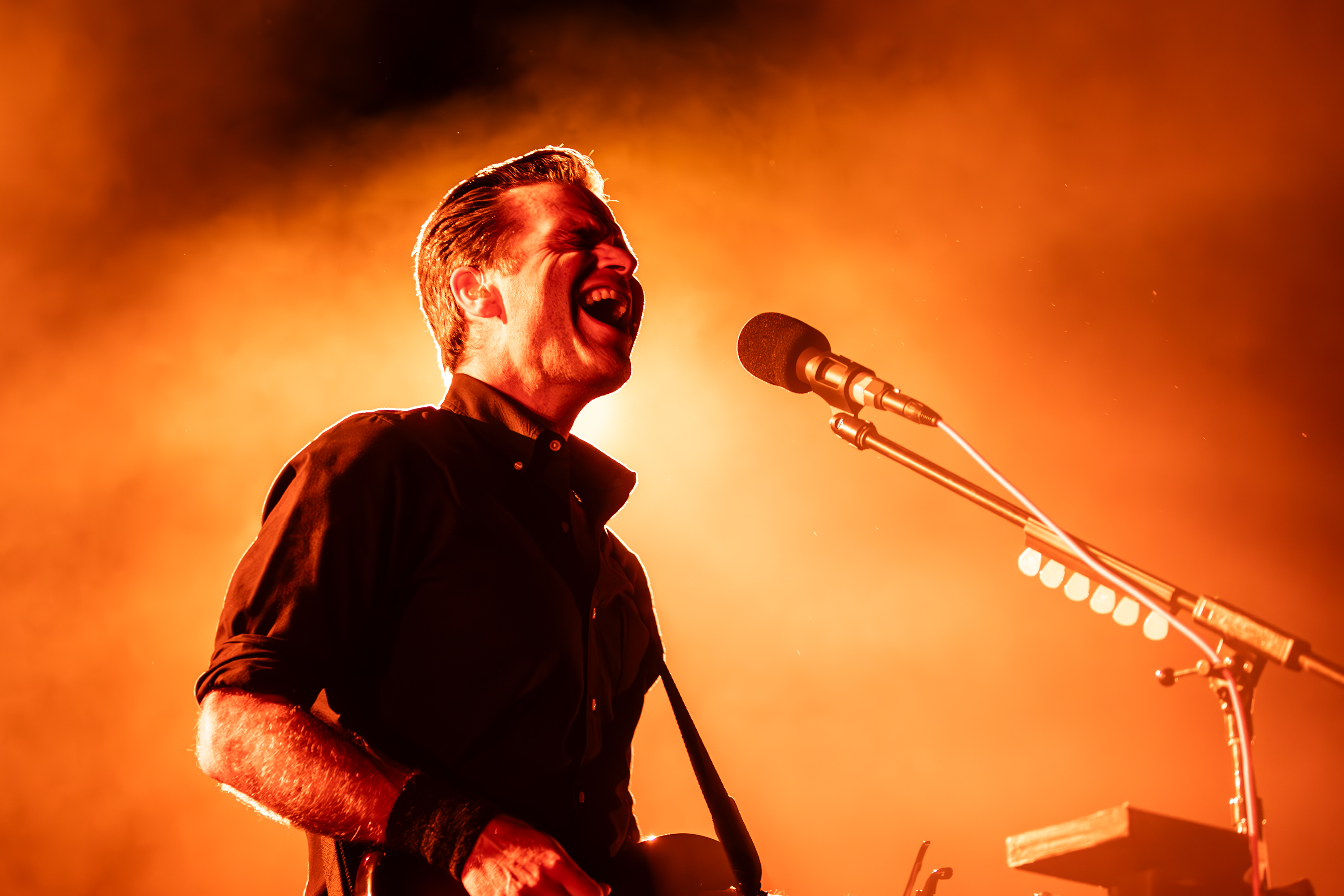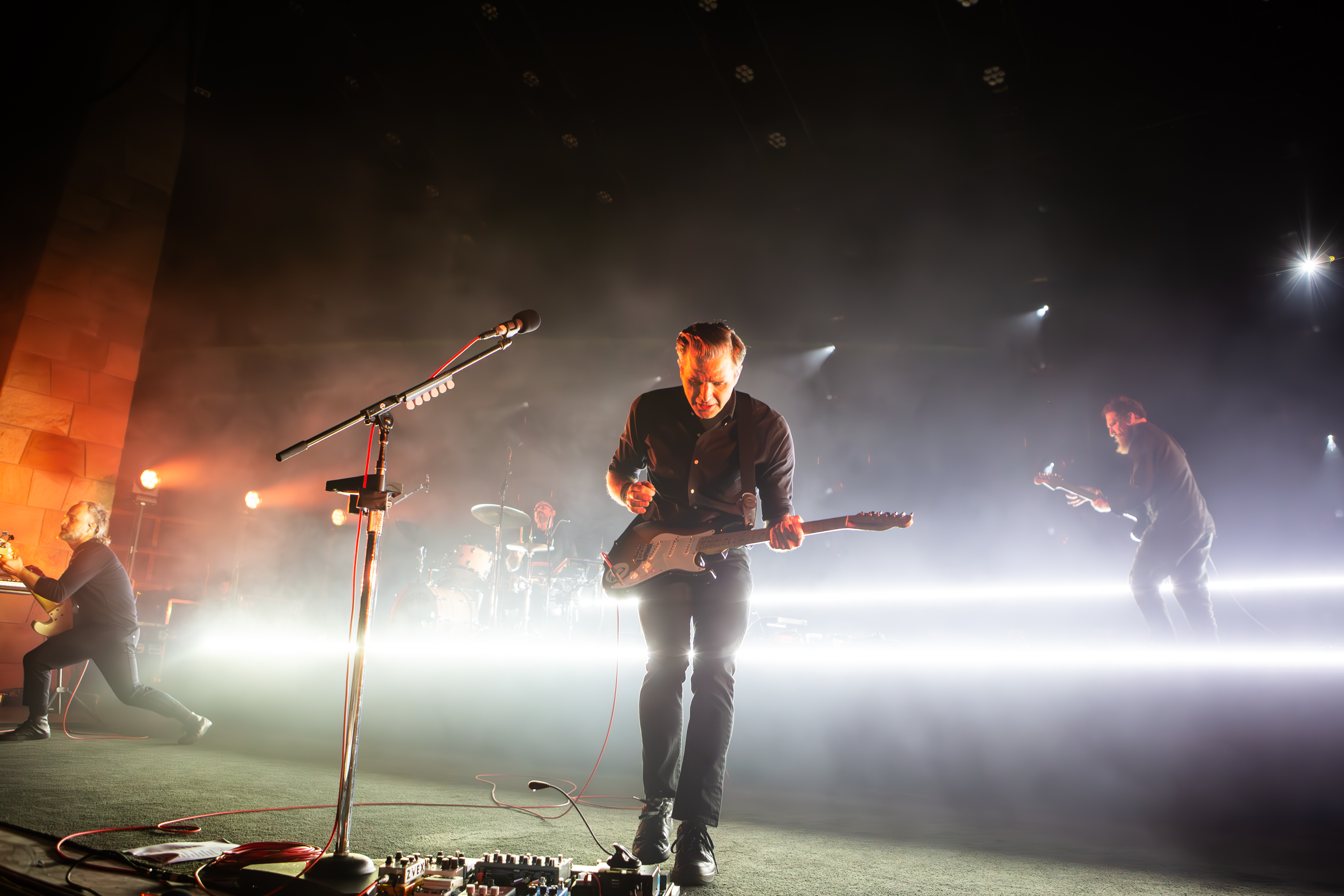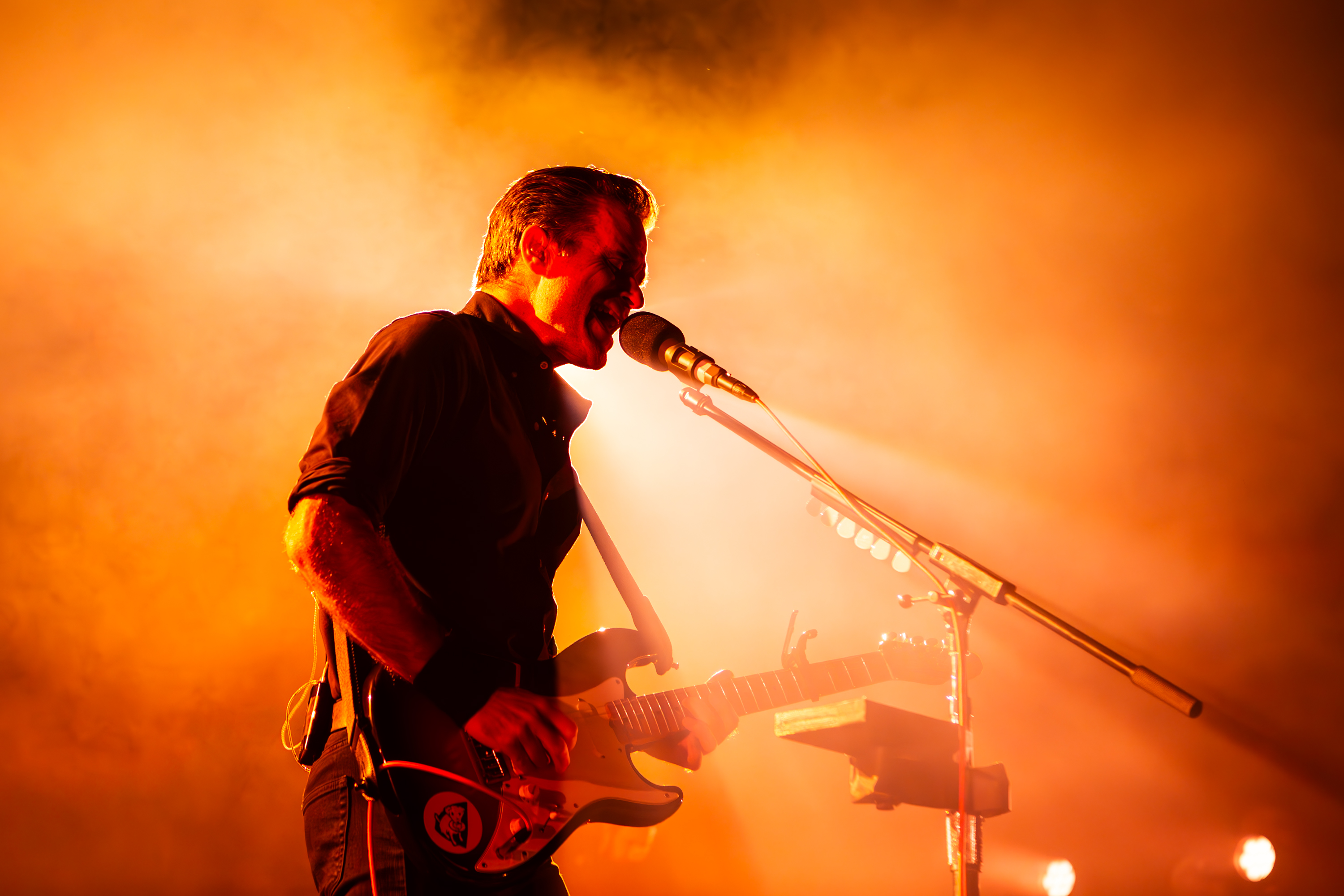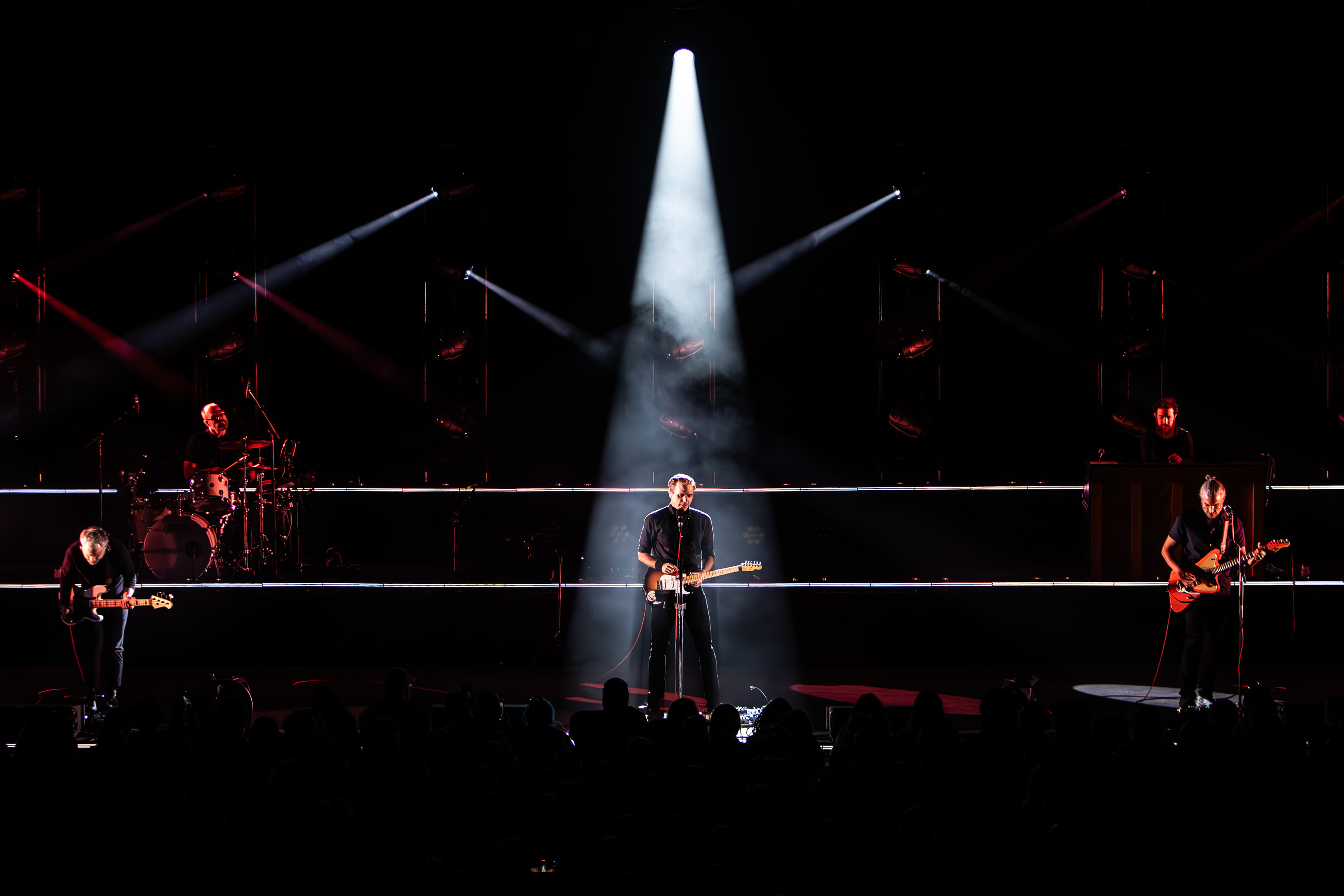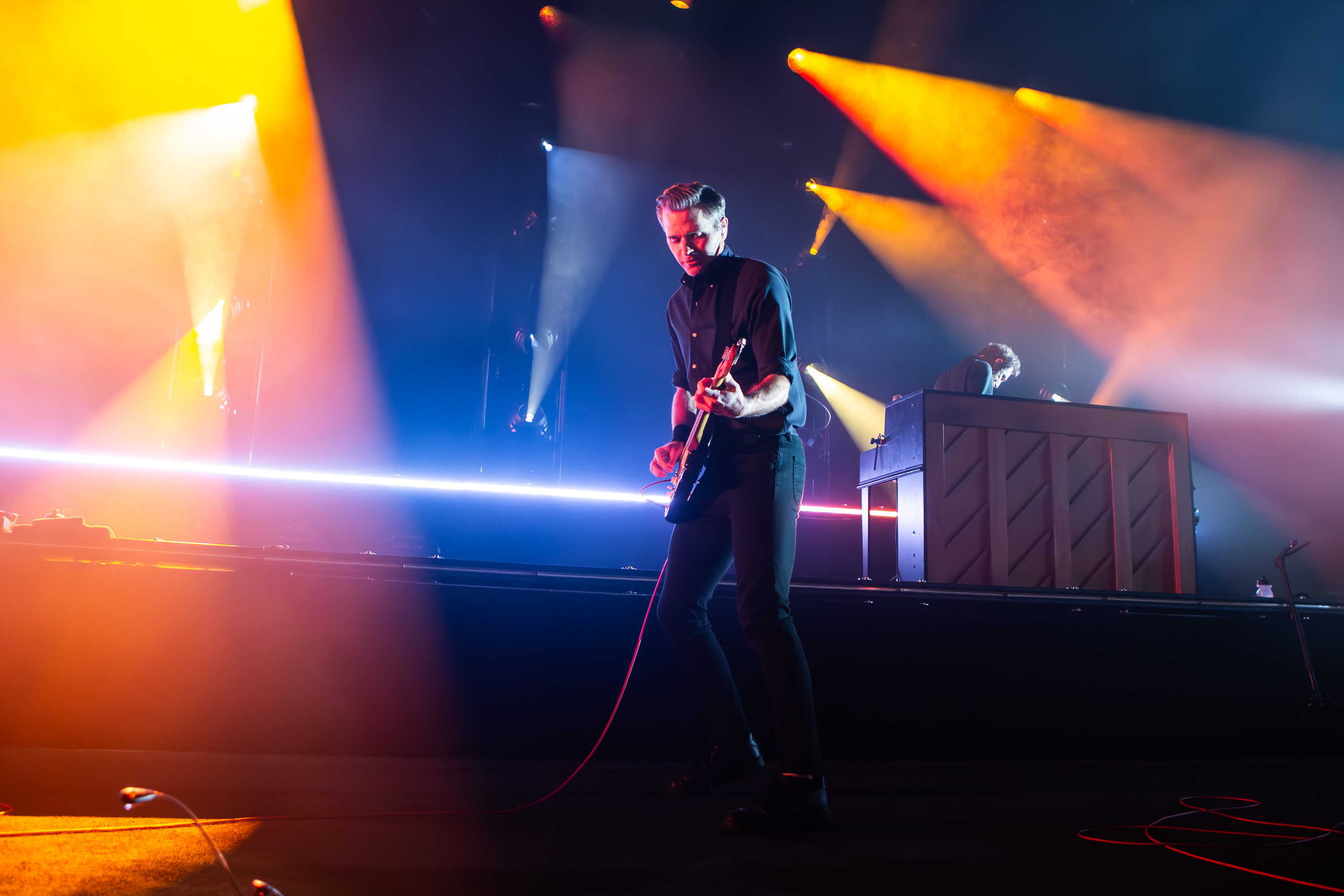 Pedro The Lion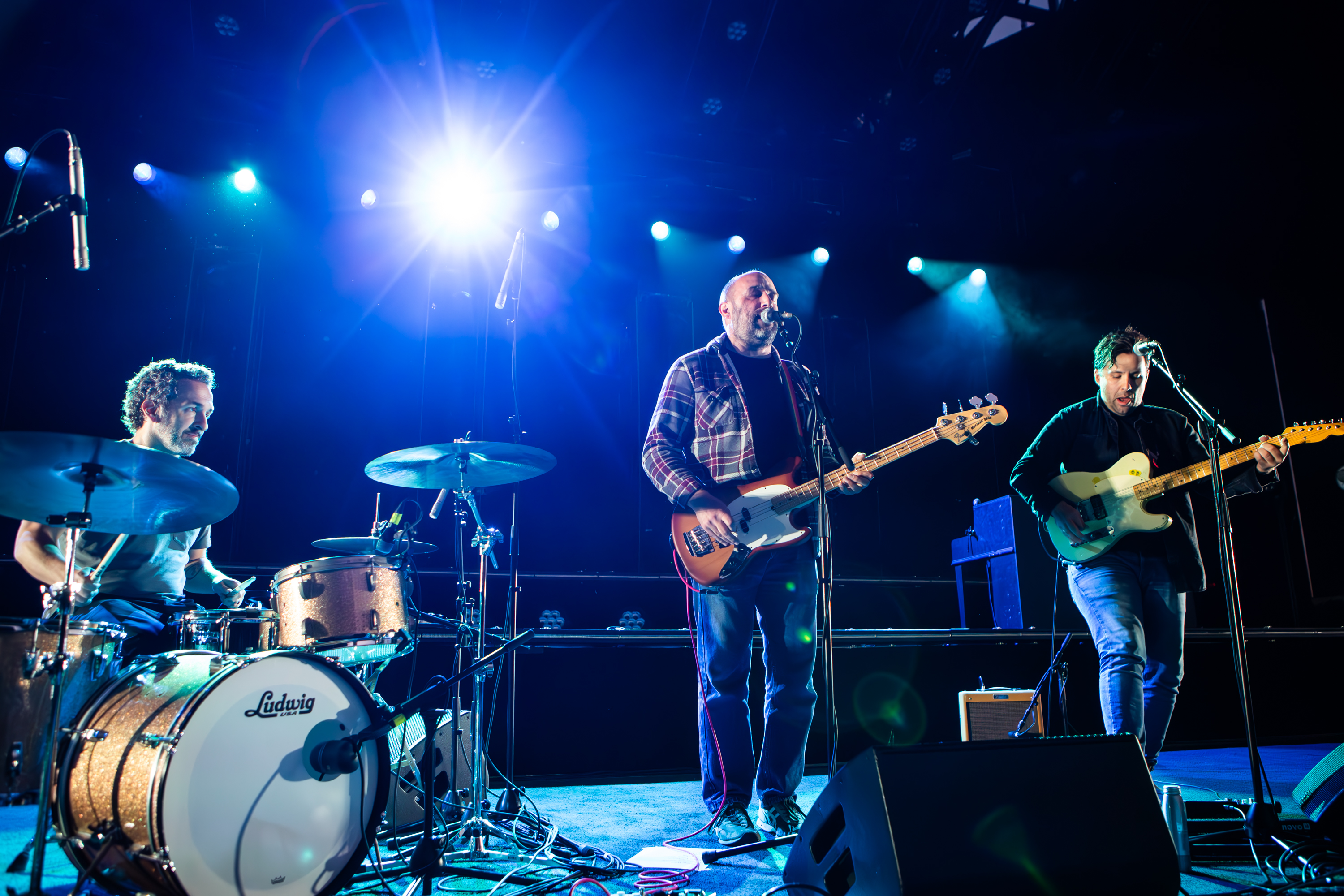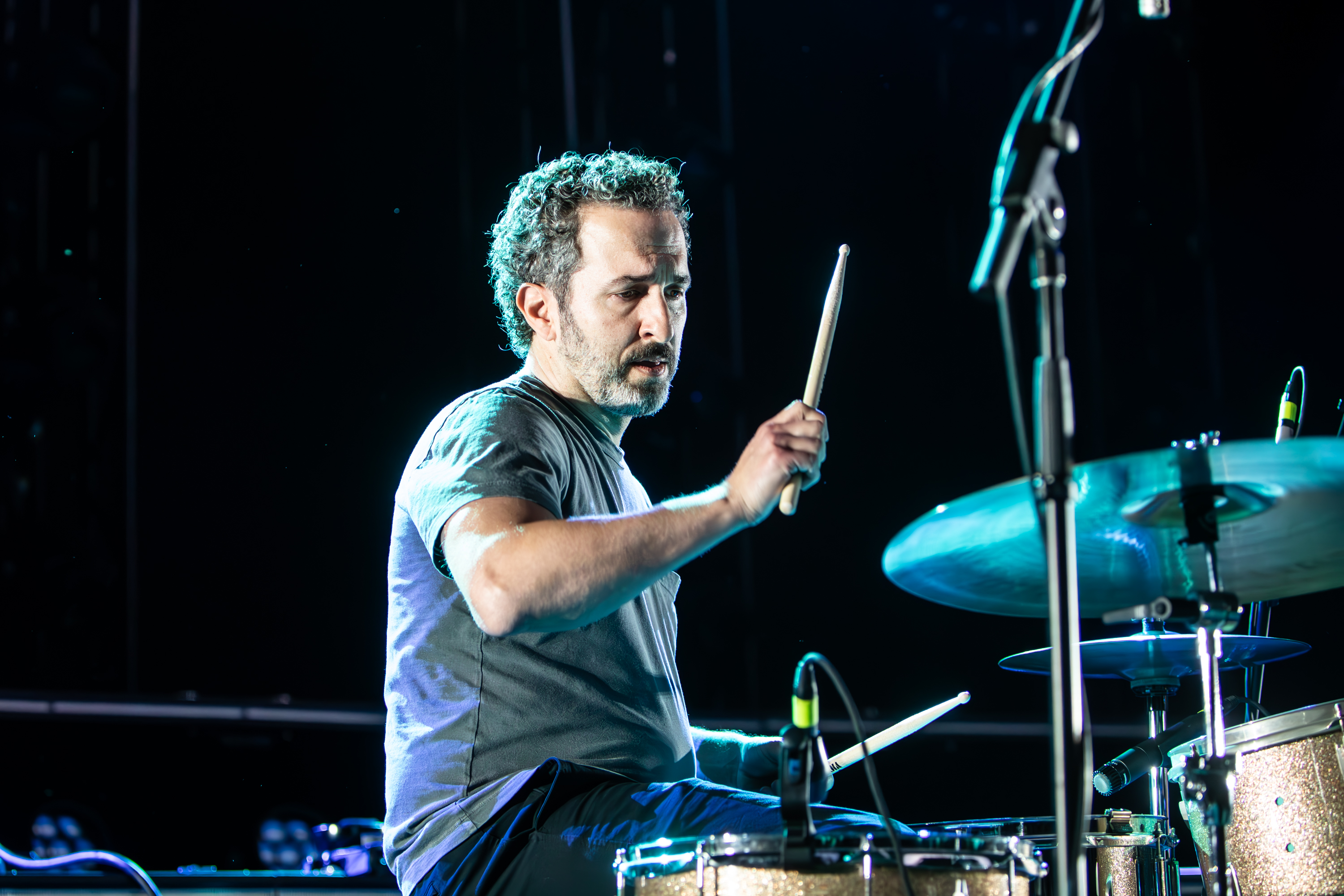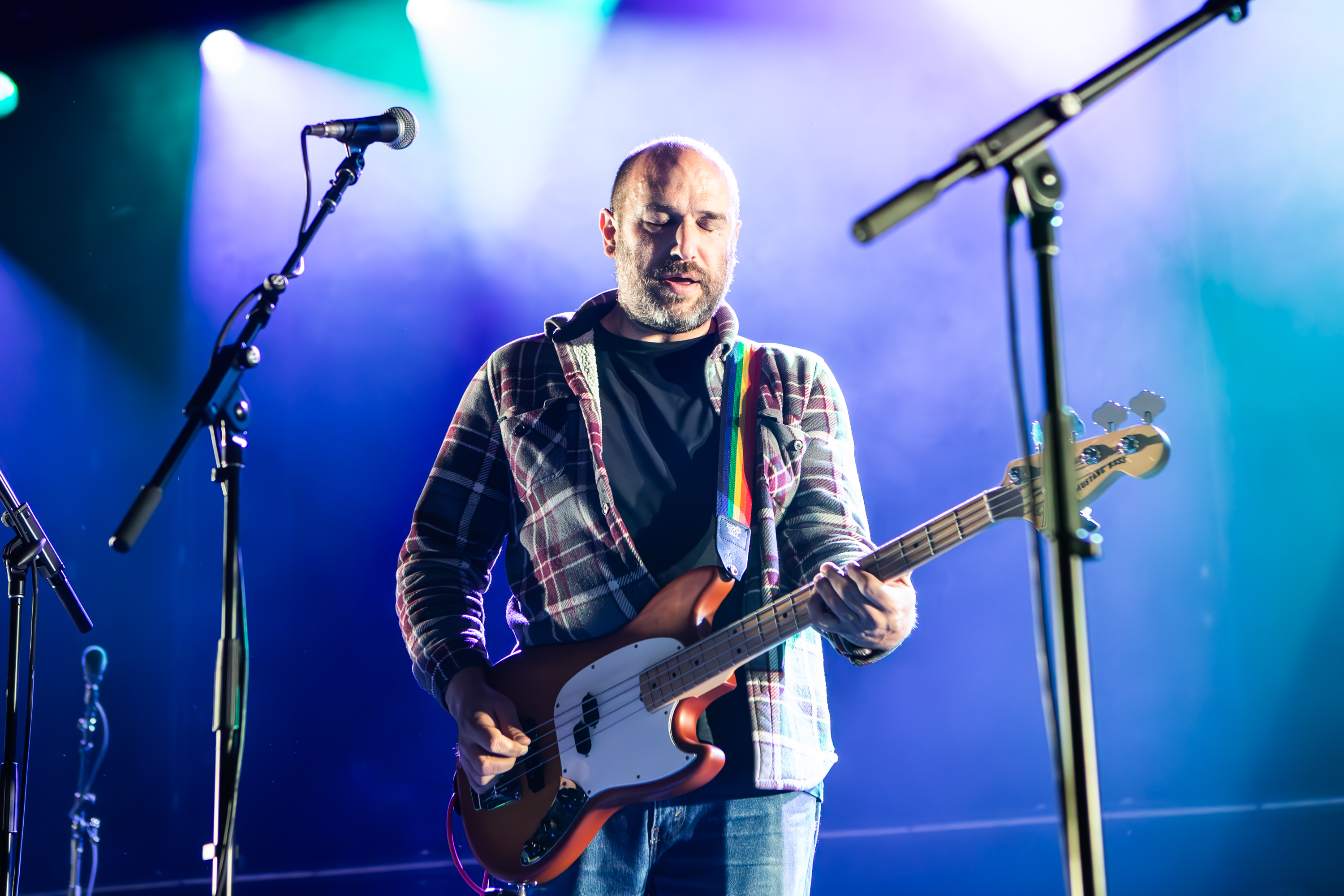 Some artists covered here are Warner Music artists. Uproxx is an independent subsidiary of Warner Music Group.