Prime Day's other deal-tiers include the Spotlight Deals, which boast the biggest inventory and are the least likely to sell out, and the Gold Box Deals which last for 24 hours before being swapped out with a new batch. If you're eyeing a Gold Box Deal, scoop it up before it's too late because it won't be on sale forever (or even for all of the Prime Day sale).
If All Else Fails, Join A Waitlist
If a product you want is sold out, simply join the waitlist and you'll be added to a virtual queue and be alerted once the product is back in stock. People will constantly be putting items in their cart they have no intention of buying, luckily Amazon will remove items from your cart if you haven't confirmed the purchase within 15 minutes.

PART II — Prime Day Early Sales
A few select items are already on sale at Amazon and we've compiled a list of the cool stuff we think most applies to you. Check out these deals and remember to follow our Prime Day guidelines on the 15th!
Optoma UHL55 True 4K LED Smart Projector $999 (33% off)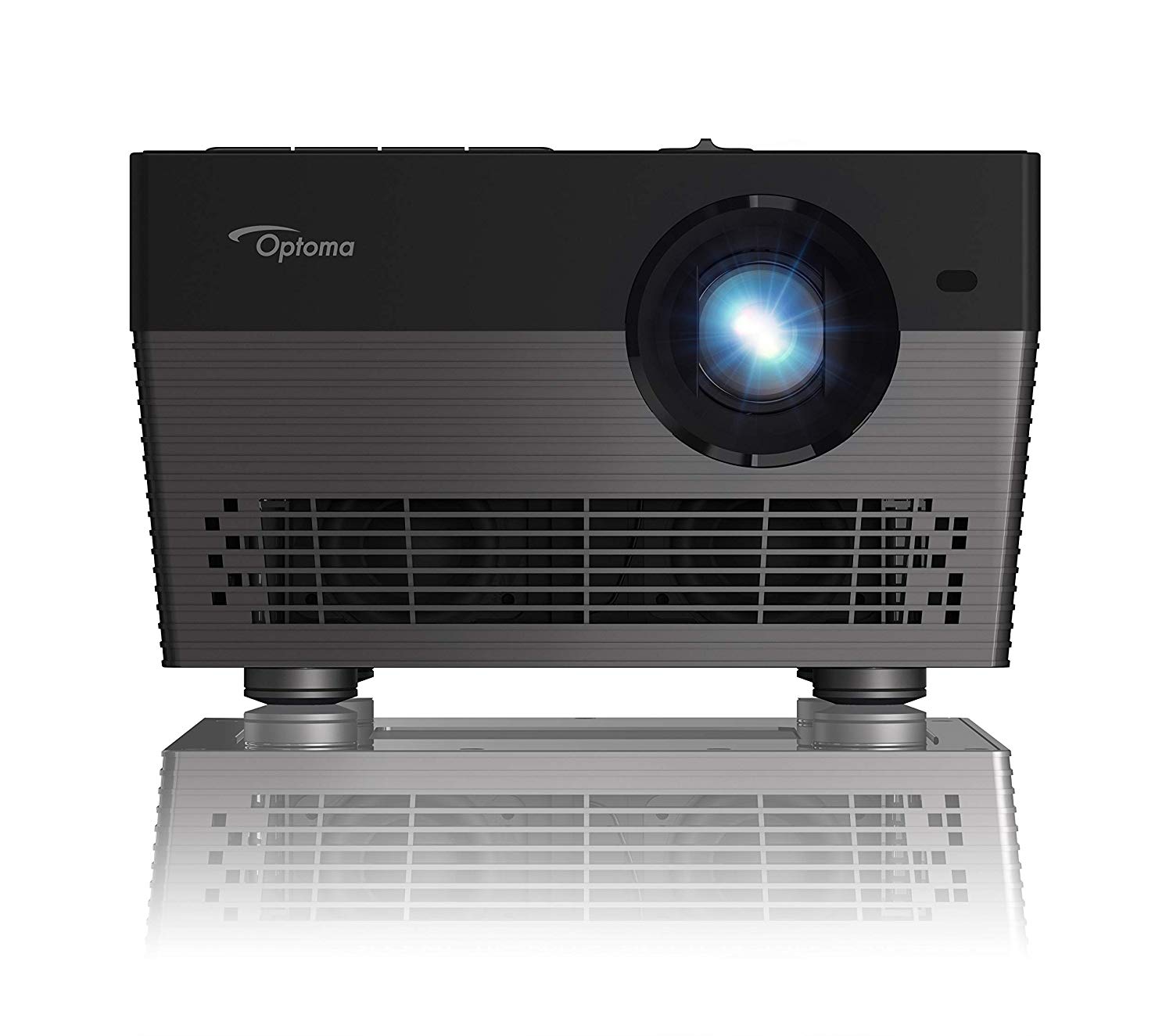 Become your very own pop-up movie theater with the Optoma UHL55 Projector. Capable of hitting true 4K picture quality, the Optoma comes complete with Alexa voice compatibility and built-in Bluetooth enabled speakers.
Magazine Subscriptions (80-90% off)

If you still love magazines but only read them when you're at a dentist's office — or you ARE a dentist's office — then Prime Day is the perfect day to scoop up a year's subscription to some of your favorite magazines for as little as .42 cents an issue!
Echo Dot Smart Speaker $22 (56% off)

Add Alexa to every room in your house with the Echo Dot smart speaker. Think that's creepy? Well if you DID have Alexa in your room, you would've just gotten all the info on Prime Day deals through her (it?) instead of reading this article. On second thought, don't buy this. Your life is fine without it.
Fire TV Recast $129.99 (42% off)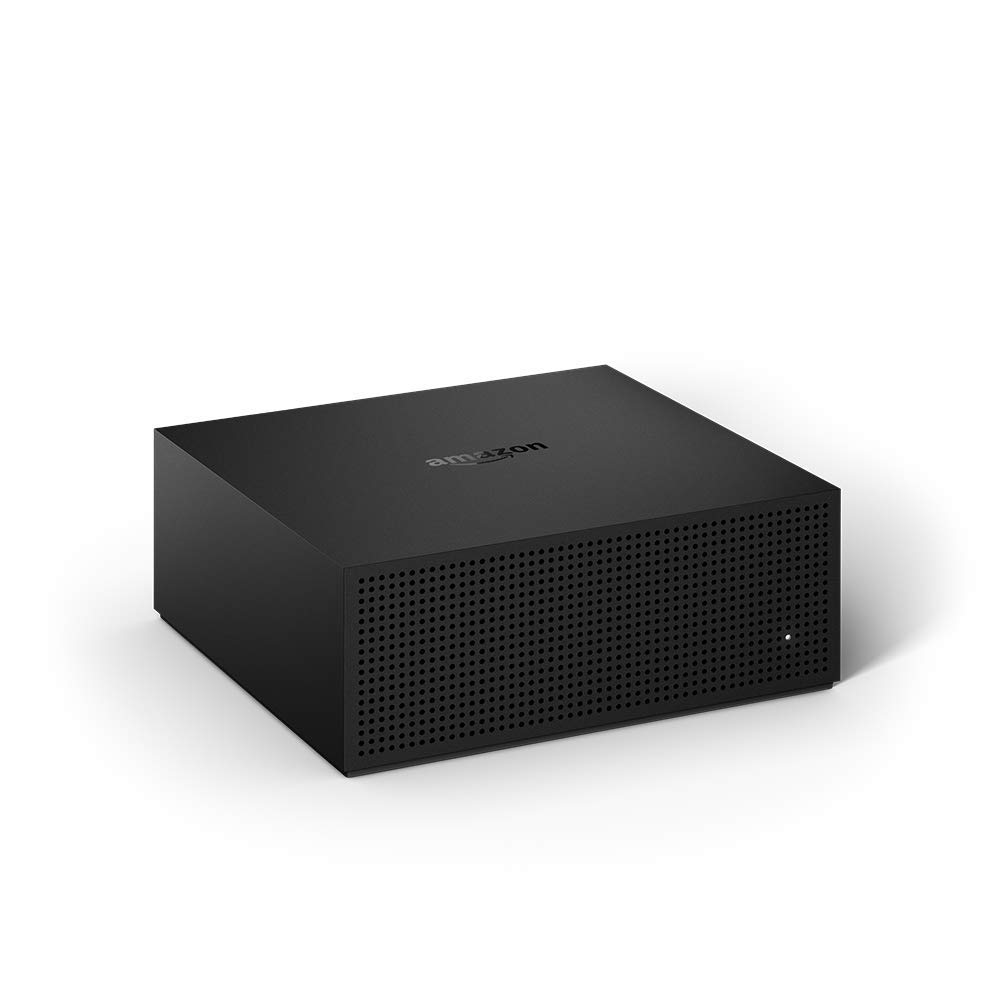 The Recast as an over-the-air DVR with 500 GB onboard memory capable of recording up to 75 hours of live tv. Whatever you see on your tv, record it! Or take advantage of the 2-way tuner which allows you to record up to two shows at once.
Amazon Music Unlimited $0.99 (37 % off)
Get three months of Amazon Music Unlimited — normally $7.99 per month — and enjoy unlimited access, on demand, ad-free access to Amazon's music library. If you hate Spotify AND Apple Music, Amazon might be the streamer for you. Otherwise… there's always Tidal.

Apple MacBook Pro 15-inch (Latest Model) $2,558.92 (9% off)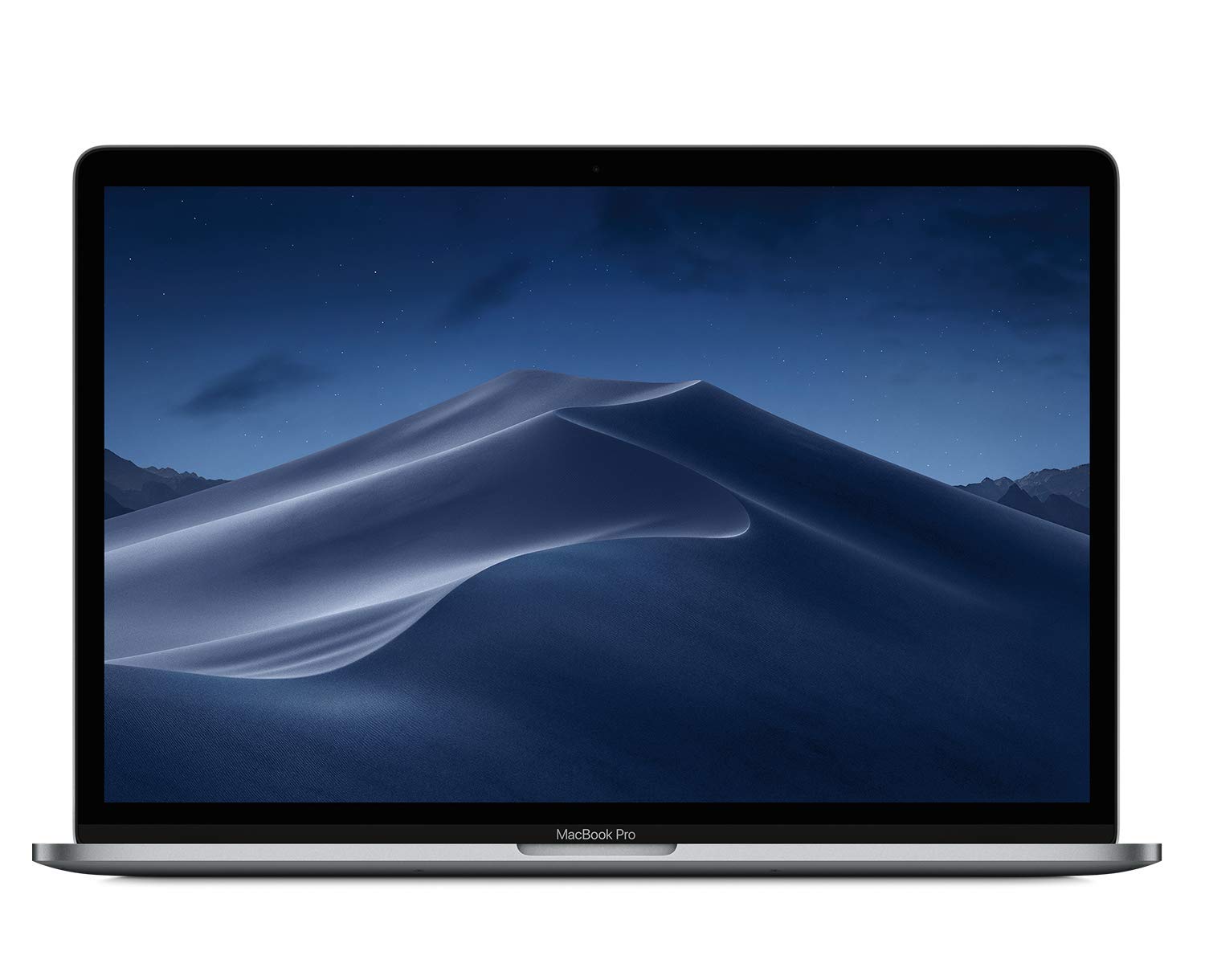 We need to stress this again, if you've been waiting for the RIGHT time to buy a MacBook or any major Apple purchase, that time is NOW. Not only can you save 17% off the list price of Apple's top-of-the-line 9th core processor, but you also won't be paying tax. Which means you can score the newest, fastest MacBook Pro AND purchase Apple's ludicrously priced but essential insurance Apple Care + for under $3,000. Which just isn't possible by buying via Apple. Check the other MacBook Pro lines, like the not as fast 6-core iteration, or the 13-inch line!
Check out the 13-inch for $1,695
SanDisk 256 GB Ultra microSD $29.99 (30% off)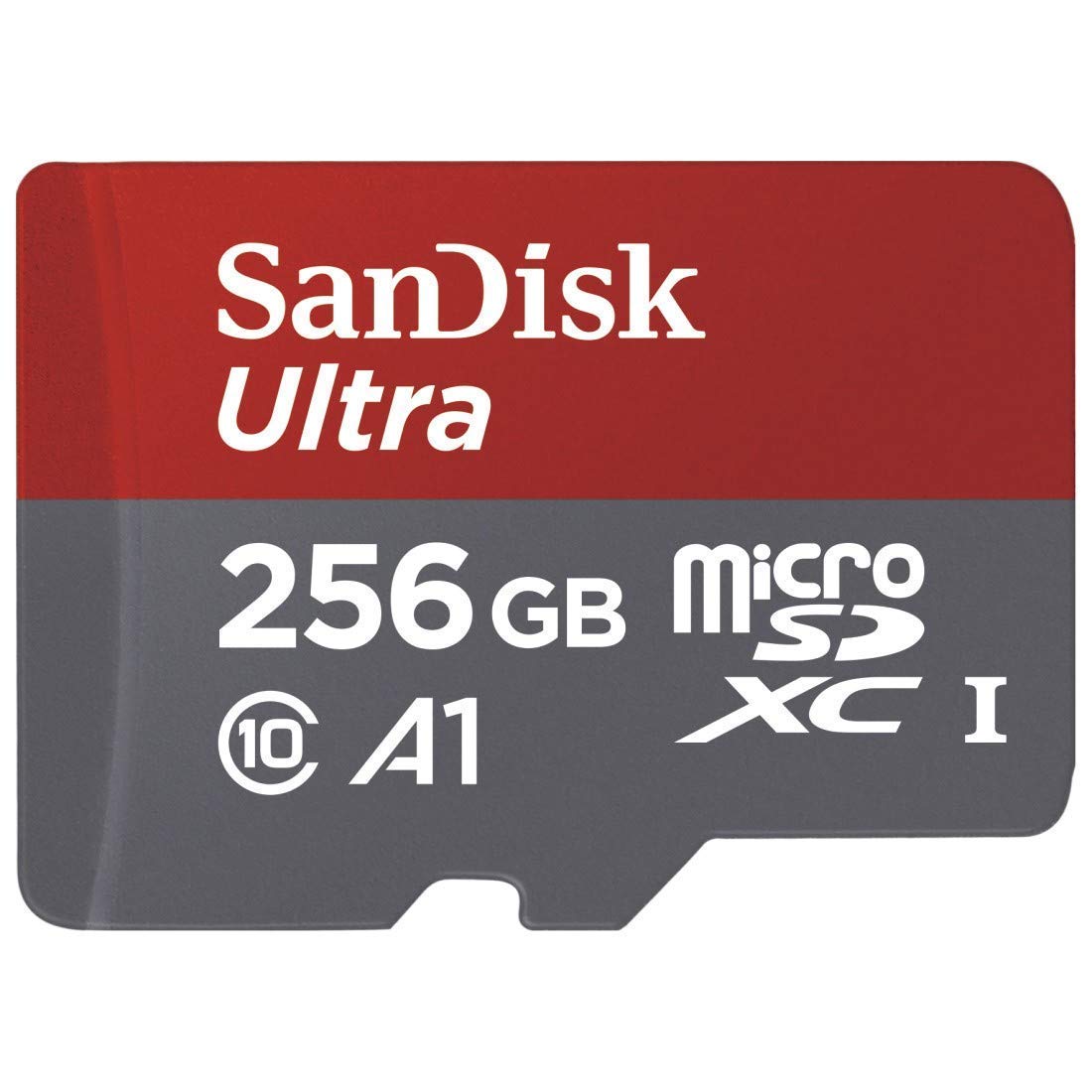 Does anyone buy memory on a day other than Black Friday or Prime Day? Buying memory cards for your various devices isn't ever the most exciting thing to do, but when sales are this big we can't help but smile for something so unexciting!
Buy the 400 GB version for $44.99
Bose SoundLink Wireless Headphones $159 (31% off)

Enjoy all the freedom and convenience of wireless headphones without compromising the sound quality and bass presence. The Bose SoundLink around-ear headphones are superior at delivering high-quality audio compared to ear-bud style headphones like Air-Pods.

$50 Value App Store & iTunes Gift Card $40 (20% off)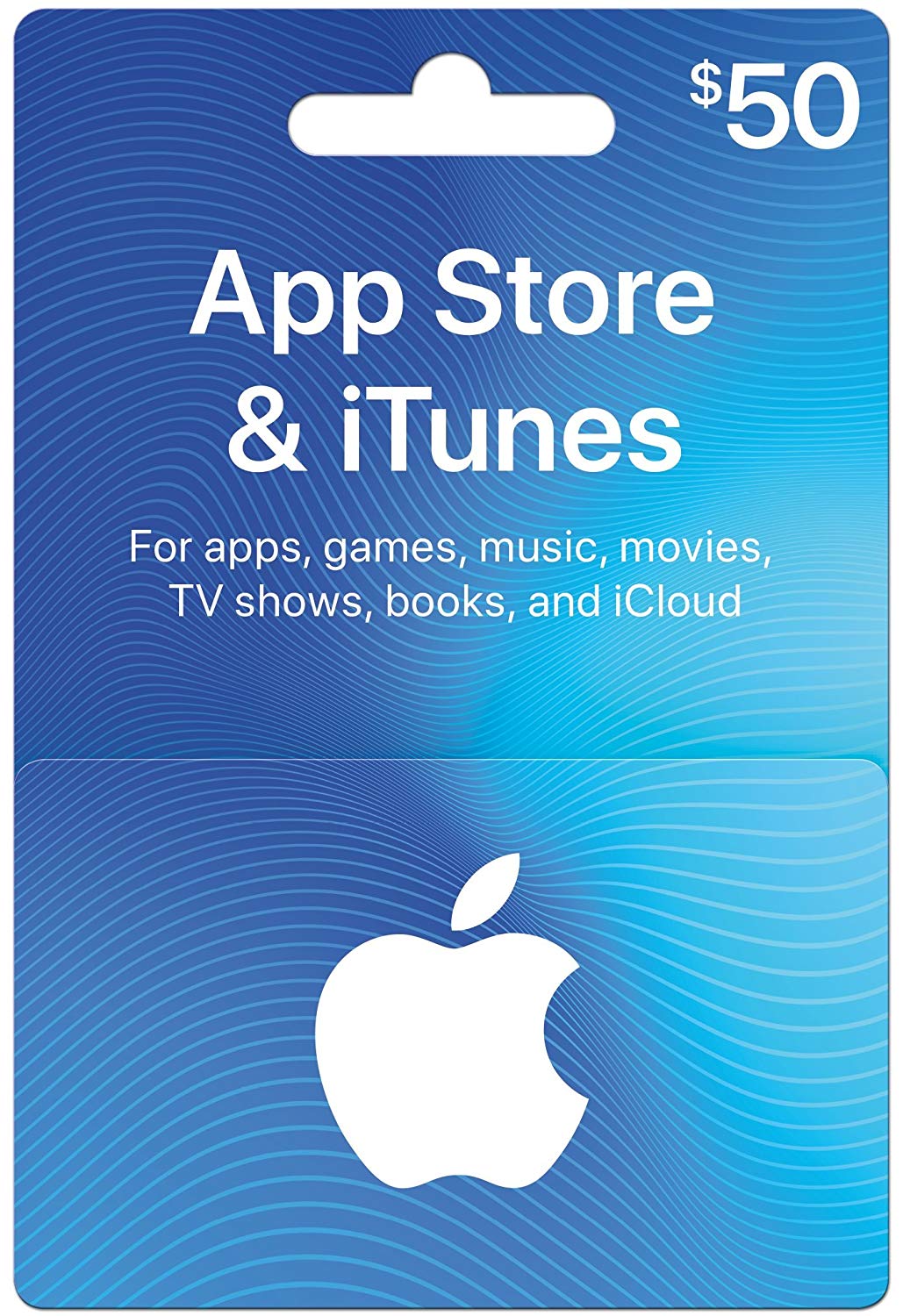 Don't buy an Apple App Store gift card for FULL price like some kind of dork. Instead, pick it up for 20% off on Prime Day.
Toshiba 32-inch HD Smart LED TV – Fire TV Edition $99.99 (44% off!)