When it comes to crafting great whiskey (specifically bourbon, which is today's topic) there are four main components. The first is the water. You need a great source of water to make amazing whiskey. The second is the grains. When it comes to bourbon, corn is center stage. Pair it with rye, wheat, or barley. Add water and grain to the next most important ingredient — yeast — to ferment your mash and create alcohol before distilling and filtering your spirit.
Now comes arguably the most important step in the whiskey-making process — aging. Time spent in a barrel imparts flavor, smoothens harsh edges, and adds layers of nuance to the raw "juice." When it comes to maturing bourbon, the wood used might be the most important piece, in terms of the eventual flavor. In fact, there are specific rules about using new American Oak.
Almost as important as the wood itself is the char on that wood. Along with bourbon's rule about new American Oak, there are also rules that the barrel must be charred. This is done to varying degrees — with four primary levels of char. The charred wood creates a carbon filter between the wood and the whiskey. It removes congeners and various nasty flavors and aromas from the top layer of the wood, while releasing flavors like vanilla, caramel, toffee, and brown sugar. Those flavors intensify or mellow depending on everything from the level of char to the time spent in the barrel to where that barrel is rested in the rickhouse for however long it ages.
To find the best bottles to illustrate the power of the barrel, we reached out to some of our favorite bartenders and asked them to tell us their picks for bourbon whiskeys with charred and woody flavor notes. Check their answers below!
Wild Turkey Rare Breed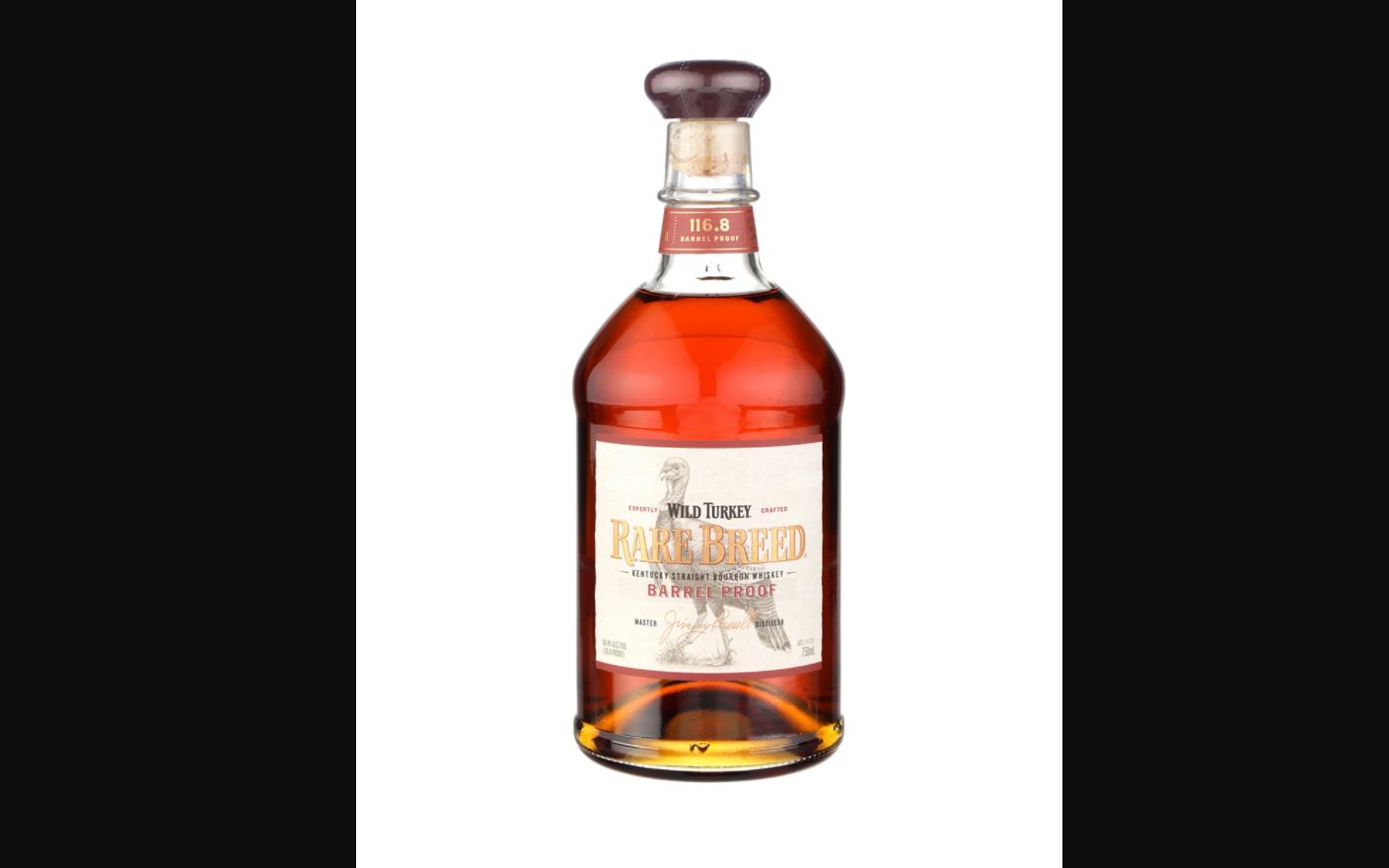 Joan Percival, bartender at Proof Whiskey Bar & Craft Cocktails in Omaha, Nebraska
ABV: 58.4%
Average Price: $50
Why This Bottle?
Wild Turkey Rare Breed is a barrel-proof exemplar of what a #4 Alligator char can do. There is so much flavor packed into this bad boy! Vanilla, spice, leather, a whisp of smoke. Add a few drops of water and out comes the black pepper.
This stuff is alchemy.
Four Roses Single Barrel
Mike Reisman, bartender at The Franklin Mortgage & Investment Co. in Philadelphia
ABV: 50%
Average Price: $50
Why This Bottle?
Four Roses Single Barrel is an excellent choice for those who like an oak-forward expression in their bourbon. The oakiness hits right up front on the nose and evolves into raspberry, cherry, very dark chocolate, and woody spice. It makes for a deep, complex Old Fashioned especially when made with a hefty Demerara sugar syrup whose dark, molasses notes really round out and counterbalance the oak.
Black Maple Hill
Inga Tantisalidchai, bartender at OLEA Cellar Craft Cook in Newport Beach, California
ABV: 47.5%
Average Price: $100
Why This Bottle?
Black Maple Hill Bourbon Small Batch is one of my favorite charred oak bourbons. Its honey, caramel, grassy notes can be enjoyed sipping neat or on the rocks. In addition, it's a great foundation of flavors for crafting cocktails.
Old Forester 1920
Austin Zimmer, bartender at Le Prive in New York City
ABV: 57.5%
Average Price: $60
Why This Bottle?
Old forester 1920 is my pick. It's a 115 proof with nuts, vanilla aromas, and seasoned oak. It has an excellent aroma rich and powerful, pretty unique.
Woodford Reserve Kentucky Straight Bourbon
Emily Lawson, bartender at owner of Foxhole Public House in Bentonville, Arkansas
ABV: 43.2%
Average Price: $39
Why This Bottle?
Woodford Reserve is an excellent example of a bourbon aged in charred barrels. Impeccably smooth while still showcasing the earthy, smokey oak barrel flavor elements. We love a Smoked Manhattan made with Pink House Alchemy's smoldered bitters and Woodford Reserve bourbon.
Parker's Heritage 10 Year: 2020 Heavy Char Edition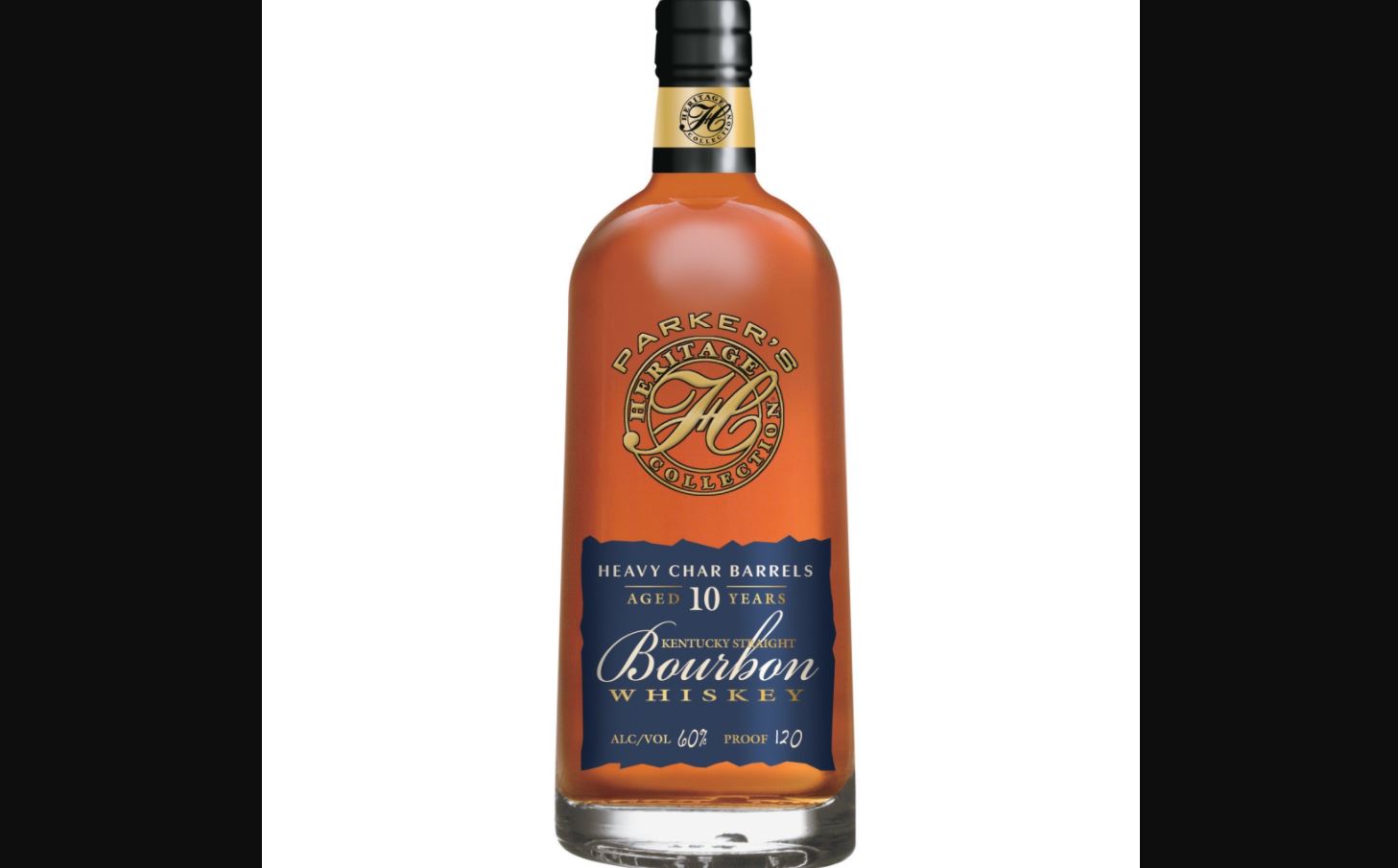 Jeff Rogers, bar director of Jester Concepts in Minneapolis
ABV: 60%
Average Price: MSRP $120
Why This Bottle?
Heaven Hill's Parker's Heritage 10 year Bourbon: 2020 Heavy Char Edition. It can be pricey and can be hard to find, as there isn't a lot made every year. While Parker was alive, Parker's Heritage gave him the ability to choose certain barrels every year. Every year tastes different and 2020 focused on heavy char. Using a #5 heavy char on the barrels, which are burned on the inside for around a minute and 20 seconds.
The flavors are of charred oak, vanilla, and Crème brûlée followed by baking spices. Great to sip around the campfire with friends and family. Goes great with s'mores.
Redwood Empire Pipe Dreams Bourbon
Justin Frierson, beverage director and operating partner at Eleven | Eleven in Chicago
ABV: 45%
Average Price: $35
Why This Bottle?
Redwood Empire Pipe Dreams Bourbon. This bourbon has a lower proof with a nice medium body. A playful combination of jammy orange, cherry, and sweet corn. Subdued peppery/spice notes on the back. Overall, an energetic and complex bourbon that is nuanced and fun to sip. I have the best time tasting guests out on this bourbon. It always makes a great first impression and has even had guests order themselves a bottle online, on the spot.
It is also an excellent gift idea to anyone who collects bourbon. It is value-driven which also moves the entire Redwood Empire series way above expectations.
Belle Meade Bourbon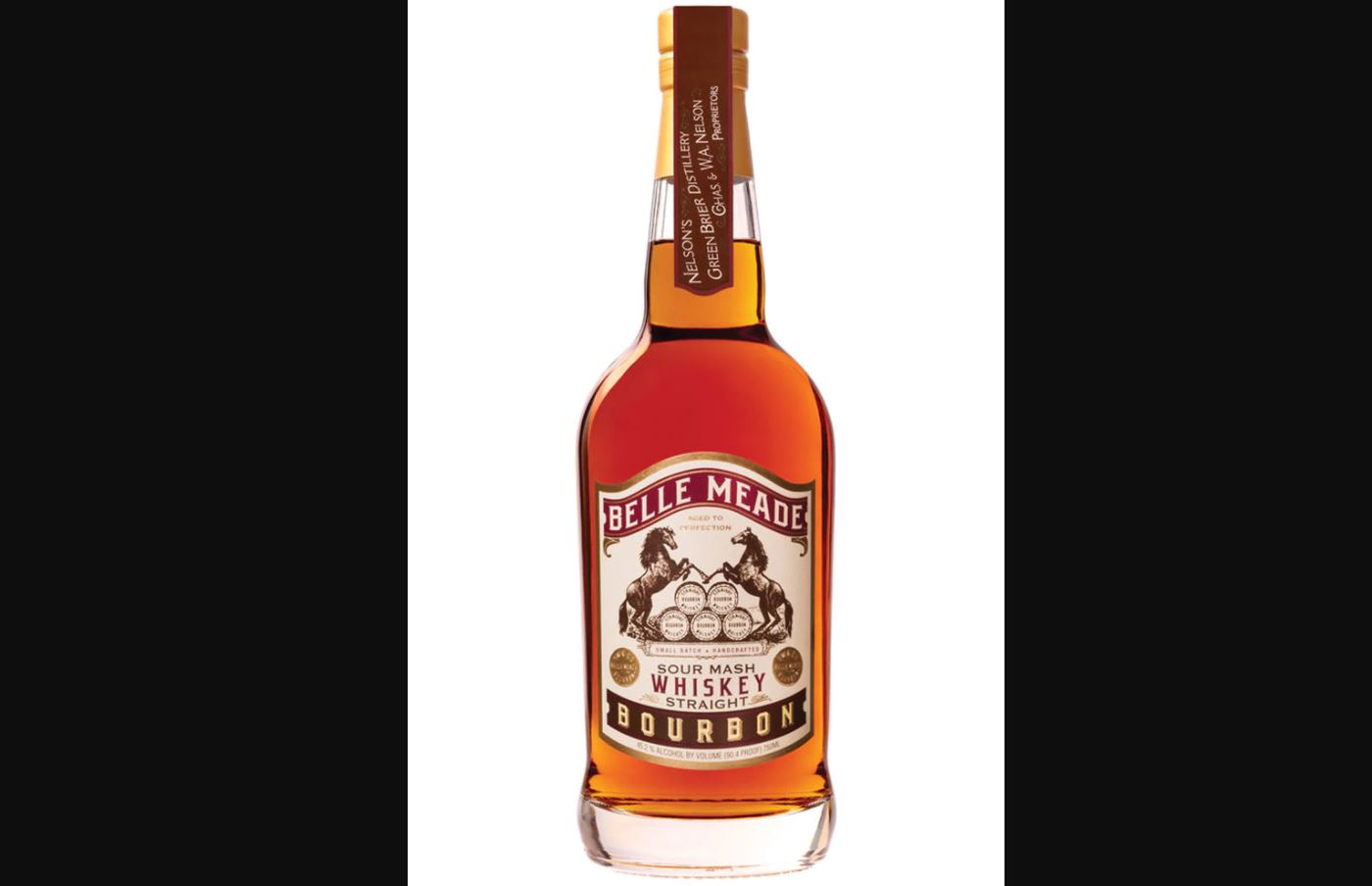 Lauren Paylor, owner and co-founder of Focus on Health
ABV: 45.2%
Average Price: $42.99
Why This Bottle?
Belle Meade Bourbon. This award-winning bourbon from Tennessee is made using a blend of high-rye bourbons. It's filled with flavors like dried cherries, maple syrup, spicy rye, and noticeable charred oak.
Writer's Picks:
Michter's Toasted Barrel Finish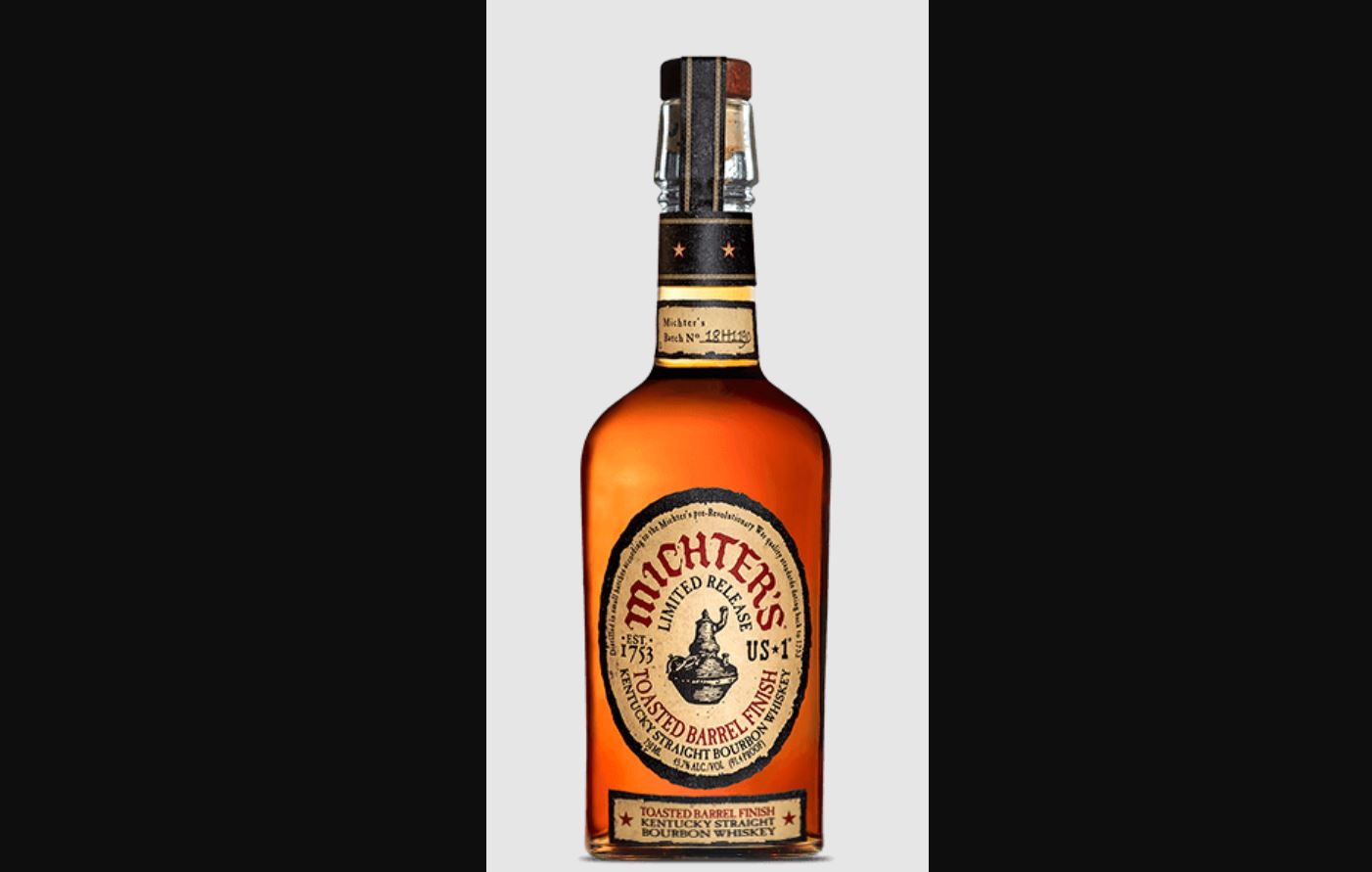 ABV: 45.7%
Average Price: $70
Why This Bottle?
First released in 2014, this unique whiskey starts with Michter's US-1 Kentucky Straight Bourbon that gets aged a second time in custom-made, toasted barrels. The result is a caramel-filled, extra oaky, vanilla bomb of a whiskey.
Elijah Craig Toasted Barrel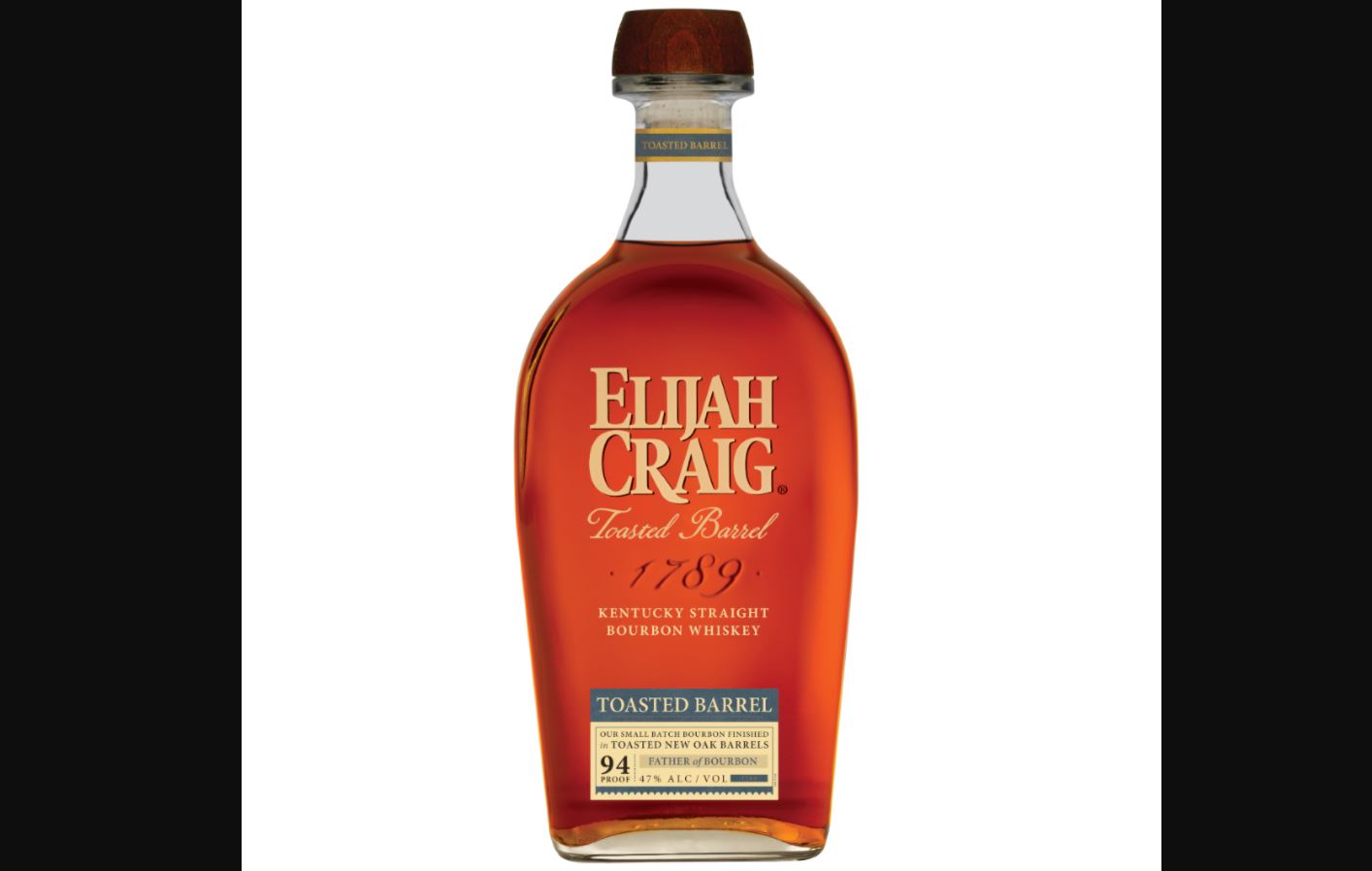 ABV: 47%
Average Price: $92
Why This Bottle?
Similar to Michter's. Elijah Craig Toasted Barrel begins as a fully matured Elijah Craig Small Batch that gets finished in a proprietary toasted oak barrel. This imparts extra woody, oaky, and rich honey flavors.
As a Drizly affiliate, Uproxx may receive a commission pursuant to certain items on this list.