Cheap bourbon should be fun. Before 2020, it was the bourbon we shot at dive bars with a beer back. It was the bourbon we took to raucous parties. It was the bourbon we learned to make cocktails with. We're talking about bottles that are extremely accessible but still deeply enjoyable — with simple noses and flavors, divorced from any elitism or snobbery.
Generally, speaking, I find myself appreciating bottom shelf bottles of whiskey, even as I taste increasingly expensive drams. That's why I was all too happy to take my editor's challenge and blind taste test five affordable, mainstream bourbon expressions. Plus, I wanted to see if I could get them all right.
This is actually a twofold challenge. One, I want to test my mettle as a professional whiskey reviewer/drinker. Two, I'd also like to answer whether there really is that big of a difference in the low-end bourbons and decipher whether their prices fit their flavors. The five bottles I landed on are all around or under $20 mark and widely available nationwide — Jim Beam, Evan Williams, Wild Turkey, Four Roses, and Maker's Mark.
(I was going to throw in a few more bottles, but five is enough for a single session and I can always do this again with five more cheap bourbons at a later date — I have my kidneys and liver to think of.)
The science here is easy. A friend came over for lunch and poured for me. I tasted the bourbons, then we ate brisket tacos. I had in my mind what each of these bourbons taste like, since I've had all of them multiple times over the span of two decades. Still, I was nervous that I was going to get tripped up, especially since Jim Beam and Wild Turkey have the same mash bills and barrel char.
Let's jump right in and see if I flailed or soared in this little taste test!
PART I — The Blind Test
Number One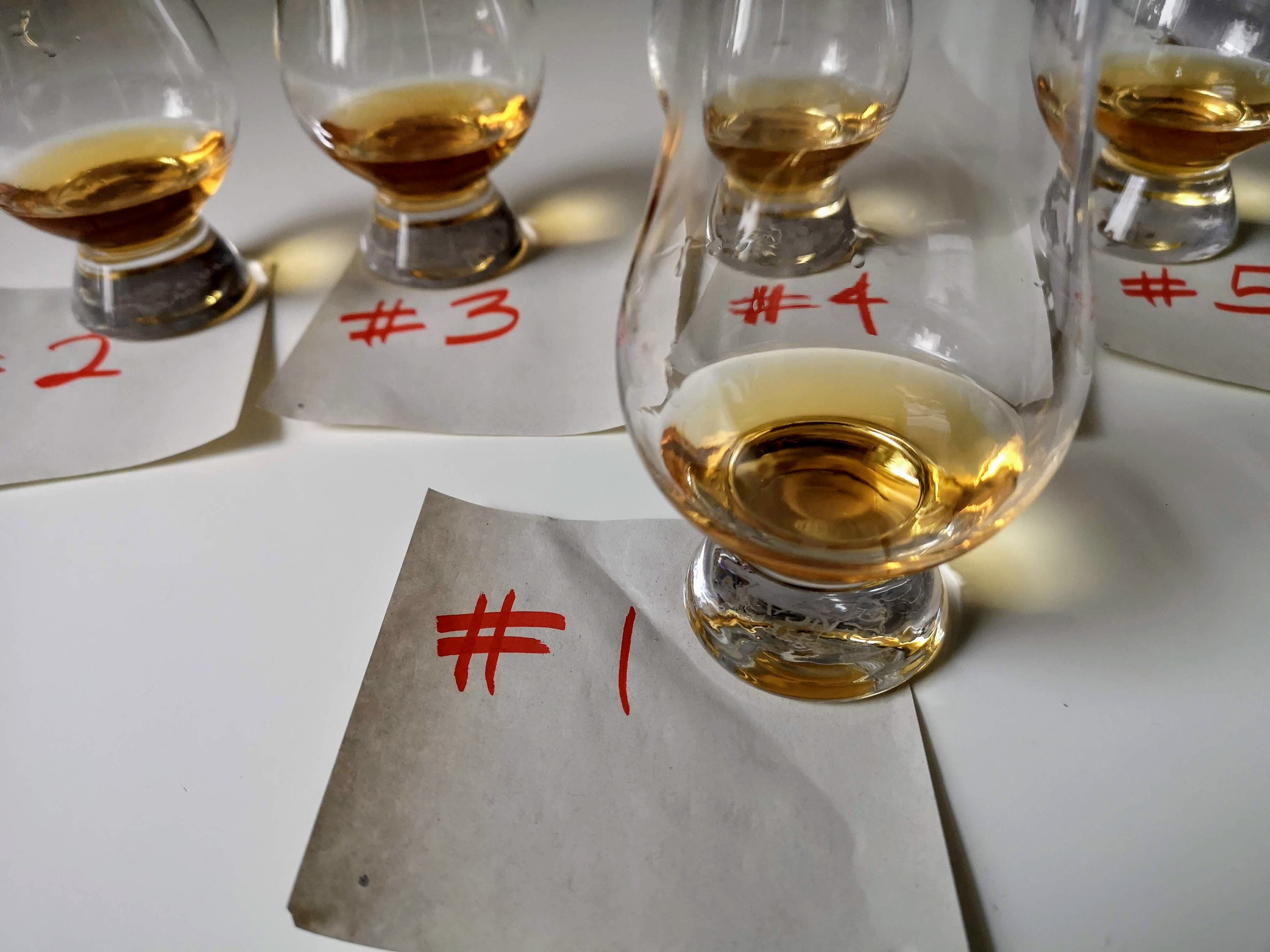 The Taste:
This is light and very familiar from the nose onward. There's a clear sense of berries next to the vanilla. There's a mild burn from spice as the sip quickly fades.
The Bottom Line:
I just ran an Expression Session with Four Roses and I know this is their entry-point bourbon. I feel both emboldened that I knew this from the first nose and also a bit nervous that maybe my friend led with this on purpose, to give me a false sense of security.
Number Two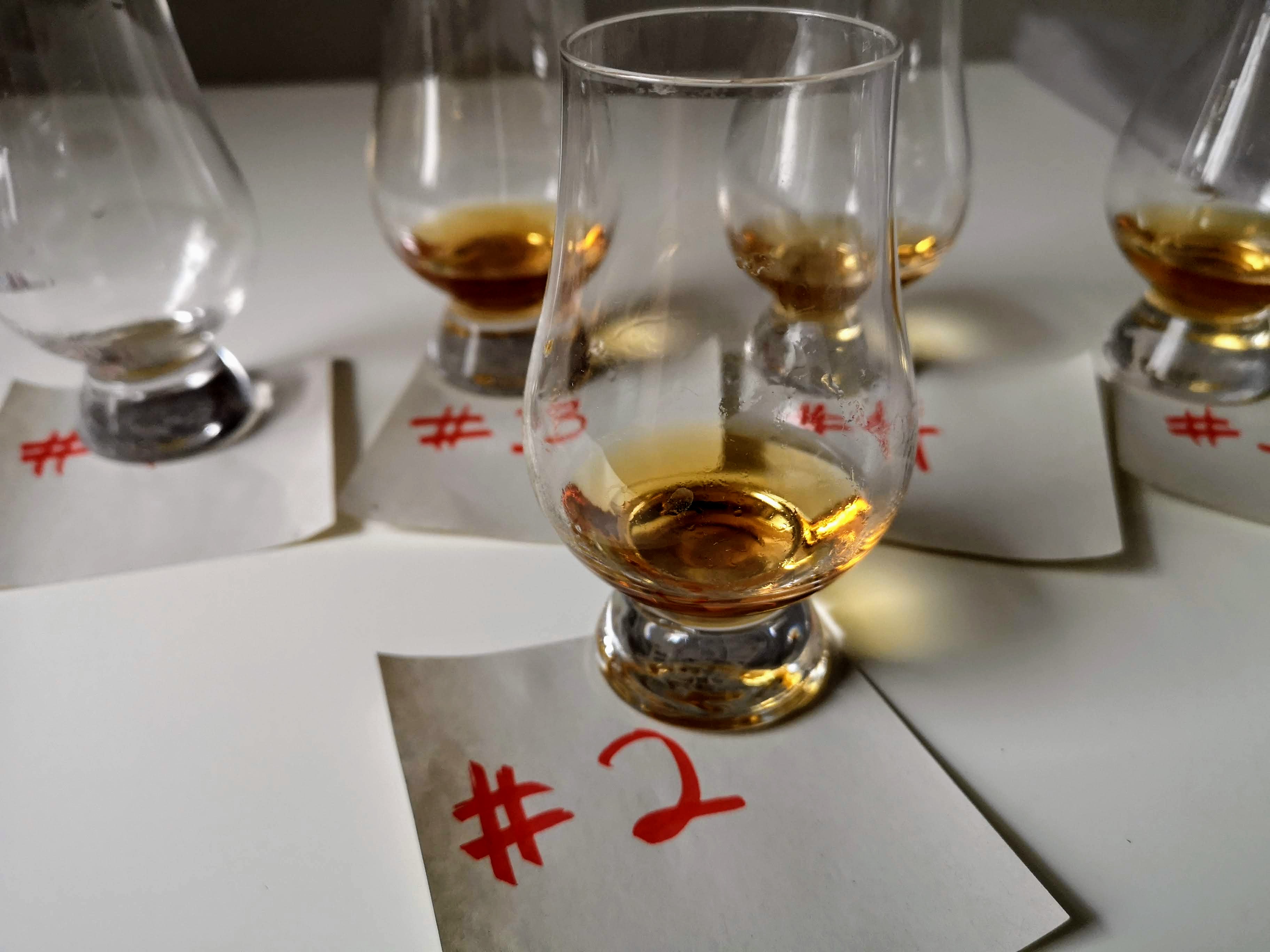 The Taste:
Clear notes of grain crackers dominate this nose and sip. There's a vanilla underbelly with a hint of spice. It's brown sugar sweet and fades rather quickly, with a slightly astringent edge.
The Bottom Line:
I'm torn between Jim Beam and Evan Williams on this one. I know that cracker graininess. I know that sweetness. I have to go with Jim Beam.
Number Three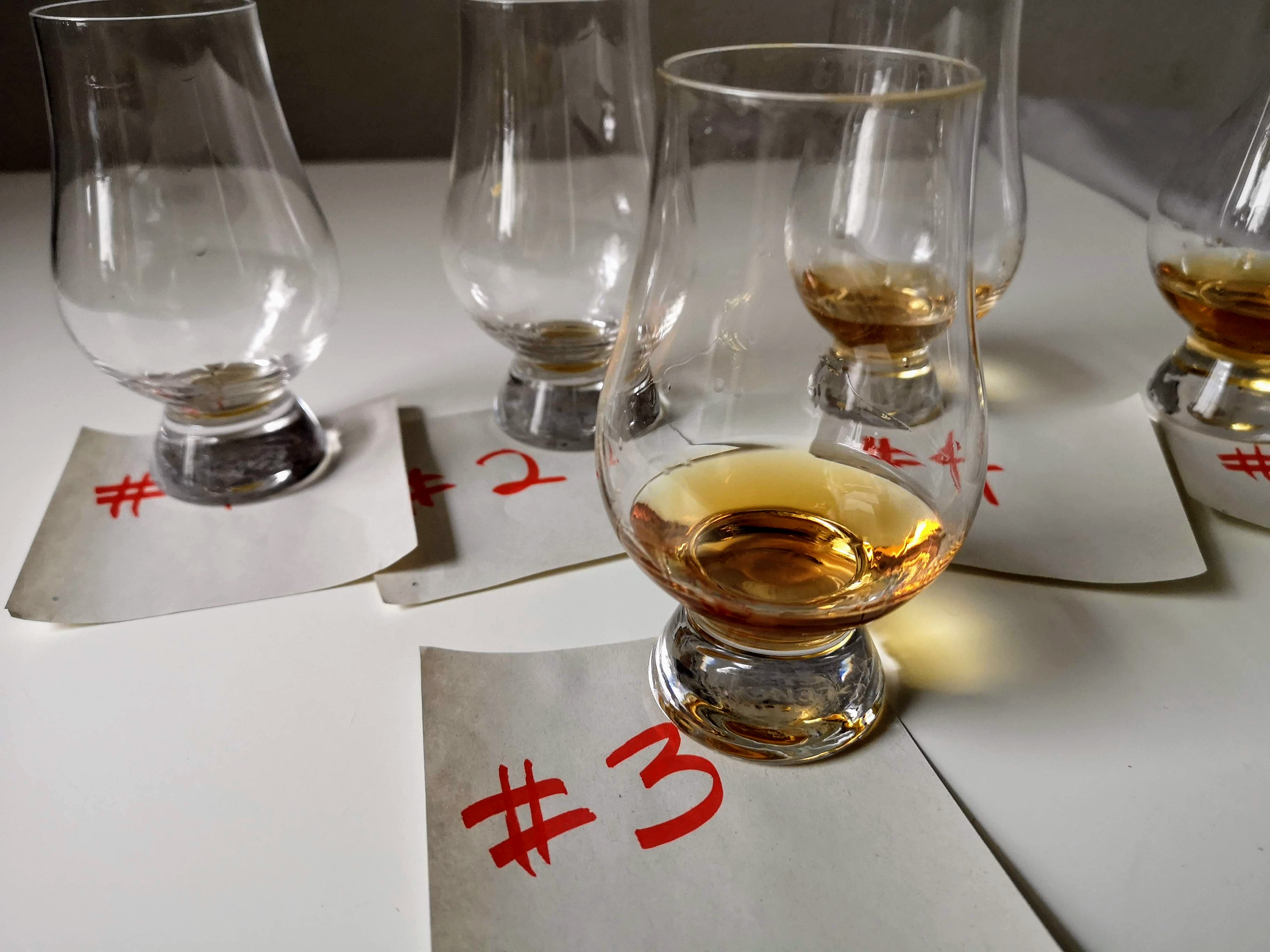 The Taste:
This is completely different and I'm back to being confident in my nose and palate. There's a sense of oak next to mild fruit. Then as the sip fades, you get this sense of dried florals and an almost plummy nature.
The Bottom Line:
This can only be Maker's Mark. The wheat in the mash bill is easy to spot when you're tasting this next to corn and rye-forward bourbons.
Number Four
The Taste:
Ah, grainy crackers are back. There's that sweetness again next to a hint of orchard fruit. Mildly spicy. Bit of vanilla. Easy burn with a bit of metallic edge.
The Bottom Line:
Again, this could either be Evan Williams of Jim Beam. I have to go with Evan Williams.
Number Five
The Taste:
This one is fruity up front, with a dose of spice and a hint of vanilla. There's a nice, mild touch of apple and pear. This dram fades very easily with a nice warmth and a hint of oak.
The Bottom Line:
This has to be Wild Turkey. I know, it's the only one left, but this is 100 percent Wild Turkey.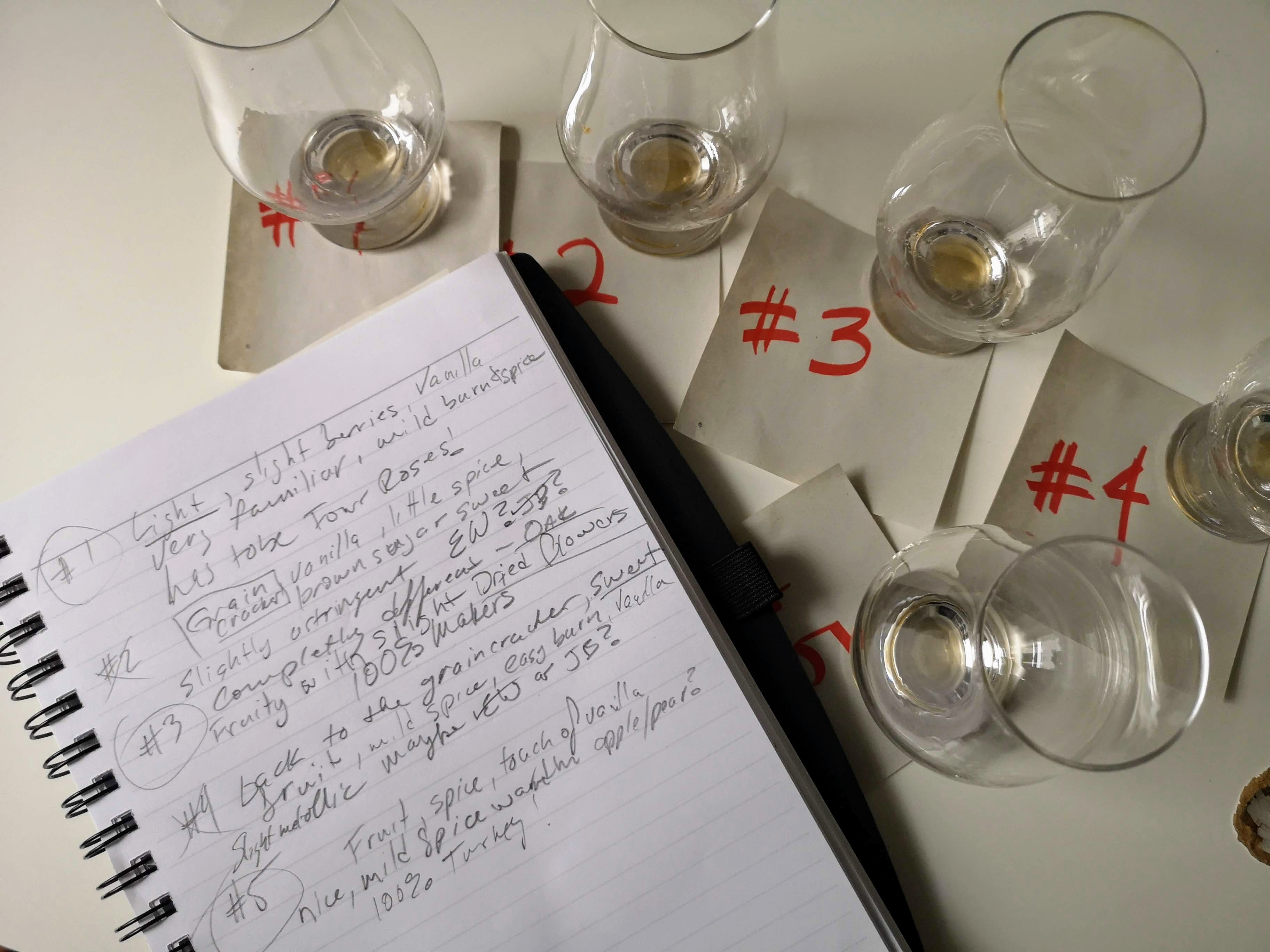 PART II — The Answers
Number One: Four Roses (Correct)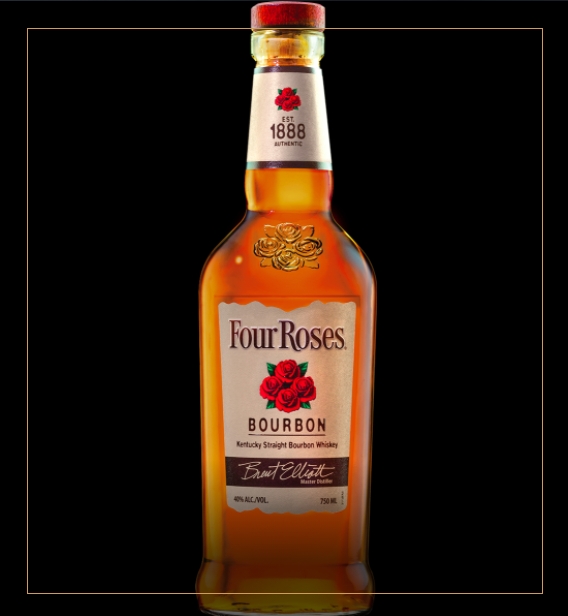 ABV: 40%
Distillery: Four Roses Distillery, Lawrenceburg, KY (Kirin Brewing)
Average Price: $22
The Whiskey:
This whiskey is a blend of all ten of Four Roses mash bills. It serves as a gateway to the brand. It's also crafted to be a cocktail base. Still, if you want to throw in on a couple of rocks and sip it, no one is going to stop you.
Number Two: Evan Williams (Incorrect)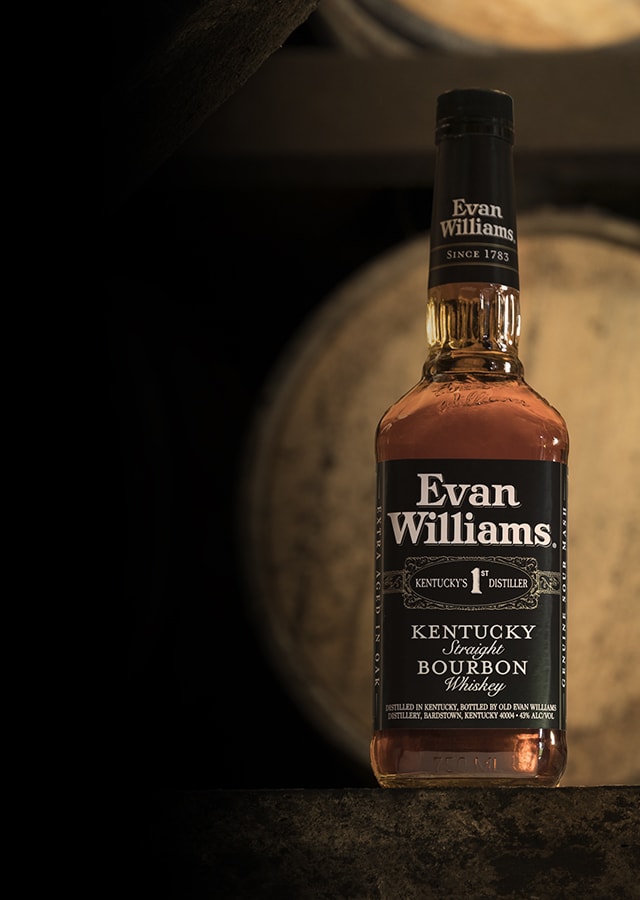 ABV: 43%
Distillery: Heaven Hill Distillery, Louisville, KY
Average Price: $12
The Whiskey:
Evan Williams is one of the most beloved cheap bourbons out there. The low-rye mash bill helps the corn grains shine. It definitely pisses me off I confused this for Jim Beam.
Number Three: Maker's Mark (Correct)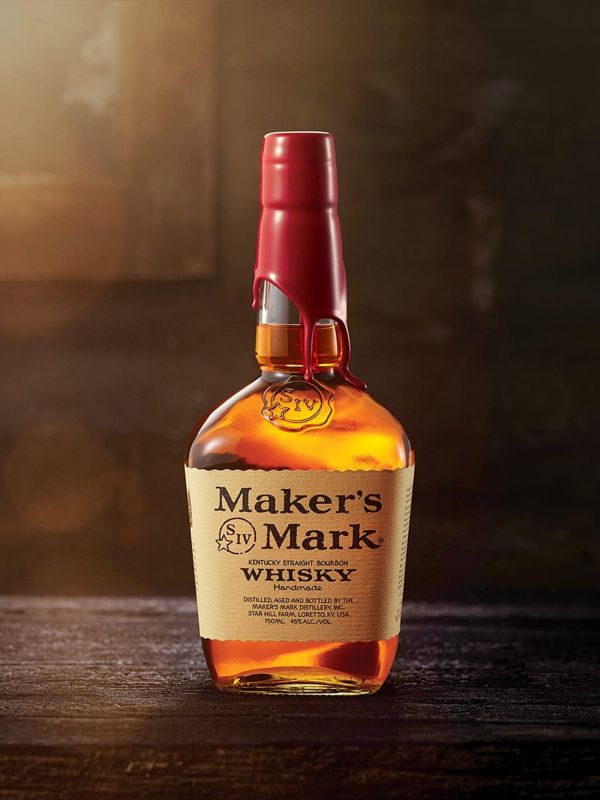 ABV: 45%
Distillery: Maker's Mark Distillery, Loretto, KY (Beam Suntory)
Average Price: $24
The Whisky:
This bourbon stands out, thanks to its wheated-bourbon mash bill. The whiskey swaps out the rye for 16 percent red winter wheat and it's unmistakable from the first nose.
Number Four: Jim Beam (Incorrect)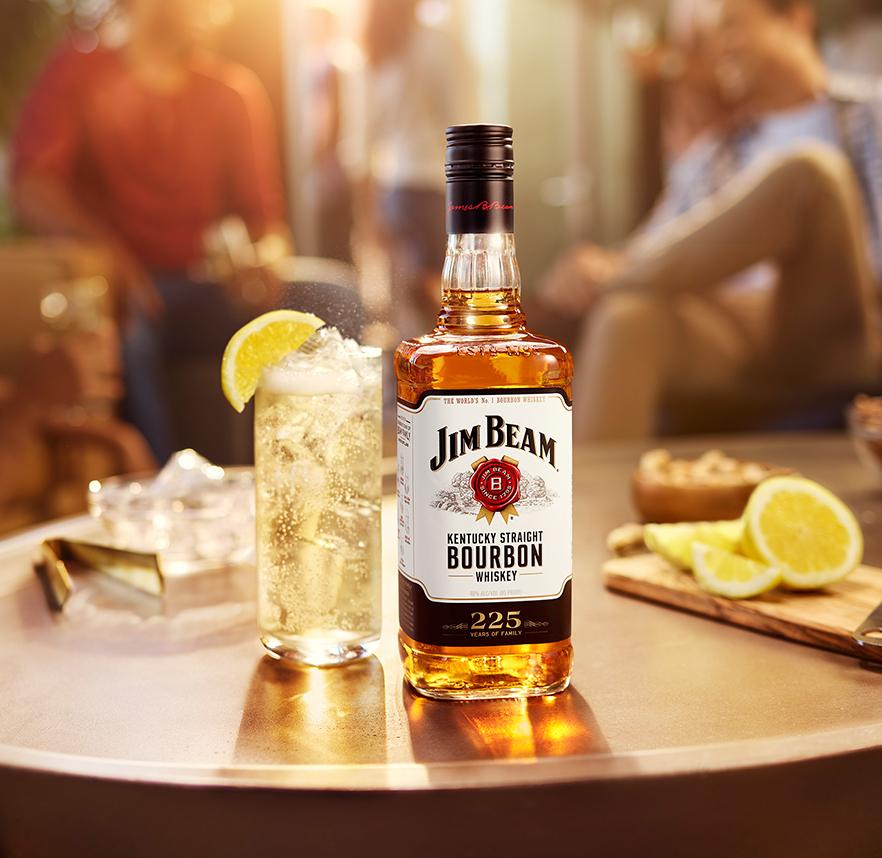 ABV: 40%
Distillery: Jim Beam, Clermont, KY (Beam Suntory)
Average Price: $15
The Whiskey:
This whiskey is a classic and a very easy-drinking dram. It's also kind of shocking how similar it tastes to Evan Willaims when they don't even have the same mash bill. They are very close though — Evan Williams is a mash bill of 78 percent corn, ten percent rye, and 12 percent malted barley. Jim Beam's mash bill is 75 percent corn, 13 percent rye, and 12 malted barley.
Still, I got this one wrong. I admit it.
Number Five: Wild Turkey (Correct)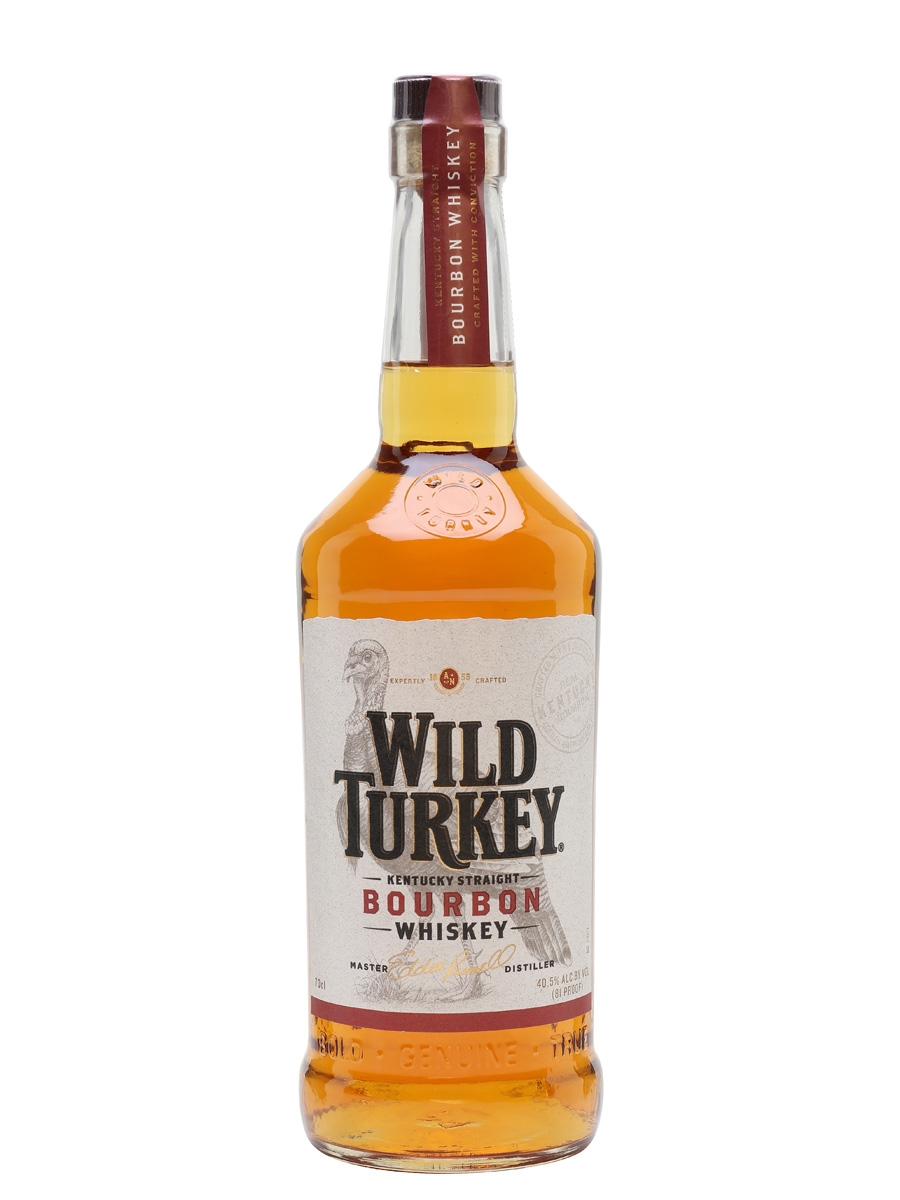 ABV: 40.5%
Distillery: Wild Turkey Distillery, Lawrenceburg, KY (Campari)
Average Price: $16
The Whiskey:
This 81 proof bourbon has a signature taste. The juice is crafted to be a cocktail base but I'd argue it's perfectly suited for highballs with good, fizzy mineral water.
PART III — Final Thoughts
For around $16 per bottle, you really can't beat Wild Turkey. That's especially true if you're mixing cocktails. Turkey also wins for having the nicest bottle. The cork is a nice touch. Though, I'd argue the Maker's Mark is the better cocktail base, especially for Manhattans. Four Roses probably would rank next for me. It's a little more refined than both Evan Williams and Jim Beam, which really registered almost identical for me on this tasting. Still, I always have a bottle of Jim Beam around.