TREKKING THE TIAN SHAN – KYRGYZSTAN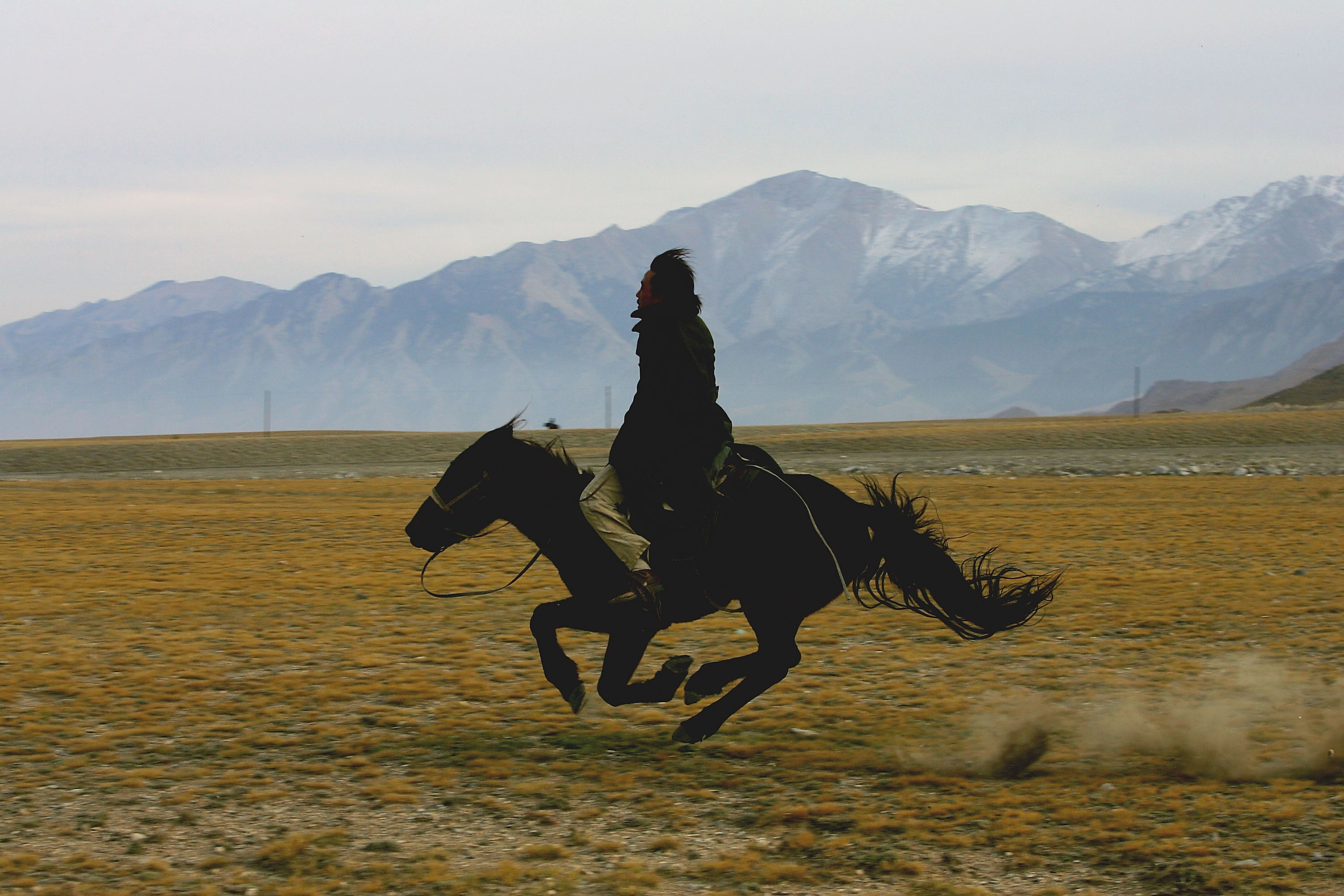 Kyrgyzstan rarely pops up on any "best places to visit" lists, and that's a damn shame. Kyrgyz food is a terrific amalgam of east and west in every shashlik stick, bowl of Lagman noodles, and shot of vodka.
This tiny land-locked country has some of the most striking and accessible mountains in all of Asia. Make a home-base in the capital, Bishkek. Get yourself a good map. Then head out into the wilds of the Kyrgyz back-country.
https://www.instagram.com/p/BO4WiWVApO-/
SIKKIM: WHERE CHINA, BHUTAN, INDIA, & NEPAL MEET – INDIA
Sikkim is an autonomous region in India's northeast. A little pocket of magic. The Himalayas stretch across the northern horizon creating a chain that links Nepal to India to China to Bhutan. Dense forests cover the foothills where tea plantations and Buddhist monasteries pepper the steep inclines.
You'll feel like you're in another dimension — which might just be the extreme altitude — as you sip at your Bhutanese butter tea and slurp noodles from a pipping hot bowl of Tibetan Thukpa.

https://www.instagram.com/p/BO2IDlnAEsl/
CLIMBING VOLCANOES IN KAMCHATKA – RUSSIA
Saying Russia is vast is like saying vodka gets you drunk. In the far eastern reaches of Russia's Pacific coast lies a peninsula that offers some of the most shocking beauty you'll find anywhere on earth. The best part, there's barely anyone there besides a few pockets of locals and scientists and the truly mad ones.
There are 160 volcanoes to explore in Kamchatka — 29 are still active. In between, you'll find dense populations of wild animals, amazing fishing, and more king crab than you can eat for mere pennies on the dollar.

https://www.instagram.com/p/BO4O237jeH-/
https://www.instagram.com/p/BJ69b9cAHvA/
HANGING WITH ORANGUTANS IN BUKIT LAWANG – INDONESIA
Deep in the tropical jungles of Sumatra you'll find a tiny village that exists to provide a sanctuary for the world's smallest of only two wild Orangutan populations — the other being in Borneo. Making the trek to Bukit Lawang is an adventure by itself. The road is rough and you will likely get stuck at some point. So rent or share a 4×4.
But it's all worth it to see these amazing creatures in their home while spending your tourist dollars on making sure they keep said home a little longer.

https://www.instagram.com/p/BOll41RFmk2/
https://www.instagram.com/p/BOZFtSQBk2U/

ESCAPE TO THE MOST REMOTE CORNER OF THE PLANET – ST. HELENA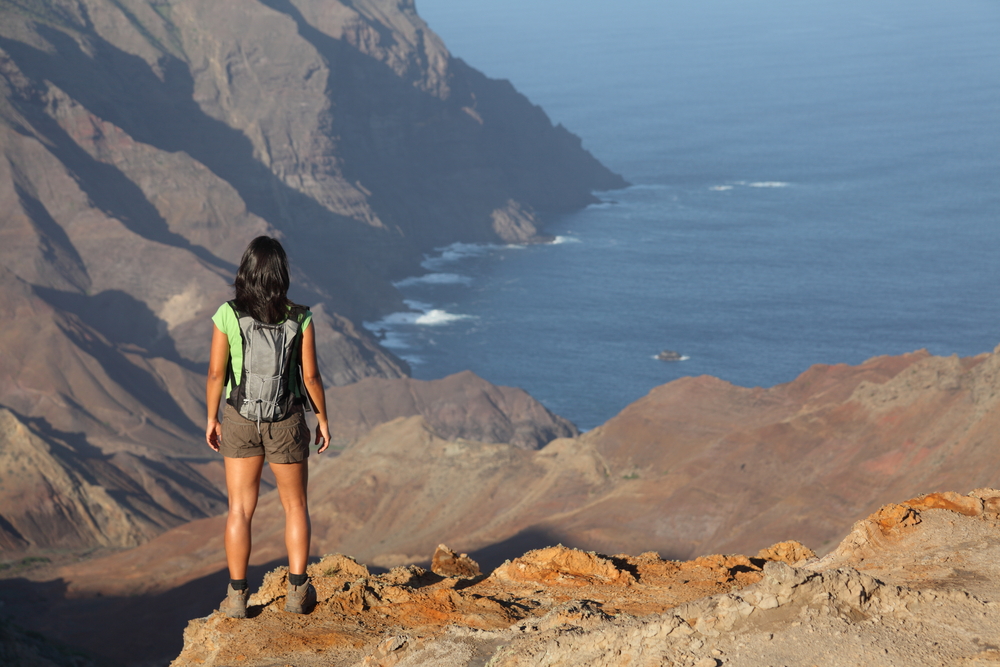 St. Helena is one of the hardest places to get to on the planet. First you'll need to fly to Cape Town. From there you'll have to take a five-day Wes Anderson-esque journey on a mail boat to Jamestown. This makes St. Helena one of the most unique and remote places to visit on earth. That's probably why they imprisoned Napoleon there and let him rot — his original tomb is still there.
St. Helena is getting an airport and flights courtesy of British Airways soon. So go now if you want to capture the whimsy of traveling to and fro on a mail boat to a volcanic island.
THE FORGOTTEN ISLANDS OF RYUKYU – JAPAN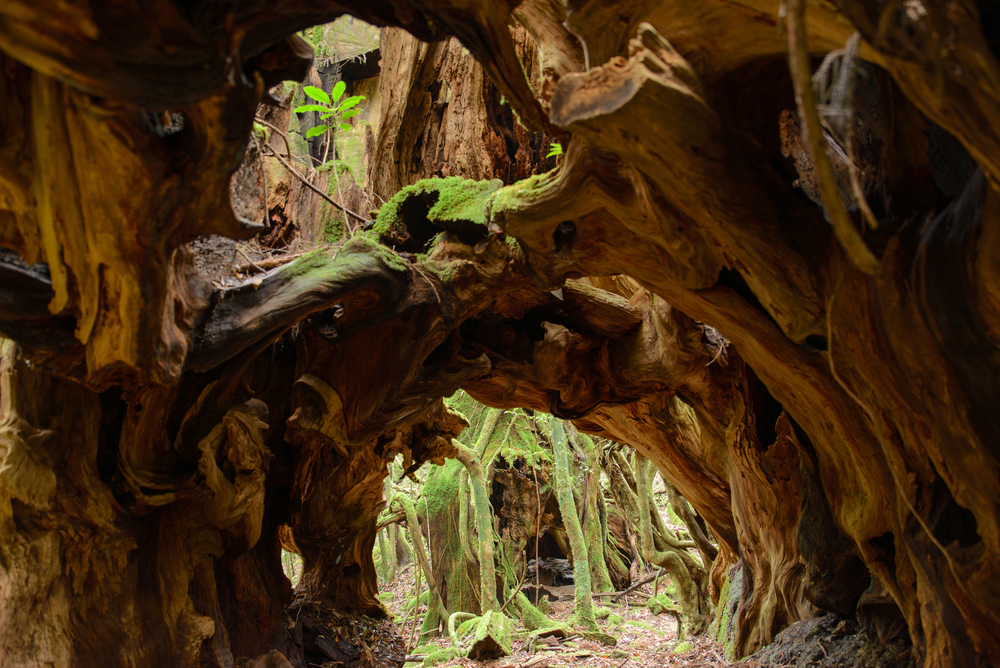 The Ryukyu are a chain of 160 islands that stretch from southern Japan all the way to Taiwan. They include a smattering of cuisines, cultures, languages, climates, forests, and people that are wholly unique from mainland Japan. They also include Okinawa where karate was born. And who doesn't want to take karate lessons where the martial art was invented?
Some of the islands are very remote and require special permits or expensive tours to get to. Others are very accessible (like Okinawa) and are already well trod. One can't miss point is the ancient cedar forest of Yakushima Island. You'll be transported to a mythical land where spotting the Dread Pirate Roberts seems totally possible.

RETURN TO NATURE – FAROE ISLANDS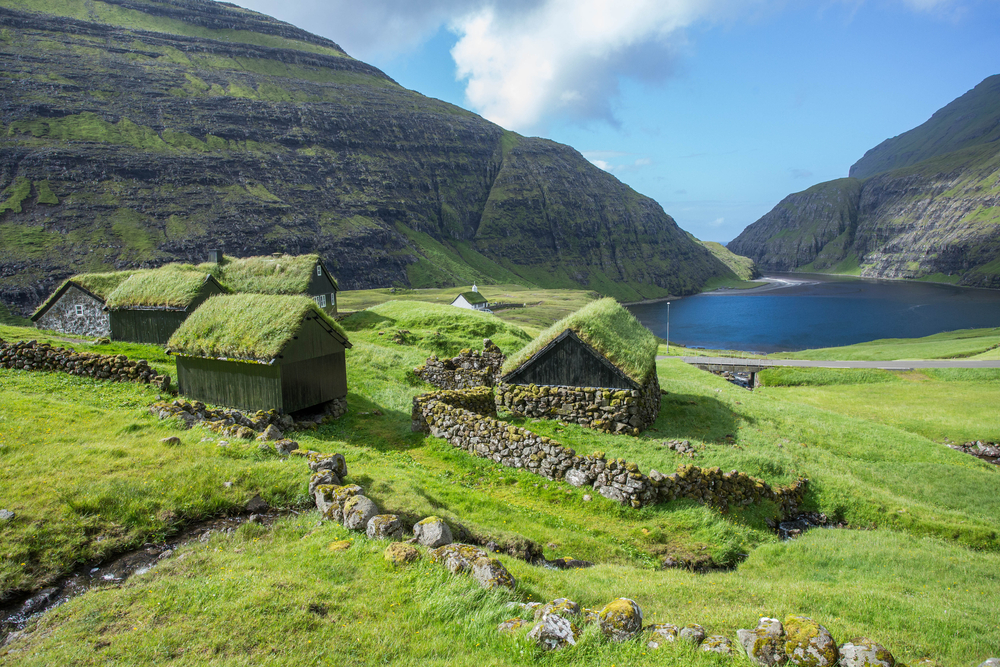 Half way between Scotland and Iceland, in the icy northern Atlantic, lies a set of islands called the Faroe. Green cliffs descend insanely towards a inky and violent sea. Puffins flock and dive from the cliffs after fish. Shepherds with their herds scramble along the rocky paths cut into the cliffside. And you have to wonder how they all don't plunge thousands of feet with every new step.
The Faroe Islands are shockingly beautiful, remote, and unique. Their food culture is heavily based on mutton, whale, and beef that's often fermented until it becomes a strange, funky delight. Semi-Nordic culture has influenced some inventive chefs to open up outstanding restaurants on the islands and the results are worth the long journey.

https://www.instagram.com/p/BO0Cyu3heLR/
DISCOVER A NEW WINE COUNTRY IN THE OKANAGAN VALLEY – CANADA
Cutting through central British Columbia (and parts of Washington State), the Okanagan Valley is a lush wonderland of forest, lakes, rivers, mountains, and wildlife. It's also home to Canada's second largest wine region. General rule: Wine + Nature= Awesome.
Getting to the valley will take at least four hours from Vancouver along the Trans-Canadian Highway. Set up base camp in Kelowna and ready yourself for adventure in British Columbia's wilds… with wine in hand, of course.

WALK THE STREETS OF COSMOPOLITAN DAR ES SALAAM – TANZANIA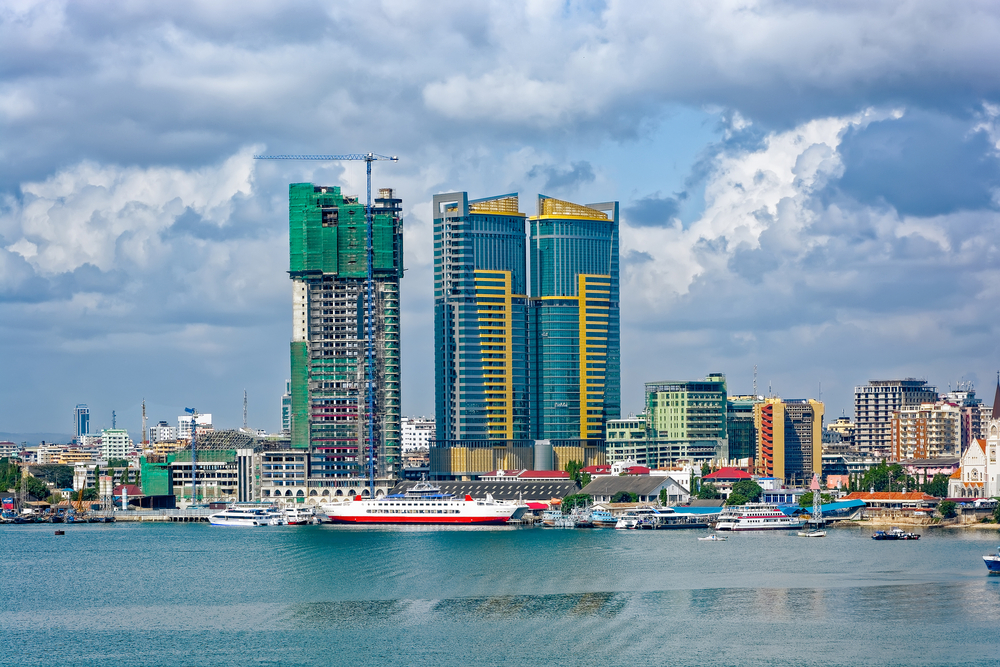 Sitting on Tanzania's Indian Ocean coast is a city that's the forefront of 21st century Africa. It's cosmopolitan. It's modern. It's a crossroads of humanity. Walking the streets of Dar Es Salaam will crush any idea of Africa being stuck in the past, as sky scrapers cut into the blue skies.
That Indian Ocean coast is also a wonderland of surf, seafood, and lazy days on the beach. The seafood huts along Coco Beach cannot be missed. [While you're there, you have to go to Zanzibar — ed]
EXPLORE THE OTHER PETRA IN MADA'IN SALEH – SAUDI ARABIA
Petra has a spot on many a traveler's bucket lists. It's a huge destination that's worth seeing at least once in your life. It's also very saturated. Just one country over in Saudi Arabia are the Mada'in Saleh temples — from the same era, carvers, and architects. And there are about one tenth the tourists there.
Granted a visa for Saudi Arabia is a little harder for Americans, it's still worth getting a 72-hour transit visa and hitting these amazingly remote and oft-missed temples before everyone else gets to them.

https://www.instagram.com/p/BDKVe93OKGt/