Gin is all about versatility in flavors. That's what makes it such a great base for cocktails. Sure, there's the obvious juniper berry flavor that gin drinkers know to recognize on the nose and palate. But there are also myriad other herbs and botanicals present, depending on the gin. We're talking aromatic ingredients like licorice, orris root, orange peel, Angelica root, coriander… you get the idea.
These myriad flavor notes make for nuanced, complex, multi-dimensional cocktails. That is if you choose the right gin to work with.
"Gin confounds a great many young bartenders, as it can be so different from product to product," says Colin Berger, bar manager at Rare Society in San Diego. "Any spirit that leans on a complex blend of botanicals, will, more often than not, be wildly varied from producer to producer."
"Gin is one of those products that I feel can aggressively change the flavor profile of a cocktail," adds Quinn Moore, USBG bartender in Miami.
When it comes to mixing gins, under $45 (and usually hovering closer to $25) is something of a sweet spot. Bartenders agree. That's why we asked a handful of our favorites to tell us their go-to value mixing gins. Keep scrolling to see all of their picks (and the cocktails they love making with them!).
No. 3 Gin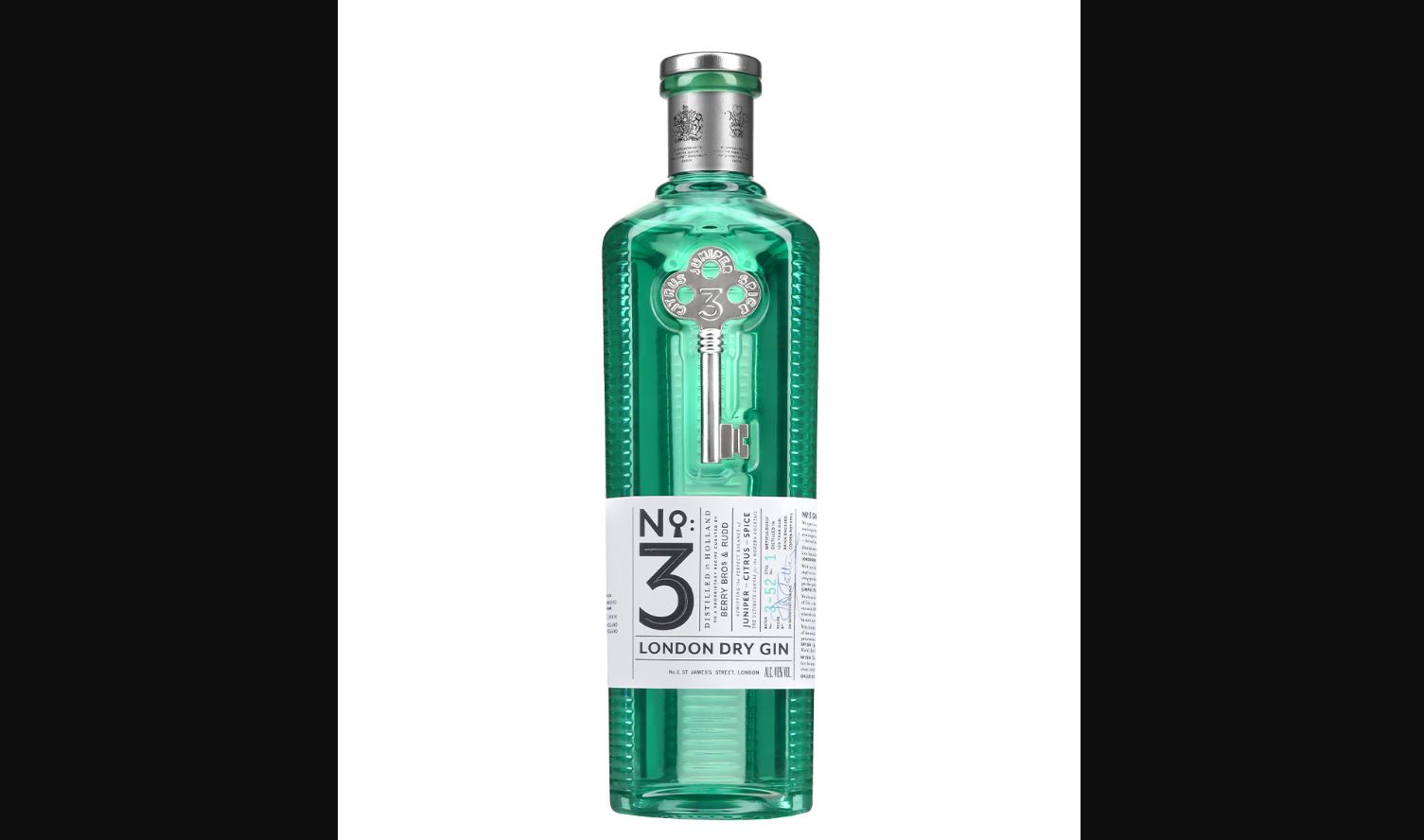 Gabriel Urrutia, bartender at Gramps in Miami
ABV: 46%
Average Price: $45
The Gin:
I love No. 3 Gin, after winning a couple of the world's best awards, No. 3 is the perfect citrus-forward gin made especially for a tasty Martini. Right now, I am enjoying it in Miami in a southside.
Tasting Notes:
Juniper is center stage, but it's supported by lemon peel and baking spices. Floral, spicy, and well-suited for mixing.
Roku Gin
Erica Dimmig, lead mixologist at Pendry in Chicago
ABV: 43%
Average Price: $28
The Gin:
Japanese spirits get everything right, and Roku is a perfect example of that. It comes in at less than $30 a bottle. This gin is great for martinis or a G&T, but I particularly like to use Roku for a traditional Tom Collins.
Tasting Notes:
The botanicals and citrus notes are perfect for this classic cocktail with spring right around the corner. Flavors like cherry blossom, herbal tea, and various spices make this a special gin.
Empress 1908 Gin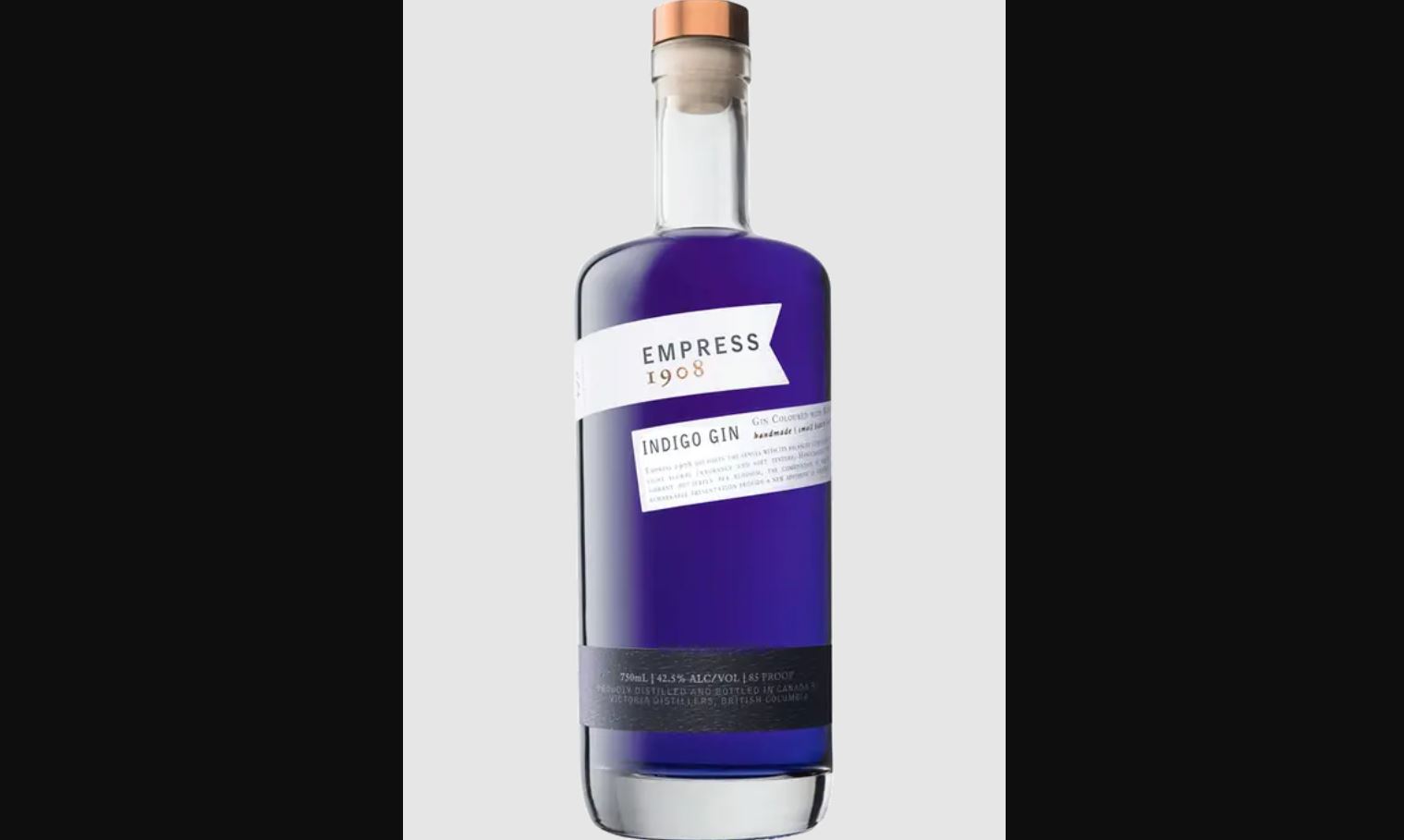 Inga Tantisalidchai, bartender at OLEA Cellar Craft Cook in Irvine, California
ABV: 42.5%
Average Price: $36
The Gin:
I really enjoy mixing with Empress gin. It's a well-made, flavorful gin that's surprisingly well-priced. In addition, its beautiful blue hue makes it extra fun to create a colorful cocktail.
Tasting Notes:
The juniper notes are not too overpowering balanced with hints of floral notes from the butterfly pea blossoms infused into the gin.
Citadelle Gin
Roberto Cibrian Stockbridge, bartender at DRINK in Boston
ABV: 44%
Average Price: $20
The Gin:
Citadelle Gin is my go-to. A great well-balanced cocktail gin. It goes well in spirit-forward cocktails with the softer juniper notes and mixes well with citrus.
Tasting Notes:
Juniper starts everything off right before moving into notes of candied orange peel, coriander, and a gently spicy, floral flavor.
Drumshanbo Gunpowder Irish Gin
Lauren Porto, Cicerone at The Graceful Ordinary in St. Charles, Illinois
ABV: 43%
Average Price: $35
The Gin:
Drumshanbo Gunpowder Irish Gin. Their site says, 'the ordinary is made extraordinary,' which is perfectly on-brand for us at The Graceful Ordinary. My favorite thing to make for one particularly picky guest is a rosemary sour (Gunpowder Gin, rosemary syrup, and lemon juice).
Tasting Notes:
The Rosemary highlights the herbal notes in the Gunpowder, and the lemon juice sets off the intrinsically citrus notes in the vapor infuse botanicals. The cardamom, juniper, star anise, and coriander notes in this spirit make it a delightfully herbaceous palate to play with in many directions.
Woody Creek Roaring Fork Gin
Sean Patrick McClure, beverage director at The Ivory Peacock in New York City
ABV: 47%
Average Price: $35
The Gin:
Woody Creek Roaring Fork Gin from the Rocky Mountains of Colorado. A perfect blend of both old-world and new-world styles with a neutral potato spirit as its base. It's a well-balanced and complex gin that is incredibly versatile and not rough on the wallet retailing around $35.
Tasting Notes:
Utilizing botanicals such as local juniper, coriander, angelica, lemongrass, grains of paradise, hibiscus, cinnamon, cranberries, and lavender.
Kirkland Signature Gin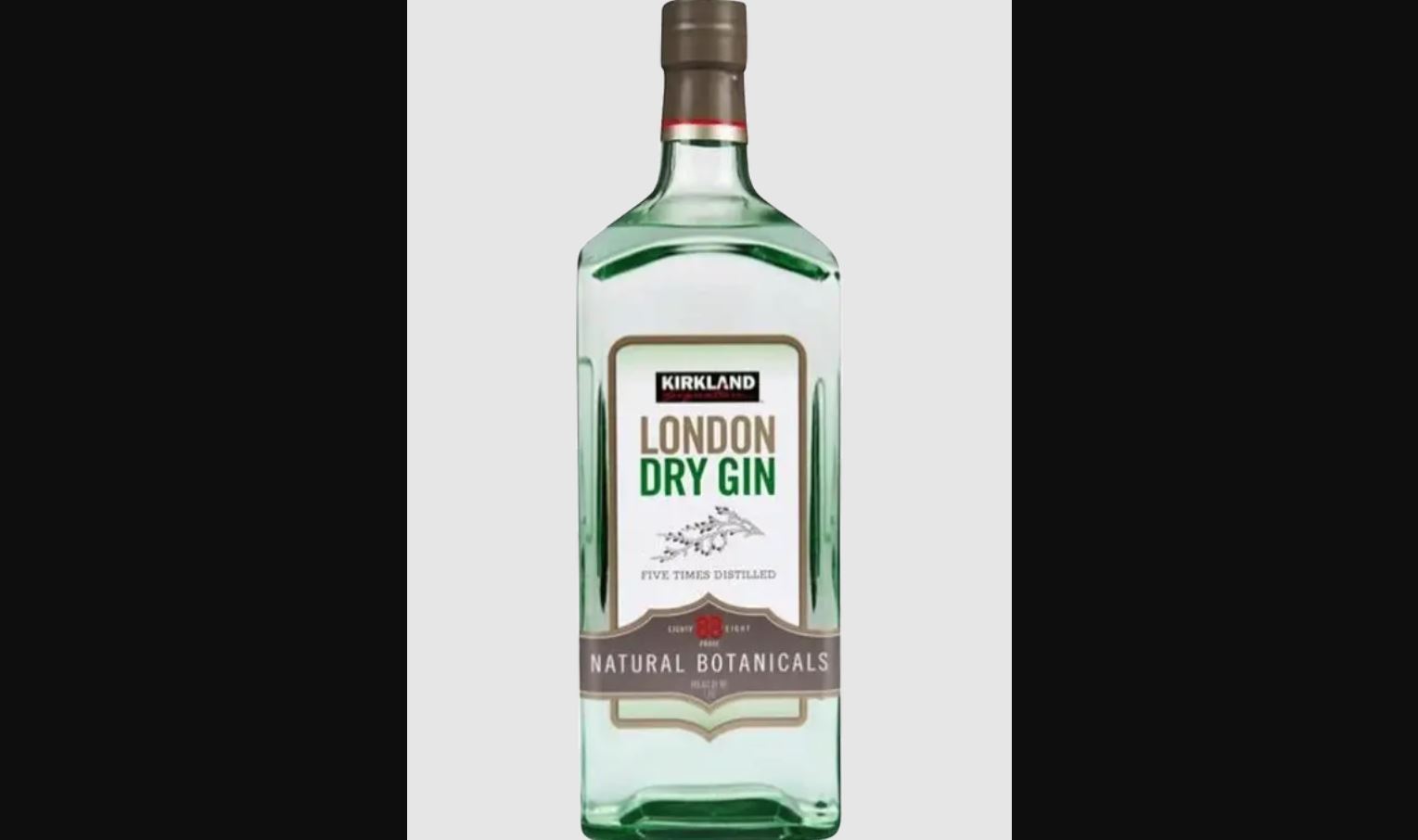 Martin "Woody" Woodcock, bartender at Agua Caliente Casino in Palm Springs, California
ABV: 44%
Average Price: $25 for a 1.75-liter bottle
The Gin:
Kirkland Signature Gin. Hard to beat the quality of the gin, mixed with a quality tonic and fresh lime, it's an amazing product.
Tasting Notes:
A very floral gin, Kirkland Signature Gin is filled with flavors like juniper, cardamom, lemon peel, and rose.
Beefeater London Dry Gin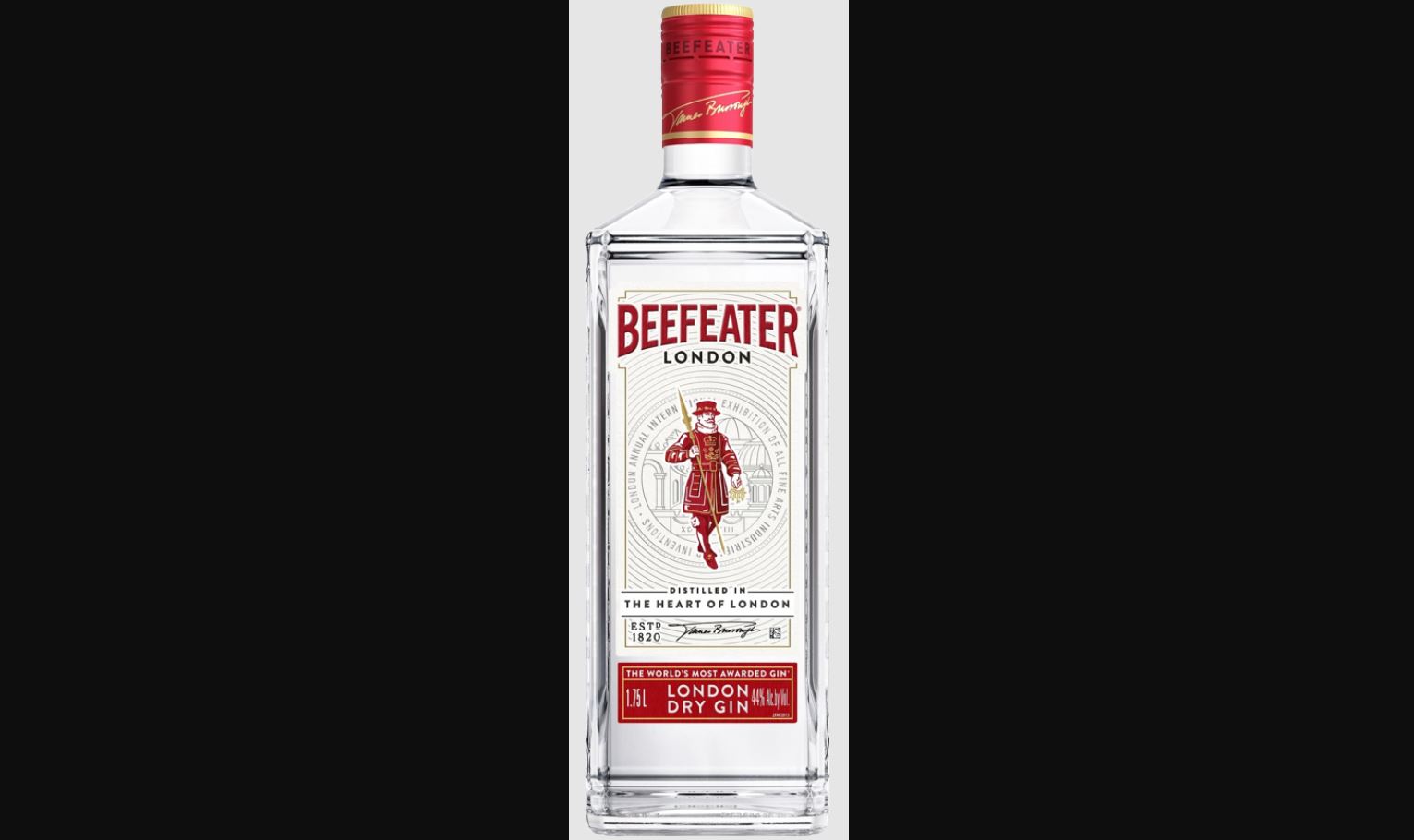 Kylie McCalla, bartender at Offshore Rooftop in Chicago
ABV: 44%
Average Price: $24
The Gin:
Answering this question made me realize I might be a bit of a gin snob. I think Beefeater is as low as this limbo goes. I need my London Dry pine-forward with a little lemon pith and spice. And I don't like any added artificial flavorings. I want my gin to taste like gin, and I'd like it up, dry, and dirty. Beefeater does a fantastic job at maintaining integrity without losing its affordability.
Tasting Notes:
Classic gin flavors of juniper, pine, lemon, and spices make this a bargain, easily-mixable gin for any occasion.
Bombay Sapphire London Dry Gin
Kyle Davidson, bartender at Rose Mary in Chicago
ABV: 47%
Average Price: $20
The Gin:
At home, I'll use Bombay or Beefeater, and I wouldn't go any less expensive than that. If I had to pick one, it would be Bombay Sapphire London Dry Gin. It's a fine product, made with classic London dry juniper forward recipes, and they have great structure in drinks. New World gin makers have a few hundred years until they can match it.
Tasting Notes:
This is a very citrus and spice-forward gin with juniper, lemon peel, and coriander adding complexity to any cocktail.
Hendrick's Gin
Roderick Palamountain, bartender at Chart Room Bar in Key West, Florida
ABV: 44%
Average Price: $35
The Gin:
My favorite gin to mix is Hendrick's. I like a quality dirty martini and the cucumber infusion refreshes the classic drink. Blue cheese olives are the perfect touch.
Tasting Notes:
Hendrick's flavor profile of juniper, cucumber, and rose makes it a unique, versatile base for your favorite gin cocktails.
Nikka Coffey Gin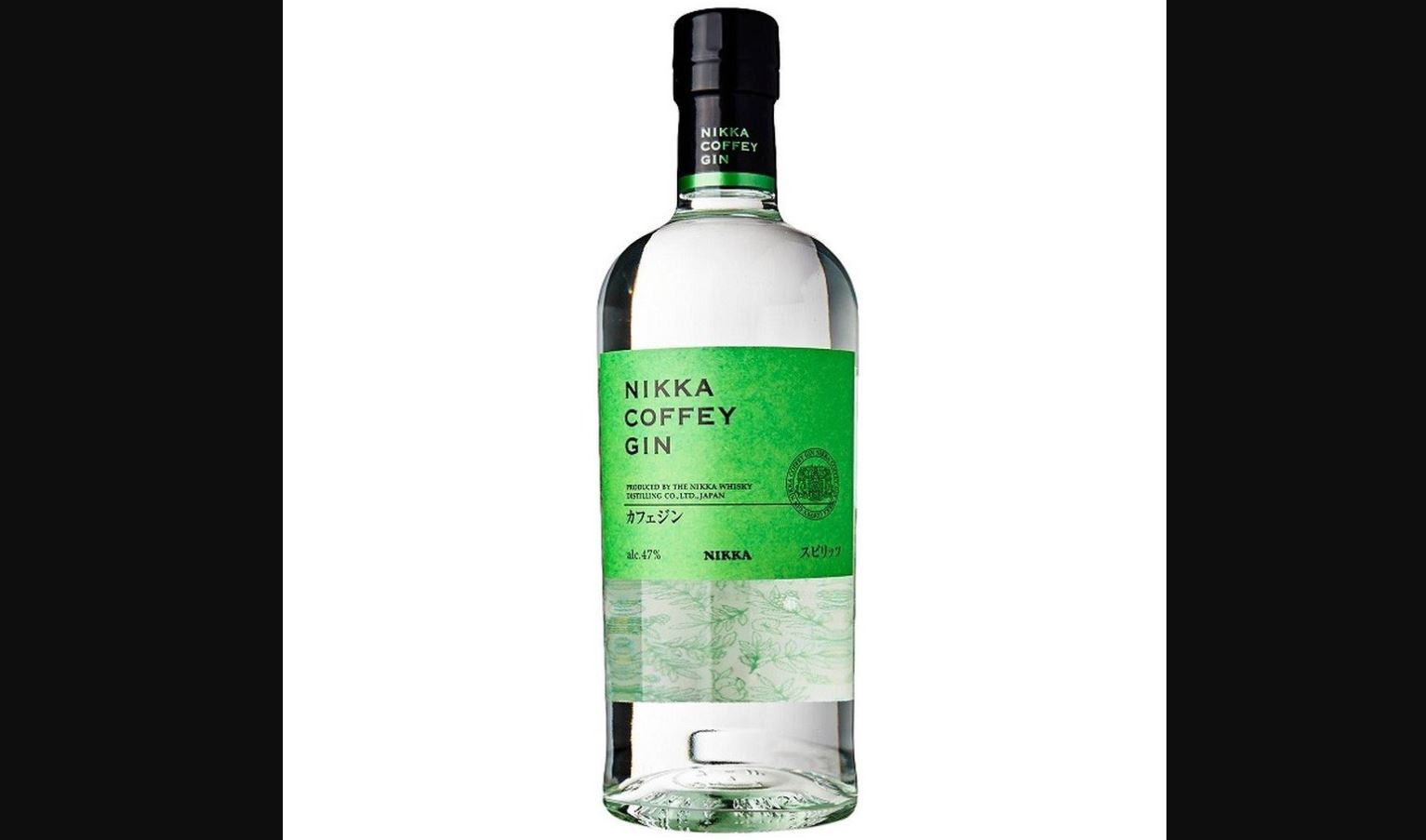 Colin Berger, bar manager at Rare Society in San Diego
ABV: 47%
Average Price: $45
The Gin:
For a classic London dry in cocktails, I enjoy Sipsmith. It is exactly what one expects from 'gin' as a blanket term. If we are looking toward something a little more unique I am partial to Nikka Coffey gin. While maintaining the classic gin profile, Nikka is a whiskey drinker's gin. Distilled from Malt grain and corn it has more weight than a traditional London dry.
Tasting Notes:
Give it a whirl in your next gimlet and relish in the almost numbing finish imparted by the sansho pepper. Other flavors include lemon and orange peels, and a nice herbal, gently spicy palate that will give your cocktails a little edge.
Broker's London Dry Gin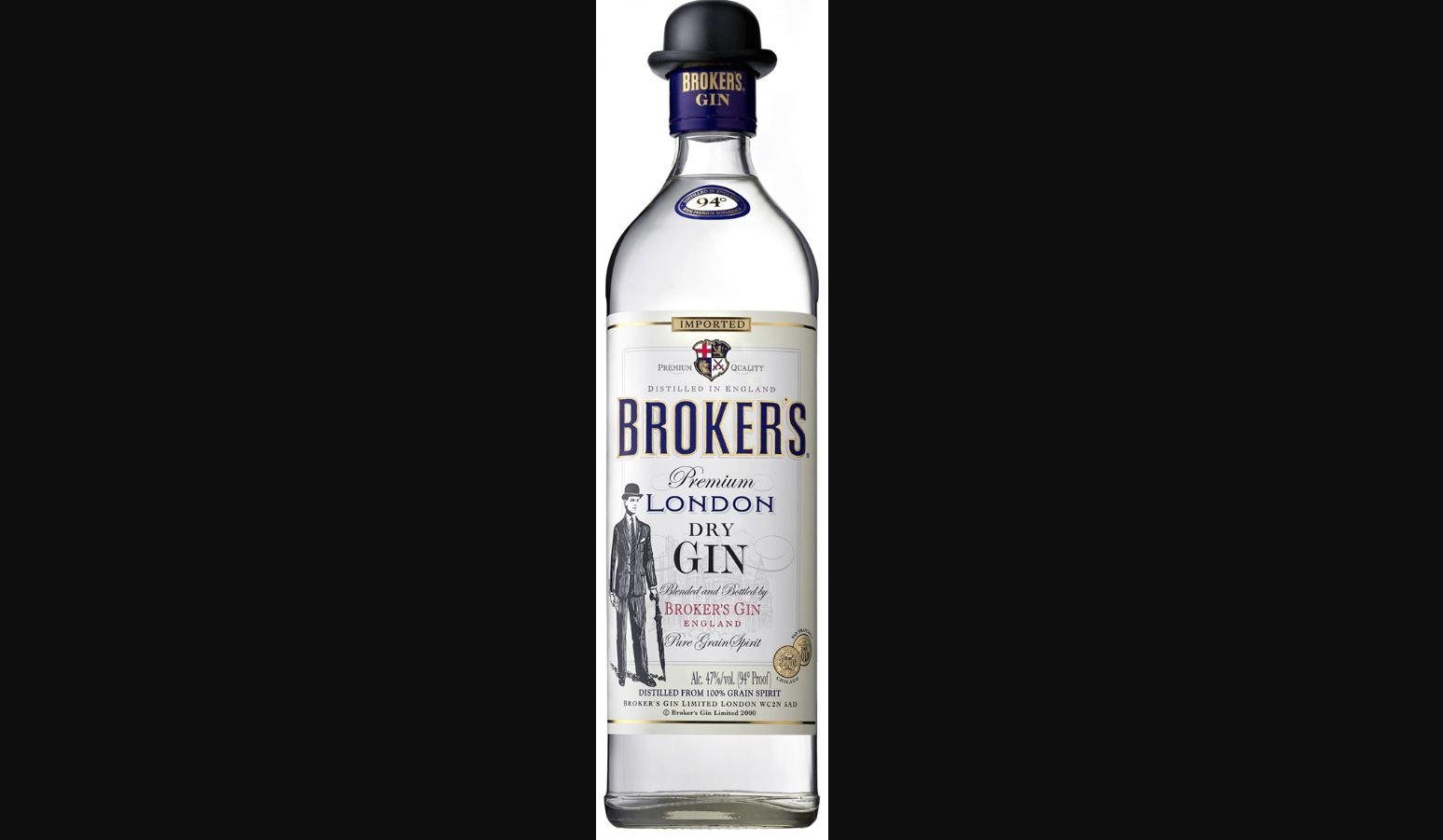 Maya Bentley, lead bartender at El Dorado in San Diego
ABV: 47%
Average Price: $24
The Gin:
Broker's Gin for the win here. Its higher proof, classic London Dry Gin botanicals, and value pricing make for a combination that works in the home bar or back bar. It really excels in classic gin cocktails, particularly those with a lot of volume of cocktail modifiers a la Tom Collins or Spanish gin tonic.
Tasting Notes:
This is a warming, gently spicy gin with heavy juniper followed by citrus and wintry spices. It's a great base for any gin cocktail.