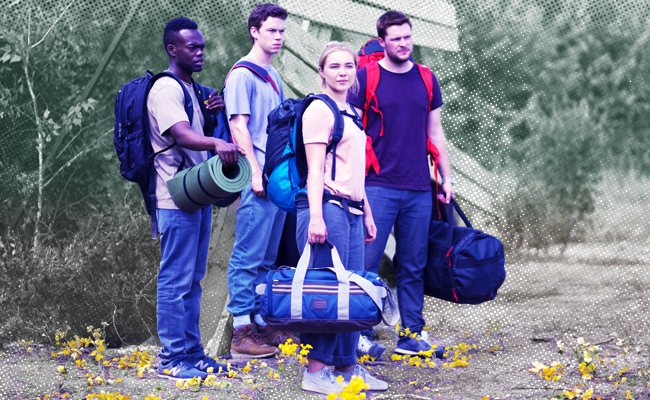 (Editors note: Spoilers for 'Midsommar' lie ahead.)
Whenever a new generation comes of age in the west, we get a movie that both inspires them to travel and says something significant about how they do so. By their very nature, these films can't be period pieces; rather they're "of the current moment" and created in response to it. They speak to young people — those fabulous yellow roman candles, burning to collect life experience — in a way that passes their audience's strict authenticity litmus tests. As such, they're rarely pure travel porn, veering instead toward the humorous the heartbreaking or even the horrifying.
These movies leave western travelers with a call from distant lands while also forcing them to do a gut check about the world they're racing off to see. They simultaneously inspire wanderlust and examine it. Easy Rider was this movie for the Baby Boomers. Before Sunrise fit the mold for Gen X. The Beach nailed the travel spirit of the early Millennial crowd (as did Y Tu Mama Tambien). And now we have Midsommar for late-millennials and leading-edge Gen Z.
Ari Aster's horror/comedy is many things, as the critical dissection it's received makes evident, but it certainly works as a movie that wrestles with how people from the west leave home in 2019. As a horror, it's been lauded by Jordan Peele and received an overwhelmingly positive response from critics. As a travel movie, it speaks incisively about what it means to be young and abroad in our current cultural moment.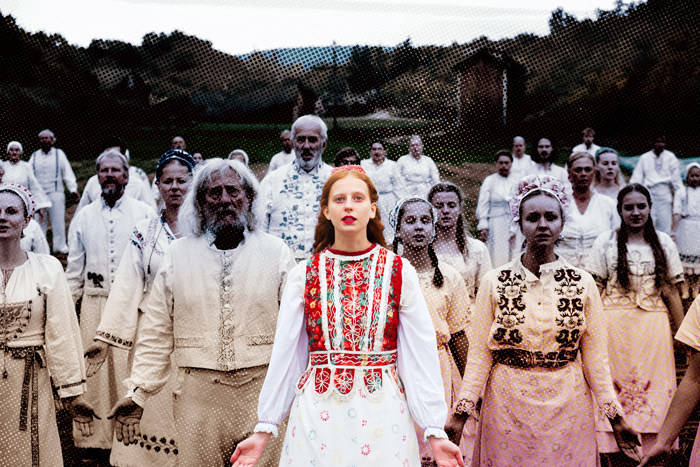 If you're willing to ignore the ritual murder, reading Midsommar as a travel movie isn't much of a stretch. The four primary characters are all on the road, far from home, strangers in a far-off land that's lit by the midnight sun and loaded with indecipherable traditions. Their trip also carries all the hallmarks of any good 2019 adventure abroad — sex, drugs, and a cool-sounding festival.
The specific motivations for this odyssey are murky, but that only adds to the believability. There's grad school thesis chatter, which is picked up and dropped whenever it suits the characters, but the male leads are far more eager to speculate on who they might have sex with (a line about impregnating Swedish women offers a nice bit of foreshadowing). One of the movie's best jokes — and the most relatable for any 20-something with itchy feet — is the ever-shifting way that Christian (Jack Reynor), an anthropology student who's planned this trip with his buddies, talks about it to his girlfriend, Dani (Florence Pugh).