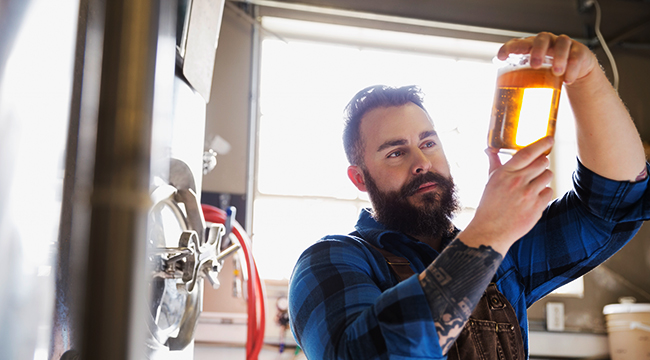 The craft brewing world is full of creative people. Stunt beers are fun, often tasty, and a clever way to slice through the static. For better or worse, if you simply brew a generic stout, pale ale, IPA, and wheat beers, your brewery will have a harder time getting noticed. That's why you'll see beer menus listing ingredients like tarragon, Lucky Charms cereal, chipotle peppers, and even Pop Tarts.
Amidst the craft brewing explosion in the US, brewers are constantly being pushed to create new and inventive flavors. Many of them are great while others… not so much. Still, as long as they keep trying to push the envelope, we're happy to sample their rhubarb and black lime beers. Why the heck not, right?
So how strange is too strange? We asked some of our favorite brewers to tell us the wackiest, craziest, and downright loonies ingredients they've ever brewed with. And whether or not those experiments worked.
Kefir Goat Milk
Holland Lawrence, brewer at Ranger Creek Brewery and Distillery
I was at a co-op just north of San Antonio and I tried Kefir goat milk for the first time. Very interesting grassy nutty flavor with a tart acidity to it. At that time, I was making a Milk Stout and thought it might be a good idea to see if I could this use kefir culture to kettle sour and add a tartness to the stout.
So… this beer never made it to production but a five-gallon keg was eventually consumed by a few brave people. Having much more knowledge on the kettle souring process now, I might need to try this again.

Dehydrated Wild Mushrooms
Ross Koenigs, research & development brewer at New Belgium Brewing Company
Tough call. We at New Belgium pride ourselves on using obscure ingredients… I periodically do beers with dehydrated wild mushrooms. They give this cool funky, earthy and umami quality to the beer that plays with malt really nicely.
Tandoori Spice
Andy Ingram, brewmaster/co-founder of Four Peaks Brewing Co.
I think one of the more unique ingredients is a Tandoori spice blend that we put in our Raj IPA. It has curry, fenugreek, cumin, coriander, cayenne, paprika, and turmeric. It makes for a savory beer that is really unexpected, but it really works well.
Kabocha Squash
Eric Warner, brewmaster at Karbach Brewing Company
I'm a little more of a traditionalist when it comes to brewing with odd and weird flavors. However, we have made a fantastic beer with Kabocha squash — essentially a cross between a pumpkin and a sweet potato. We roasted the Kabocha and put it in the mash and kettle and it turned out great.
Bread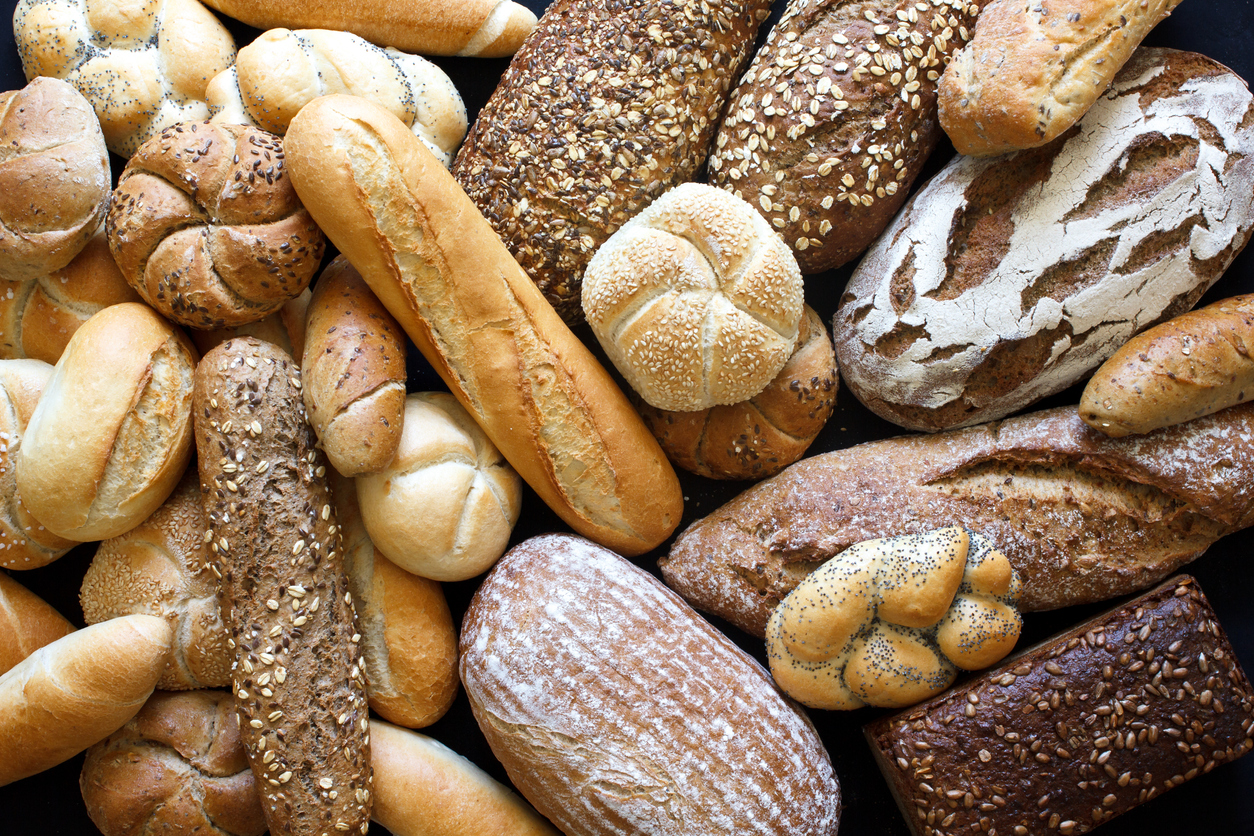 Tim Faith, brewer at Goose Island Beer Co.
Bread, probably. I've brewed a few Kvass' in my career, and it's always fun to overload the mash, add water and see the entire contents collapse as the bread pretty much dissolves. And the outcome is always a pleasant surprise.

Dragon Fruit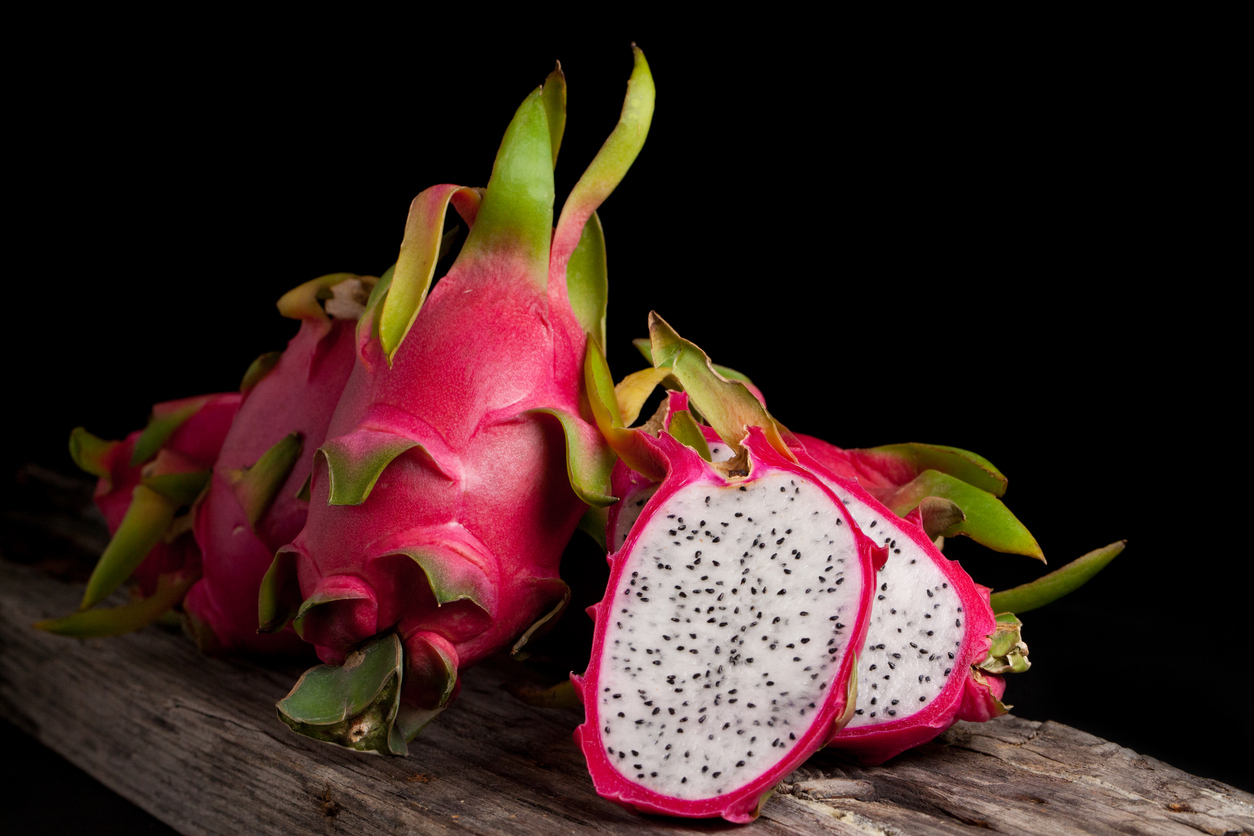 Jason Santamaria, co-owner/brewer at Second Self Beer Co.
Dragon Fruit. I made a Dragon Fruit Wheat years ago to raise money for a friend's mom who was diagnosed with breast cancer. It was super tasty, a beautiful color, and, most importantly, we raised some money for a great cause. I would love to make it again, but the fruit is too expensive on its own to make at a large scale.
Heated Rocks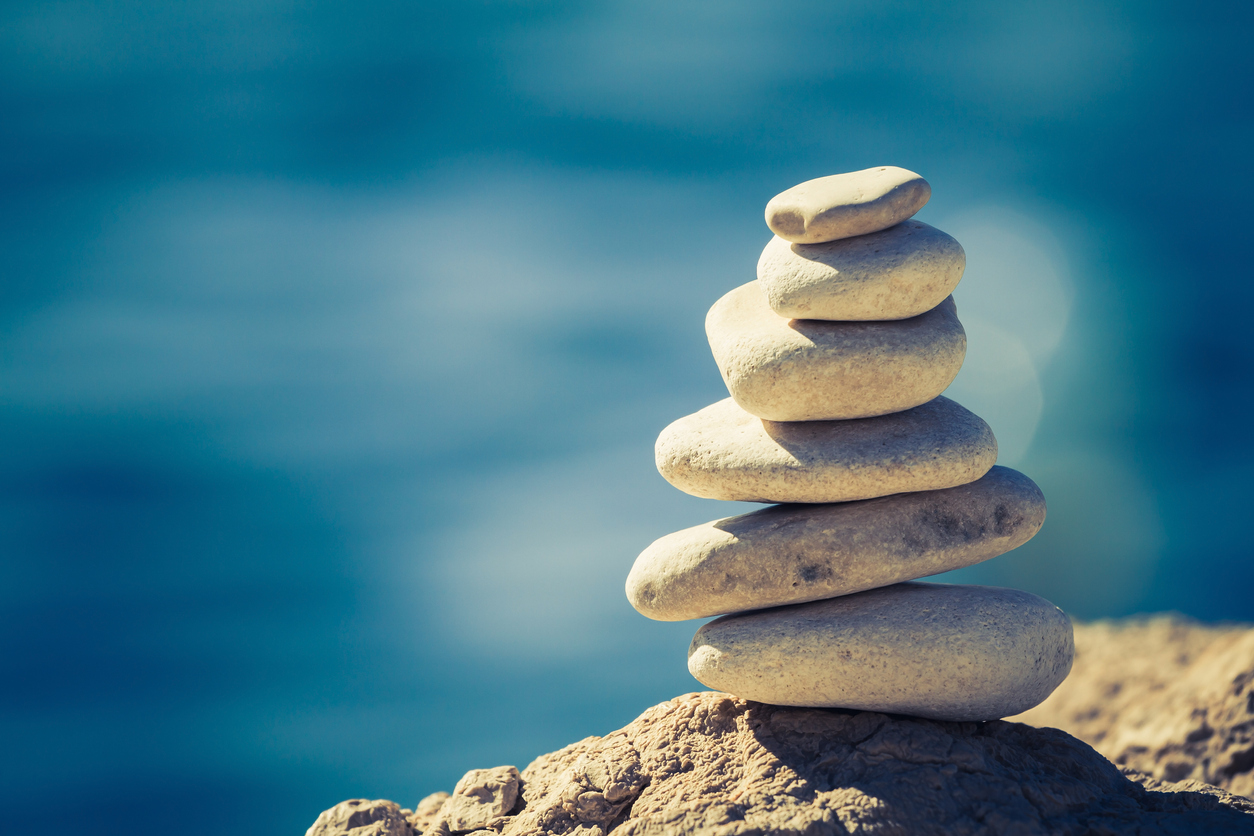 Victor Novak, Brewmaster at Golden Road Brewing
When I worked at a previous brewery, we made a Steinbier, which involves heating granite rocks to around 700 degrees Fahrenheit and transferring the wort over them to achieve a more intense caramelization. Perhaps not the most bizarre ingredient per se, but certainly a little dicey to handle and there's a pretty insane explosion of steam when the wort and rocks come together.
Lulo Fruit
Rhett Dougherty, Head Brewer of Veza Sur Brewing Co.
Strangest? How about the coolest? Right now, I'm brewing with a really rad fruit called Lulo. Lulo is a fruit that is regionally grown in northwestern South America. We fruit our house kettle sour with this vivacious fruit, and it creates something spectacular. With notes of citrus and rhubarb, the unique lulo fruit lends an unmistakable character to the beer.
Avocado
Layton Cutler, brewmaster at Angel City Brewery
We make an avocado beer once a year in the summer. Most people wouldn't associate a great tasting beer brewed with avocado, but we set out to put forth the nuance of avocados in a beer without overdoing it and not turning it into a creamy, guacamole mess of a beer. It's subtle in avocado flavor and that's what makes it good, but to be honest, it is a challenging beer to make given the number of avocados we process.
Koshihikari Rice
Ryan Crisp, head brewer at Alesmith
I'm not sure how strange it is, but we just brewed a beer with Koshihikari rice from Japan. We did a cereal mash to break the starches down. The beer came out extremely light with a very delicate rice flavor.

Blue Cheese
Les Locke, brewmaster at Southerleigh Fine Food & Brewery
Blue cheese for sure! We used them in a homebrew. Heirloom tomatoes are another one that I used for a smoked kettle sour. Weirdly enough, they both came out very well.