When most Americans think of German beer, they think of the big names — Paulaner, Spaten, Bitburger, Beck's. There's nothing wrong with those, but there's a lot more complexity to German beer than just what you'll find from the biggest exports. This is a country with 1,500 breweries, and with that kind of production volume, there are bound to be countless underrated and underappreciated German beers flying under the radar every year.
Underrated is a subjective term, of course, so it requires a bit of explaining. For our purposes here, "underrated" doesn't mean that the beer can't be popular. It just means that the beer maybe doesn't get the acclaim or the respect that it should. "Underrated" encompasses both the brands you've never heard of that deserve your attention, and the ones you have heard of that maybe deserve a second look.
We welcome help from the professionals, so we asked a few of our favorite craft beer experts, brewers, and brewing professionals to tell us their choices for the most underrated German beers. They gave us quite a list.
Weihenstephaner Original Helles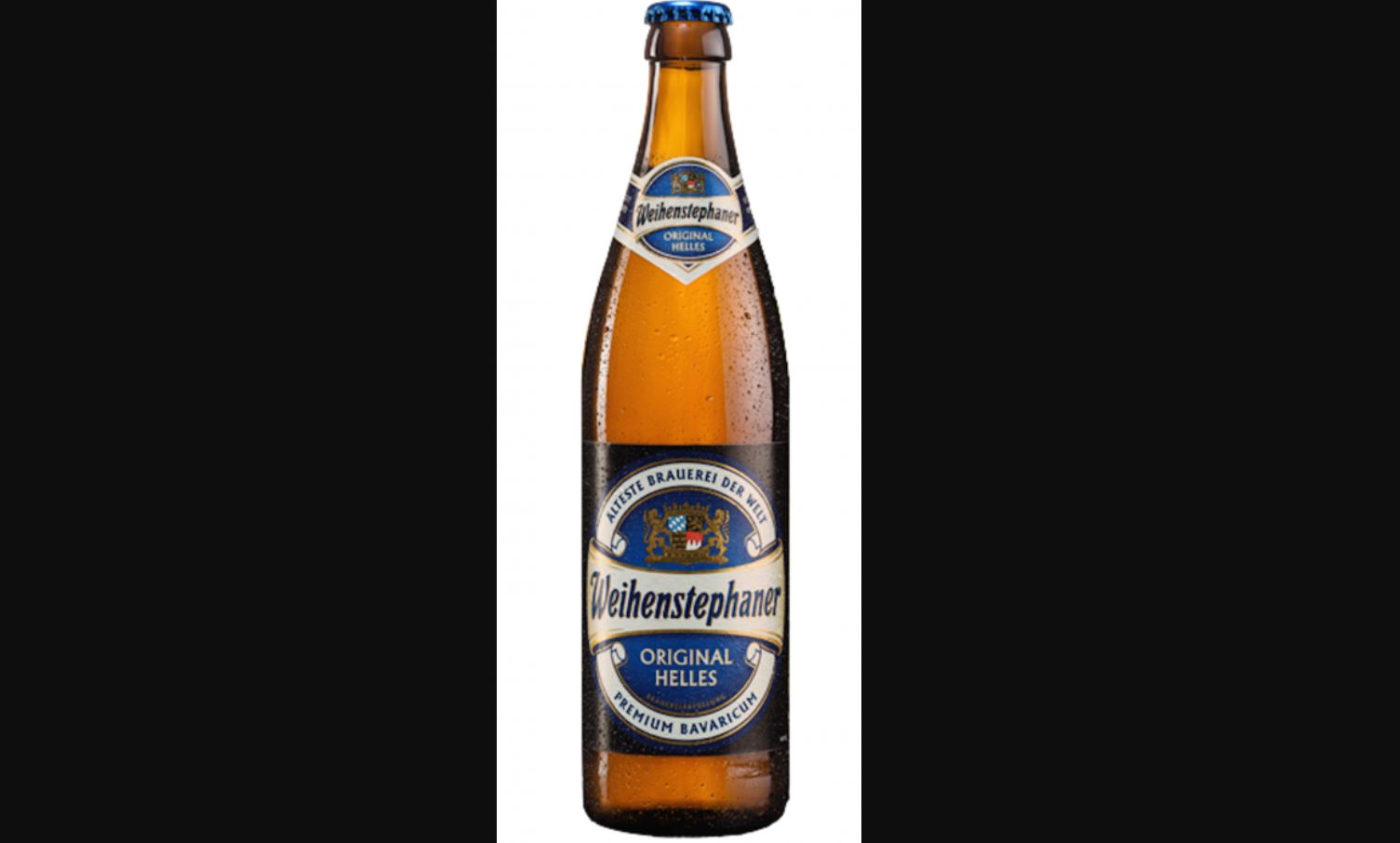 Dan Lipke, head brewer at Clown Shoes Beer in Boston
ABV: 5.1%
Average Price: $10.50 for a four-pack of 16-ounce cans
Why This Beer?
Weihenstephaner Original Helles in my pick. I'm glad to see the craft community embrace the pilsner style in recent years, but I would love to see more people get into the Munich helles style of light and maltier lagers. Perhaps the most challenging beer for a craft brewer to pull off, there's no room for error in this incredibly soft beer. But done well, it's perfection in a beer glass. It is a pure experience, celebrating the malt with only a kiss of noble hops.