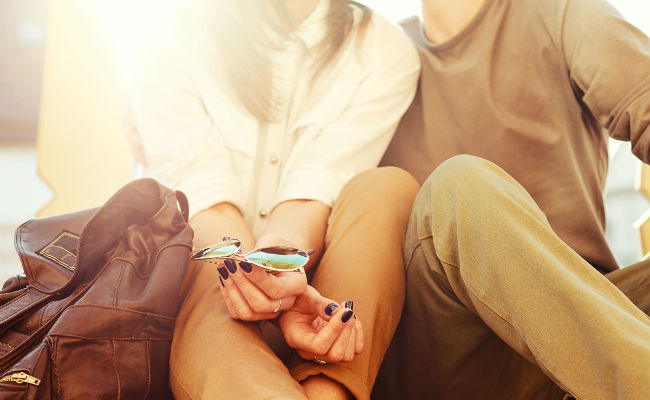 In each installment of the Uproxx Travel Guide, we ask some of our favorite professional travelers to answer one travel question — then share their best advice with you. From informational, to inspirational, to entertaining, our aim is to incite your wanderlust and provide bite-size takeaways you can put to use on your own adventures. 
---
This Week's Question: What's the scariest or worst thing to ever happen to you while traveling? How do you suggest others avoid finding themselves in a similar situation?

---
The Answers
Courtney Scott
Courtney Scott is a Brooklyn-based travel blogger, filmmaker and TV host. You can follow her adventures on Instagram at @court_scott and on YouTube.
A: A few years ago in Rome, I hailed a taxi and threw in my luggage. Before I had a chance to get in the car, the driver stepped on the gas and hightailed it down the street. At first I thought it was a misunderstanding and that he would stop once he realized I wasn't in the car. He didn't. He got away with mostly material items and a massive hard drive with about four years of footage and travel photos. To avoid this scenario ( I realized after the fact) you should not hail a taxi from the street in Rome. It's not the Italian way. Always call ahead. Hailing a taxi in the middle of the street pegged me immediately as a vulnerable tourist.
Backing up footage is also essential. You can never replace those memories.
Krista Simmons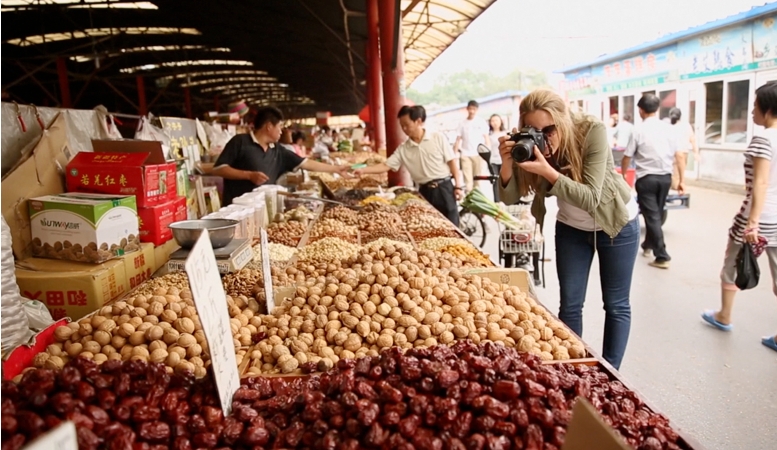 Krista Simmons is a culinary adventurer and Global Correspondent for Travel + Leisure Magazine. You can follow her on Instagram at @kristasimmons and on Snapchat, username: Krista_Simmons.
A: I actually got a gnarly staph infection the last time I was in Thailand, heading en route to Cambodia via a janky local bus. I literally was looking down watching my leg swell by the minute. Thankfully I met an amazing Aussie traveler who spoke decent Thai that was willing to help me find the nearest hospital, which just happened to be on some random nearby island. It was so scary, but when we arrived it turned out to be a pristine satellite location of Bankgok Hospital, and they took fantastic care of me. If I'd waited and pushed off treatment, though, I could have died.