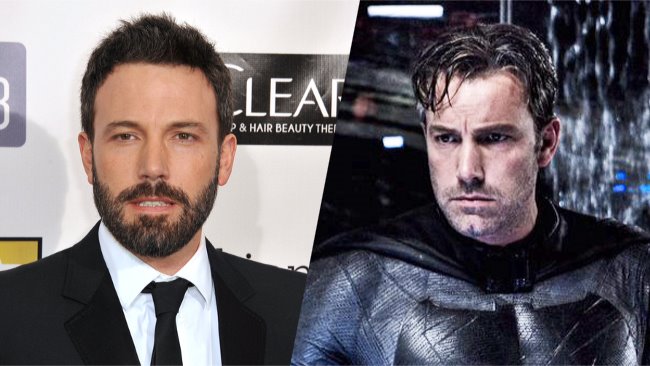 Considering Batman's action scenes were among the best parts of Batman V. Superman, a Batman solo movie was quickly put into work over at Warner Bros. And that, of course, immediately led to speculation as to when we might see it. Well, according to Warner Bros., sometime in 2018. Or, at least, that's when it starts shooting.
Jeff Bewkes, CEO at Warner Bros., discussed the DC franchise recently and made an offhand comment that sure seems to confirm a shooting date.
Ben announced a Batman movie [that] he's going to direct, star, write for – I think it's a year and a half out. So, the strategy worked.
Note that this isn't a release date, and in fact is an incredibly unlikely one for a number of reasons. First of all, it'd be a rush job, since Affleck is working on Witness for the Prosecution right now and there's no way that movie would wrap up in time for him to prep, direct, and release a Batman movie unless it was mostly Bruce Wayne taking meetings at WayneCorp. Secondly, now that Justice League is thankfully just a solo movie, there's a gap in Warner's schedule for June 14, 2019 that a solo Batman movie would slip right into.
We likely won't get any solid information until next year, but considering work is already ongoing on the movie, a 2018 shooting date seems credible. Besides, you don't want to release too soon after Lego Batman. He'd never stand for it.
(Via ScreenRant)