Last Updated: November 22nd
Disney entered the streaming wars in a big way with the launch of its own streaming platform, Disney+. But unlike other rookie streaming services, Disney already had a vault full of animated classics and superhero blockbusters ready to be unlocked when fans subscribed. There are hundreds — yes hundreds — of movies on Disney+, including Avengers team-ups, Star Wars trilogies, and beloved animated throwbacks, so of course you're going to need help combing through the library to find those must-watch hidden gems. We've done the hard work for you and researched the Disney+ lineup to find the films worth subscribing for.
Here are the Disney+ movies that deserved to be watched first.
RELATED: The Best TV Shows On Disney+ Right Now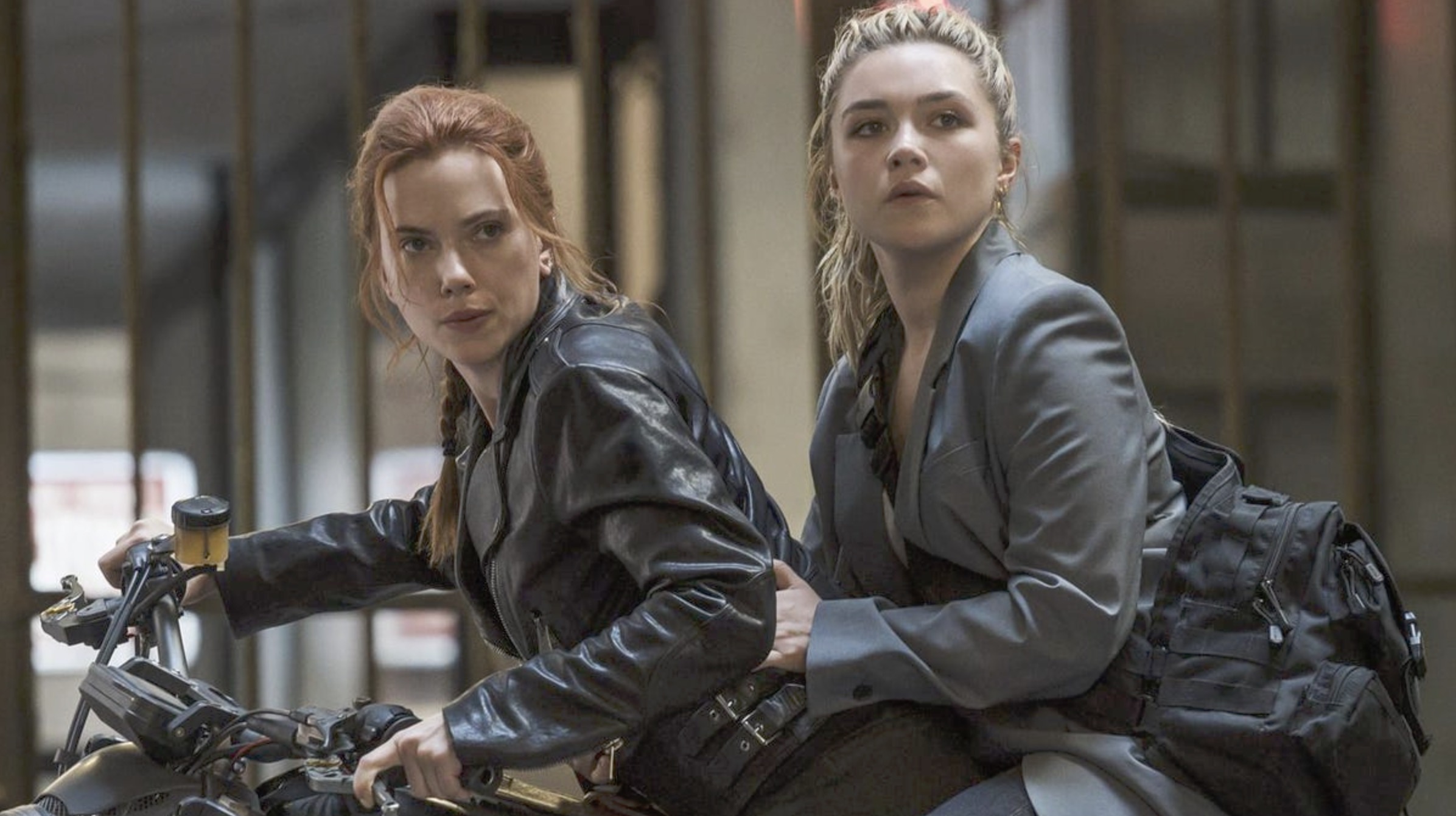 Black Widow (2021)
Run Time: 134 min | IMDb: 6.7/10
Marvel fans had to wait a long time for a solo Black Widow flick, but this entry from Cate Shortland did not disappoint. Scarlett Johansson returns as Natasha Romanoff, who's on the run after the events of Captain America: Civil War. With her Avengers duties on pause, she reconnects with her past and her family (David Harbour, Florence Pugh, and Rachel Weisz) in order to take down the Red Room once and for all. Johansson is more comfortable in her deadly-assassin uniform than ever, and Pugh delivers one of the best introductions to the MCU that we've seen in a long time.
Avengers: Endgame (2019)
Run Time: 181 min | IMDb: 8.5/10
The epic conclusion to a ten-years-in-the-making story arc, Endgame exceeded all expectations, rounding up the team of beloved superheroes one last time to take on Thanos and undo the destruction he caused in Infinity War. Hats off to the Russo brothers for crafting this masterpiece (and giving us a final glimpse of "America's a**"). The best thing about Endgame being offered on Disney + though? You can take as many bathroom breaks while watching it as you want.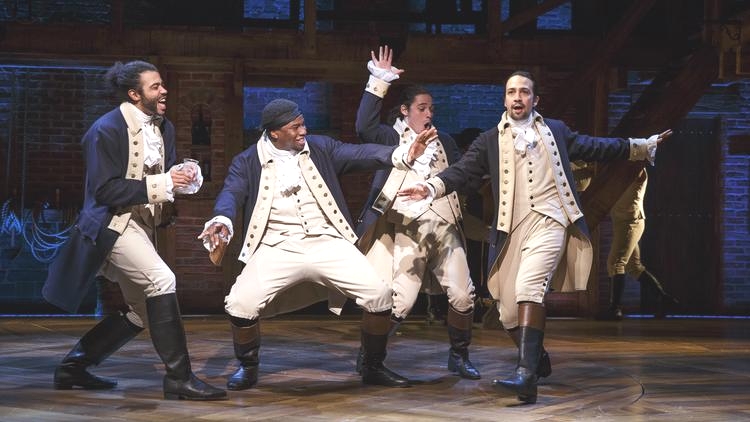 Hamilton (2020)
Run Time: 160 min | IMDb: 8.7/10
What can we say about Hamilton that hasn't already been said? It's become one of the most prestigious, boundary-crossing musical masterpieces to ever hail from Broadway. It's impacted the culture in ways we're still learning about, which makes Disney's choice to stream the show, complete with its original cast, so groundbreaking. An entirely new audience is being introduced to an art form that they otherwise wouldn't have been able to enjoy. Of course, there's also the undisputed fact that this musical — a retelling of America's underrated founding father in hip-hop form — is just unrivaled in its greatness. You won't really understand the hype until you see it for yourself.