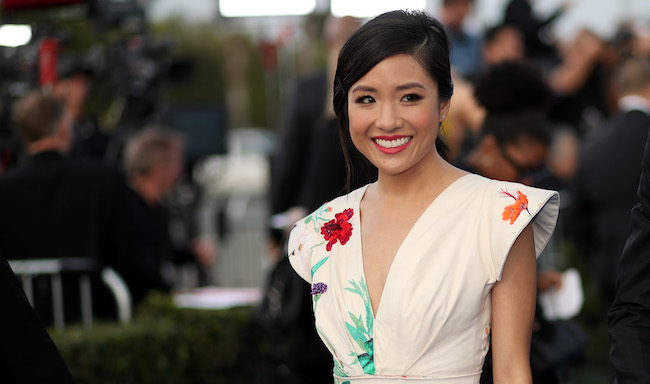 It was a good movie summer, at least financially, and a major comeback after last year's desultory returns. It even ended on a high note: Crazy Rich Asians topped the box office for a third straight weekend, as per The Hollywood Reporter, earning an estimated $22.5 million for the three-day weekend and a projected $27 million including Labor Day, which as of these words hasn't happened yet.
What's more, the drops from weekend to weekend have been supernaturally small. Crazy Rich Asians managed to only dip 10% from last weekend, after dropping a microscopic 5% from its opening to its second. That means people actually — get this — enjoy seeing this motion picture. This weekend the rom-com-dram crossed the $100 million domestic mark, and right now sits at $110.9 million. Of course, that's nothing compared to the wealth of the Young family, who buy diamond earrings worth far more than that like they were buying candy.
Then again, Crazy Rich Asians did hog most of the movie money this weekend. The indie desktop thriller Searching, starring John Cho, expanded and hoovered up $5.7 million — respectable, given its budget, but not enough for it to claim the number two spot and ensure that the top two movies in America starred Asian actors, as some had hoped. Operation Finale, about the capture of Nazi higher-up Adolf Eichmann, also expanded but only nabbed $6 million.
Meanwhile, poor Kin. A resourceful sci-fi thriller set in a low-income urban neighborhood, it opened outside the Top 10, garnering only $3 million. But let's ignore the sad news. That movie about the absurdly wealthy is making a lot of money!