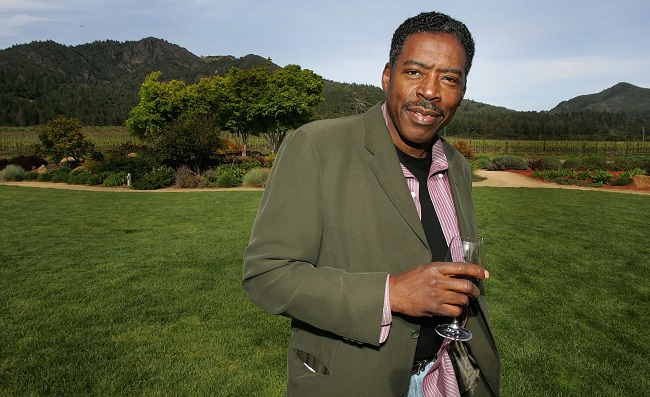 Latino Review's Umberto Gonzalez speculated yesterday Ernie Hudson (Ghostbusters) may be up for the role of King T'Chaka, Black Panther's father and the ruler of Wakanda.
Black Panther will be played by Chadwick Boseman (Jackie Robinson in 42), who signed a five film contract with Marvel. Last October, when someone noticed a resemblance between Boseman and Hudson, Hudson responded, "I'm ready!"
Supposedly, Hudson has been seen working out and reading back issues of Black Panther. You know, he's pretty fit for an older guy, and he could be a comic book fan. I'm all for any project that keeps him working, though.
Black Panther's first appearance in the Marvel Cinematic Universe will be in Captain America: Civil War, which begins production this month in Atlanta. Andy Serkis is playing supervillain Ulysses Klaw in Age of Ultron and is rumored to be part of Black Panther, as well. The standalone movie is slated to be released July 6, 2018.