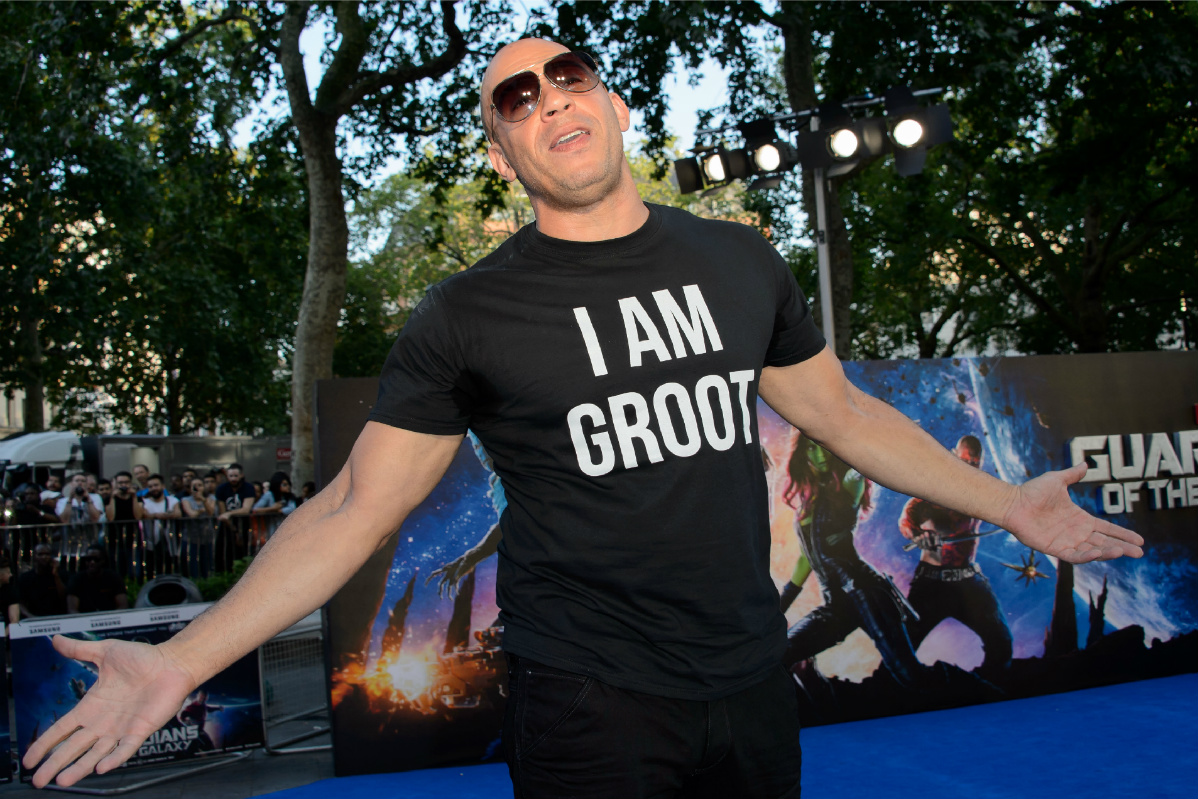 Vin Diesel has officially signed on to play Valiant comics superhero Bloodshot in an upcoming film from Sony. Rumors of the Fast And Furious star's interest in the role has been floating for months but now his role in the possible franchise (or dare we say universe?) has been confirmed by Deadline.
For those unfamiliar with the comic book, Bloodshot is your typical supersoldier with amnesia who has broken free from his masters in search of his past identity. His character sits at the heart of several major plot lines across multiple Valiant comics, and Sony is clearly angling to make this the start of what could be a whole new cinematic universe to rival Marvel or at least DC. If they get it right with Bloodshot, they'll have a lot of material to work from. Valiant has been around since 1989 and boasts the third largest roster of superheroes in the comics world.
It's a great opportunity for Diesel to step up into a much meatier comic book role than he's gotten thus far with Marvel Studios. While he clearly adores being the voice of Groot in Guardians of the Galaxy, he never hid his aspirations for bigger parts like The Avengers' Vision. Now he gets the chance to build a whole new franchise up with a Wolverine-caliber character, and we're sure his inner geek is hyped to the potential.
What we've heard so far regarding Bloodshot sounds promising as well. The film reunites Diesel with his Fast and Furious producer Neal H. Moritz. Oscar-nominated Arrival writer Eric Heisserer is taking care of the script, and Deadpool director Tim Miller's longtime collaborator Dave Wilson will be directing. The movie is being made with a hard R rating in mind and classic 80s action sci-fi movies like Terminator and Robocop as influences.
Add 2017's highest grossing star Vin Diesel into the mix and Sony may suddenly have a pretty potent new superhero franchise to add alongside Spiderman. Let's hold off on the universe talk, though … after all the recent failed universe launches, that almost seems like a kiss of death.
(Via Deadline)