Rap's underground underdogs take advantage of a lull in big-name releases to stake their claim on the young decade this week in hip-hop. Last week, Eminem tried to shock the world with the surprise release of Music To Be Murdered By, but the release day was also dominated by highly anticipated releases from the likes of Dreamville, 070 Shake, and Mac Miller. There were some rumblings that Migos' latest project would drop this week, but without a single or any promo that seems unlikely. Barring anymore surprise releases — and there are rumors circulating of a possible Nicki Minaj popup on Twitter — the week will likely be wide open for these up-and-comers to make some noise. Here are the best hip-hop albums coming out this week.
Kota The Friend — Lyrics To Go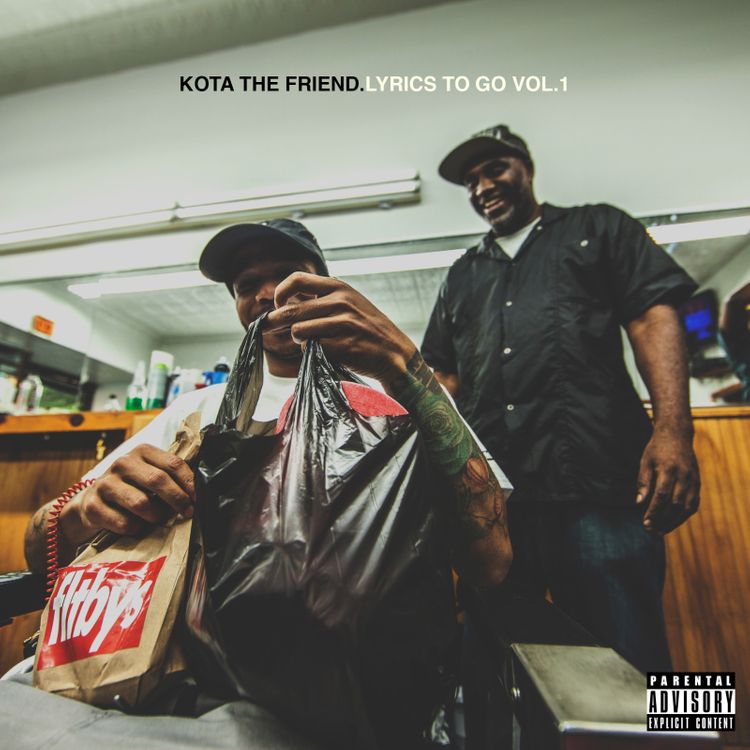 Even though Kota released his most recent album, the nostalgic Foto, just last year, he's already followed up with a free-flowing, thoughtful collection of ten tracks displaying not only his lyrical dexterity, but also his gift for reflective narratives and cohesive themes. Each track is under two minutes, so it's a breezy listen, but well worth returning to for multiple spins as he prepares a more substantial followup to Foto.
Pouya and Boobie Lootaveli — Greatest Hits, Vol. 1
Two of the more underexposed artists to emerge from South Florida's booming Soundcloud scene, there's something to be said for the audacity of these two rappers calling their second collaborative effort "Greatest Hits" — especially since they already upended conventional title theory by naming their first Greatest Hits, Vol. 3 way back in 2018. Affably sleazy and carefree party rap is their primary stock in trade, as demonstrated by their single, "Bitch, Park Backwards."
Shad Da God — In God We Trust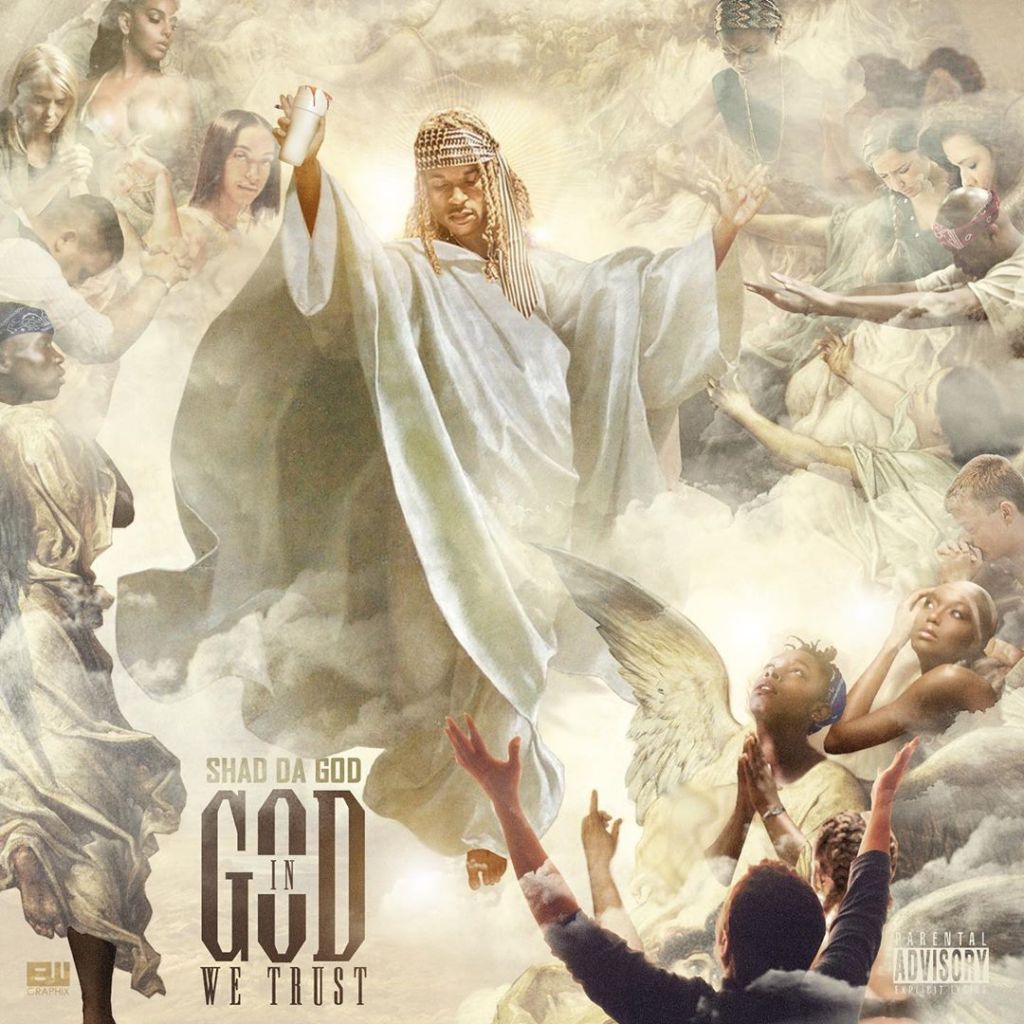 An Atlanta native with a purebred pedigree — he's T.I.'s cousin — and unimpeachable bonafides — he, T.I. and Young Thug form the core of Bankroll Mafia — Shad Da God has built up a reputation with a trilling flow in the vein of his "super slimey" counterpart over the course of a half-dozen mixtapes. And speaking of audacity, his blasphemously titled latest is more than just an attention-getting gimmick, with appearances from Lil Gotit, Gunna, and the aforementioned T.I. rounding out a tracklist that's worth taking a second look.
Sy Ari Da Kid — It Was Unwritten
https://www.instagram.com/p/B7q9NY2hlgV/
Sy Ari Da Kid may have flown under the radar while fellow Bronx natives capitalized on the sound he's spent half a decade helping to pioneer, but with his latest work, he may just distinguish himself from the pack. With broad-ranging features from Big KRIT, CyHi The Prynce, Quentin Miller, and T.I., Sy Ari's latest isn't afraid to get vulnerable on tracks like "Aria," while he trades battle-ready bars with some of the best in hip-hop on "Verbatim."