Fasten your seatbelts, folks. The first week of October (the year is just flying by) is a doozy, as Danny Brown returns, Summer Walker follows up her standout 2018 debut, and Supa Bwe continues his comeback. On top of all that jazz star Robert Glasper goes all-in on hip-hop and two of Atlanta's most productive trap rappers link up for a joint project sure to excite fans of both.
After last week saw Kanye West pull another one of his signature pump fakes, it would have been easy to overlook the other three solid releases that dropped, but with DaBaby turning in an attention-grabbing followup to his fan-favorite debut, Young MA releasing her long-awaited debut album, and Kevin Gates dropping his long-overdue sophomore release, it didn't look like fans missed out on much.
Now, with one of hip-hop's zaniest punchline masters coming back alongside a Windy City pioneer and the breakthrough R&B singer of 2018, there's plenty more to keep fans occupied while they wait to see if Mr. West actually fulfills his promise by the end of the year. If not, there's still plenty to look forward to, with Wale, Casanova, Kash Doll, and more slated for releases throughout the spooky season. For now, let's check out the best hip-hop albums coming out this week.
Danny Brown — U Know What I'm Sayin?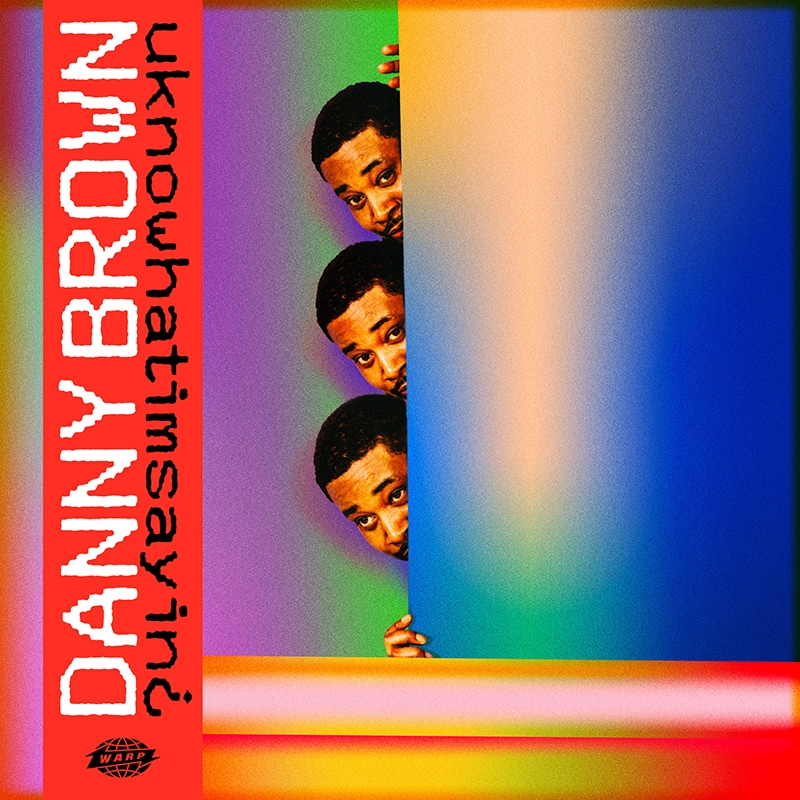 One of the most anticipated projects of the year, U Know What I'm Sayin? is the followup to 2016's Atrocity Exhibition and Danny Brown's fifth project overall. Danny announced that the project would be executive produced by Q-Tip, with features from Run The Jewels, Jpegmafia, and Blood Orange.
Peewee Longway and Money Man — Long Money
The Gucci Mane-affiliated Atlanta rapper has been dropping new music at a consistent clip rivaling even that of his legendarily prolific mentor. For his latest release — his third of this year after LoLife Longway and Blue M&M 4 — Longway hooks up with fellow Atlanta rapper Money Man — who is also on his own third 2019 release after releasing Paranoia and Area 51 — for a joint project featuring Jackboy, Kamaiyah, and Young Dolph.
Robert Glasper — F*ck Yo Feelings
Pianist and producer Glasper has always tip-toed the line between jazz, R&B, and hip-hop with his Robert Glasper Trio and Robert Glasper Experiment, but with his latest mixtape, he's doubling down on both hip-hop features and its attitude. The drums are heavy, the grooves are smooth, and the features include standouts like Buddy, Denzel Curry, Mick Jenkins, Rapsody, Yasiin Bey, and YBN Cordae, placing this tape squarely in the realm of modern, independent, jazz-based hip-hop.
Summer Walker — Over It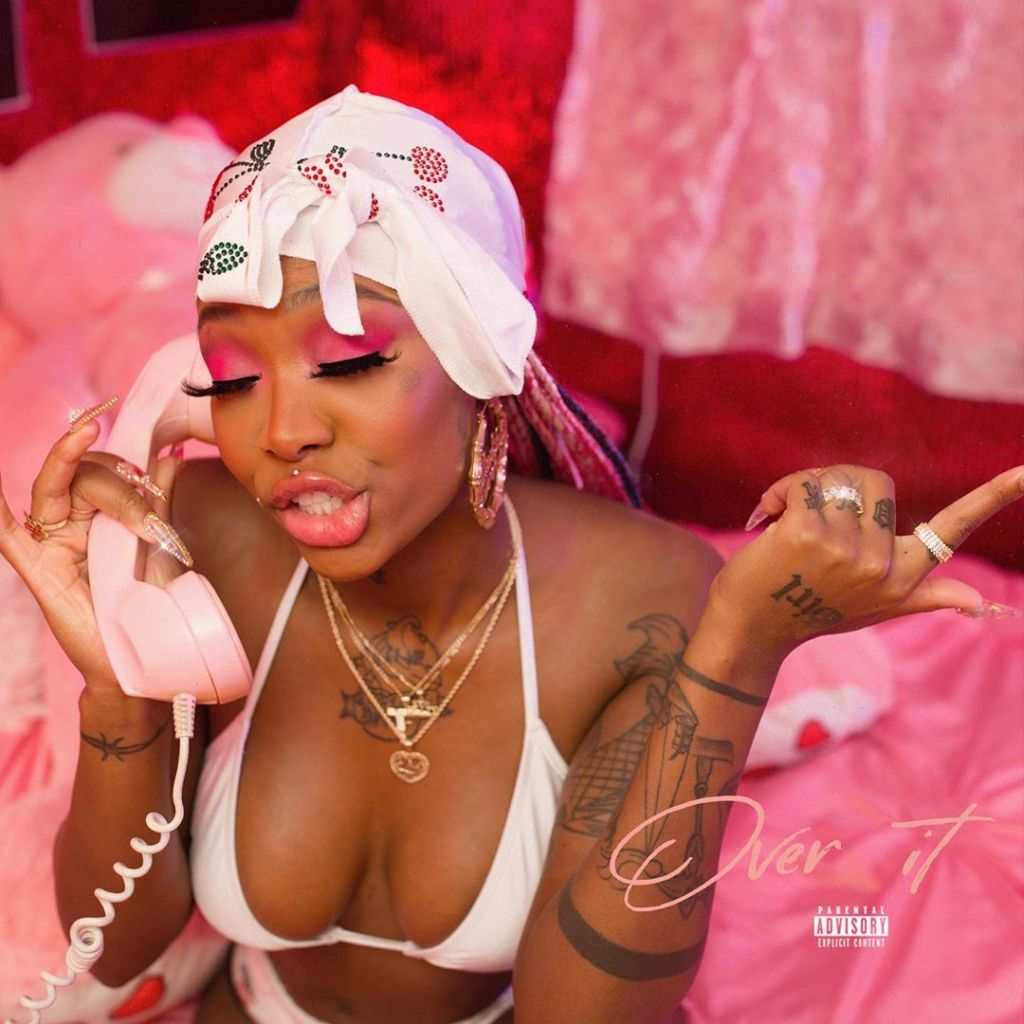 Summer has been growing her profile for the past several months, building on the foundation laid by R&B savants like SZA, Ari Lennox, and Jhene Aiko. Tapping into the same emotive vein of heartbreak that animates the best work of her forebears — now peers, thanks to her appearance with Jhene on her "Triggered" remix and Drake's co-sign Summer's "Girls Need Love" — Summer has generated a following that is already clamoring for the followup to her 2018 debut and likely to make her one of the breakout favorites of the year.
Supa Bwe — Jaguar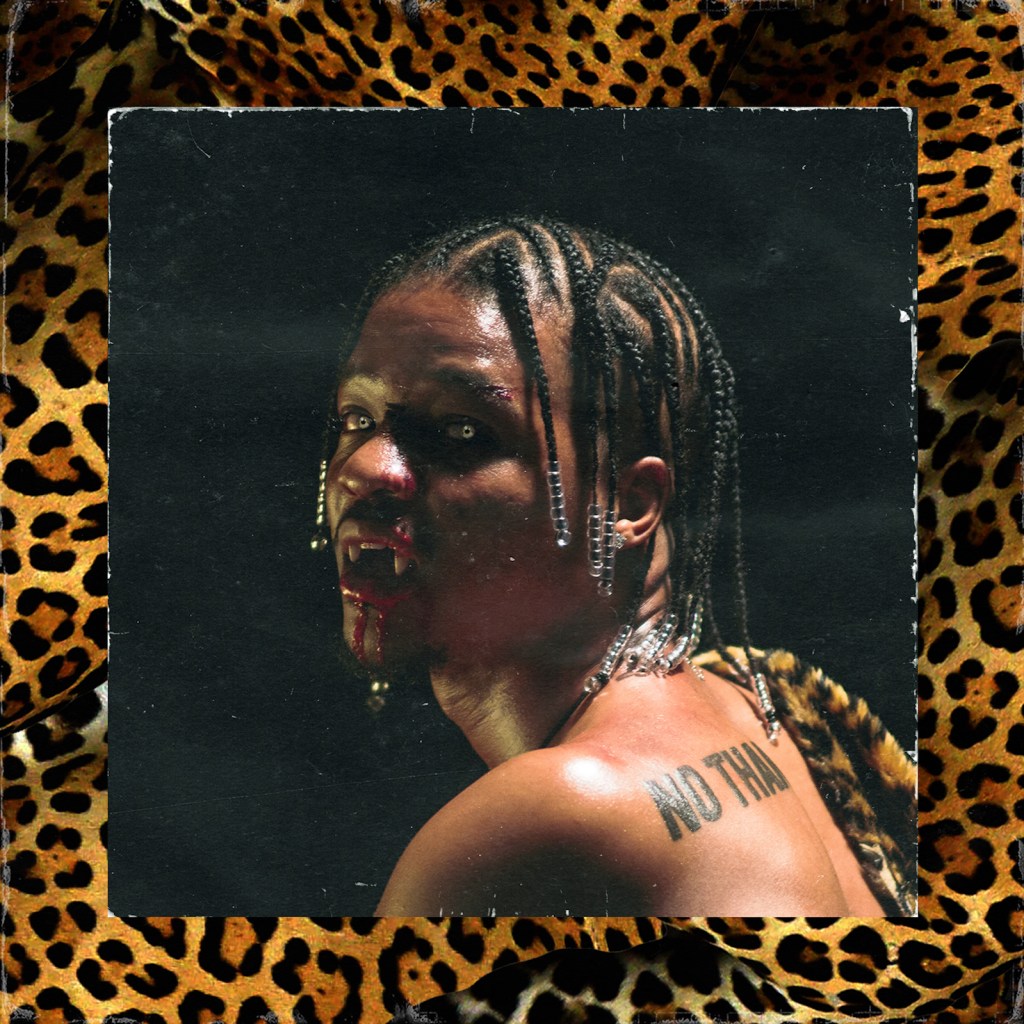 Supa Bwe is on a tear after dropping his comeback EP, Just Say Thank You, in April. The Chicago sound pioneer made his return after a three-year hiatus to show that he still has the chops to both continue to excel in using the styles he helped create in 2016 and innovate with his signature honesty and integrity in 2019. Following up with his new EP, Supa Bwe intends to prove to the world that he deserves to be remembered in the same breath as fellow Windy City favorites like Chance, Mick Jenkins, Saba, and Valee.
Some artists covered here are Warner Music artists. Uproxx is an independent subsidiary of Warner Music Group.