Ordinarily, a possible Kanye West release could suck all the air out of a release week (see: five weeks in summer 2018). However, this time around, with the status of Jesus Is King shifting seemingly by the hour and some staunch competition from DaBaby and Young MA, Mr. West may not have the biggest album of the week — which could signal some seismic changes in the hip-hop landscape.
Culture critic Taylor Crumpton tweeted an intriguing thread earlier this week drawing a parallel between this Friday's hip-hop releases and the week over a decade ago when Kanye West's Graduation was positioned as a direct challenger to 50 Cent's Curtis, with the result seen as a reversal of the balance of hip-hop culture (and the most lucrative release week the then-slumping industry had seen in a while). "This Friday could be a definer on how audiences elect the direction of America's most popular genre and cultural export to the masses," Crumpton wrote, summing up just how big of a release week this could end up being.
Besides DaBaby and Kanye battling for hip-hop's soul, this week also sees the hotly anticipated release of Young MA's debut album, which a certain subset of fans have clamored for since her breakout single "OOOUUU" took over the airwaves three summers ago. MA stoked the flames herself with a memory-jogging freestyle to remind listeners that she is one of the finest pure rappers in the game today.
Finally, the long-awaited sophomore album from Kevin Gates finally received a release date after multiple pushbacks and an erratic rollout from the "Two Phones" superstar. With so many projects to get into, there's no reason for further ado. Here are the best hip-hop albums coming out this week.
DaBaby — Kirk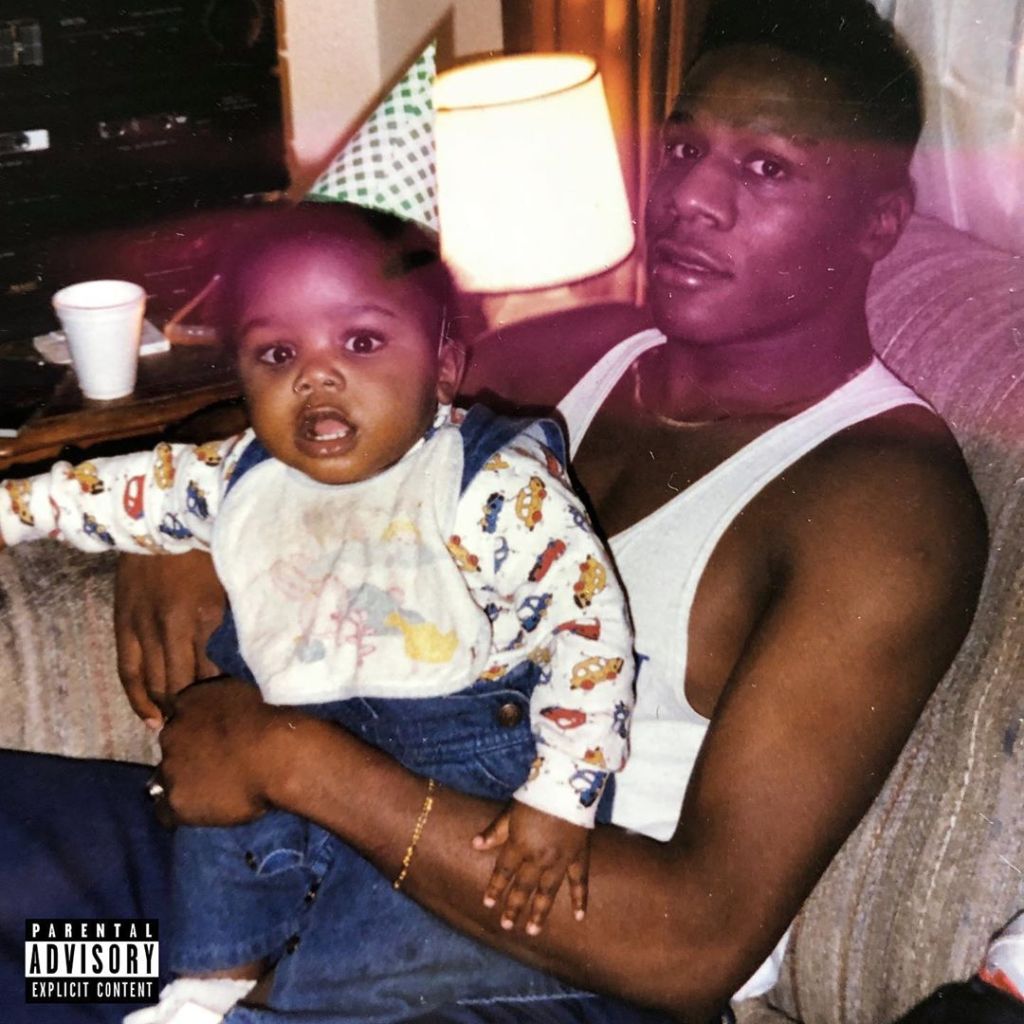 Dababy is having one hell of a year. The North Carolina rapper became a seemingly overnight sensation after he revamped his presentation and changed his rap name at the end of 2018, dropping the comedic "Walker Texas Ranger" video at the beginning of this year. The buzz generated by the video led to a wave of support for his stellar major-label debut, Baby On Baby, placement on some of the year's hottest projects, including Revenge Of The Dreamers III and Megan Thee Stallion's Fever, and a position on XXL's coveted Freshman cover. If Kirk is a case of striking while the iron's hot, DaBaby's career is fresh out of the fire and ready for the hammer to drop.
Kanye West — Jesus Is King
Yandhi? Jesus Is King? Bueller? At this point, banking on a Kanye West album release is like trying to catch a falling star: There's a short window of opportunity, a lot of luck is required, and in the end, you might just get burned anyway. I feel like I've blurbed this album, in some form or another, about three times in this column since Kanye called being bipolar his superpower and in that time, I've wondered if maybe his real superpower isn't some kind of mind control. He certainly keeps the people coming back with a cult-like fervor, while those of us tasked with the duty of covering his eventual release wonder if we're the ones going crazy. Almost nothing is known about the album at this point, other than the fact it made Def Jam's execs nervous enough to pay a visit to the Wyoming ranch where Kanye has set up his base of operations. Predicting the twists this thing has taken is like trying to predict the Rapture; if and when it does finally come along, it'll look a lot like a miracle.
Kevin Gates — I'm Him
https://www.instagram.com/p/B22WMx_hkdu/
The Baton Rouge rapper has kept his followup to 2016's Islah under wraps for the better part of a year, all while teasing its release with Instagram posts, sneak attack music videos, and near constant reminders that it was coming soon. If Gates keeps to his own self-declared schedule, though, fans can expect to hear singles "Push It" and "Facts," although little else has been revealed about the album so far.
Molly Brazy — Built To Last
https://www.instagram.com/p/B1SPwlfBlkr/
At all of 20 years old, Detroit rapper Molly Brazy has built a solid buzz as a member of the incoming rush of young female rappers who cropped up over the last two years spitting aggressive, dramatic bars about street life and self improvement. Although Molly still shows the rough edges of a young, independent rapper without much experience or guidance in the game, she's also displayed a knack for catchy hooks and tough, gritty rhymes delivered in a polished, sharp-edged flow like the ones on her lead single "Wood." She's not a star yet, but has all the tools to be one given the right blueprint to put it all together.
Young MA — HERstory In The Making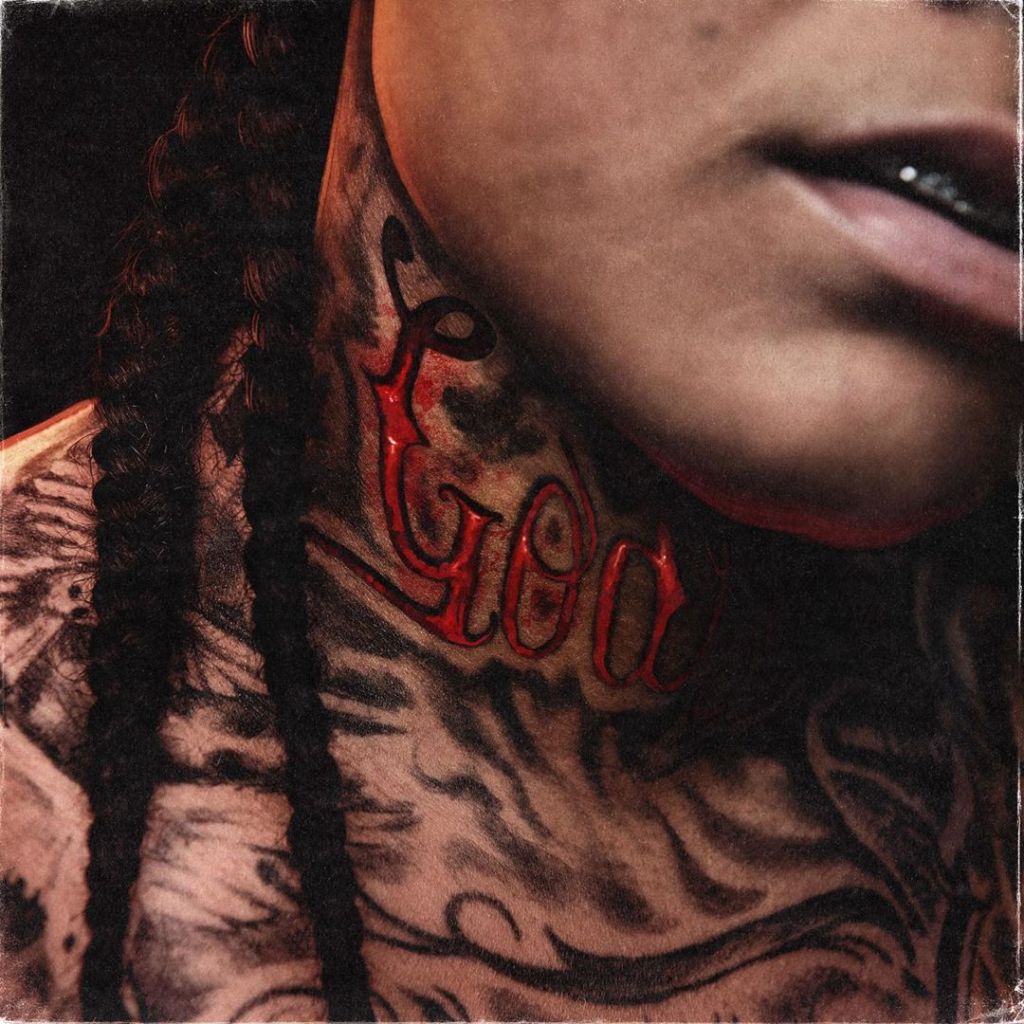 In an era where rappers release material at a breakneck speed just to keep their names in the discourse, Young MA took an opposite tack, slow-cooking her debut album over the course of nearly three years. While she occasionally popped out to drop an EP, new viral freestyle, or a quick comment on other rappers' ignorant statements about her, for the most part, she has remained low key, working on her project and waiting until such time as she felt "ready" to tackle the challenge of releasing a full-length, personal body of work. We'll see if her patience pays off.
Some of the artists above are Warner Music artists. Uproxx is an independent subsidiary of Warner Music Group.