The best new hip-hop this week includes albums, videos, and songs from Lil Uzi Vert, Young Thug, and more.
It's an odd week; as the unofficial "true" beginning of summer, it's the perfect time to kick off the returns of some of the biggest names in music after a strangely dry first half of 2023. But there's also somewhat of a dearth of new material overall. In the wake of the BET Awards, there were notable releases from the likes of Young Thug, who a rejiggered, not-quite-deluxe edition of his new album Business Is Business with a new track featuring Juice WRLD and Nicki Minaj, and Jay Rock, who popped back up after a five-year hiatus with "Eastside."
But aside from a new single from Flo Milli ("Anything Flows"), a freestyle from Omeretta The Great (over Latto's "Put It On Da Floor"), and a new Luh Tyler song ("Brand New Blues"), all the attention seems focused on Lil Uzi Vert's return (and Juvenile's Tiny Desk Concert, which lived up to its hype).
Here is the best of hip-hop this week ending June 30, 2023.
Albums/EPs/Mixtapes
The Alchemist — Flying High
The California producer has quietly become one of the most consistent and prolific names in hip-hop, well over 20 years into his career. Flying High is a short project — five tracks — pairing some of the more iconoclastic names in underground rap today, including Boldy James, Earl Sweatshirt, Jay Worthy, and MIKE.
Curren$y & Harry Fraud — Vices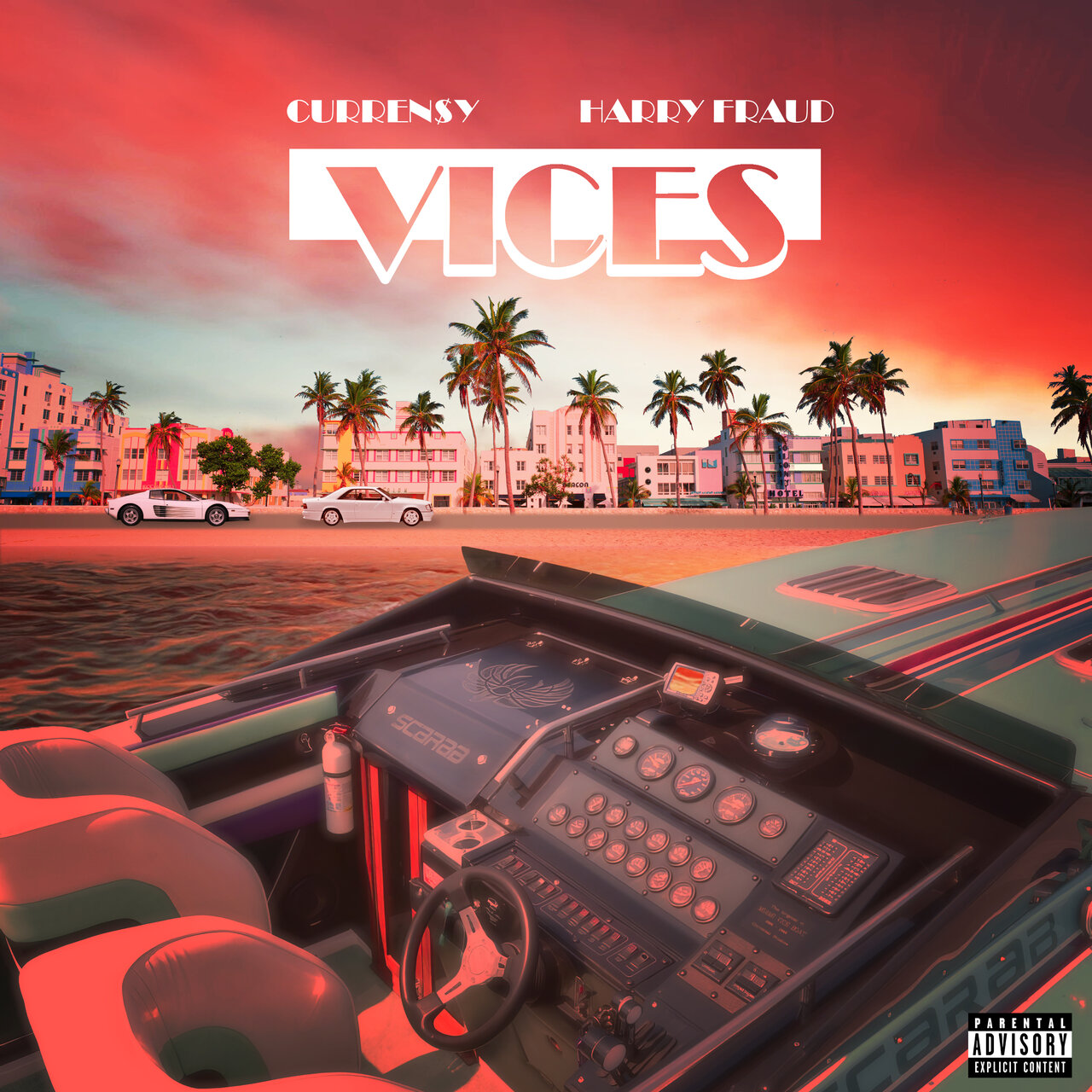 Every time Curren$y and Harry Fraud team up, it's always a good time. A great thing about their pairing is that they never try to push boundaries; they know what the people want and serve it up the same way every time, like a rap version of In-N-Out burgers. Simple, but it hits the spot, and it's hard to find a better comparison for the same price.
Kota The Friend — Protea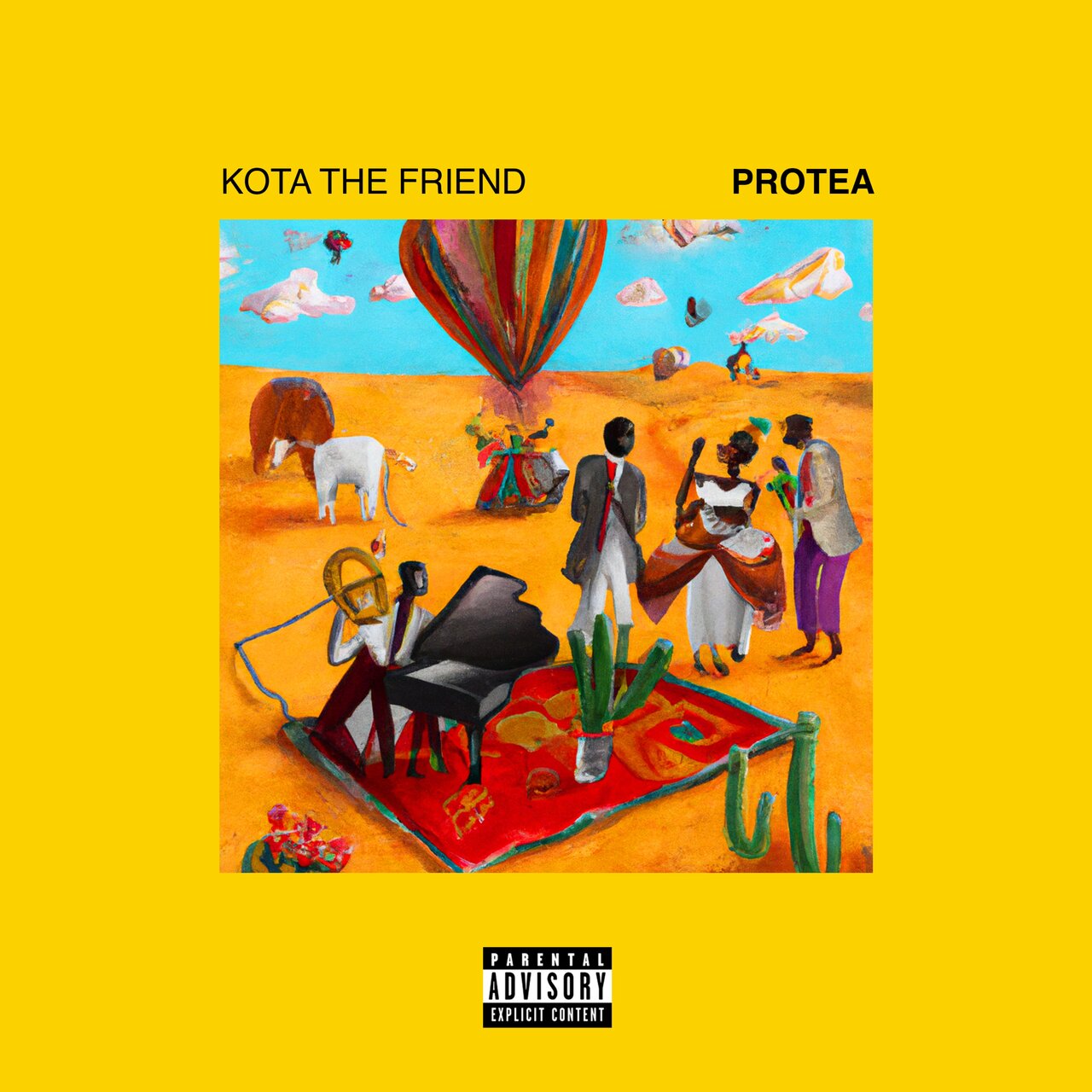 For his second full-length project of the year, Kota takes a big step to the left — and then another one back to the right, encouraging us to join him in an exuberant two-step, shaking off those blues for some melodic, jazz-influenced grown folks dancefloor music. I love the fun direction hip-hop has leaned this summer, and if anyone else wants to jump on the trend, I'm all for it.
Le$ — Bigger In Texas
Another laid-back lifestyle rap fave with a money sign in his moniker, Le$ has a lot in common with Curren$y (a frequent collaborator). For this outing, though, L-E-Dolla keeps things close to home, with twangy, organ-rich production and a guestlist primarily consisting of fellow Lone Star locals like Bun B, Killa Kyleon, Paul Wall, and Slim Thug.
Lil Uzi Vert — Pink Tape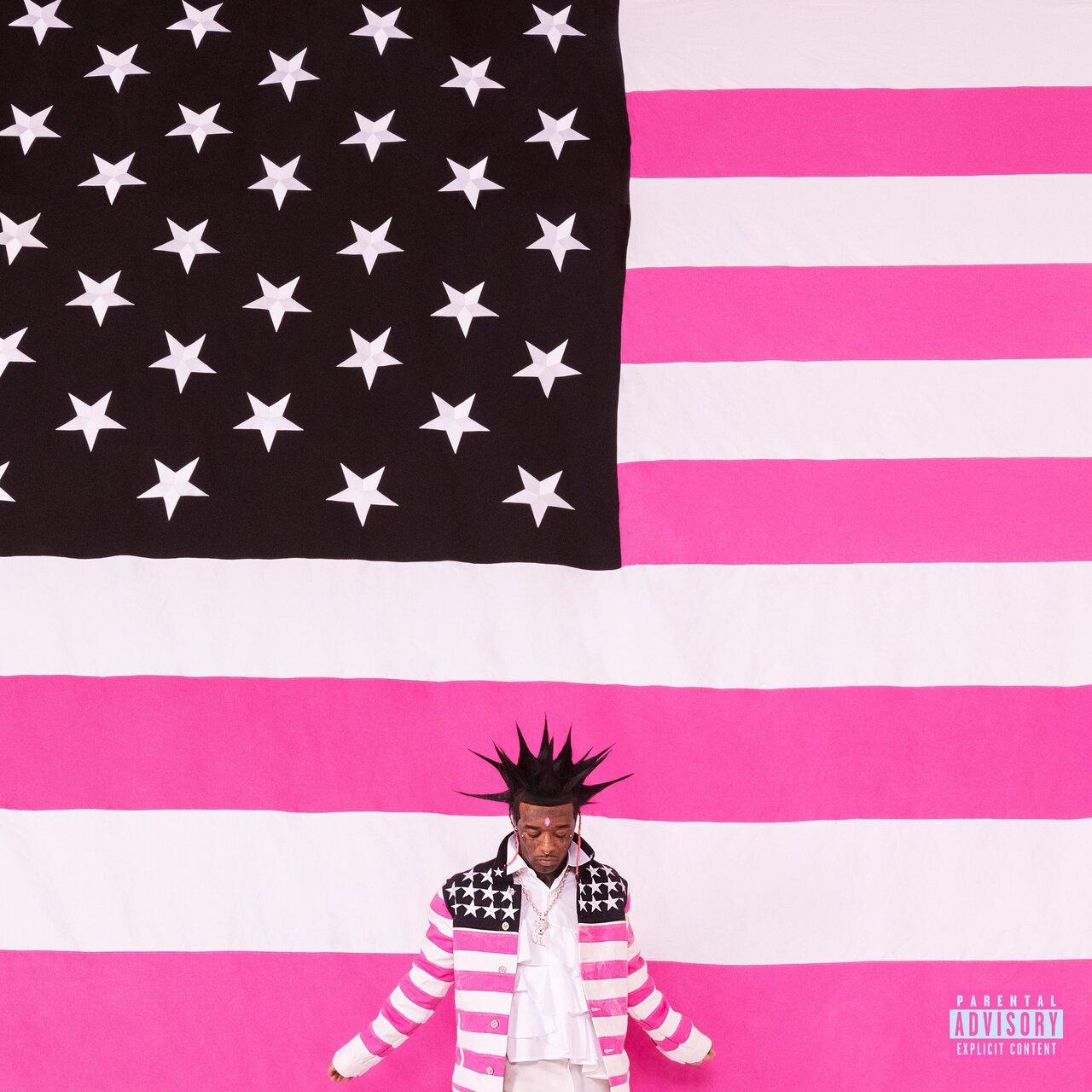 After only a handful of setbacks this time, the increasingly consistent Lil Uzi Vert offers up 26 songs of boundary-stretching, genre-twisting new material. While it opens with a relatively straightforward rap anthem, it quickly spins off in any number of dizzying directions, incorporating metal, EDM, video game music, and even wrestling themes. "Uzi, you're never going to change," says a voice on the intro. That's because he's already so many things at once.
Veeze — Ganger
A member of Michigan's bubbling underground scene, Veeze has generated a lot of excitement among those on the cutting edge of rap fandom with his burbling production and slippery way with words. Get past his allergy to engineering (not a single track is mixed the same as the others) and there are enough gems to justify the buzz.
Singles/Videos
42 Dugg — "One Time"
Like his fellow incarcerated artist Young Thug, 42 Dugg isn't letting his enforced staycation deter him from dropping new music. From the opening strings and ringing bells, Dugg sounds as hungry as ever, warning foes to watch out for his shooters and denouncing tattletales.
Bobby Sessions — "idGaf"
The radical Texas rapper switches up his style, choosing to focus on more personal concerns than the sociopolitical material that defined much of his past material. "idGaf" is more club-friendly than Bobby's usual fare, but that's not a bad thing. Sometimes, you have to relate to the audience before you can rile them up.
Chika — "Truth Or Dare" Feat. Freddie Gibbs
Chika dips another toe back into the pool before diving into the rollout for her debut album and her latest single shows she's been maintaining her pen game in her time outside the spotlight. She continues to be ambivalent about fame but gets some support from Freddie Gibbs, someone who knows exactly where she's been and how to take the next step.
Wiz Khalifa — "You" Feat. Ty Dolla Sign
A new song not found on Wiz's recently released See Ya mixtape, "You" is the second single this month to conspicuously sample Cameo's "Candy" after YG and Tyga's "West Coast Weekend" and you know what? I'm not mad about it at all. Again, the summer months are the perfect time to put out all the upbeat, enjoyable, not-shooting-niggas music that rap needs more of, so I'm all for it. Consider the two songs companion pieces — some DJ out there is going to mix them and the combination of Blxst and Ty will make the crowd achieve liftoff.
Some artists covered here are Warner Music artists. Uproxx is an independent subsidiary of Warner Music Group.