Despite innumerable think-pieces loudly proclaiming the contrary, rock is not on its last legs in 2018. In fact, it's thriving quite nicely. Are there artists dominating the charts in a Drake-like fashion this year? No, and it doesn't seem like there will be anytime soon. That being said, the slate of new and amazing music being released on a monthly basis for those who love a fuzzed-out guitars has been downright impressive.
Here are the best new rock albums that dropped this week.
Mitski — Be The Cowboy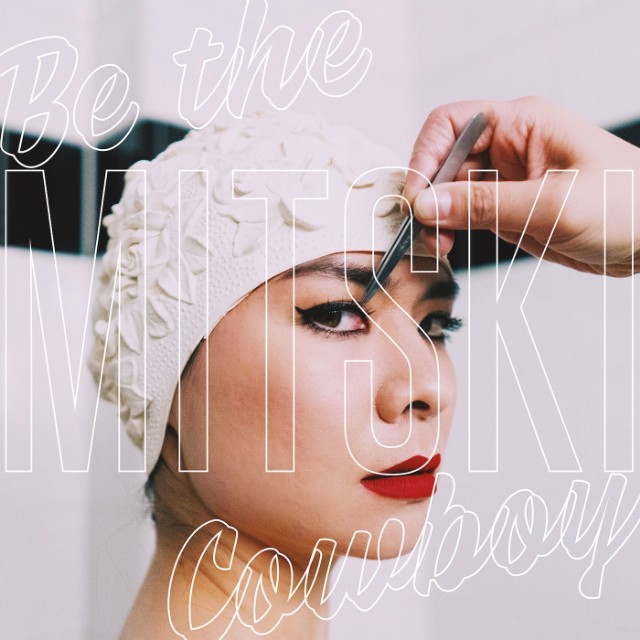 Mitski set the indie rock world on fire with her emotion-packed 2016 album Puberty 2. It's a tall order to try and follow-up a breakthrough, beloved record like that one, but she, in my humble opinion, she managed to succeed in every conceivable way with her latest effort Be The Cowboy. Right from the top with that foreboding drone from an evil sounding organ on "Geyser," she takes you on a superb sonic journey through all the colors of the human condition. While she's typically viewed as a superb writer first, Be The Cowboy is far and away her best sounding record to date as well.
Death Cab for Cutie — Thank You For Today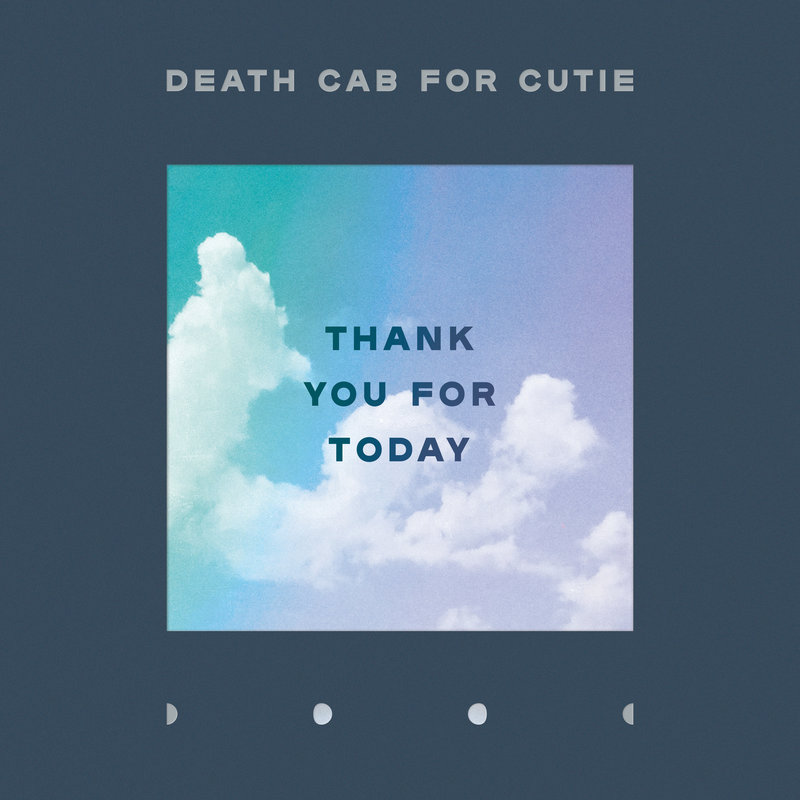 Hard as it might be for some to wrap their heads around, Death Cab For Cutie has been a going concern in indie rock for over 20 years at this point. And while different members may have come and gone in that span, the Ben Gibbard-led outfit is still going strong. This week they dropped their ninth album, the tightly arranged Thank You For Today. While their latest work doesn't quite hit the same lofty, emotional highs of their magnum opus Transatlanticism, it finds the band pushing their sonic template while mining some of the same themes that endeared them to millions of people over the years, namely love and loss.
Our Girl — Stranger Today
Our Girl are relative newcomers to the rock scene. Hailing from Brighton, UK, they are a three-piece band led by singer-guitarist Soph Nathan. If you like scuzzy guitars and a minor key malaise, then their new album Stranger Today is absolutely for you. It's got a Sleater-Kinney meets Kurt Vile vibe, which are two touchstones that I don't cite lightly. The single "In My Head" in particular will bowl you over with the incredible Cobain-style anti-guitar solo that's tacked onto the end of the track.
Cullen Omori — The Diet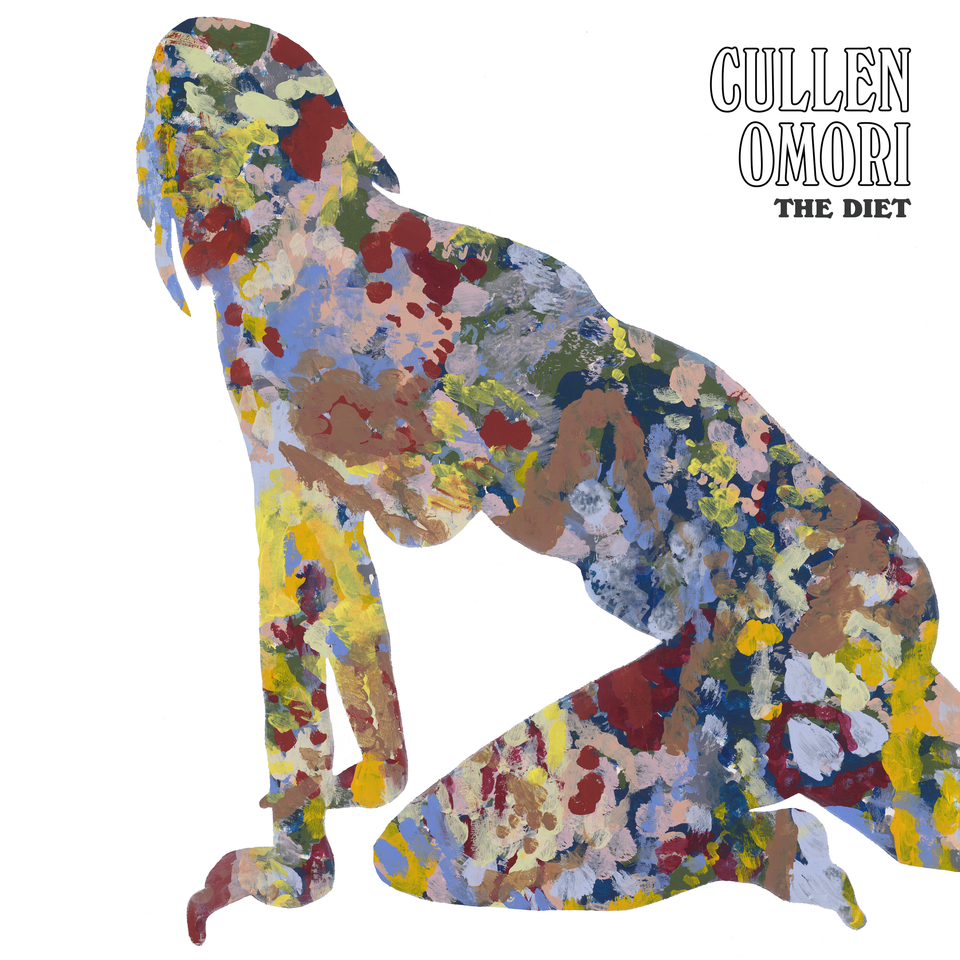 In 2014, Cullen Omori broke out from his band the Smiths Western and set out on a new solo career. In 2016, he debuted a new album titled New Misery, which received modest critical acclaim. His latest album The Diet is an improvement on that record in almost every way. The songs, filled with a distinctive twang, are more accessible and packed with a deeper emotional resonance than he was able to achieve on his first outing. This is an album full of love songs, but not delivered in the traditional sense. "Only a few deal with loving or falling out of love with an actual, physical person," he said in a statement. "Then there are, like, love songs to my antidepressants or whatever I thought my life would be like at 27."
Cults — Motels LP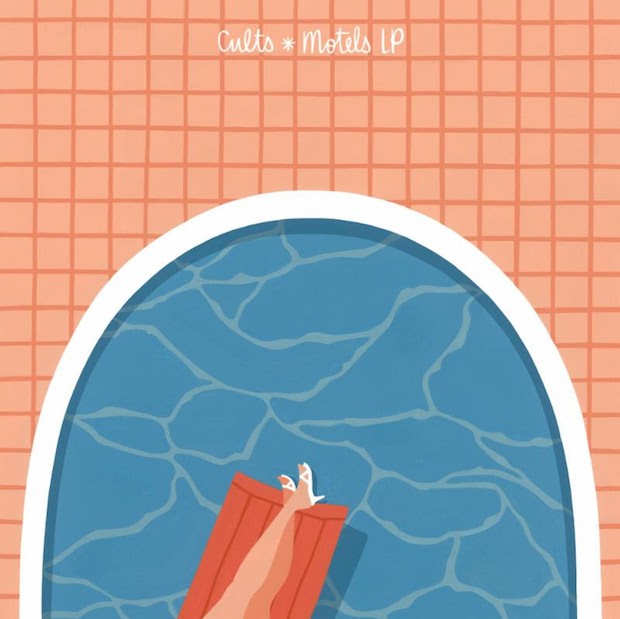 Full album covers seem to be something of a trend these days. Remember that time Ryan Adams put together a totally re-imagined version of Taylor Swift's 1989? The latest band to get in on the action is the group Cults, who have decided to put their own spin on the 1979 album Motels For Turntable Kitchen's Sounds Delicious series. "We knew we could never match the punch and raw emotionality of the original recording, so we tried to get a little weird with it," they said in a statement. Weird is good in this case, especially with their glistening take on the song "Total Control."