Eric Church — Desperate Man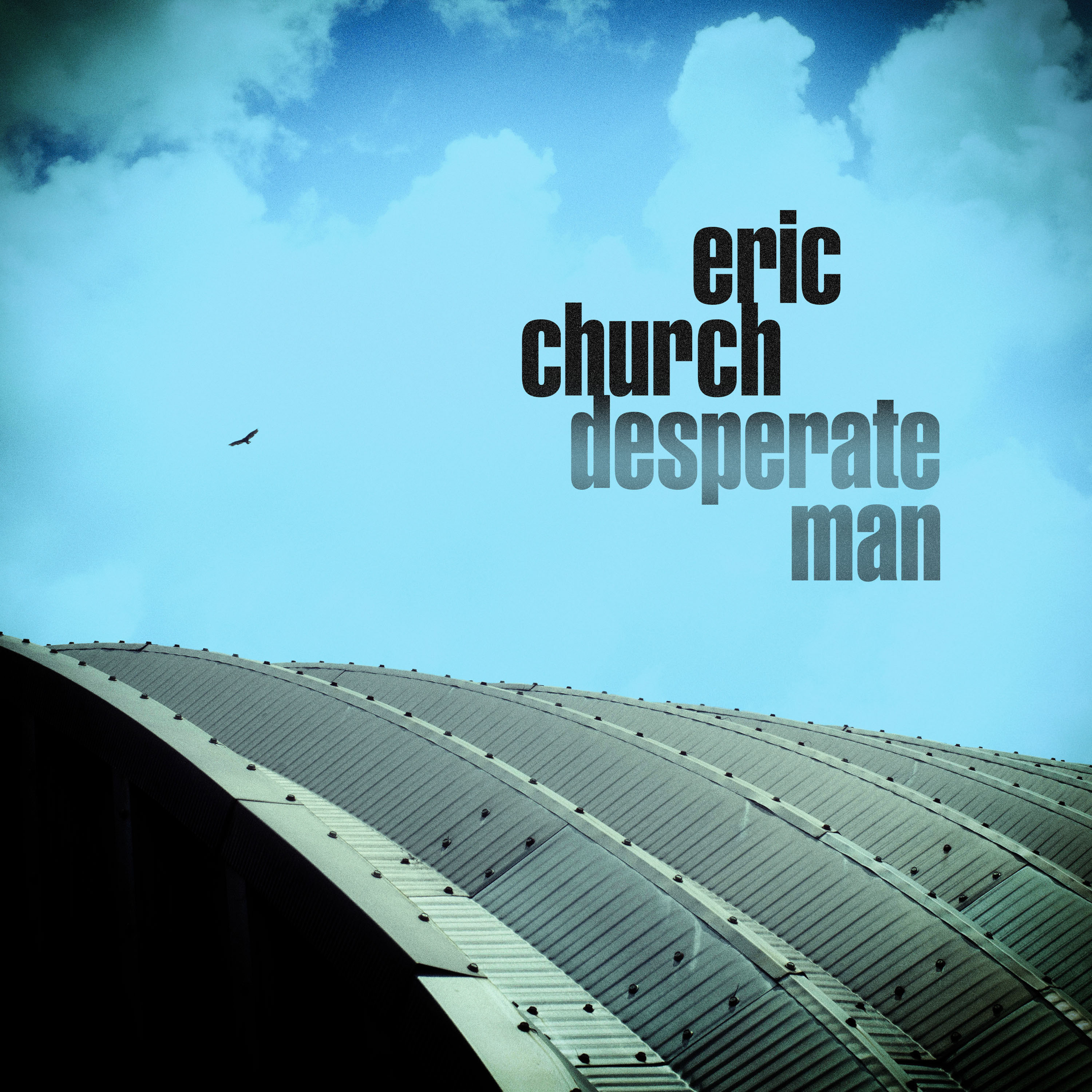 But isn't Eric Church a country artist??? That is certainly the box that genre labels have traditionally boxed Church in, but listen to this album all the way through and tell me what you hear. Loud guitars, funky and outlandish drum lines, open-hearted lyrics. I dunno, sounds like a rock album to me. The biggest country signifier is the twang in Church's own voice, but turn up the volume on "Desperate Man" and tell me that isn't the closest thing you've heard to The Rolling Stones' "Sympathy For The Devil" in decades. My point exactly.
Fucked Up — Dose Your Dreams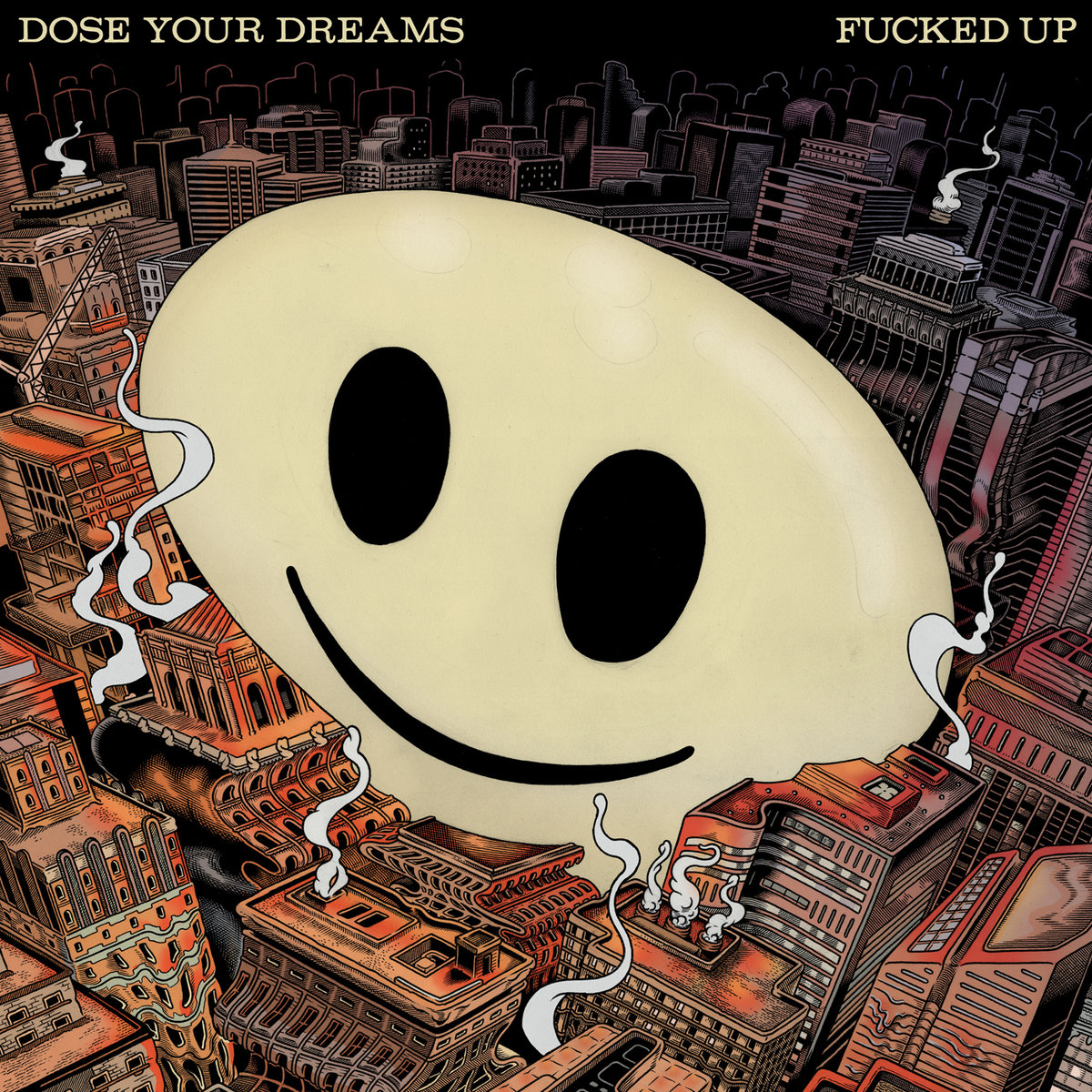 Dose Your Dreams is a commitment. It's a nearly 90-minute long, double-album packed with more hooks, more ideas, more emotion, more gutturally raw rock and roll singing as any other record you're liable to come across this year. Fucked Up are one of the best hardcore-ish bands to come out of Toronto in quite some time, and this new record might just be their best yet, or at least, it's in the discussion alongside 2011's David Comes To Life. It's boozy and brawny, and begs to be cranked while driving down your nearest interstate.