Despite innumerable think-pieces loudly proclaiming the contrary, rock is not on its last legs in 2018. In fact, it's thriving quite nicely. Are there artists dominating the charts in a Drake-like fashion this year? No, and it doesn't seem like there will be anytime soon. That being said, the slate of new and amazing music being released on a monthly basis for those who love a fuzzed-out guitars has been downright impressive.
Here are the best new rock albums that dropped this week.
Slash — Living The Dream
What's that a new Guns 'N' Roses album??? Oh, no it isn't? It's a Slash solo record? Okay, you know what, I'll take it! Yes, it's been literally decades since the last time the "Cat In The Hat" wailed away on his Les Paul with Axl Rose in the recording studio, and yes, it's a bit difficult in light of their recent reunion to listen to this album and wonder what his old partner might have done with some of these riffs, but it's still Slash. The guitar work is still some of the best on planet earth and Myles Kennedy is more than an able frontman. I mean, Jimmy Page and John Paul Jones were thinking of bringing him on in Robert Plant's stead for a Led Zeppelin-is reunion for God's sake. I guess what I'm trying to say is that "My Antidote" f*cking goes!
Joyce Manor — Million Dollars To Kill Me
Joyce Manor have earned a reputation across the last decade as one of the more reliably thought-provoking indie rock bands out there. They continue that streak with their excellent new album Million Dollars To Kill Me. This is a record that firmly comes to grip with life as an adult as the different members of the band have come to kiss their twenties goodbye. The big chorus and catchy riffs still come flying at you in droves, but there's a certain lived-in feel on Million Dollars To Kill Me that remains hard to quantify.
Metric — Art Of Doubt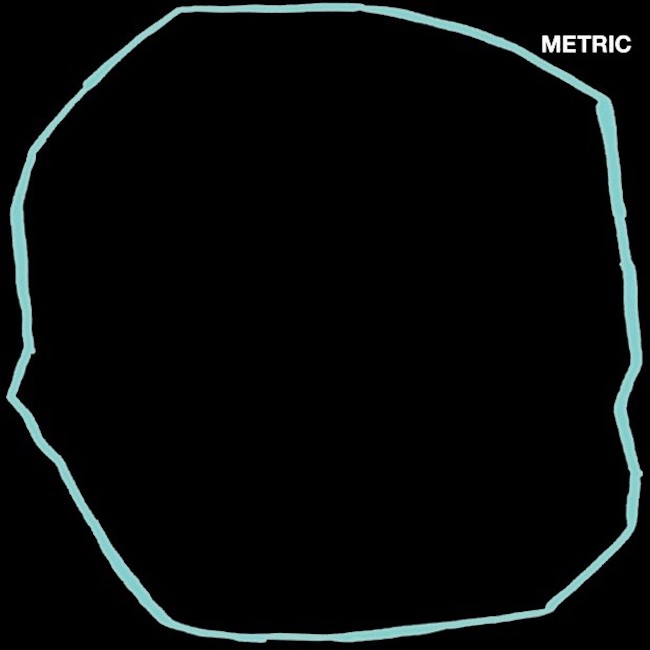 Fresh off a tour opening for Smashing Pumpkins, Metric have doubled-down on their stellar 2018 by gifting their fans with a stellar new album. Titled Art Of Doubt, this is the band's seventh record in just over 15 years together. After diving deeply into a synth-colored world on their last project Pagans In Vegas, Metric have decided to return to the guitar-streaked sound that made them beloved independent rock icons in the first place. The opening track "Dark Saturday" in particular feels like the perfect, welcoming return to form, with it's whining feedback-tainted tones and glitchy, guitar breakdown through the chorus.
Billy Gibbons — The Big Bad Blues
The Reverend returns. Though it's been going on six years since Billy Gibbons got together with Frank Beard and Dusty Hill to make a new ZZ Top record, he's stayed busy all on his lonesome, chucking off riffs and diving into bluesy solos, first on his solo album Perfectamundo, and now on The Big Bad Blues. Is this the type of record that really breaks new ground? No. But it's something to hear a true master of their craft, wizened with 1,000s of live performances and hours in the studio under their belt casually stroll through and devastate on songs like, "Standing Around Crying" and "Rollin' And Tumblin'"