Big Thief is a real hotbed for talent: Aside from the band itself being one of the finest folk groups around, the group's Buck Meek released an exemplary solo album in May. Now another member of the band, Adrianne Lenker, has announced a solo record of her own: Abysskiss is set for release on October 5 via Saddle Creek.
The announcement is accompanied by the single "Cradle," a gentle track led by piano and acoustic guitar that is as sweet and soft a lullaby as its title suggests. The song spends its three minutes floating in a reserved and intimate place, carried along by Lenker's breathy and serene vocals to a place of uninhibited comfort.
Lenker says that her goal with the album was to document the past couple years of her songwriting life "in an intimate, immediate way":
"I want to archive the songs in their original forms every few years. My first solo record I made was Hours Were The Bird. I had just turned 21 and moved to New York City where I was sleeping in a warehouse, working in a restaurant and photographing pigeons. Now five years later, another skin is being shed."
Listen to "Cradle" above, and below, check out the Abysskiss album art and tracklist. Also revisit our interview with Lenker here.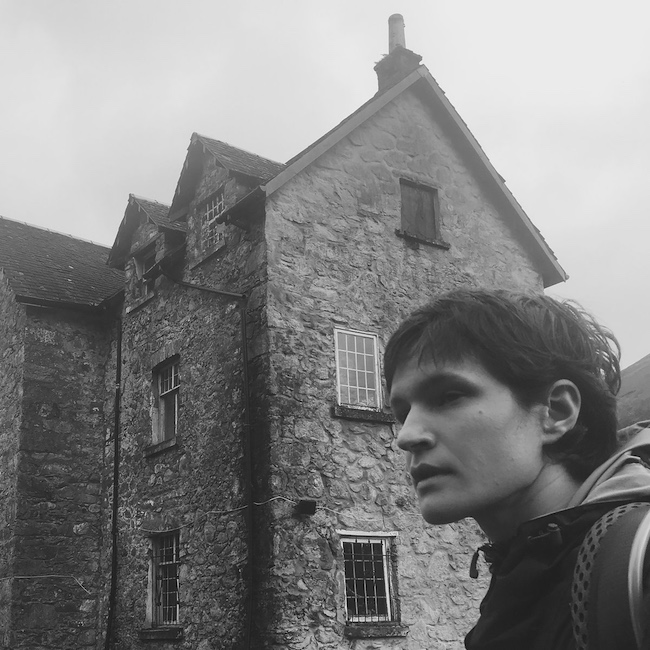 1. "Terminal Paradise"
2. "From"
3. "Womb"
4. "Out Of Your Mind"
5. "Cradle"
6. "Symbol"
7. "Blue And Red Horses"
8. "Abyss Kiss"
9. "What Can You Say"
10. "10 Miles"
Abysskiss is out 10/5 via Saddle Creek. Pre-order it here.