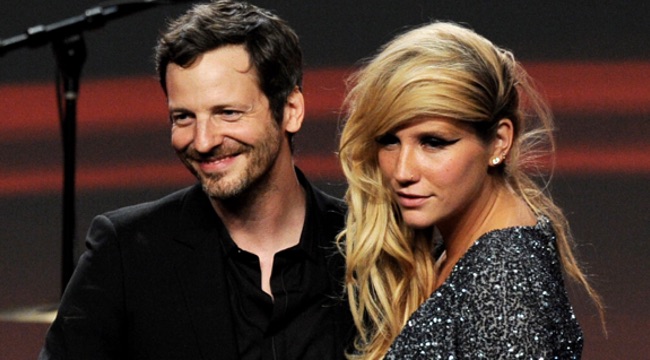 Dr. Luke has dropped a libel lawsuit he filed against Kesha's mother Pebe Sebert. The producer agreed to drop the suit — which stemmed from statements Sebert made regarding the his alleged rape of Kesha — and both parties have released a joint statement where Sebert admits to having no knowledge of what transpired between Dr. Luke and the pop singer.
"Dr. Luke vigorously disputes and denies that he ever raped Kesha Sebert, and he is asserting claims of defamation in a New York court against Kesha Sebert for making statements to the contrary, which statements Dr. Luke adamantly maintains are false," the statement reads. "Pebe admits she has no firsthand personal knowledge of the events occurring on the night of the alleged rape. Pebe was not present that night. At that time, Pebe was in Nashville, and Kesha was in Los Angeles. The dispute between Kesha and Dr. Luke about the events of that night is the subject of the New York case, and will be decided in that case. Accordingly, all parties believe it is appropriate to dismiss this Tennessee case and focus their attention on the New York case."
Luke's original defamation case against Sebert in New York was dismissed. However, his defamation lawsuit against Kesha for her claims that the producer abused her (the "New York case" that the statement refers to) is ongoing.
Kesha has been stuck in legal limbo since the saga between her and Luke began, unable to release albums that she recorded due to her contract with Luke's Kemosabe imprint at Sony Music. The pair have gone back and forth in the courts over the last year but Dr. Luke still holds sway at Sony and Kesha is still under contract.