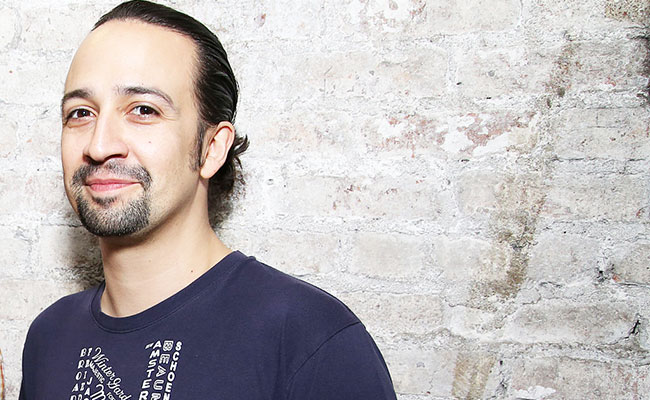 Very rarely does a Broadway musical take hold on popular culture and not only force people to pay attention, but to pay attention to the Tony Awards as well. Yet that is exactly what Hamilton has been able to do, taking the world of pop culture by storm with a rousing view of American Founding Father Alexander Hamilton. A large part of that appeal has been to eschew an all-white cast to represent America during the age of the Founding Fathers to instead focus on a more modern, diverse cast that was reflective of where America is today.
Lin-Manuel Miranda's Hamilton went on to pick up 11 Tony Awards and was nominated for 16, which has turned some heads within many in the entertainment industry, Vulture reports. In a recent interview Miranda spoke about the diversity of the show and it's impact on the entertainment world.
"Hamilton is a story very deliberately told to reflect what America looks like right now. We have every color represented — white, black, brown, and everything in between, and it's making a killing. And that's what makes sense to Hollywood. They go, 'Oh, they're making a killing.' And so that hopefully will change minds. And I've actually heard from studio executives and people in charge in very high places saying Hamilton has changed their view of what they can put on schedule, and that makes me very happy."
If he sees this trend actually continuing is another story, though. After the whole #OscarsSoWhite fiasco earlier in the year, the Tony Awards were markedly diverse in contrast, something that he feels could just be a fluke. He believes that it all depends on what the next year looks like on Broadway, which hasn't been decided just yet. Of course he'd like to see that same level of diversity in the future, but he doesn't seem to be holding out much hope.
(Via Vulture)