It's been a little over two years since the release of Jon Batiste's Grammy Award-winning album We Are and one since he left The Late Show With Stephen Colbert, and his new album, World Music Radio, is just days away.
He announced the album in June, releasing its single "Drink Water" with Jon Bellion and Fireboy DML in July. It's described as a concept album with the intention of "expanding your vision of popular art." With the release of the long-awaited follow-up to We Are imminent, here is everything we know about World Music Radio.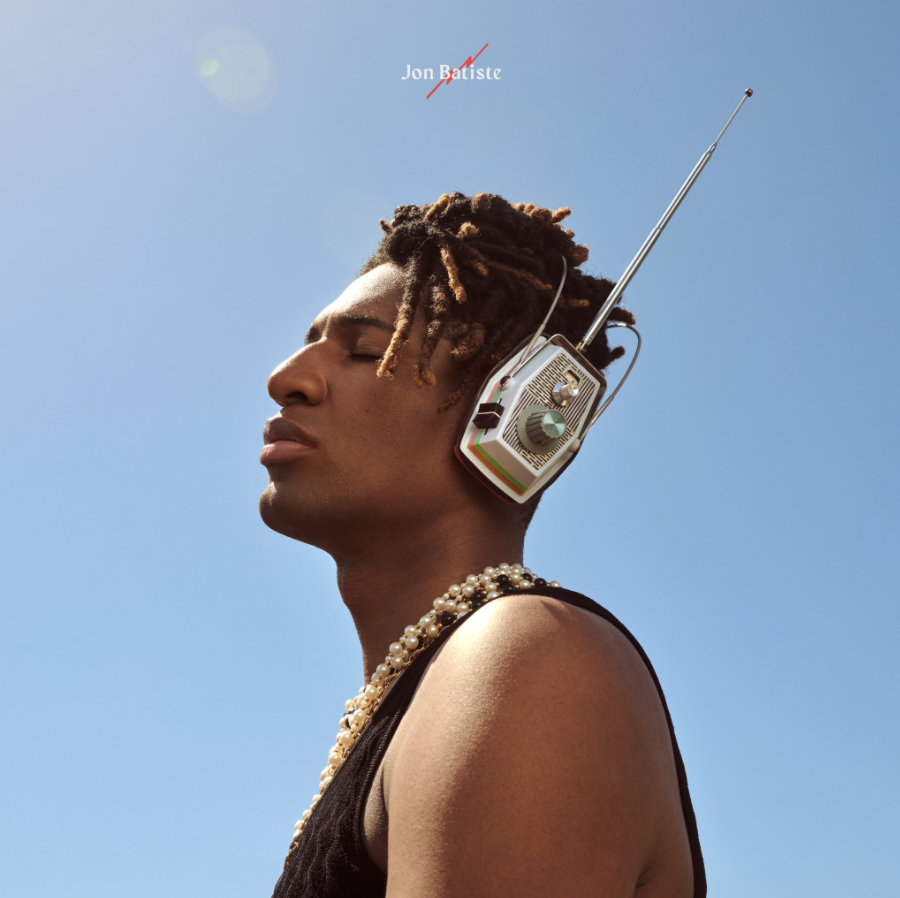 Release Date
World Music Radio is out 8/18 via Verve/Interscope. Find more information here.
Tracklist
1. "Hello, Billy Bob"
2. "Raindance" Feat. Native Soul
3. "Be Who You Are" Feat. JID, NewJeans, Camilo
4. "Worship"
5. "My Heart"
6. "Drink Water" Feat. Jon Bellion & Fireboy DML
7. "Calling Your Name"
8. "Clair De Lune" Feat. Kenny G
9. "Butterfly"
10. "17th Ward Prelude"
11. "Uneasy" Feat. Lil Wayne
12. "CALL NOW (504-305-8269)" Feat. Michael Batiste
13. "Chassol"
14. "BOOM FOR REAL"
15. "MOVEMENT 18′ (Heroes)"
16. "Master Power"
17. "Running Away" Feat. Leigh-Anne
18. "Goodbye, Billy Bob"
19. "White Space"
20. "Wherever You Are"
21. "Life Lesson" Feat. Lana Del Rey
Features
The feature-packed album will include guest appearances from amapiano band Native Soul, Atlanta rapper JID, K-pop girl group NewJeans, Colombian singer Camilo, "All Time Low" singer Jon Bellion, Afrobeats artist Fireboy DML, saxophone legend Kenny G, Lil Wayne, Jon's father Michael Batiste, English singer and songwriter Leigh-Anne Pinnock (formerly of Little Mix), and Lana Del Rey.
Singles
So far, two singles, "Calling Your Name" and "Drink Water," have been released.
Tour
Jon Batiste does not have any currently announced tour dates, but will have an album release show in Brooklyn on 8/18 and An Evening With Jon Batiste show on 8/23 in Los Angeles. You can get more info on those here.
Some artists covered here are Warner Music artists. Uproxx is an independent subsidiary of Warner Music Group.