There is never a lack of things to do in New York City, and that's especially true for music lovers. Every night of the week, there's some buzzworthy band or big-time pop singer or up-and-coming rapper performing in one of the city's thousand different venues, and the choices about who to check out can become daunting.
Well, to help all you residents of "the city that never sleeps" parse through the hundreds of different artists vying for your hard-earned dollars, we've assembled here some of the best and most intriguing concerts coming up in the New York area for the week of January 20.
Wednesday, January 22
Snoop Dogg @ Gramercy Theatre [Tickets]
Snoop Dogg is a legend who needs to be seen live at least once.
Thursday, January 23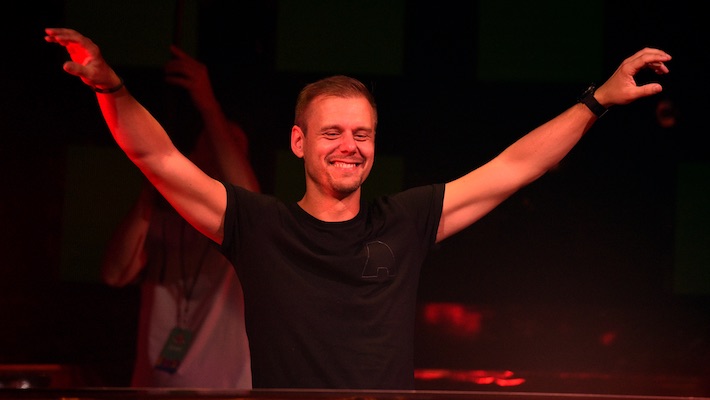 Armin van Buuren @ Great Hall, Avant Gardner [Tickets]
The electronic music veteran's latest release is his 2019 album Balance.
Friday, January 24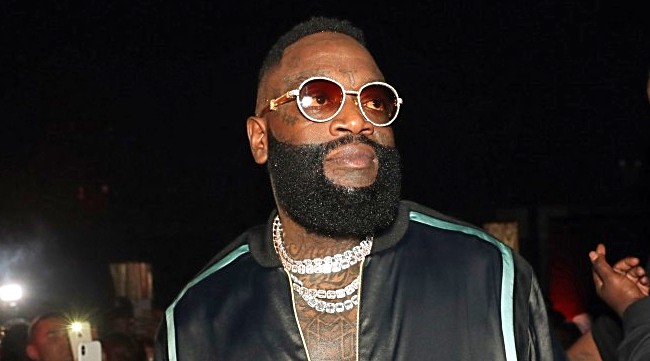 Armin van Buuren @ Great Hall, Avant Gardner [Tickets]
Rick Ross @ Apollo Theater [Tickets]
Ross recently helped Travis Barker launch a new record label by hopping on a track with him and Lil Wayne.
Saturday, January 25
Billy Joel @ Madison Square Garden [Tickets]
Joel's monthly MSG concerts have become a part of New York's musical identity, and again, it's an event New Yorkers should check out at least one time.