There is never a lack of things to do in New York City, and that's especially true for music lovers. Every night of the week, there's some buzzworthy band or big-time pop singer or up-and-coming rapper performing in one of the city's thousand different venues, and the choices about who to check out can become daunting.
Well, to help all you residents of "the city that never sleeps" parse through the hundreds of different artists vying for your hard-earned dollars, we've assembled here some of the best and most intriguing concerts coming up in the New York area for the week of March 2.
Wednesday, March 4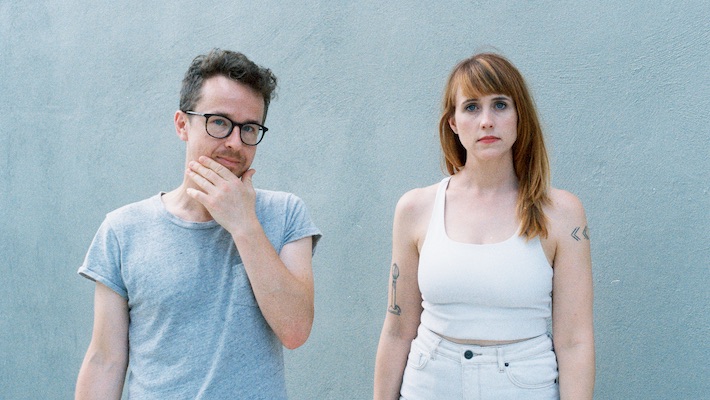 Cam'ron @ Sony Hall [Tickets]
Cam'ron is still getting after it, and he capped off 2019 by sharing Purple Haze 2, a long-awaited sequel.
Wye Oak @ Music Hall of Williamsburg [Tickets]
This show comes as part of a special tour that features "a larger band playing expanded arrangements of new and old Wye Oak songs as well as some of our favorites from [Wasner and Andy Stack solo projects Flock Of Dimes and Joyero]."
Thursday, March 5
Free Nationals @ Zone One, Elsewhere [Tickets]
Anderson .Paak's backing band have proven that they sound great backing up just about anybody, from JID to Mac Miller.
Friday, March 6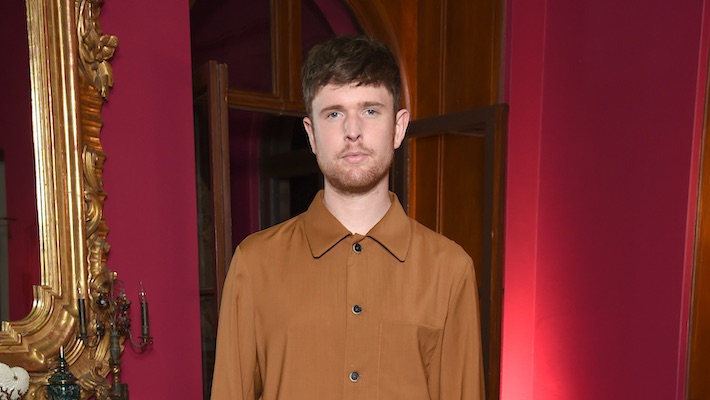 Bonobo @ Elsewhere (The Hall) [Tickets]
Revisit our review of Bonobo's 2017 stop at the Greek Theater here.
James Blake @ 3 Dollar Bill [Tickets]
Expect plenty of piano from Blake, as he recently resolved to play it more.
Saturday, March 7
Destroyer (with Eleanor Friedberger and Nap Eyes) @ Brooklyn Steel [Tickets]
Check out our ranking of Destroyer's best songs here.