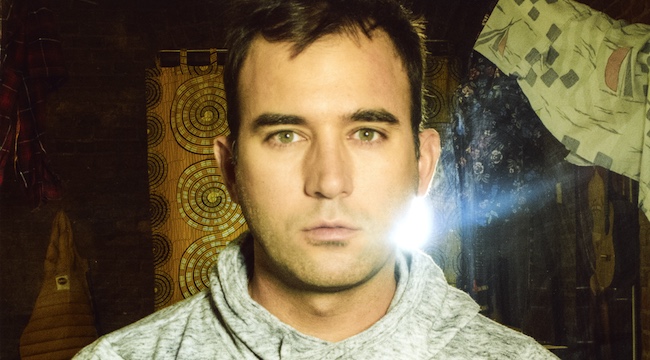 When he's not feuding with Fox News (or, you know, being part of Radiohead), Jonny Greenwood has also become known for his work in film scoring. He's collaborated with director Paul Thomas Anderson on multiple movies now, and his contributions to 2017's Phantom Thread are being recognized by the Academy Awards.
Greenwood's score for the Daniel Day-Lewis movie has been nominated for Original Score, and it faces some stiff competition from Hans Zimmer (for his work on Dunkirk), Alexandre Desplat (The Shape Of Water), John Williams (Star Wars: The Last Jedi), and Carter Burwell (Three Billboards Outside Ebbing, Missouri).
Greenwood isn't the only figure from the music world up for an Oscar this year, since Sufjan Stevens also got a nod for Original Song. "Mystery Of Love," from Call Me By Your Name, is up against "Mighty River" from Mudbound, "Remember Me" from Coco, "Stand Up for Something" from Marshall, and "This Is Me" from The Greatest Showman. Call Me By Your Name director Luca Guadagnino surely things Stevens deserves the award, as he was previously very laudatory about Stevens' work on the movie, saying that he served as "a sort of narrator, without having a normal narrator."
Check out the full list of this year's Academy Award nominees here.