In 2014, Sharon Van Etten released her fourth record, Are We There, and across the board, it was a critical success. She re-released her debut album last year with some bonus tracks, but now she's back with a true follow-up to Are We There: Van Etten just announced that her fifth album, Remind Me Tomorrow, will be released on January 18, 2019, via Jagjaguwar.
The album announcement was also accompanied by a new single, "Comeback Kid." Press materials note that the song started as a piano ballad, but Van Etten "didn't want it to be pretty," so it evolved into Florence And The Machine-like anthem we hear today.
The record was created during a busy time in Van Etten's life: During the writing and recording of the record, she was pregnant, she went to school for psychology, she acted in The OA, she scored Katherine Dieckmann's movie Strange Weather, and otherwise kept active.
Listen to "Comeback Kid" above, and below, find the Remind Me Tomorrow album art and tracklist, as well as Van Etten's upcoming tour dates.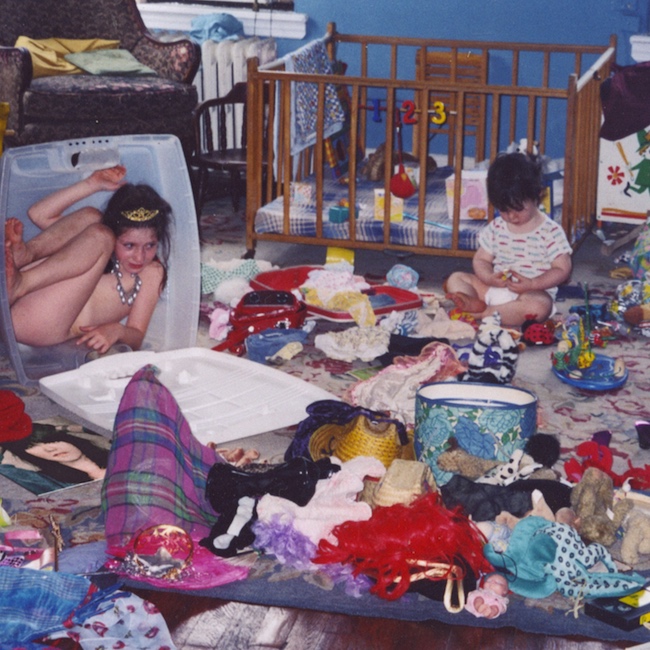 1. "I Told You Everything"
2. "No One's Easy To Love"
3. "Memorial Day"
4. "Comeback Kid"
5. "Jupiter 4"
6. "Seventeen"
7. "Malibu"
8. "You Shadow"
9. "Hands"
10. "Stay"
10/06 — Austin, TX @ Austin City Limits Music Festival
10/09 — Morrison, CO @ Red Rocks (with The National)
10/14 — Oakland, CA @ Treasure Island Music Festival
Remind Me Tomorrow is out 01/18 via Jagjaguwar. Pre-order it here.