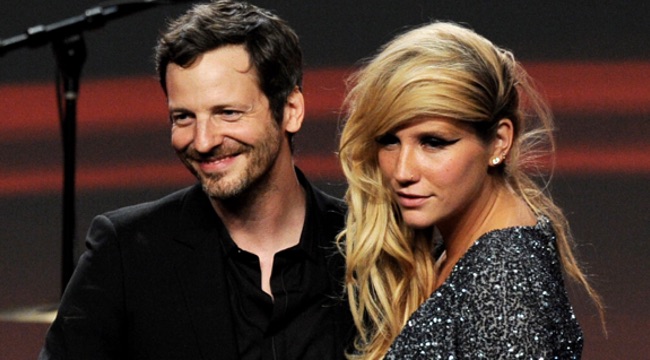 After a long and arduous legal battle with his former protege, the pop star Kesha, Dr. Luke has been ousted from his role as CEO of Kemosabe records with Sony Music. Kesh has leveled claims of emotional abuse and sexual assault against him, and though Luke has maintained his innocence throughout, and procured supportive documents and emails that paint Kesha as the unwieldy one, Sony has made their decision. Kesha has emails of her own.
According to The Hollywood Reporter, Sony asserts that "he no longer has authority to act on its behalf," and a page devoted to him has been removed from their website, but they've offered no further comment and neither has Kesha thus far.
This doesn't mean the legal battle is over, though. Kesha is still facing Dr. Luke's defamation claim, in which he argued that her attempts to extradite herself from a contract with Kemosabe Records was extortion. Kesha's claims in New York court have been rejected by a judge twice, and dropped a California suit but she filed a third in New York just last week to appeal California's seven-year limit on personal service contracts.
At one point, Kesha had listed Sony in her lawsuit as well, claiming that her proximity to Luke put her in physical danger. Now, with Sony dissolving their partnership with Dr. Luke over these claims, his defamation case will be stronger. That case is still pending.