The best new hip-hop this week includes albums, videos, and songs from Lil Yachty, Flo Milli, and more.
We've got a little bit of a sleepy week on our hands, at least in regard to full-length drops. However, while only a few hip-hop artists released albums, we did get some buzzy tracks from the likes of Bas ("Diamonds"), Cordae ("Two Tens"), Denzel Curry ("Tally" with Midwxst), Rich Brian ("Sundance Freestyle"), Slowthai ("Selfish"). As for New Music Friday, it seems to have made up in quality what it lacked in quantity.
Here is the best of hip-hop this week ending January 27, 2022.
Albums/EPs/Mixtapes
Lil Yachty — Let's Start Here
The highest profile release from a rapper this week isn't technically a rap release, but Yachty's still (technically) a rapper, and anyway, it's my column, I can do what I want. Drawing comparisons to Kid Cudi's experiments into alt- and psych-rock, Yachty's latest draws on a slew of collaborators for that added dash of authenticity, but let's face it; it'd be a compelling project by virtue of Yachty himself. His career has taken so many interesting turns and he only gets more likable with each
Reuben Vincent — Love Is War
The protege of veteran producer 9th Wonder and a member of 9th's label Jamla Records, Reuben was just 16 years old when he got signed in 2016. Now 23, he's releasing his debut album after a string of impressive mixtapes that showcased his promising talent. More polished and conceptual than you might expect, given his age, Love Is War reveals a fully developed artist who captivates all on his own, even alongside collaborators like Domani, Rapsody, and Reason.
Styles P — Penultimate: A Calm Wolf Is Still A Wolf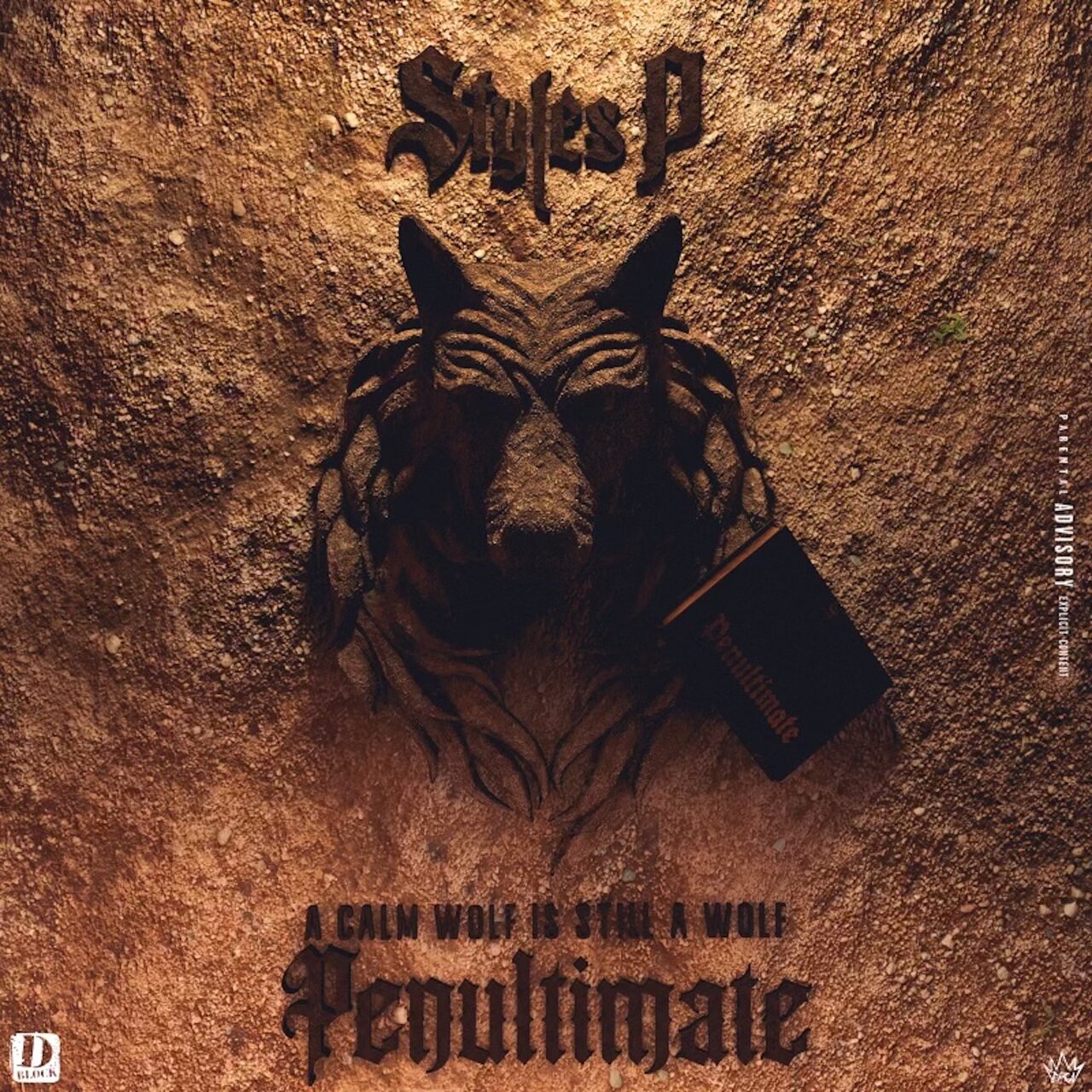 Styles' first project since the death of his longtime manager Hovain finds him resting in a state of uneasy, coiled tension. As he says on the menacing "Intro," "Sometimes you gotta let that 180 negative go, you know? That 180 positive is always there. That's the balance." Thus, the balance is between Styles' poised flow and the itchy, edgy beats, which evoke the sort of restless nights that come with the rags-to-riches narrative that defines the Yonkers native's journey.
Singles/Videos
ALLBLACK — "Literally"
The Bay Area native has quietly become one of Northern California's most consistent presences over the past two years, dropping one project after another of upbeat but honest post-hyphy bangers. He's been increasing his output in the past few weeks, suggesting the follow-up to 2021's TY4FWM could be arriving soon.
EST Gee — "Blow Up" and "If I Stop Now"
The Louisville rapper already has a reputation for being as prolific as they come, and he only reinforces it with his double-single release. The back-to-back tracks offer two sides of Gee's flow — one hard-hitting and the other, melodic — but both convey the same intensity and refusal to be anything less than real.
Mozzy — "Every Night" Feat. Baby Money
Mozzy's back! His first release of the year is the intimidating "Every Night," a gritty, blunt portrait of the dangers of Mozz's environs. It's a stern warning about the drawbacks of street life — and a promise that Mozzy's 2023 is going to be bright.
Some artists covered here are Warner Music artists. Uproxx is an independent subsidiary of Warner Music Group.