As rumors of an in-person arena tour continue circulating across social media, Australian musician The Kid Laroi has confirmed fans will see him soon, just not in the way they expected.
Taking to Twitter, the recording artist announced his partnership with Epic Games' breakout online fixture Fornite, writing, "Hey Fam! My Fortnite Island Experience is launching with my new single, 'Love Again,' and some other surprises! Check it out this Friday!"
The immersive experience titled "The Kid LAROI's Wild Dreams" features a custom-built quest across the cyber city "Laroitown," set to The Kid Laroi's popular songs and not yet released music, marking a first for the game. Unfortunately, despite its elaborate design, the segment will only be available on the Fortnite servers until April 27th. During which, users are invited to the Afterparty experience (made in collaboration with Alliance Studios, Team Atomic, and TheBoyDilly), a look at The Kid Laroi's life both on tour and beyond.
Players can complete several more minor quests for extra points with the Fortnite universe and limited edition The Kid Laroi items within the game, including the Love Again and Thousand Miles Lobby Tracks, the LAROI & The Rogue Loading Screen, and the LAROI Was Here and LAROI's Tag Sprays.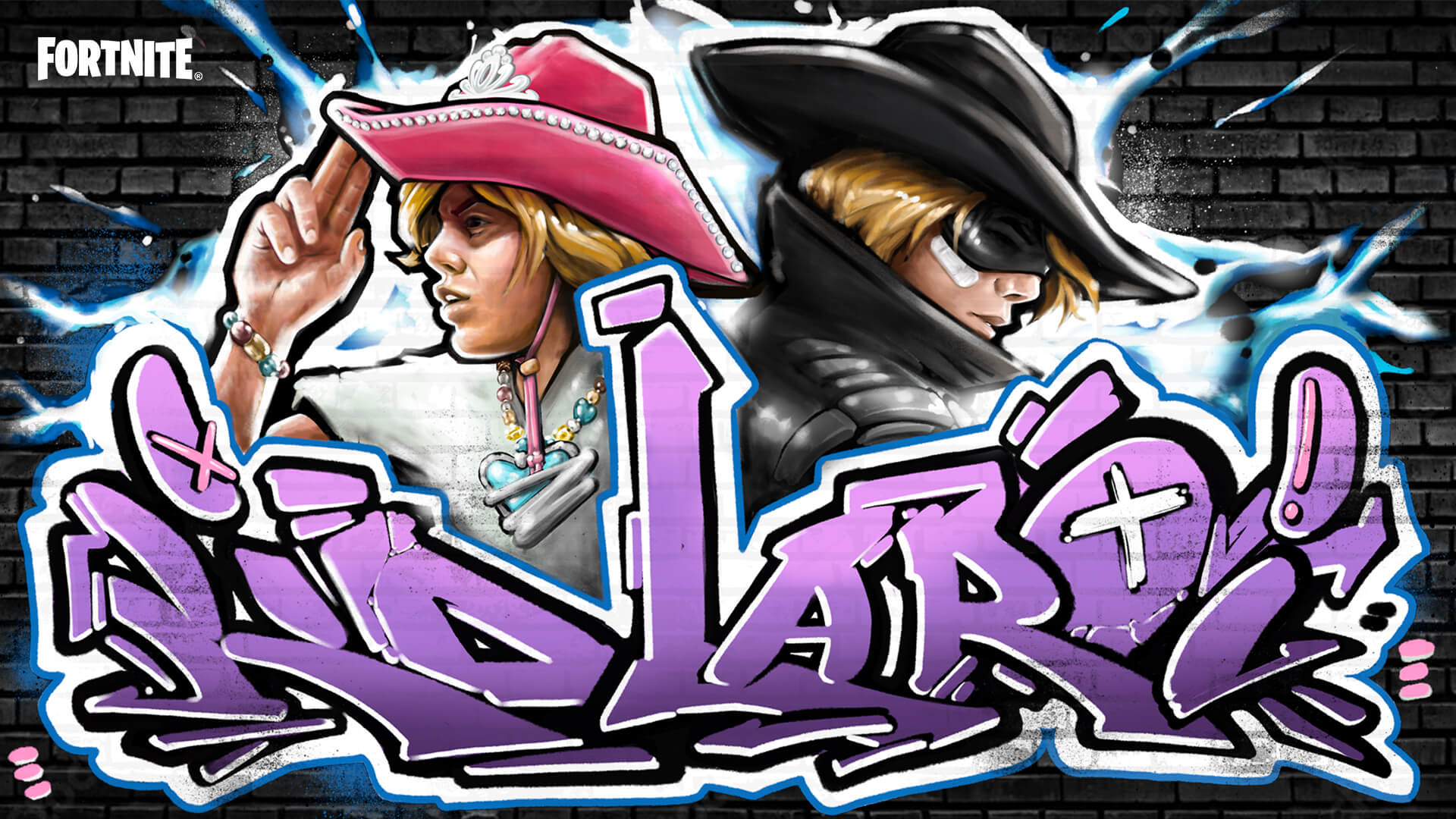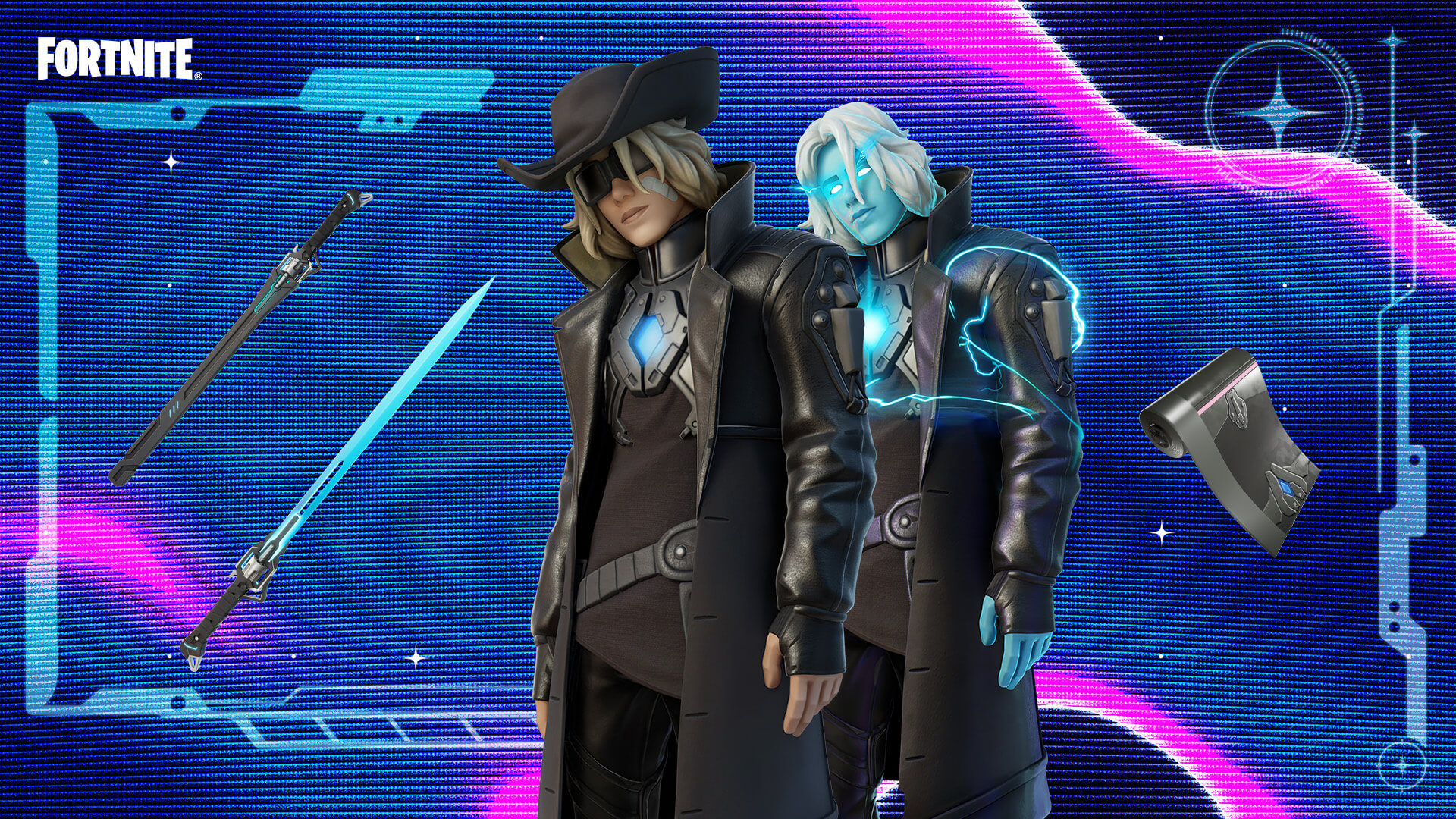 To learn more about The Kid Laroi's Wild Dreams immersive experience on Fortnite, click here to be redirected to Epic Games' official website.