Once an actor spends a few years playing the same role — particularly an iconic one — it's hard to imagine anyone else in it. I love Timothy Olyphant, for instance, but can anyone imagine him playing Tony Stark in Iron Man? He auditioned for it, but eventually lost out to Robert Downey, Jr., who launched one of the most successful franchises in movie history. Now it's almost impossible to picture anyone else.
Nevertheless, those actors who eventually inhabit classic television roles weren't always the first choices of the network or the showrunners, but due to other circumstances — family obligations, illnesses, scheduling conflicts, or indifference — the original choices turned the roles down, paving the way for indelible performances from better-suited runners-up.
Here are ten of those actors who only got the part after someone else declined.
Lost — Jack Shephard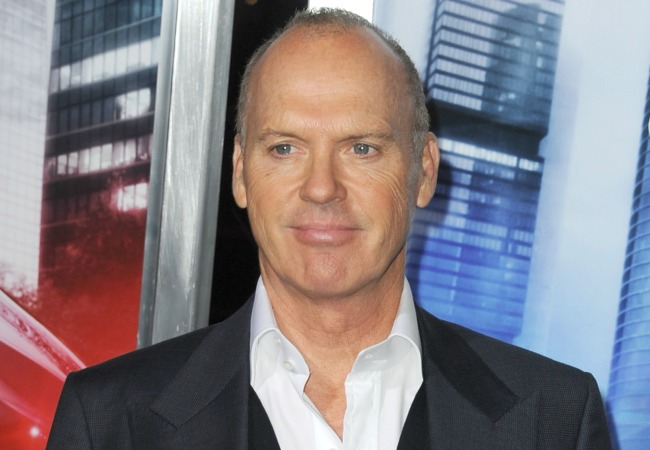 J.J. Abrams had originally wanted Michael Keaton to play the Lost role that would eventually go to Matthew Fox, and Michael Keaton was keen to play it. There was, however, a catch: As originally conceived, Dr. Shepard was the show's ostensible lead, but only for one episode. He was set to die at the end of the pilot. That's the role that Michael Keaton wanted to play because he wasn't interested in doing a weekly television series. Things, however, changed, according to Keaton, speaking to The Hollywood Reporter's Awards Chatter podcast:
I think what happened was–and I've never really talked to him about this–[either] he thought better of it or the studio said, 'That ain't gonna happen.' And then there was kind-of a half a conversation about, 'Well, do you have any more interest.' The offer changed.