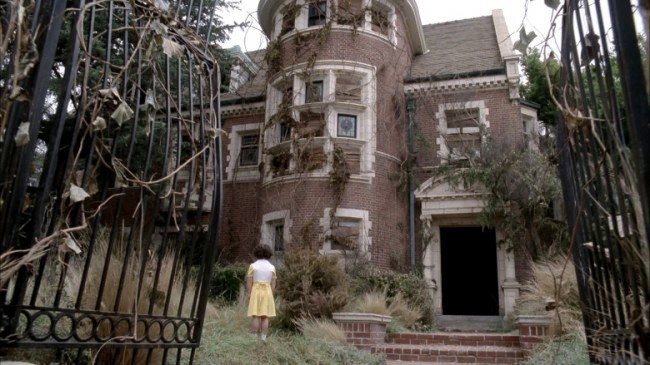 When he's not too busy with his new massive Netflix deal, showrunner extraordinaire Ryan Murphy still teases what's in story for his many television properties elsewhere. Like the next season of American Horror Story, the anthology series at FX that gave way to American Crime Story and Feud. Season seven focused on the Cult story line, but Murphy has long suggested that season eight (or a later season) would serve as a crossover between the first and third seasons, subtitled Murder House and Coven, respectively. Now it seems the crossover will be happening next season, which debuts in September.
Murphy himself revealed on Twitter that season eight would be the long-promised Murder House–Coven crossover. "The Coven/Murder House AHS crossover season won't be happening next year…because it's happening THIS YEAR," he wrote. "AHS #8 WITCHES RULE THIS SEPTEMBER."
The aforementioned plot details, which Murphy mentioned at a pre-Emmys For Your Consideration event in Los Angeles in April, concerned the timeline of the next season. It would take place "18 months from today," Murphy said, and Joan Collins would play the grandmother to Evan Paters' hairstylist character. Whether Collins and these two particular characters pop up in season eight isn't known, but we do know that Peters, Sarah Paulson, and Kathy Bates will be featured. Both Paulson and Peters played different characters in seasons one and three, while Bates didn't come on board American Horror Story until Coven.
(Via Variety)