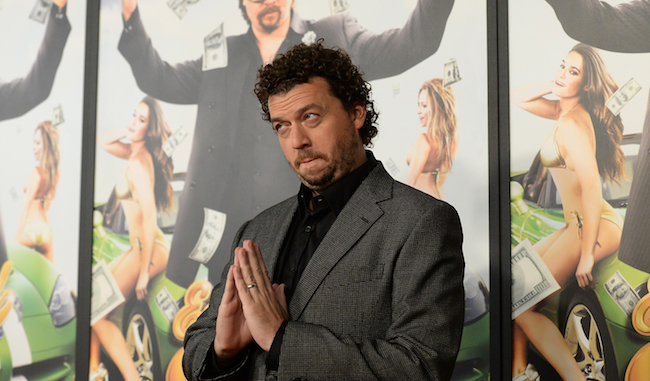 Danny McBride is set to make a new pilot for HBO that's sure to rustle some jimmies if it eventually makes it to air. According to Variety, The Righteous Gemstones is a half-hour comedy that will tell the tale of the Gemstone televangelist family as their empire passes from father Eli Gemstone (John Goodman) to son Jesse (McBride). Goodman will take time away from his role on the now Roseanne-less ABC sitcom The Connors to play the gruff no-nonsense patriarch of the Gemstone family. In addition to starring, McBride will also write and direct the pilot, and produce alongside his Vice Principals and Eastbound & Down collaborators, Jody Hill and David Gordon Green,
According to Variety, McBride's character "fancies himself a maverick in the ministry game, taking what Eli has built and expanding it for a more modern audience," which means it's not unreasonable to wonder if The Righteous Gemstones will look the big money world of Evangelical Christianity with Goodman representing the old-school Jim and Tammy Faye Bakker televangelist era and McBride skewering the more modern Joel Osteen approach to preaching the prosperity gospel.
Televangelism's tarnished reputation was earned many times over through the eighties and nineties as scandal after scandal revealed some its leaders to be money hungry hypocrites more interested in the size of their mansions than helping the poor. A similar level of scrutiny has started to take the shine off this generation's big names. Most recently, Osteen was heavily criticized for collecting donations for Hurricane Harvey while keeping his megachurch's doors closed during the disaster. Add in the fact that Joel inherited his ministry from his father John, and there's already plenty of source material for The Righteous Gemstones to work with.